Dunmore Comprehensive Treatment Center
Submitting...
Validating Captcha...
An error has occured. Details of this error have been logged.
This submission has been flagged as spam. If you have recently submitted a form, please wait a little while before trying again.
Submission Success!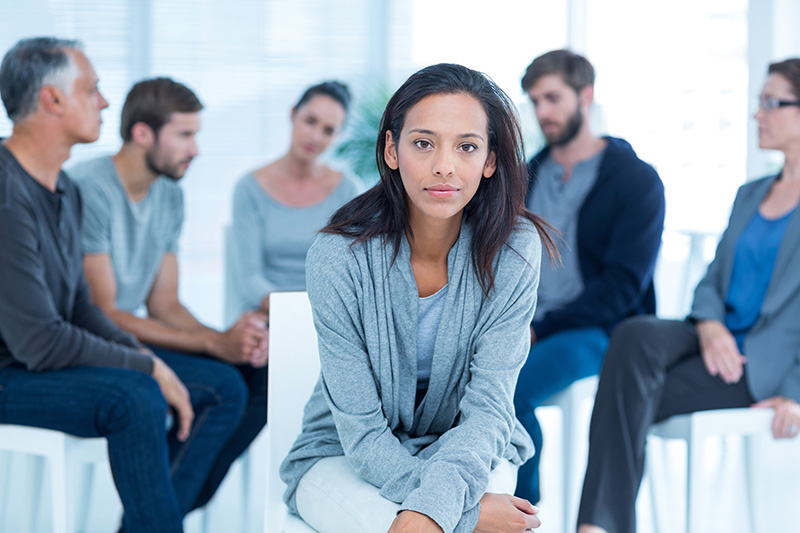 Breaking the cycle of addiction starts with asking for help.
---
Dunmore CTC helps patients establish a strong foundation for opioid addiction recovery.
Is Dunmore CTC right for you?
Dunmore Comprehensive Treatment Center (CTC) offers outpatient treatment for adults age 18 and older of all genders who are struggling with opioid use disorder. The center, which is located in Dunmore, PA, provides medication-assisted treatment (MAT).
About Dunmore CTC Methadone Clinic in Dunmore, PA
Dunmore Comprehensive Treatment Center (CTC) is an opioid addiction treatment center that serves adults age 18 and older of all genders. Our goal is to help people achieve long-term recovery.
We know that medication alone is not enough to fully treat opioid addiction at a methadone clinic, so we also utilize counseling to address the emotional and behavioral concerns that arise with addiction. This approach is known as medication-assisted treatment (MAT).
MAT programs like ours help people get back to a healthy lifestyle, enter the workforce, and have fulfilling relationships with others. MAT is upheld as an effective treatment approach for opioid addiction by the Substance Abuse and Mental Health Services Administration (SAMHSA) and has been shown to reduce rates of relapse and overdose.
Individualized Treatment for Opioid Addiction in Dunmore, PA
At our center, no two people have the same experience. We make sure to address each person's individual needs and circumstances, so we conduct a comprehensive assessment when you start treatment with us. This ensures that our trained professionals offer you the best possible care.
Our clinic in Dunmore, Pennsylvania, uses four types of medications to treat opioid addiction: methadone, buprenorphine, Suboxone, and naltrexone. All of them can substantially help in the withdrawal process from opioids. Because addiction is a chronic condition, long-term use of medications can help patients remain in recovery.
Counseling is another component of treatment for opioid addiction at methadone clinics. With individual counseling, you can work one-on-one with a trained counselor to explore the emotional aspects of addiction. An important aspect of avoiding opioid use involves staying away from others who use opioids or situations in which you may be tempted to use opioids. Group counseling with others allows for healthier socializing, as members share support and information with one another.
Supportive & Encouraging Treatment for Opioid Addiction in Dunmore, PA
We are proud to help people who are struggling with opioid addiction in the Dunmore, Pennsylvania, area. When people successfully utilize MAT in methadone clinics, risk of relapse and overdose decreases, and they are more likely to experience positive outcomes like retaining employment and building positive relationships with others.
The thought of getting help for opioid addiction may be overwhelming, and taking the first step can require a lot of courage. We admire the strength of each person who chooses to get help, and we are here to provide the compassionate support you deserve. With our help, you can start living your best life in recovery. We are happy to answer any questions you may have about recovering from opioid addiction.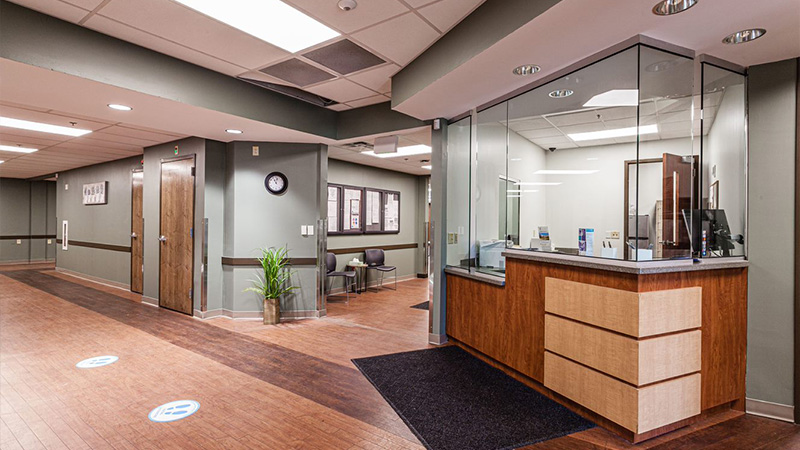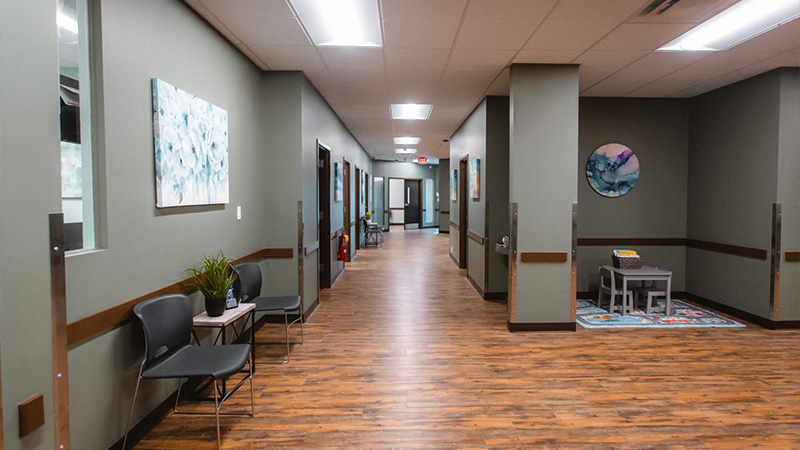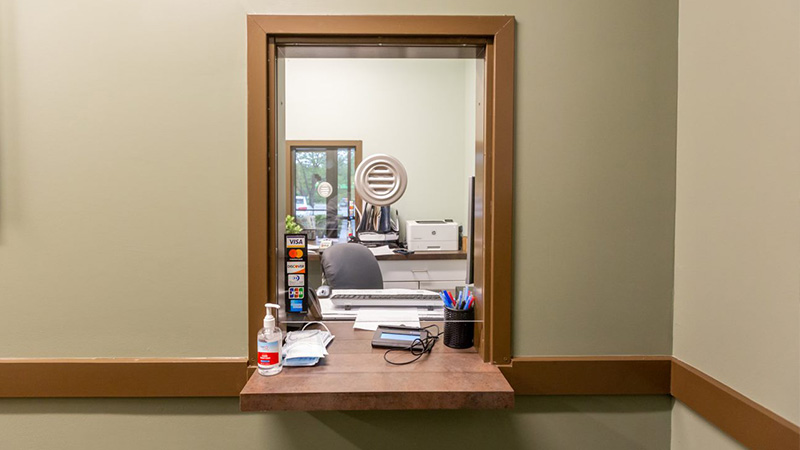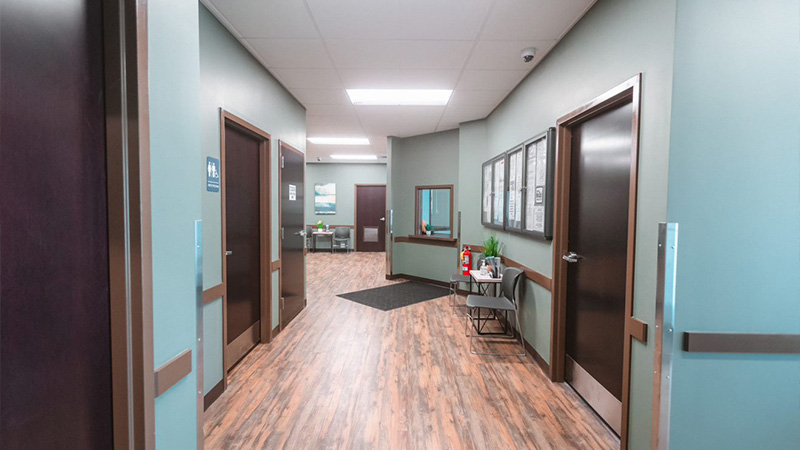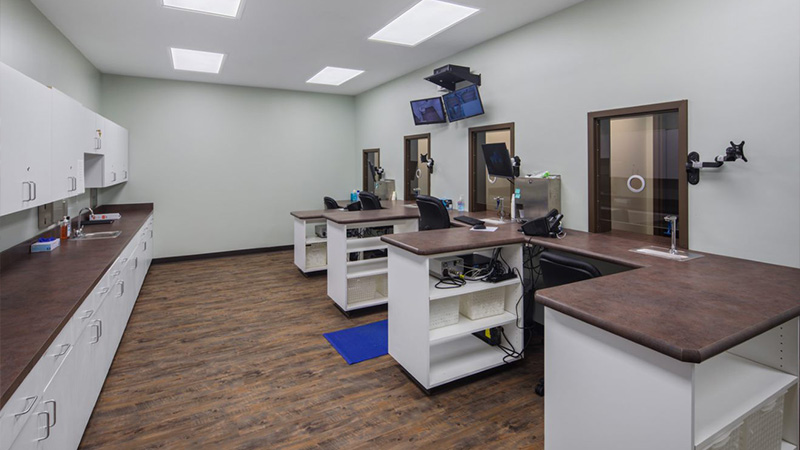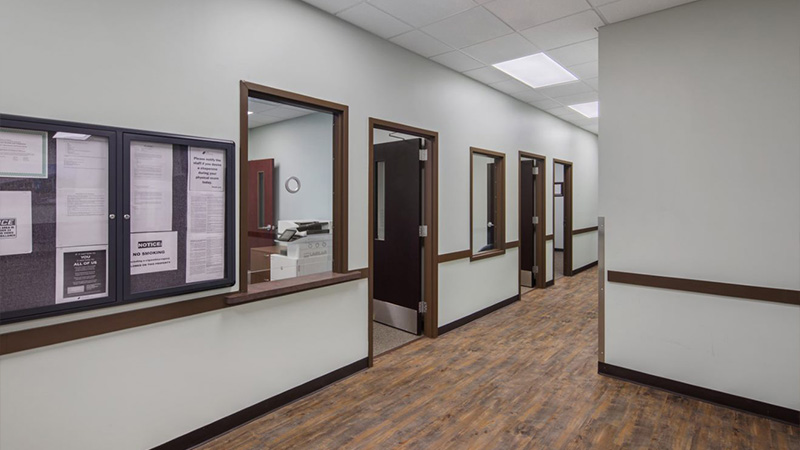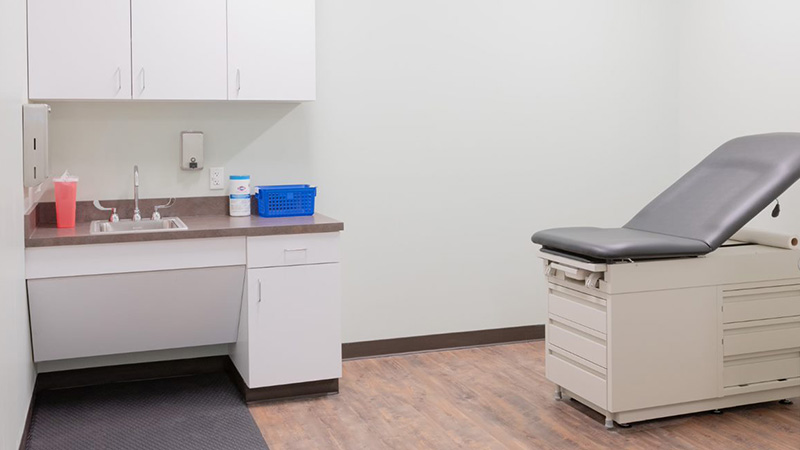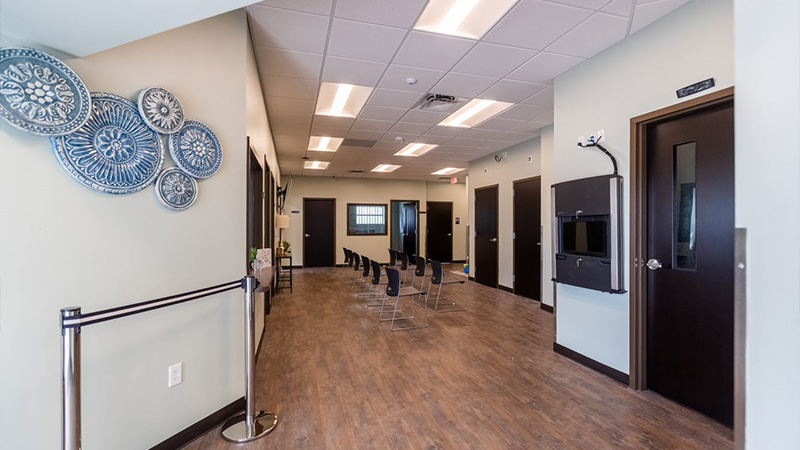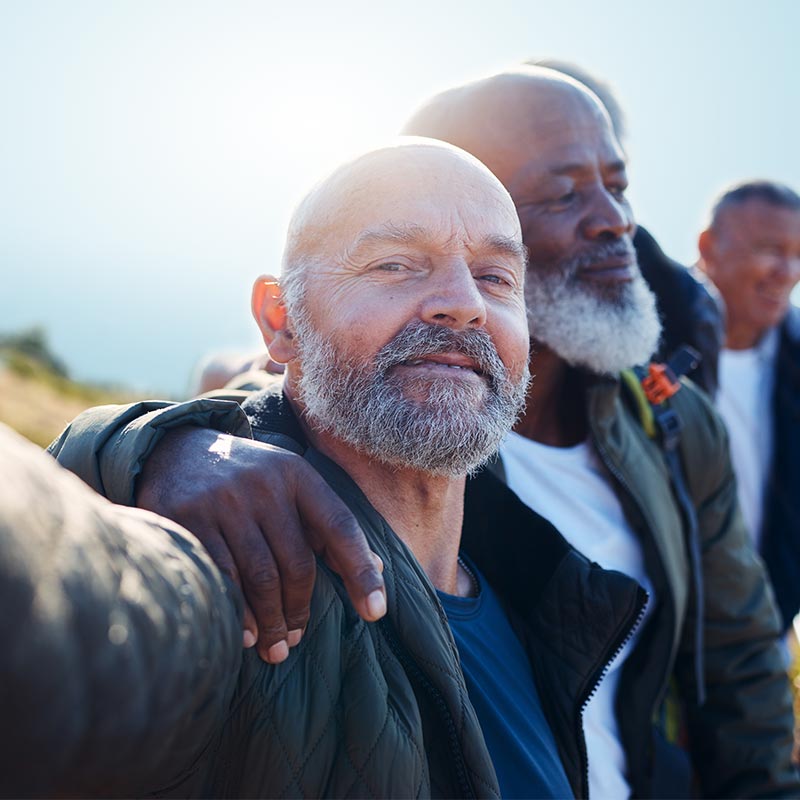 "I am so grateful for my counselor and all the staff here for believing in me, guiding me and supporting me on this important life changing journey."
– A Former Client