Anchorage Comprehensive Treatment Center
Submitting...
Validating Captcha...
An error has occured. Details of this error have been logged.
This submission has been flagged as spam. If you have recently submitted a form, please wait a little while before trying again.
Submission Success!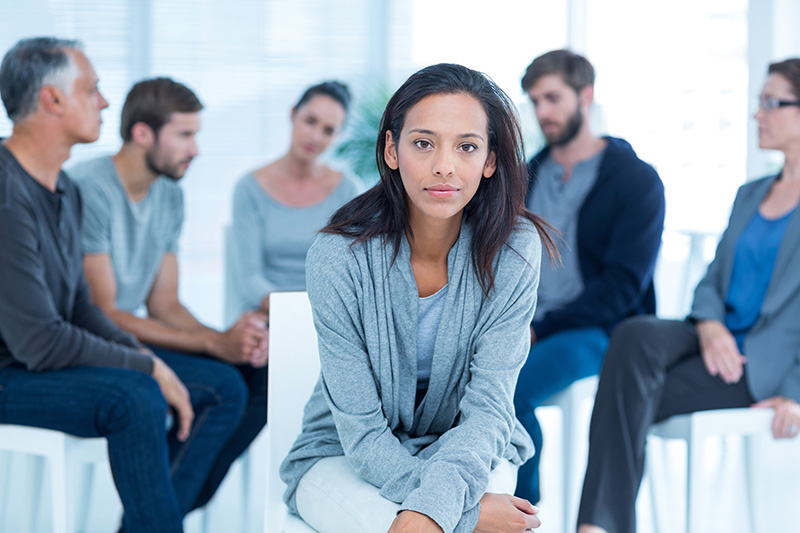 Breaking the cycle of addiction starts with asking for help.
---
Anchorage CTC helps patients establish a strong foundation for opioid addiction recovery.
Is Anchorage CTC right for you?
Anchorage Comprehensive Treatment Center (CTC) offers outpatient treatment for adults age 18 and older of all genders who are struggling with opioid use disorder. The center, which is located in Anchorage, AK, provides medication-assisted treatment (MAT).
About Anchorage Comprehensive Treatment Center in Anchorage, AK
Anchorage Comprehensive Treatment Center, located in Anchorage, Alaska, is a Comprehensive Treatment Center (CTC) that provides medication-assisted treatment (MAT) for adults age 18 and older who are struggling with opioid use disorder, which is the clinical term for opioid addiction.
Research proves that medication-assisted treatment gives a person a better chance at a positive recovery outcome and decreases their risk of relapse. Some methadone clinics provide MAT by offering just one type of medication, but our Anchorage clinic features buprenorphine, methadone, and Suboxone.
Along with medication such as methadone, our MAT also provides individual and group therapy. Our team of compassionate professionals will develop a personalized care plan that will include your type of medication, dosage, and your therapeutic regimen.
Supportive & Encouraging Treatment for Opioid Addiction in Anchorage, AK
There is no doubt that medication is a big part of MAT. But a methadone clinic cannot stop there in order to give its patients the best chance at long-term recovery.
Our therapeutic programming helps patients address the emotional, mental, and social aspects of recovery. Studies have shown that the most effective type of MAT also includes a therapeutic component, and our Anchorage addiction treatment center believes that wholeheartedly.
Trained professionals oversee all our therapy sessions. In individual counseling, you'll work one-on-one with a therapist who can help you identify the behaviors that may have led you to become addicted to opioids, and you'll work on a plan to make the changes necessary to overcome those patterns. In group sessions, you'll meet other patients who are receiving MAT who can identify with your struggles and support you as you work toward your goals.
What to Expect at Anchorage CTC Methadone Clinic
Deciding to receive care for opioid addiction is a major step. The last thing you want is to find a methadone clinic that treats you like another statistic.
That won't happen at our Anchorage treatment center. We will make sure that we provide a personalized care plan that considers your medical history, your current struggles, and your future goals.
Before admission, you'll participate in an intake appointment that includes some simple testing, such as a physical. We'll speak with you to get a better idea of what you want out of treatment. Then it will be up to you to play an active role in your recovery, as we will empower you to embrace the challenges you're facing and improve your life.
Reaching out for help is never easy, but sometimes it's necessary. At our Anchorage center, we'll provide you with a supportive, encouraging atmosphere that will allow you to rediscover your best self.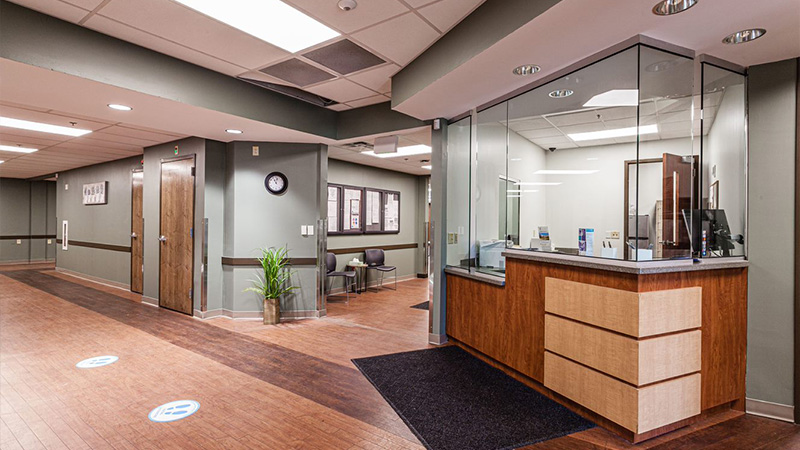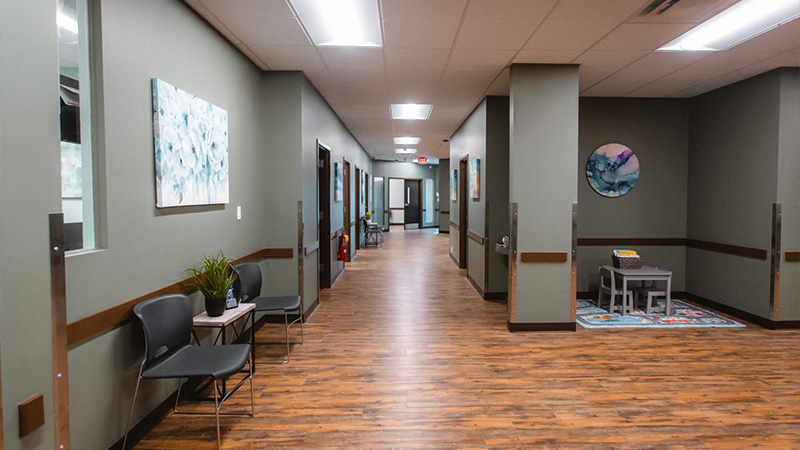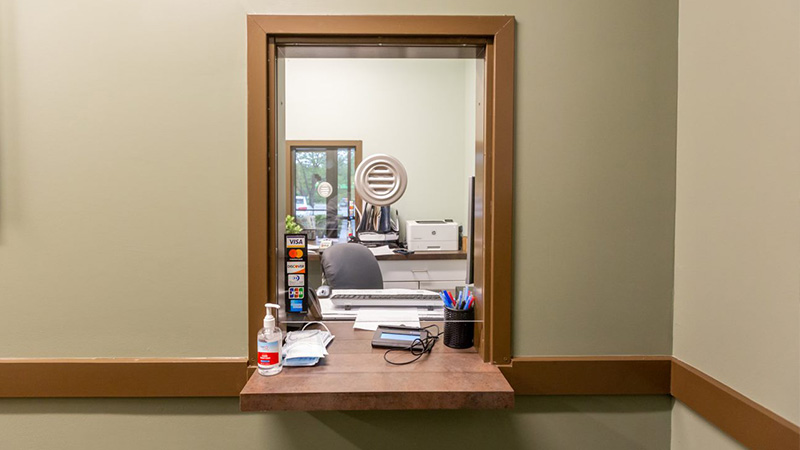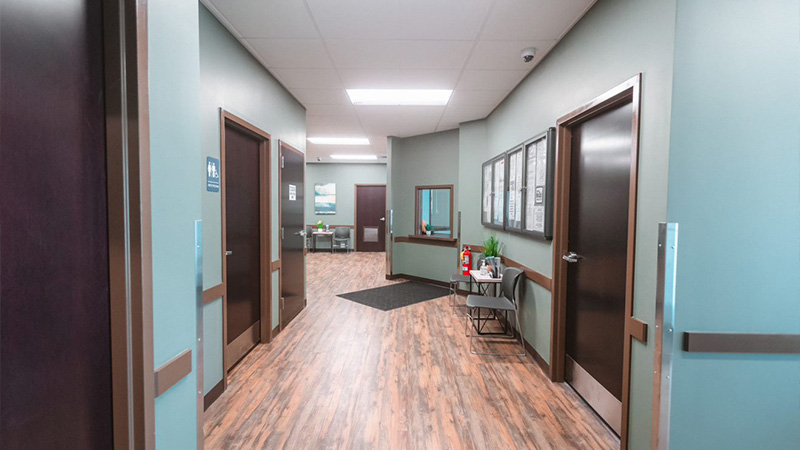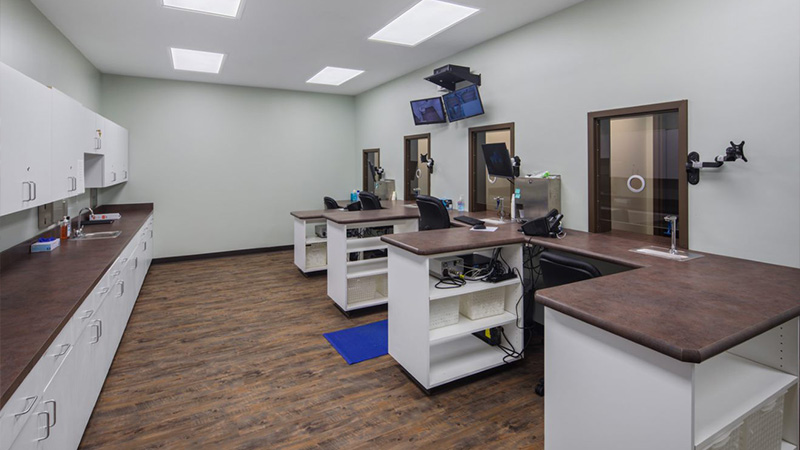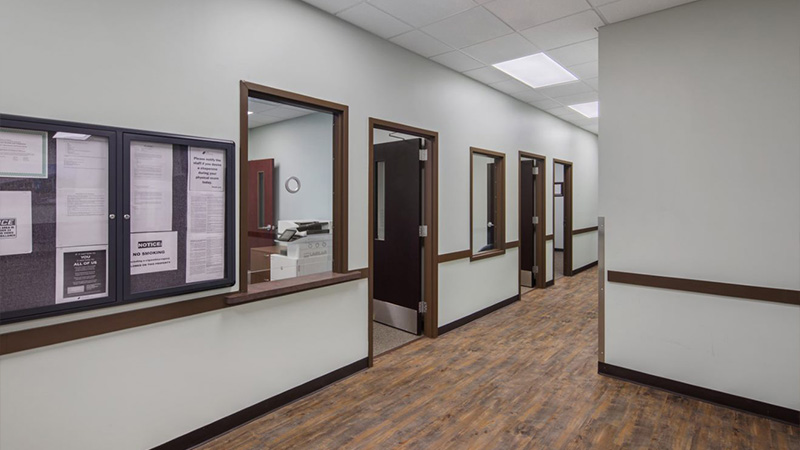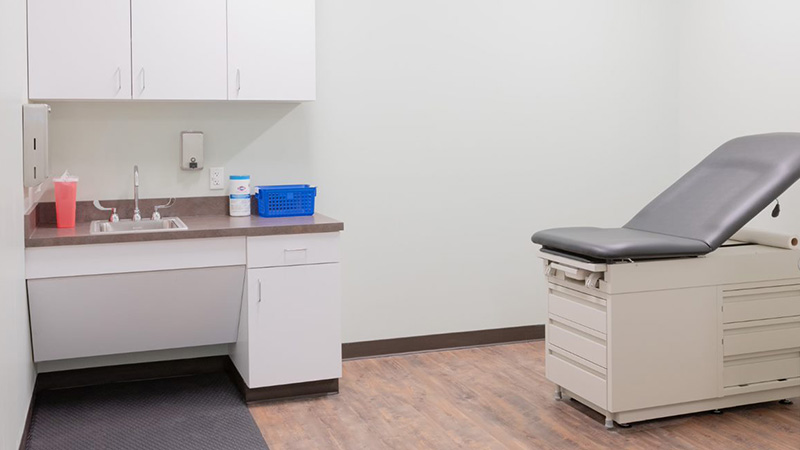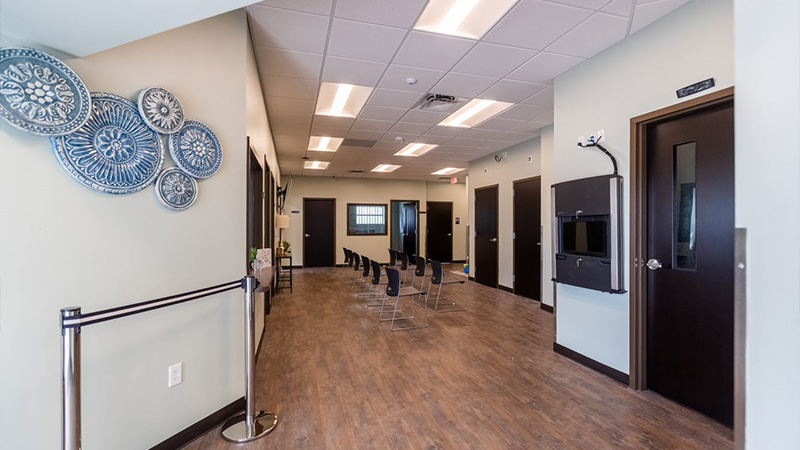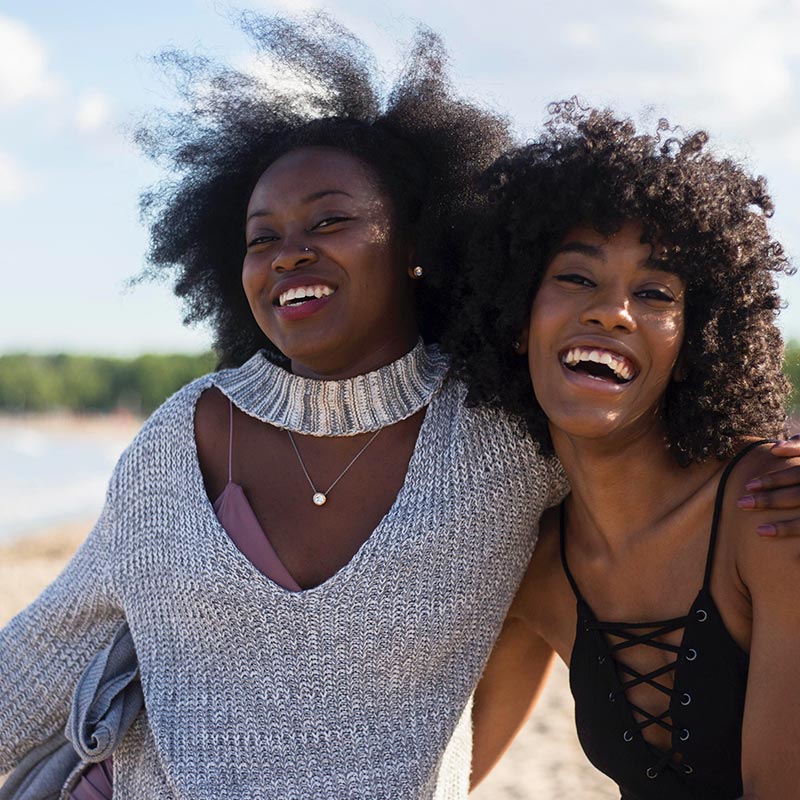 "Methadone gave me a second chance at life, a life that heroin was taking away. I am forever grateful. Thank you!"
– A Former Client