Baton Rouge Comprehensive Treatment Center
Submitting...
Validating Captcha...
An error has occured. Details of this error have been logged.
This submission has been flagged as spam. If you have recently submitted a form, please wait a little while before trying again.
Submission Success!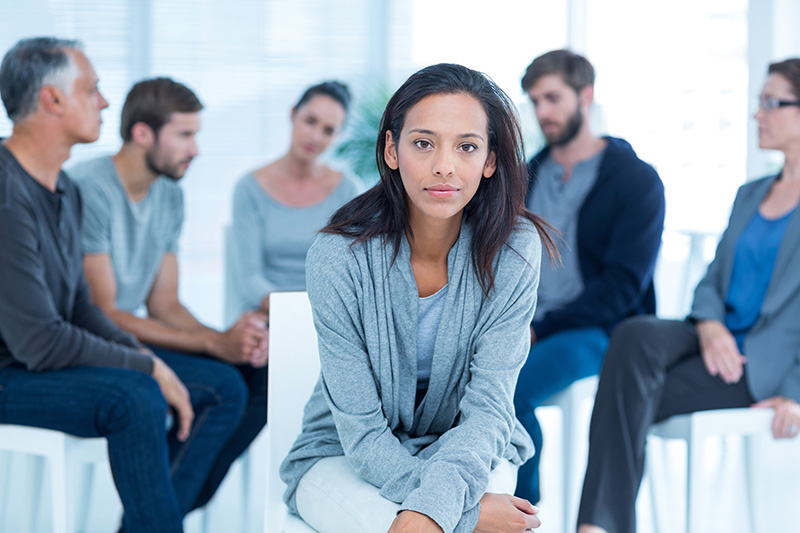 Breaking the cycle of addiction starts with asking for help.
---
Baton Rouge CTC helps patients establish a strong foundation for opioid addiction recovery.
Is Baton Rouge CTC right for you?
Baton Rouge Comprehensive Treatment Center (CTC) offers outpatient treatment for adults age 18 and older of all genders who are struggling with opioid use disorder. The center, which is located in Baton Rouge, LA, provides medication-assisted treatment (MAT).
About Baton Rouge Comprehensive Treatment Center in Baton Rouge, LA
Baton Rouge Comprehensive Treatment Center (CTC) offers medication-assisted treatment (MAT) to adults of all genders age 18 and older. Located in Baton Rouge, Louisiana, our outpatient opioid addiction treatment center offers medications such as methadone, as well as other options such as buprenorphine, naltrexone, and Suboxone.
Many methadone clinics only offer medication to help patients find recovery from opioid addiction. At Baton Rouge CTC, we integrate a therapeutic component to the care we provide so that our patients address the physical, emotional, and behavioral aspects of opioid addiction.
It's essential to understand that medications such as methadone have varying effects on each patient. Our multidisciplinary team takes special care to identify the right medication for you, and we monitor your progress so that you experience successful, long-lasting recovery.
Individualized Treatment for Opioid Addiction in Baton Rouge, LA
The life experiences and influences that lead people to start misusing opioids differ from person to person. It's crucial for opioid addiction treatment to reflect those differences so that each patient gets care that is truly effective.
What sets Baton Rouge Comprehensive Treatment Center apart from other methadone clinics is that we provide both individual and group therapies in addition to medications such as methadone. This is a proven combination that improves our patients' recovery outcomes and reduces their risk of future relapse.
We work closely with every patient to understand their strengths, challenges, and recovery goals so that we can develop a personalized plan of care that addresses their specific needs. We empower every person who seeks care with us to actively participate in their treatment, helping them regain control over their lives.
What to Expect at Baton Rouge CTC Methadone Clinic
If you've never sought care at a methadone clinic before, you might feel unsure about what to expect. Before you can begin any treatment for opioid addiction, our team needs to understand what concerns you're currently facing. The process starts with a detailed intake assessment, during which you'll talk to one of our team members about your medical history and your goals for seeking treatment with us. You'll also complete drug testing, TB testing, and a physical exam.
The information we gather from your assessment will allow us to create a customized plan of care that you will follow throughout your time at Baton Rouge CTC. Under the support and encouragement of our team, you'll get to the root of the opioid addiction you've been struggling with and make the positive lifestyle changes needed to achieve recovery.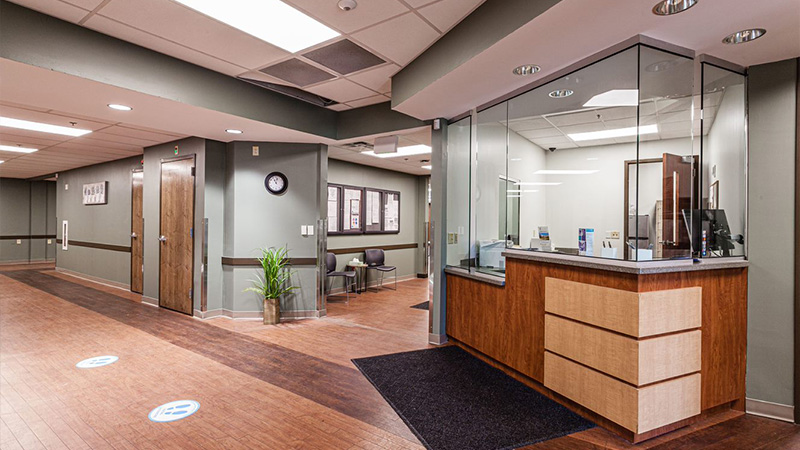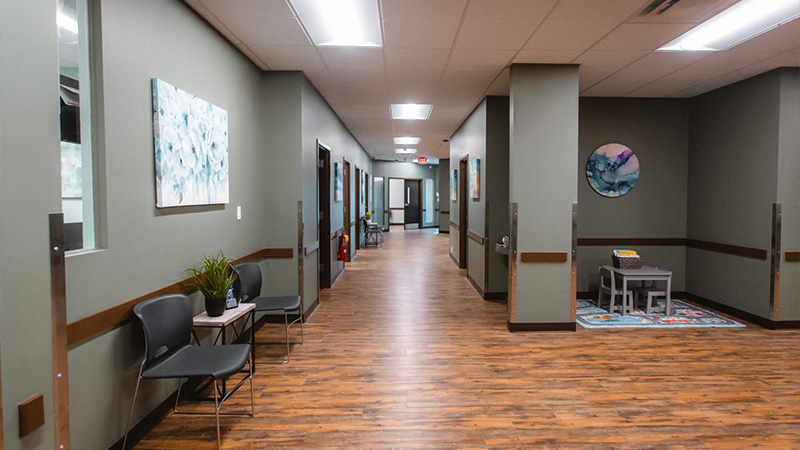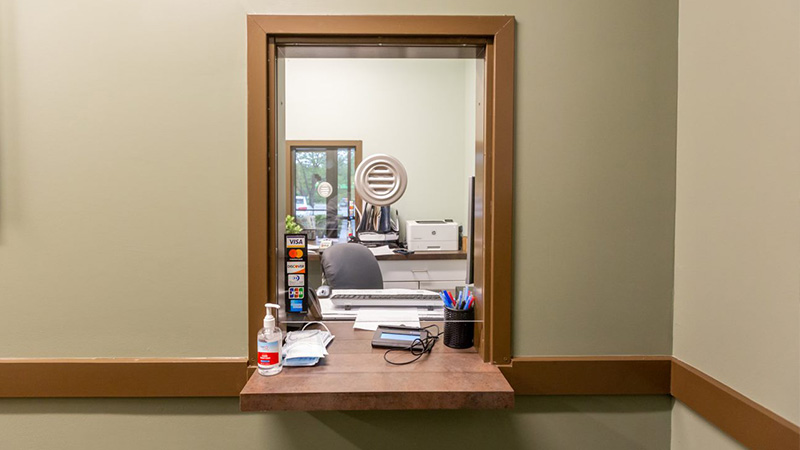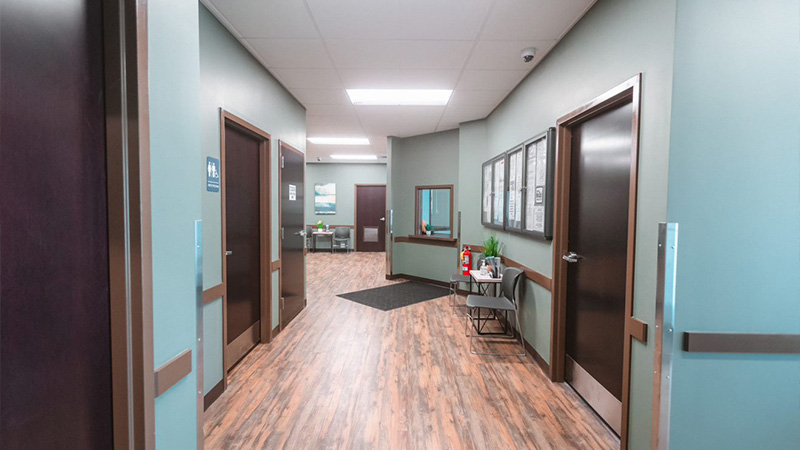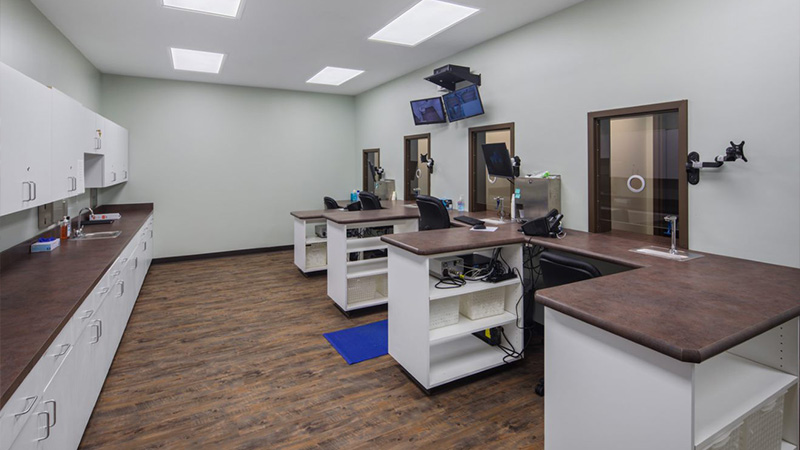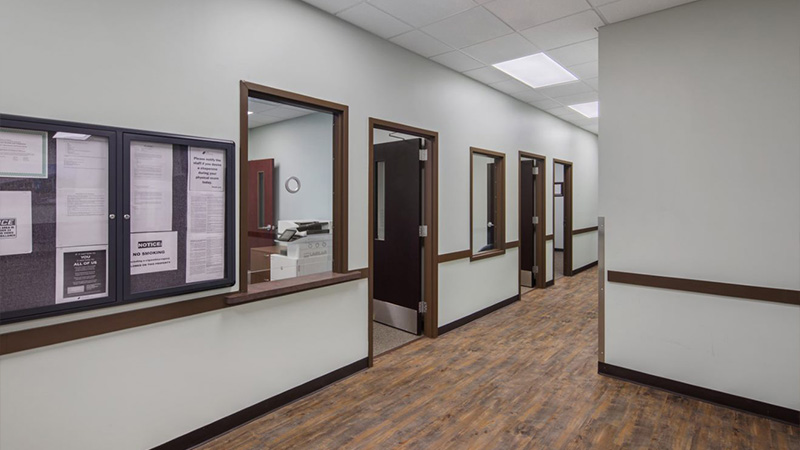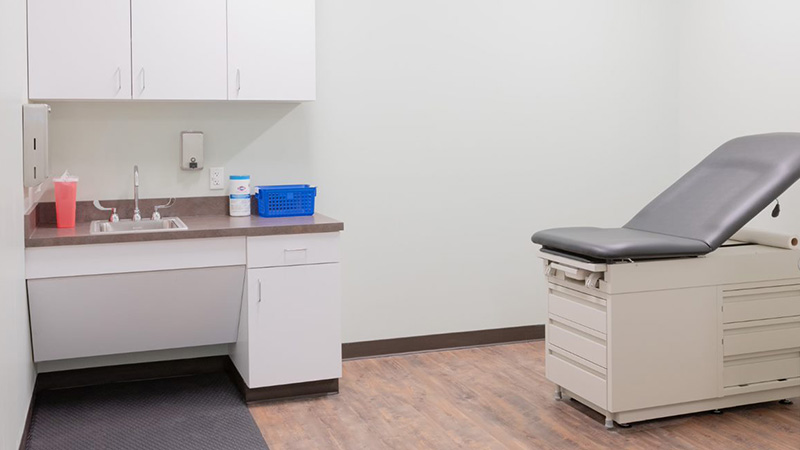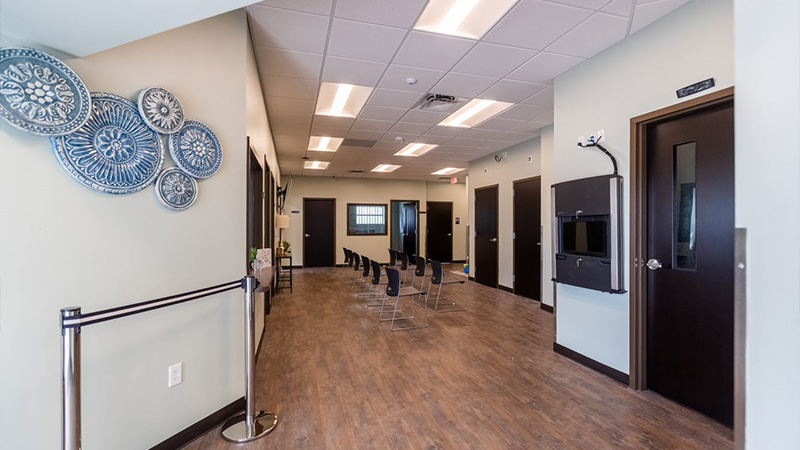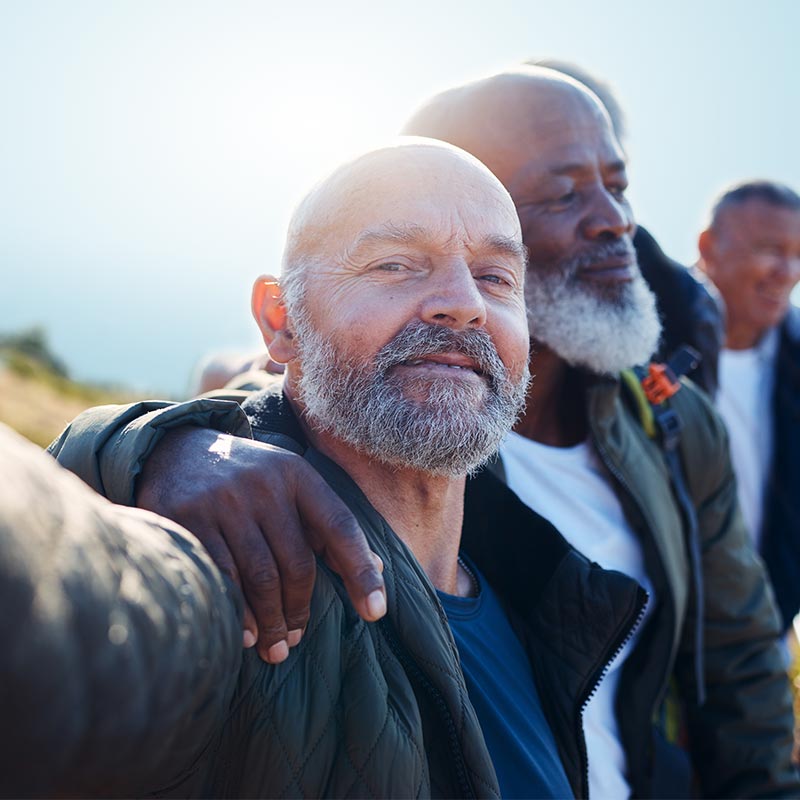 "I am so grateful for my counselor and all the staff here for believing in me, guiding me and supporting me on this important life changing journey."
– A Former Client