Calais Comprehensive Treatment Center
Get Directions
12 Beech St
Calais, ME 04619
Business Hours
Mon-Fri: 5:30am-12pm
Sat-Sun: Closed
Dosing hours may vary. Take-home dosing is offered in accordance with state and federal regulations. Please call to confirm.
Submitting...
Validating Captcha...
An error has occured. Details of this error have been logged.
This submission has been flagged as spam. If you have recently submitted a form, please wait a little while before trying again.
Submission Success!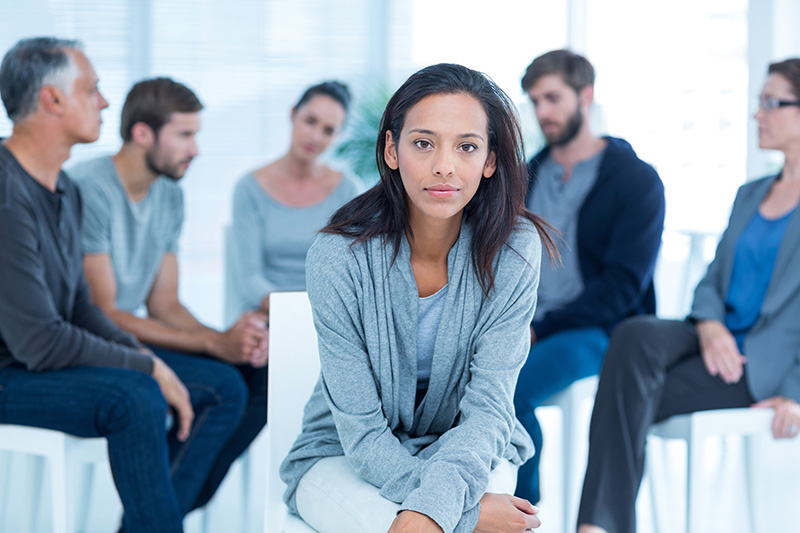 Breaking the cycle of addiction starts with asking for help.
---
Calais CTC helps patients establish a strong foundation for opioid addiction recovery.
Is Calais CTC right for you?
Calais Comprehensive Treatment Center (CTC) offers outpatient treatment for adults age 18 and older of all genders who are struggling with opioid use disorder. The center, which is located in Calais, ME, provides medication-assisted treatment (MAT).
About Calais CTC Methadone Clinic in Calais, ME
Calais Comprehensive Treatment Center (CTC) serves adults age 18 and older of all genders who are struggling with opioid addiction. Our clinic provides medication-assisted treatment (MAT) services, which include utilizing both medications and psychotherapy. MAT is an evidence-based practice that is scientifically proven to help address opioid addiction with improved outcomes.
At our CTC, our qualified team of professionals works with each person to develop an individualized treatment plan. We offer both methadone and Suboxone to medically treat the physical cravings and other symptoms of opioid withdrawal, and we facilitate individual and group therapy to help with emotional concerns that emerge from opioid addiction.
While some methadone clinics only dispense medications, we treat the whole person by offering therapy. When you work with our treatment team at our center, we determine which medication works best for you and which therapeutic interventions would be most helpful.
Supportive & Encouraging Treatment for Opioid Addiction in Calais, ME
At our treatment center, we understand that addressing opioid addiction can be challenging. The idea of visiting a methadone clinic also can be overwhelming. That is why we are dedicated to creating a warm and friendly environment. We work with patients to help them determine unique goals for themselves regarding their personal vision of wellness.
We realize that opioid addiction is a chronic condition that requires long-term planning to maintain successful recovery. When engaging in individual or group therapy with a qualified therapist, you can develop coping skills and tools that can help with this process. We encourage people to be active in this process to receive maximum benefit.
When receiving services at our center in Calais, Maine, you will learn that you are not alone in your struggle with opioid addiction. By connecting with a community of people, you may gain further support in your recovery from opioid addiction.
What to Expect at Calais CTC
When you seek services at our treatment center, we first conduct an initial intake assessment. This helps us learn about your current crisis, as well as your medical and mental health history. We work with you to determine a plan of care that is best suited for your needs, which includes selecting either methadone or Suboxone to help with withdrawal symptoms. We also determine which therapy services you will receive, which can include individual and group therapy.
We are dedicated to creating a therapeutic environment that feels more welcoming than a standard methadone clinic. If you are interested in seeking opioid addiction treatment services at Calais CTC, feel free to call us for more information. We also can answer any questions you may have about the treatment process.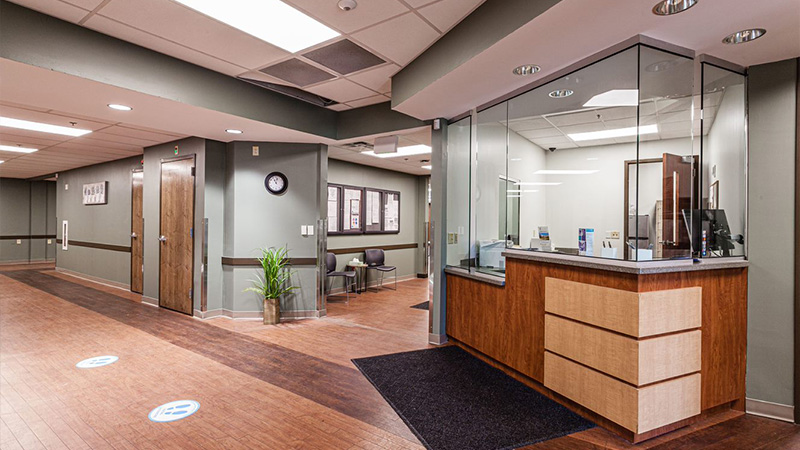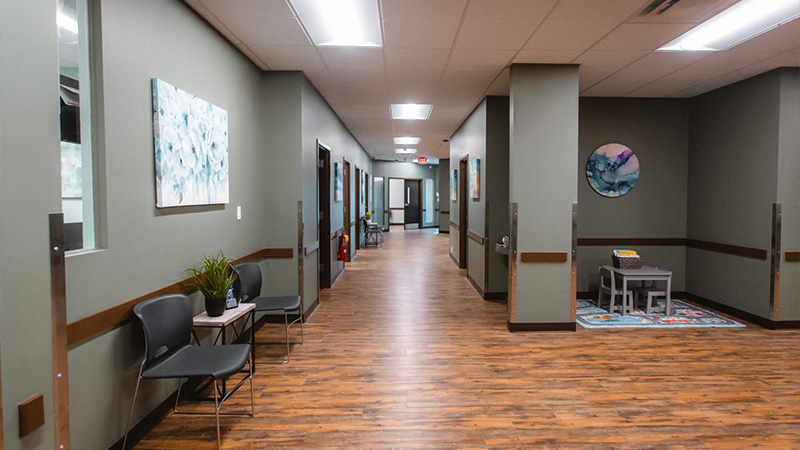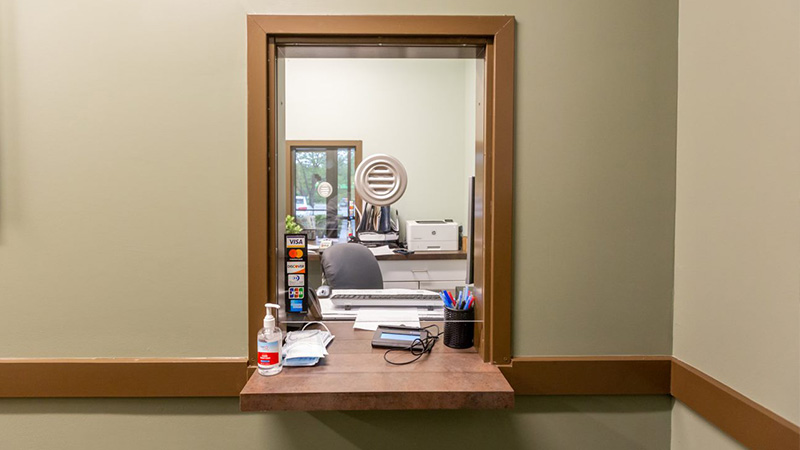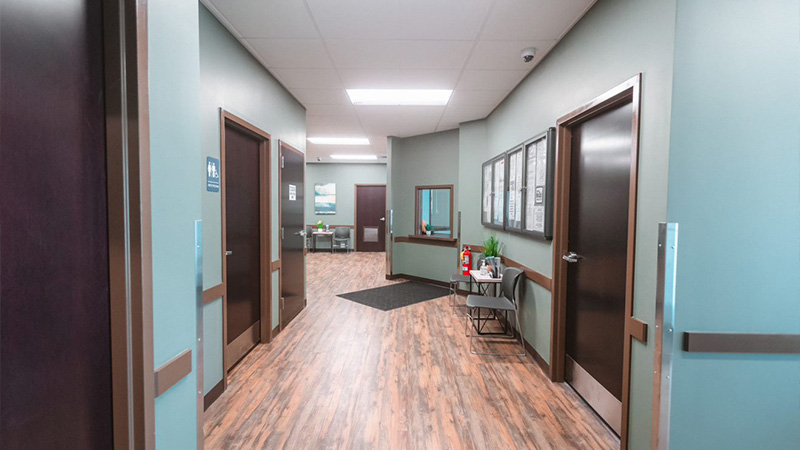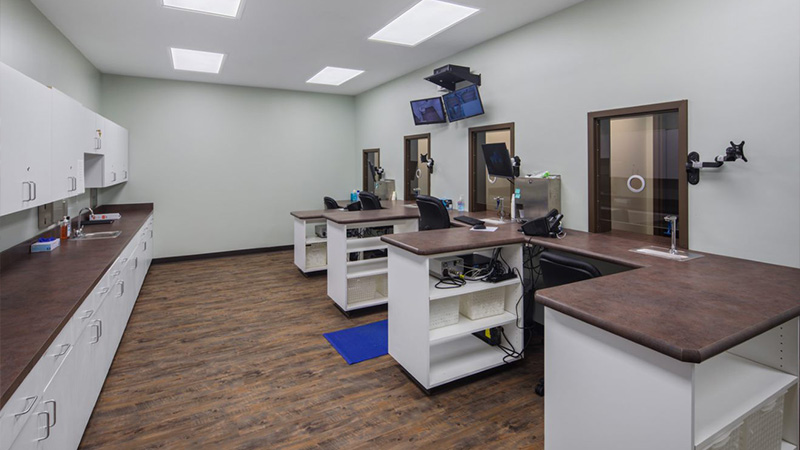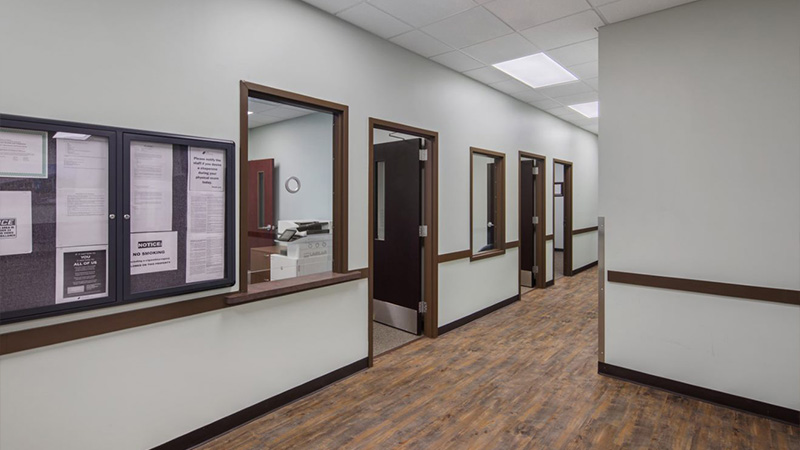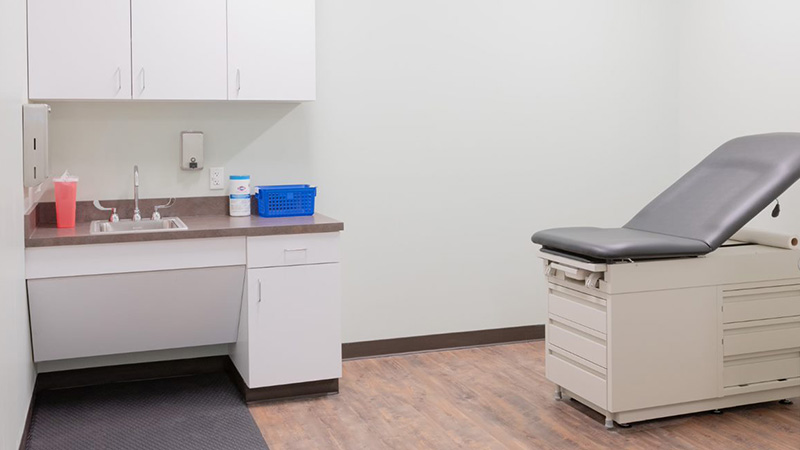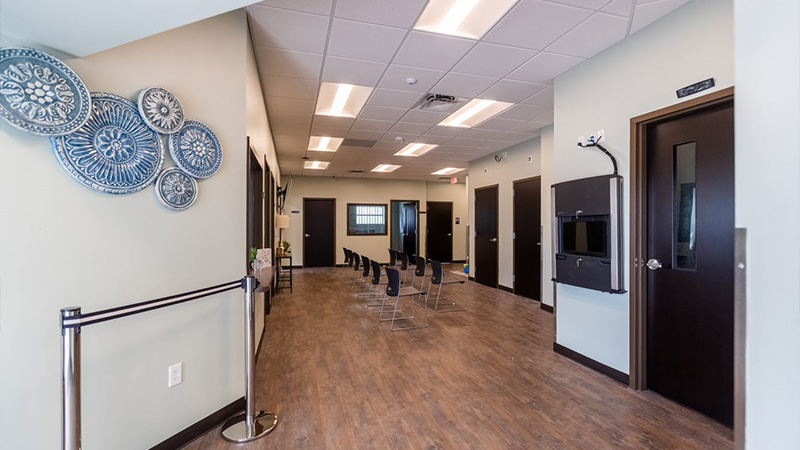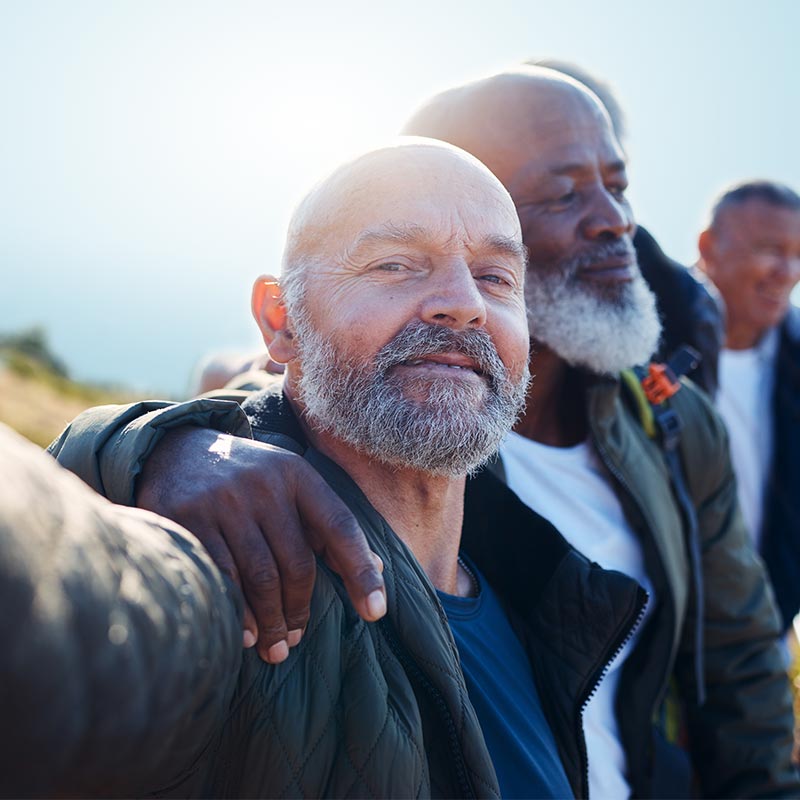 "I am so grateful for my counselor and all the staff here for believing in me, guiding me and supporting me on this important life changing journey."
– A Former Client