Canton Comprehensive Treatment Center
Submitting...
Validating Captcha...
An error has occured. Details of this error have been logged.
This submission has been flagged as spam. If you have recently submitted a form, please wait a little while before trying again.
Submission Success!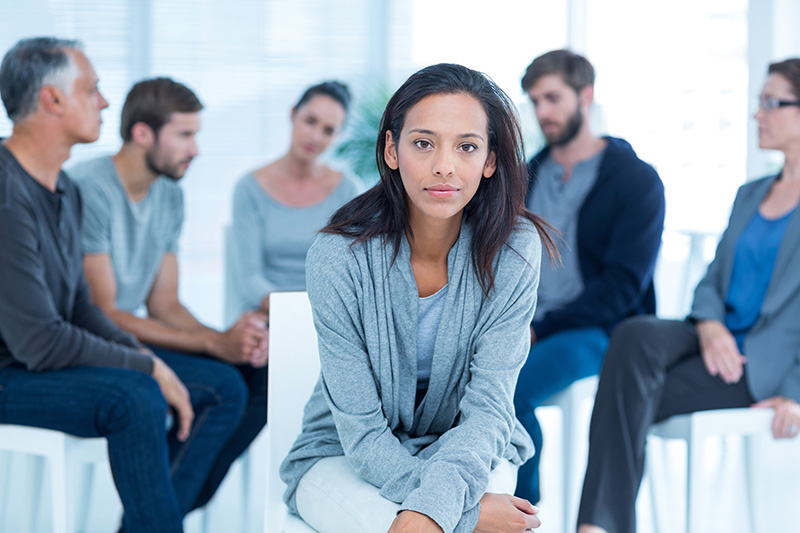 Breaking the cycle of addiction starts with asking for help.
---
Canton CTC helps patients establish a strong foundation for opioid addiction recovery.
Is Canton CTC right for you?
Canton Comprehensive Treatment Center (CTC) offers outpatient treatment for adults age 18 and older of all genders who are struggling with opioid use disorder. The center, which is located in Massillon, OH, provides medication-assisted treatment (MAT).
About Canton CTC Methadone Clinic in Massillon, OH
Located in Massillon, Ohio, Canton Comprehensive Treatment Center (CTC) provides medication-assisted treatment (MAT) to adults age 18 and older of all genders who are struggling with opioid use disorder, which is the clinical term for opioid addiction.
Thorough research over a number of decades indicates that MAT is a safe and effective way to help people successfully recover from opioid addiction over the long term. While many methadone clinics offer just one type of medication as part of MAT, our clinic in Massillon provides multiple options, including Suboxone, buprenorphine, and methadone.
At our opioid addiction treatment center, our expert staff is well-versed in the different effects these medications can have from person to person. Through a thorough assessment of each patient's needs prior to admission, we ensure that the specific medications administered have the proper effects.
Canton CTC Treatment Therapies
At many methadone clinics, medication is the primary means of treating opioid addiction. At our Massillon treatment center, we believe that MAT is most effective alongside a therapeutic component.
By forming a personalized treatment plan for each patient, we complement medication-assisted treatment with both individual and group therapy. These counseling sessions allow patients to unpack some of the decisions that led to opioid addiction and make the necessary lifestyle changes that will promote successful long-term recovery.
At our Massillon clinic, you'll participate in sessions with trained professionals to help you get the most out of your experience. Individual therapy lets you work one-on-one to talk through some of the challenges you are facing, while group therapy provides a collaborative chance for you to share your struggles and learn from those of others who are also attempting to maintain recovery from opioid addiction.
What to Expect at Canton CTC
Opioid addiction can have many different impacts depending on the person. That's why the team at our Massillon addiction treatment center works to get to know each patient's unique background.
Our methadone clinic uses an efficient admissions process that begins with an intake appointment. During this step, our staff will ask questions about your prior treatment history and current medical needs. These compassionate professionals will guide you through a group of tests that will help establish the personalized care plan you'll follow during your time with us.
Our CTC in Massillon, Ohio, is more than just a methadone clinic. We work with each patient to find the most effective way to treat opioid addiction based on their specific circumstances, which tends to lead to the best possible outcomes.
If you or another person in your life is struggling with an addiction to opioids, contact our Massillon CTC as soon as possible. We'll answer any questions you may have and help you get started on a path to a healthier future.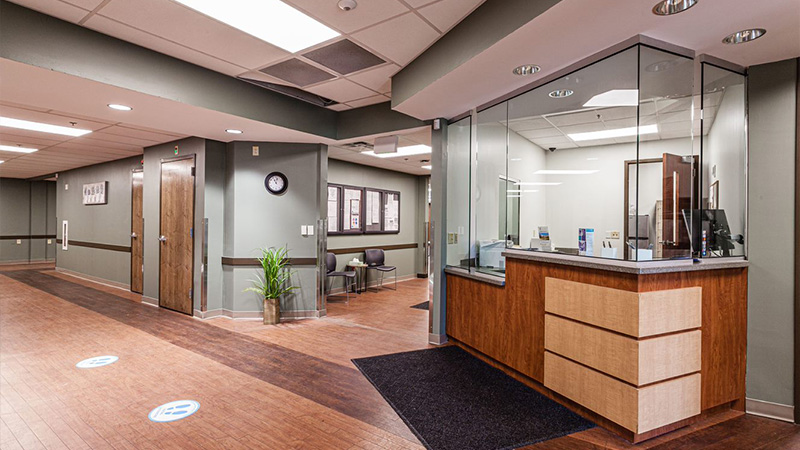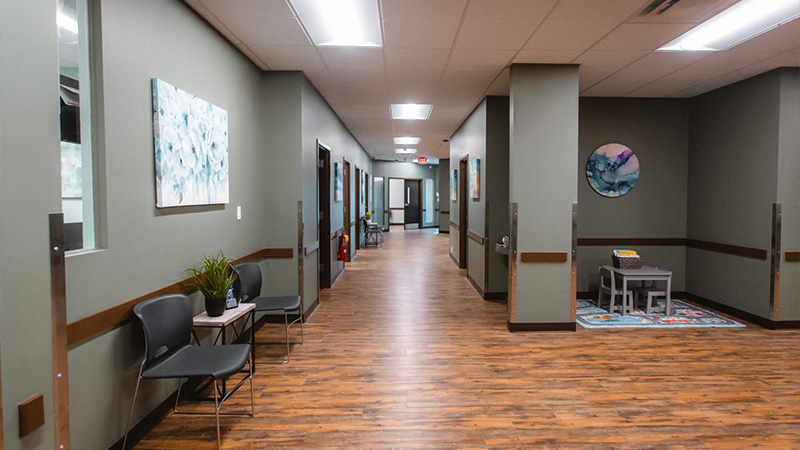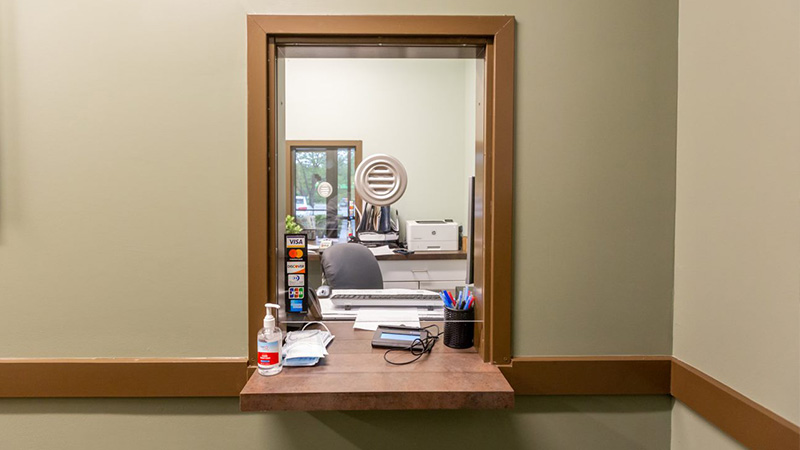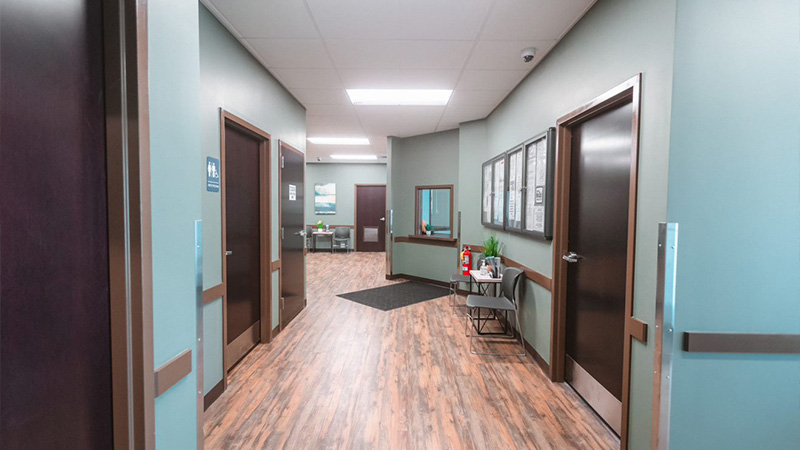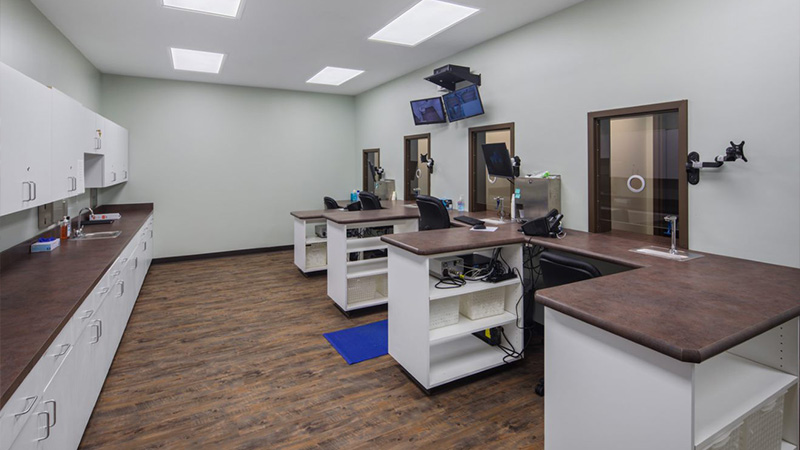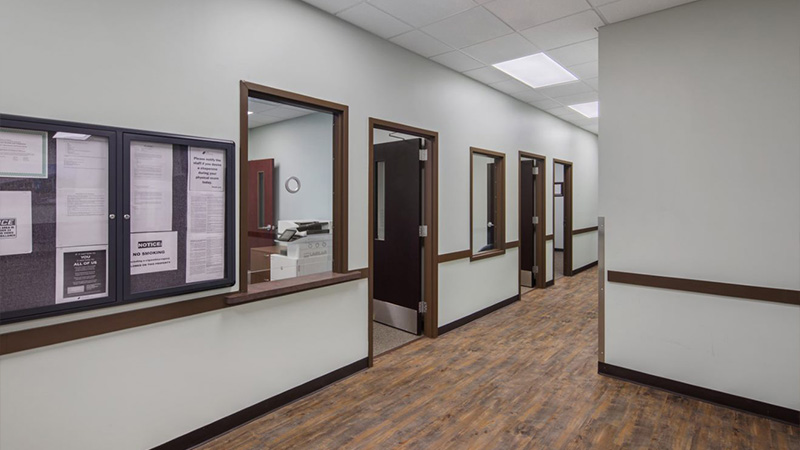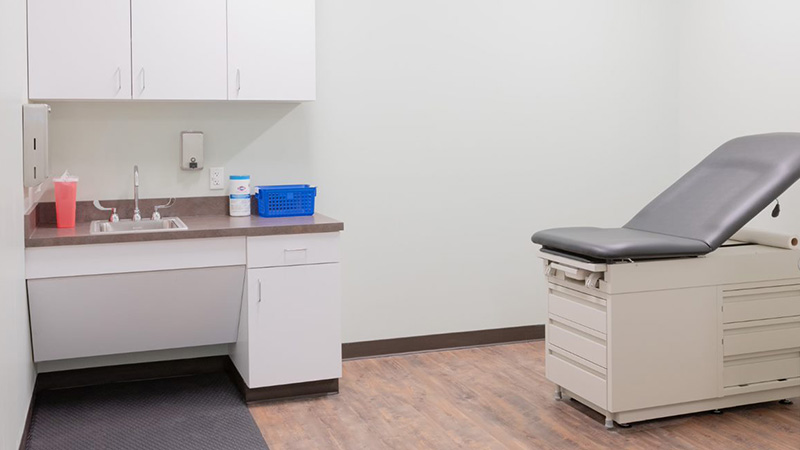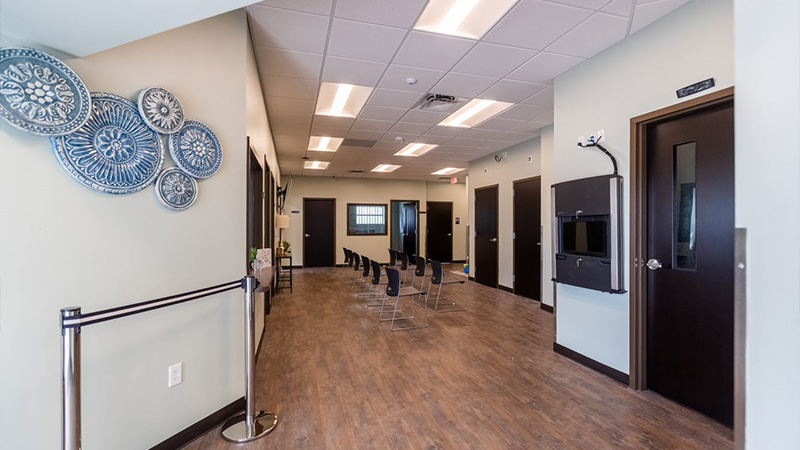 Other Locations Near Canton CTC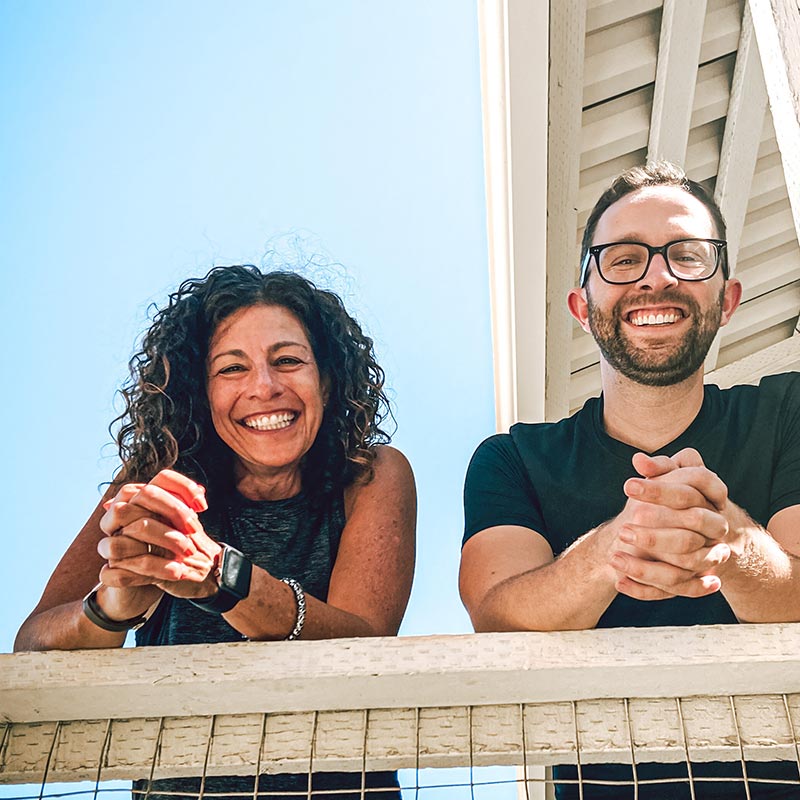 "My gratitude for all who work at the clinic is huge, and I thank you for this opportunity to say my heart's truth."
– A Former Client