Cedar Rapids Comprehensive Treatment Center
Submitting...
Validating Captcha...
An error has occured. Details of this error have been logged.
This submission has been flagged as spam. If you have recently submitted a form, please wait a little while before trying again.
Submission Success!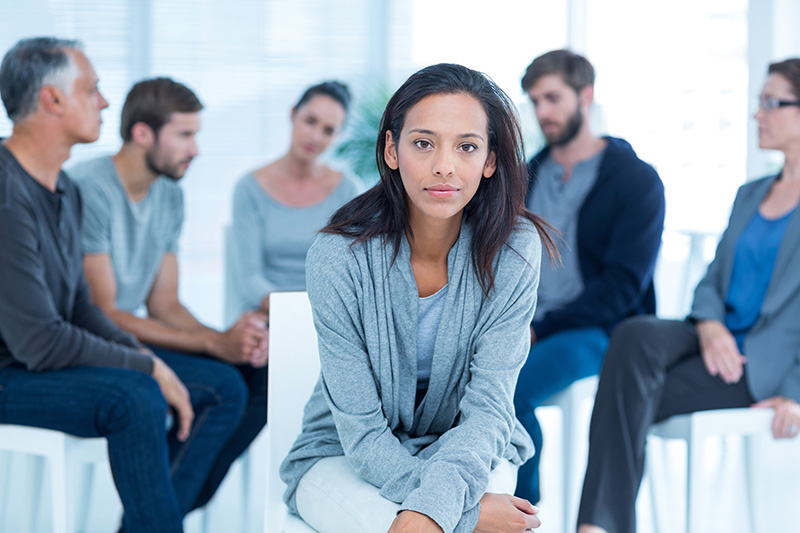 Breaking the cycle of addiction starts with asking for help.
---
Cedar Rapids CTC helps patients establish a strong foundation for opioid addiction recovery.
Is Cedar Rapids CTC right for you?
Cedar Rapids Comprehensive Treatment Center (CTC) offers outpatient treatment for adults age 18 and older of all genders who are struggling with opioid use disorder. The center, which is located in Cedar Rapids, IA, provides medication-assisted treatment (MAT).
About Cedar Rapids Comprehensive Treatment Center in Cedar Rapids, IA
Cedar Rapids Comprehensive Treatment Center (CTC) provides personalized care for adults of all genders who have been struggling with an addiction to prescription pills, heroin, or other opioids. Our center offers outpatient medication-assisted treatment (MAT).
MAT is an evidence-based service that combines the use of certain prescription medications with counseling to help people end their opioid use and achieve long-term recovery from opioid addiction. Unlike methadone clinics that only offer one medication choice, Cedar Rapids CTC can incorporate methadone, buprenorphine, naloxone, or Suboxone into each patient's personalized opioid addiction treatment plan.
With multiple medication options and two types of counseling, Cedar Rapids CTC can customize our services to ensure that they best meet the unique needs of each person who chooses our center.
Therapies Used at Our Cedar Rapids Methadone Clinic
At Cedar Rapids CTC, adults age 18 and older can receive methadone or other prescription medications that will help them end their opioid use without experiencing the pain of withdrawal. Medications such as methadone can be extremely beneficial in alleviating certain types of physical and psychological distress, but they cannot address the social and emotional aspects of opioid addiction and recovery.
To help people process the experiences that may have led them into opioid abuse and addiction, and to guide them through the process of making the lifestyle changes that will help them achieve an opioid-free future, our center offers both individual and group counseling. This counseling element is one of the features that set us apart from certain other methadone clinics.
During individual sessions, you will work one-on-one with an experienced professional in a confidential setting. You can discuss topics you may be hesitant to bring up in a group environment, and you can receive focused feedback from a member of your opioid addiction treatment team.
During group sessions, you can learn from the experiences of others who are also working toward recovery from opioid addiction. You can practice healthy communication and problem-solving skills and work on other capabilities that will help you resist relapse and achieve a healthier future. As with individual sessions, all groups at Cedar Rapids CTC are led by experienced and compassionate professionals.
What to Expect at Cedar Rapids CTC
At Cedar Rapids CTC, we place great emphasis on providing personalized outpatient services for opioid addiction. This means that your experience with us will be different from that of the other adults who are receiving MAT at our center. However, everyone who takes part in treatment with us can expect to benefit from certain fundamental features.
For example, during your time at our CTC, you will be treated with dignity and respect. You will have the opportunity to work in active collaboration with the members of your treatment team. Our staff will explain the benefits of each type of medication we provide, and you'll work together to determine which one is right for you.
As our name implies, our goal is to provide comprehensive treatment. We are more than just a methadone clinic. Here, you'll form close connections with our staff and with others who are receiving treatment. You will discover the power and promise of the recovery community. You will learn how to advocate on your own behalf, give and receive support, and build a healthy, opioid-free life.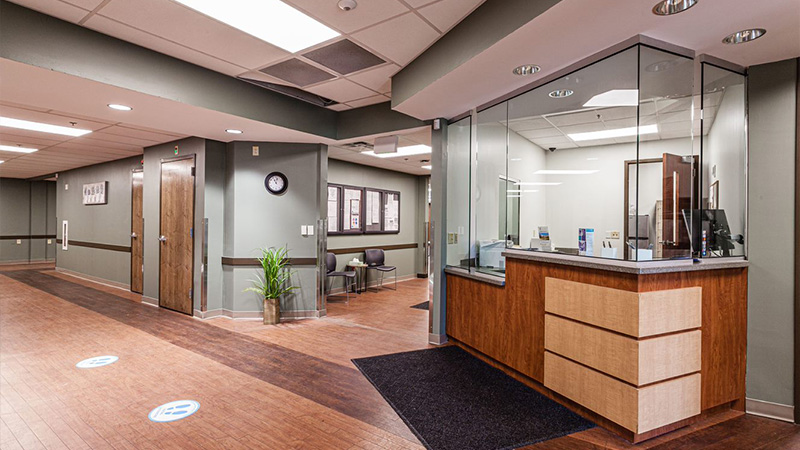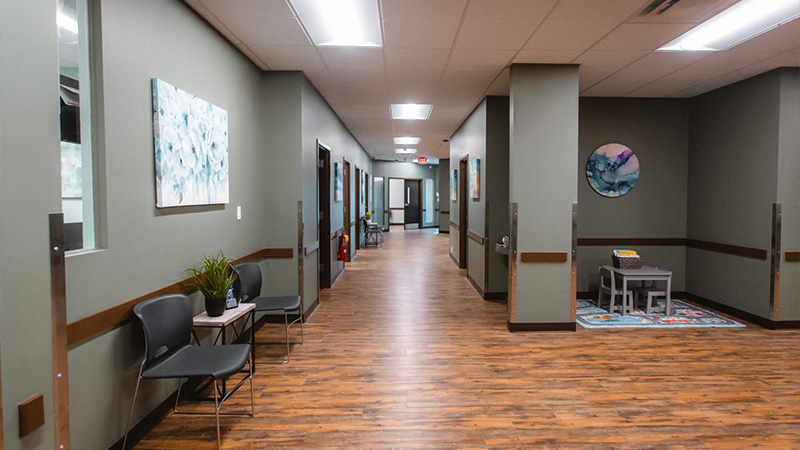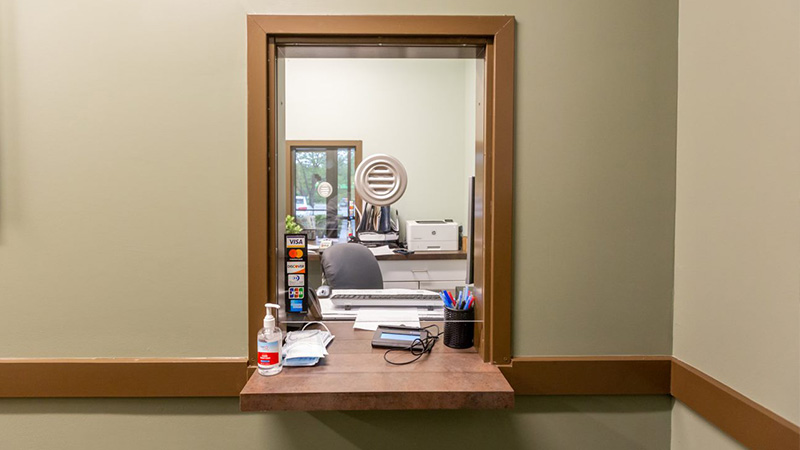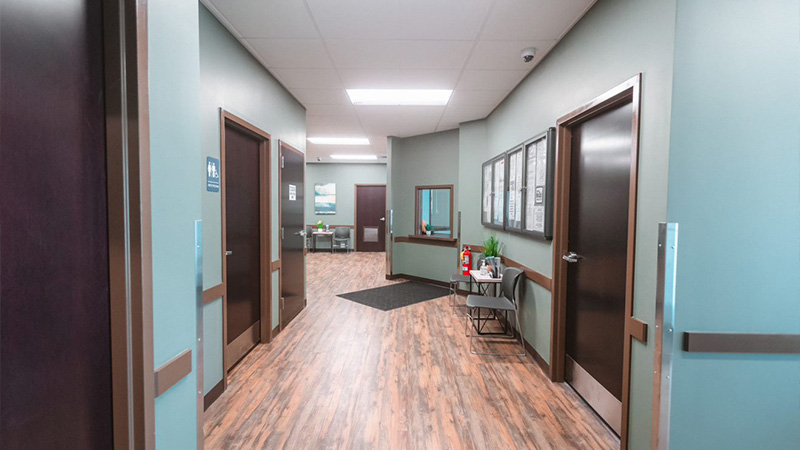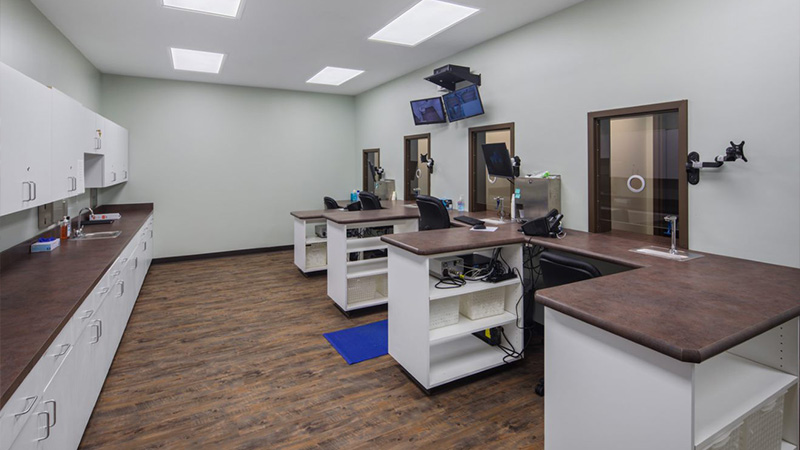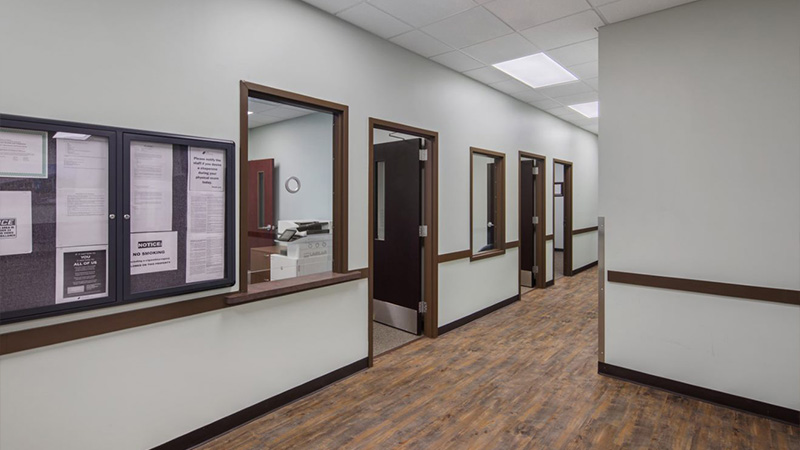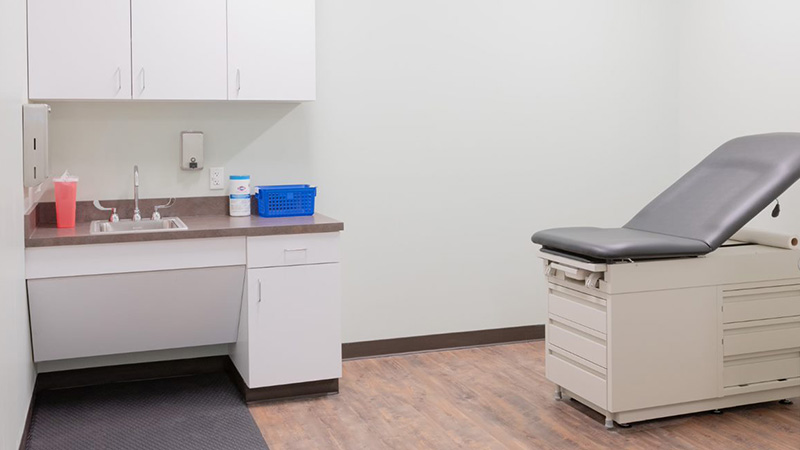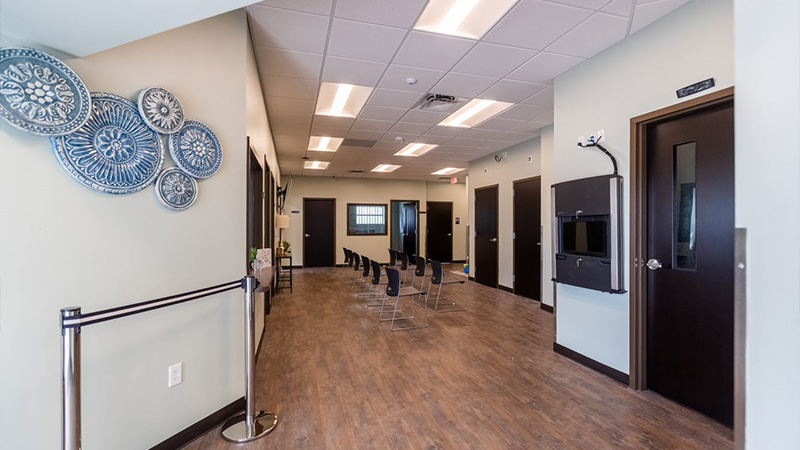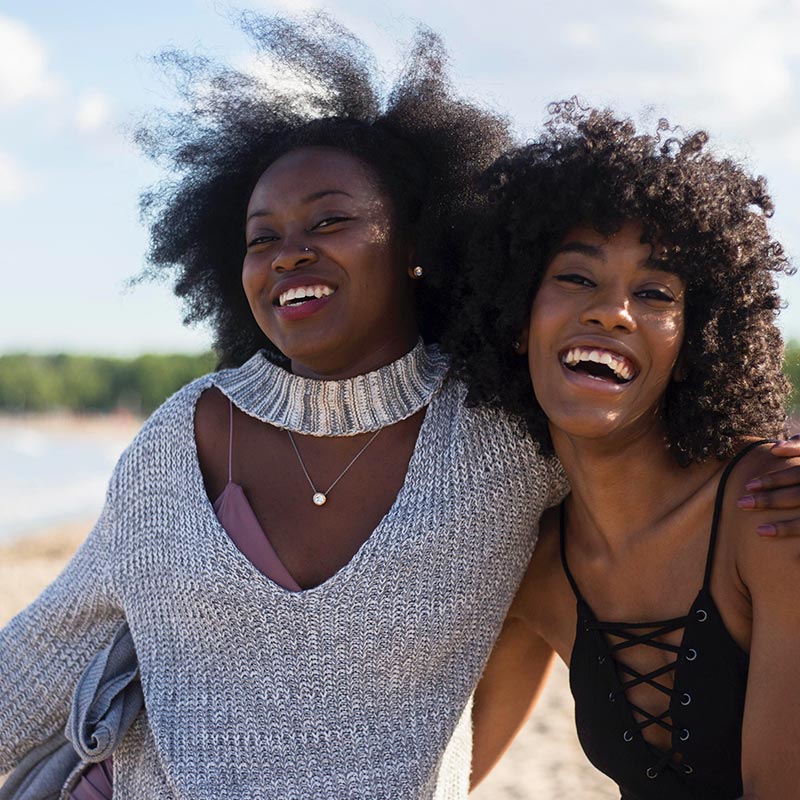 "Methadone gave me a second chance at life, a life that heroin was taking away. I am forever grateful. Thank you!"
– A Former Client