Clarksburg Comprehensive Treatment Center
Get Directions
706 Oakmound Rd
Clarksburg, WV 26301
Business Hours
Mon/Weds/Fri: 5:30am-4pm
Tues: 5:30am-7pm
Thurs: 5:30am-5:30pm
Sat: 7am-9am
Sun: Closed
Dosing hours may vary. Take-home dosing is offered in accordance with state and federal regulations. Please call to confirm.
Submitting...
Validating Captcha...
An error has occured. Details of this error have been logged.
This submission has been flagged as spam. If you have recently submitted a form, please wait a little while before trying again.
Submission Success!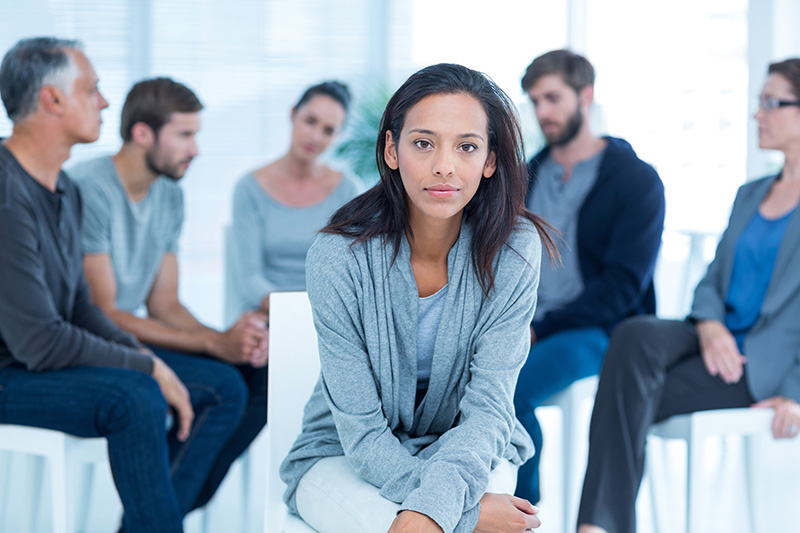 Breaking the cycle of addiction starts with asking for help.
---
Clarksburg CTC helps patients establish a strong foundation for opioid addiction recovery.
Is Clarksburg CTC right for you?
Clarksburg Comprehensive Treatment Center (CTC) offers outpatient treatment for adults age 18 and older of all genders who are struggling with opioid use disorder. The center, which is located in Clarksburg, WV, provides medication-assisted treatment (MAT).
About Clarksburg Comprehensive Treatment Center in Clarksburg, WV
Clarksburg Comprehensive Treatment Center (CTC) provides personalized outpatient services for adults age 18 and older of all genders who are struggling with opioid addiction. Our center in Clarksburg, West Virginia, offers medication-assisted treatment, or MAT, which is an evidence-based service that has proved to be extremely effective at helping people achieve successful recovery from opioid addiction.
Some methadone clinics or other MAT providers only offer one type of medication, but at Clarksburg CTC, your options include methadone, buprenorphine, naltrexone, and Suboxone. Prior to fully engaging in opioid addiction treatment with us, you will meet with a medical professional for a thorough evaluation to determine which medication is right for you. After answering all your questions about methadone and the other medications, this professional can also recommend the option that is best suited for you.
When you take methadone, buprenorphine, naltrexone, or Suboxone as directed, you can stop using opioids without developing the painful withdrawal symptoms that would otherwise occur. Our staff will monitor your medication use to ensure that you're receiving the dosage level that will provide maximum benefit.
Therapies Used at Our Clarksburg Methadone Clinic
One of the many features that set Clarksburg CTC apart from other methadone clinics is our ability to provide you with a comprehensive treatment experience. In addition to medication, we also offer individual and group therapy.
Methadone and other medications can ease withdrawal symptoms, but they cannot address the behavioral, social, and emotional factors that may have led to your opioid use. To successfully achieve long-term recovery from opioid addiction, you will have to develop a new set of skills and make certain lifestyle changes. Therapy can help you accomplish these goals.
During individual therapy sessions, you will have a one-on-one conversation with an experienced professional. During group sessions, you will join with a small number of other adults who are receiving care at our center in Clarksburg, West Virginia, along with the professional who is leading the group.
Individual and group therapy sessions both offer excellent opportunities for you to process your experiences, express your thoughts and emotions, practice healthy communication skills, develop relapse prevention strategies, and otherwise prepare yourself to build a healthy, opioid-free life.
What to Expect at Clarksburg CTC
If you've never received care at a methadone clinic before, you may have questions about what your experience will be like. We understand that uncertainty can prevent people from seeking the help they need, so we want to put your mind at ease.
Our CTC is a safe, welcoming, and supportive place. Each member of our team is committed to providing superior, personalized service in a respectful manner and without judgment. Opioid addiction is often associated with self-defeating emotions such as shame, guilt, and fear. When you choose our treatment center, we'll work closely with you to help you transcend those negative feelings and reconnect with the best version of yourself.
To put it succinctly, when you choose Clarksburg CTC, you can expect to receive the customized care you need so that you can achieve the healthier future you deserve.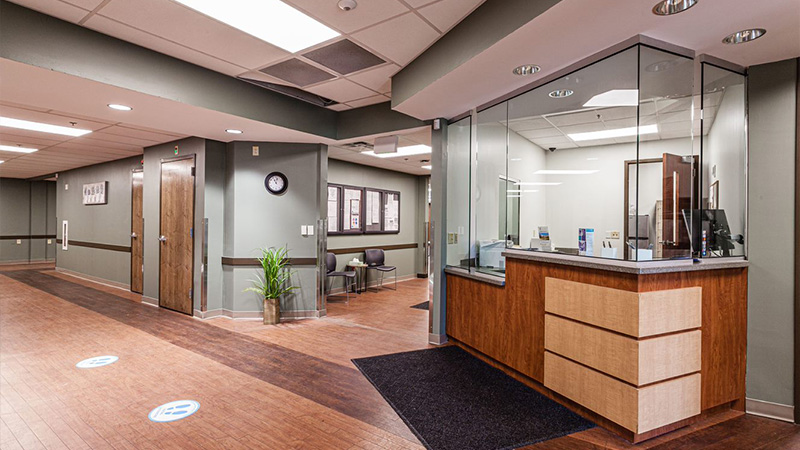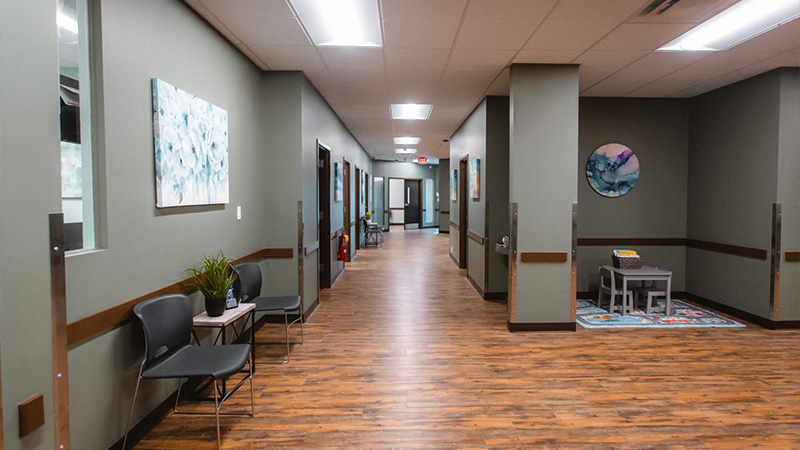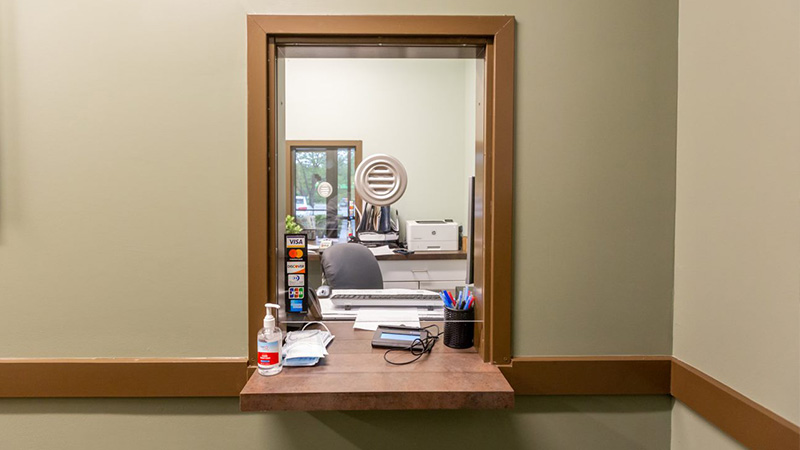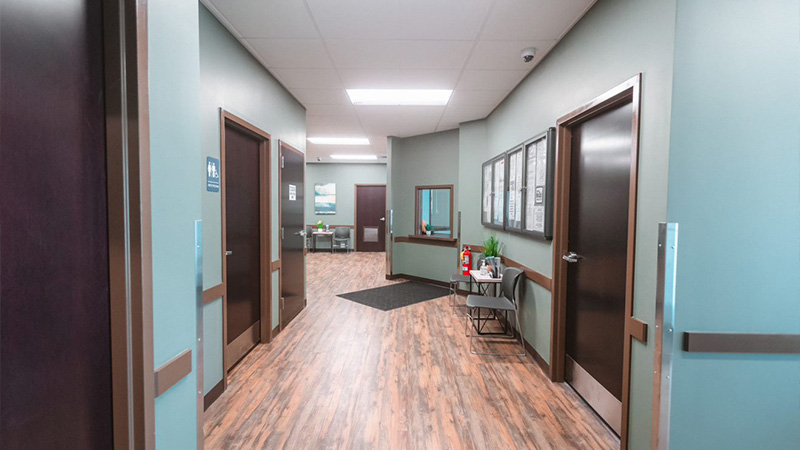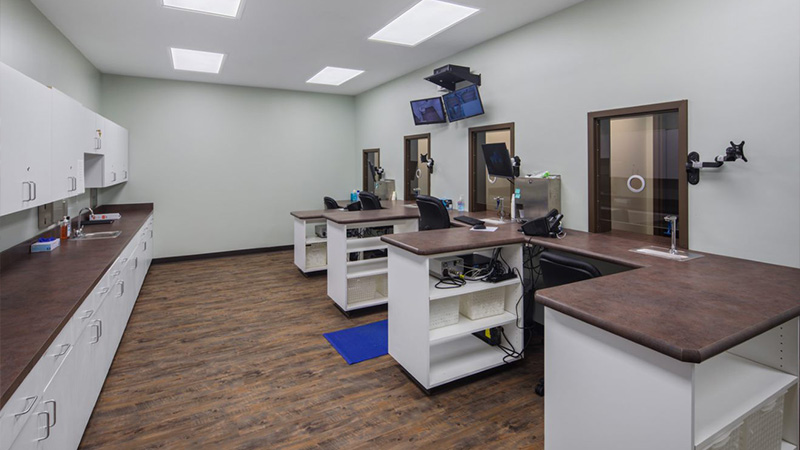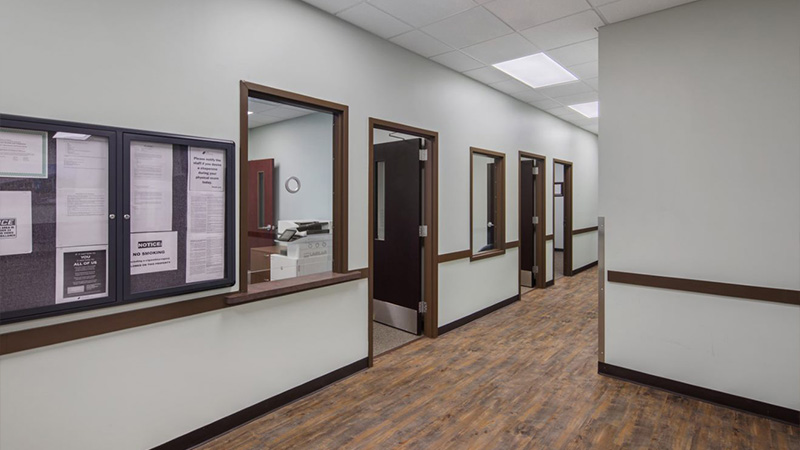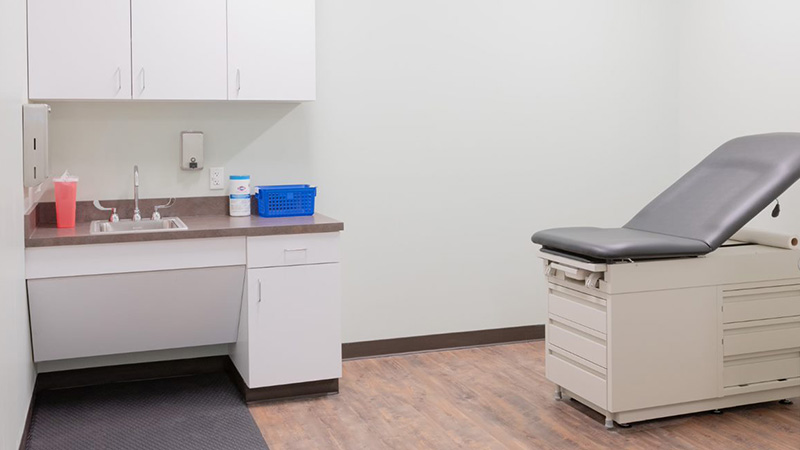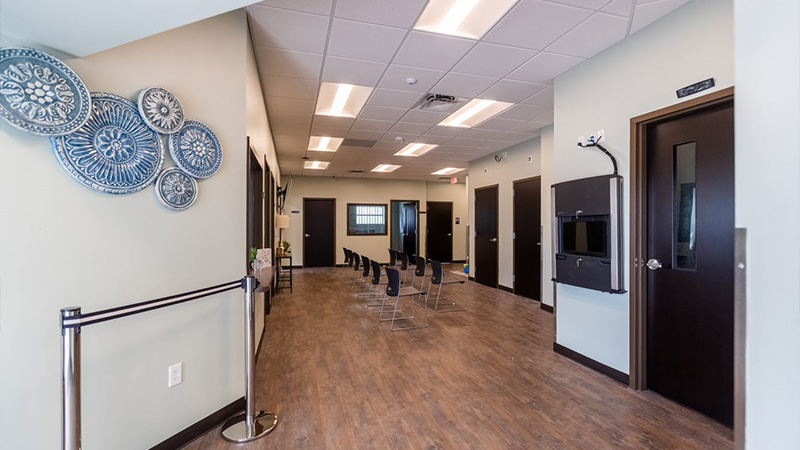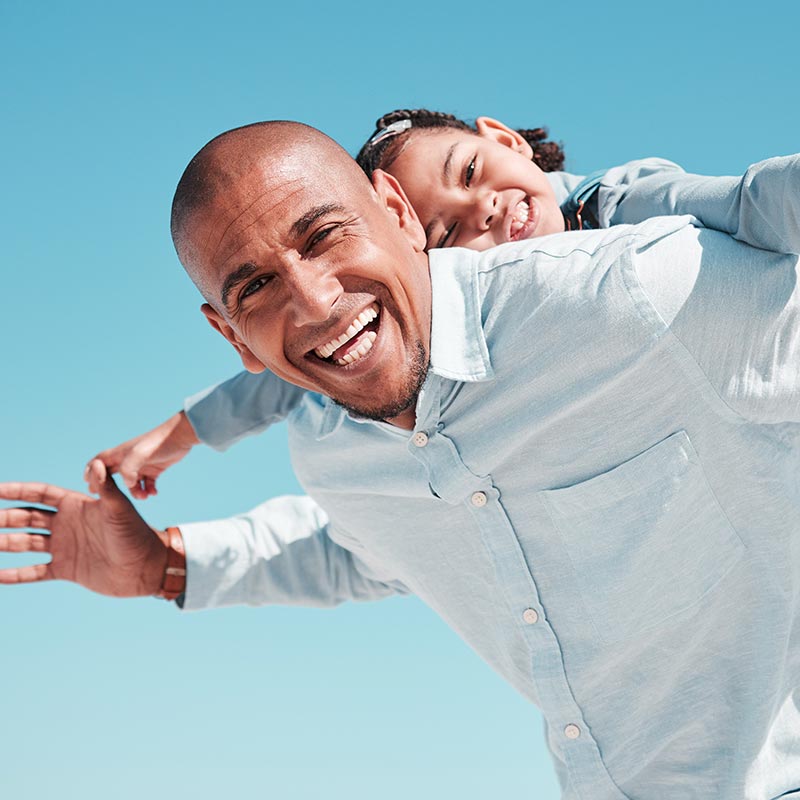 "Without the clinic, I truly believe I would not be here today. I know deep down I would have over dosed and died. You guys have given me a 2nd chance at my life."
– A Former Client