Evansville Comprehensive Treatment Center
Submitting...
Validating Captcha...
An error has occured. Details of this error have been logged.
This submission has been flagged as spam. If you have recently submitted a form, please wait a little while before trying again.
Submission Success!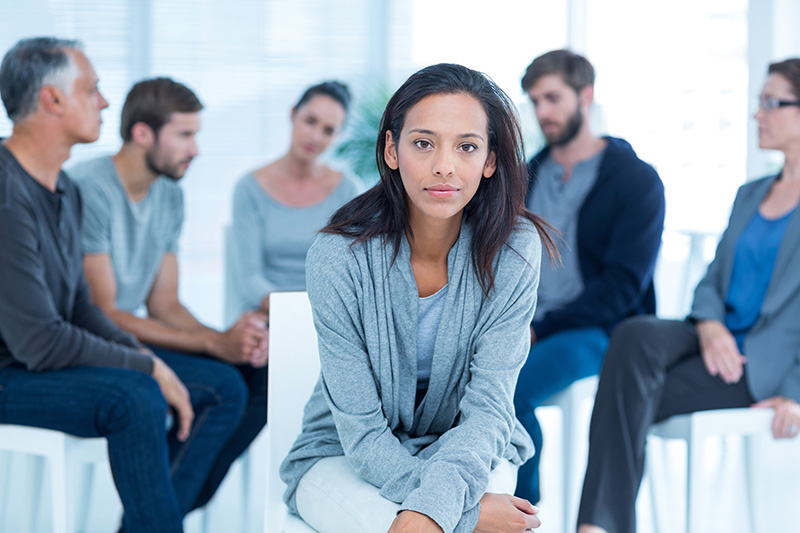 Breaking the cycle of addiction starts with asking for help.
---
Evansville CTC helps patients establish a strong foundation for opioid addiction recovery.
Is Evansville CTC right for you?
Evansville Comprehensive Treatment Center (CTC) offers outpatient treatment for adults age 18 and older of all genders who are struggling with opioid use disorder. The center, which is located in Evansville, IN, provides medication-assisted treatment (MAT).
About Evansville Comprehensive Treatment Center in Evansville, IN
Evansville Comprehensive Treatment Center (CTC) is a respected source of outpatient opioid addiction treatment in Evansville, Indiana. Our CTC, which offers medication-assisted treatment (MAT), serves adults age 18 and older of all genders.
MAT is a research-supported type of treatment that incorporates medication and counseling to address the physical, emotional, and social components of opioid addiction and recovery. Methadone clinics have offered this type of service for many decades. In more recent years, centers such as ours have been able to offer additional medications, such as buprenorphine, naltrexone, and Suboxone.
Each of the medications our center can provide interacts with receptors in the central nervous system that are also affected by opioids. When a patient at Evansville CTC takes methadone or one of these other medications as directed, they can stop using opioids without experiencing the intense cravings and other opioid withdrawal symptoms that would otherwise develop.
What to Expect at Evansville CTC Methadone Clinic
The medications that are provided at methadone clinics and other outpatient opioid addiction treatment centers can offer relief from opioid withdrawal symptoms, but they cannot help people make the lifestyle changes that will support their successful pursuit of long-term recovery. For this, our treatment center in Evansville, Indiana, offers individual and group counseling.
Both types of counseling sessions are structured and supportive environments in which patients can process their experiences, address challenges that may have led them to abuse opioids in the first place, receive feedback from peers and professionals, and begin to develop the skills and strategies that will help them remain in recovery.
Individual sessions provide a more confidential atmosphere in which to have discussions like this, while groups offer opportunities to share support and develop productive relationships with others who are also working to establish a solid foundation for long-term recovery from opioid addiction.
Individualized Treatment for Opioid Addiction in Evansville, IN
At Evansville CTC, we understand that opioid addiction impacts each person in a unique manner. We also believe that each person follows a unique path of recovery. For these reasons, we are committed to providing an individualized treatment experience to every person who turns to us for help.
Many people who seek care at methadone clinics understand how medications can help them, but they don't realize the degree of support they can receive at a CTC like ours.
Opioid addiction can negatively impact many areas of a person's life, including their academic progress, career development, relationships, and self-confidence. When a person enters treatment at Evansville CTC, we'll work closely with them to address the harm they've experienced as a result of opioid addiction, identify their short- and long-term goals, and develop the plan that will help them achieve their objectives and maintain their recovery.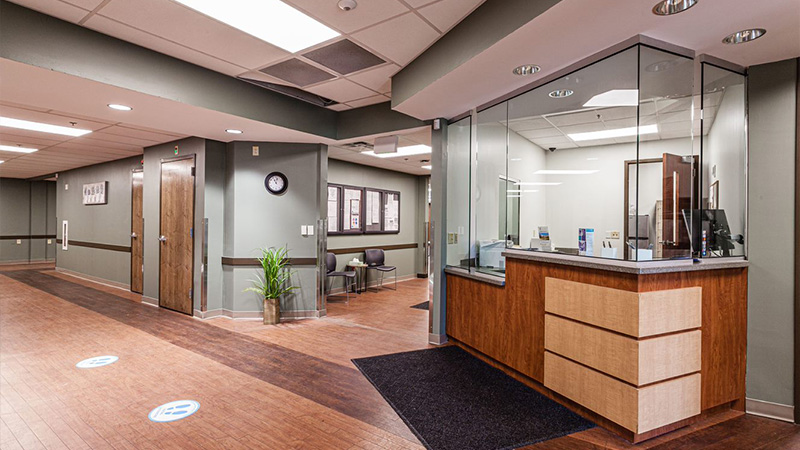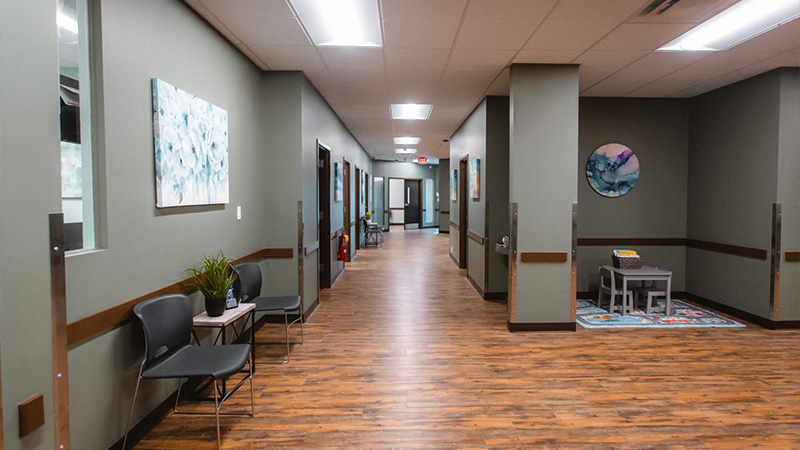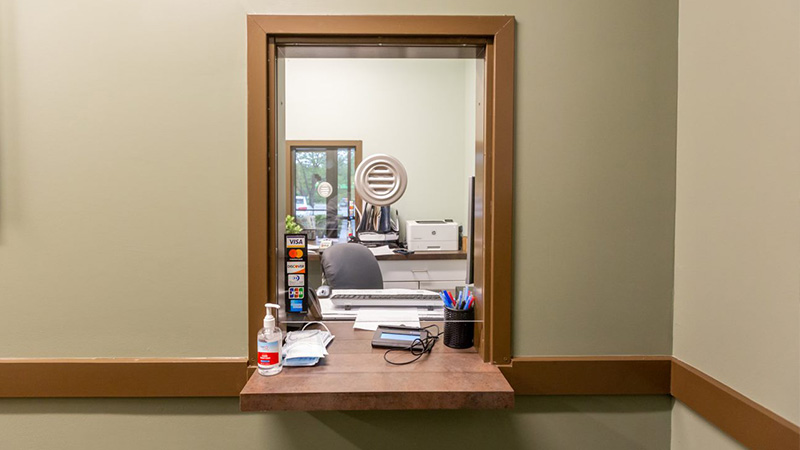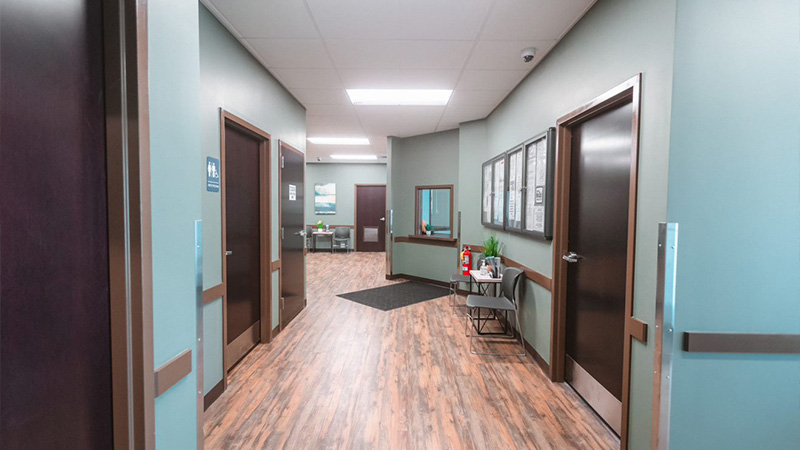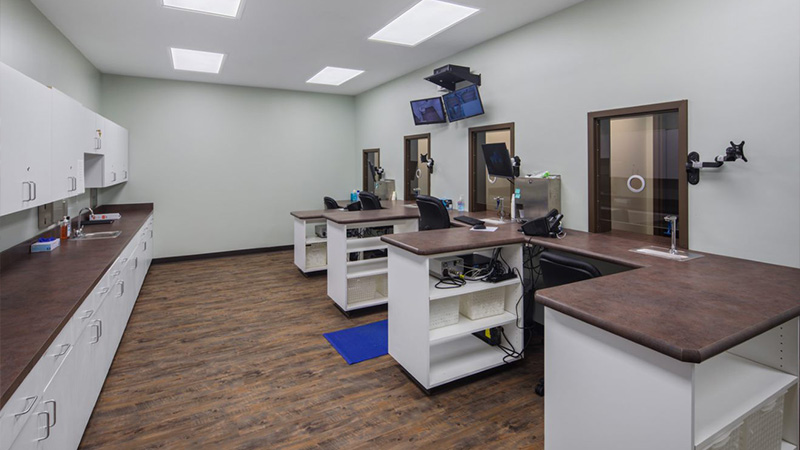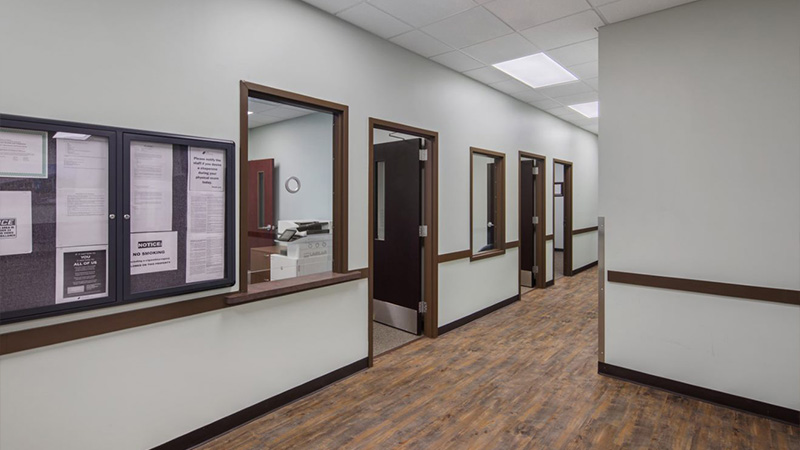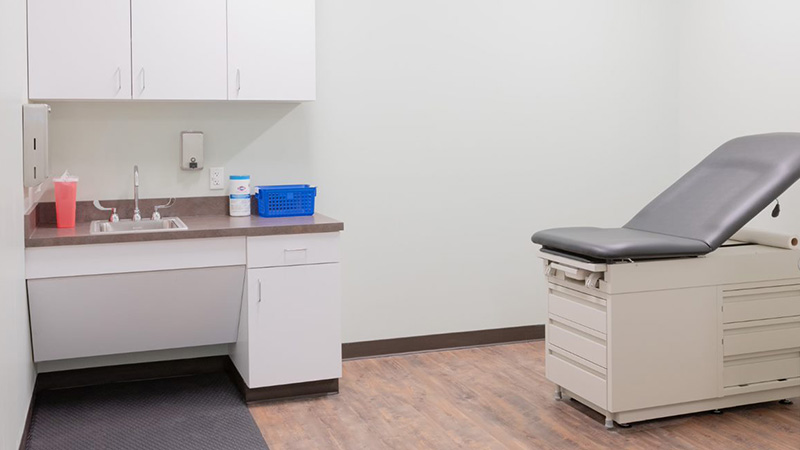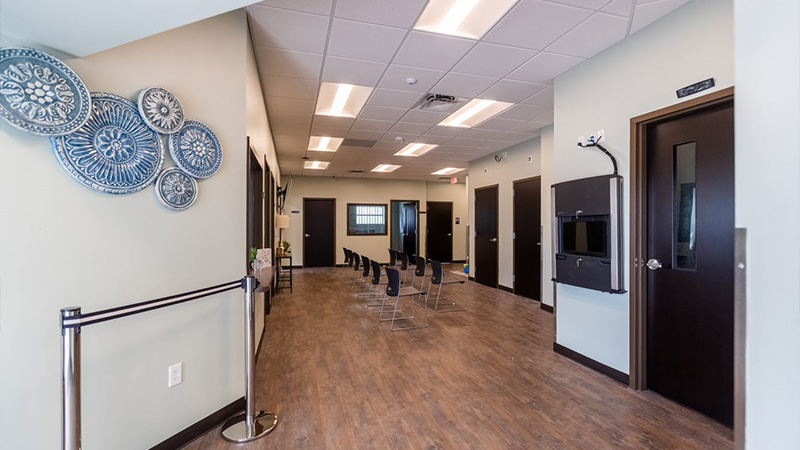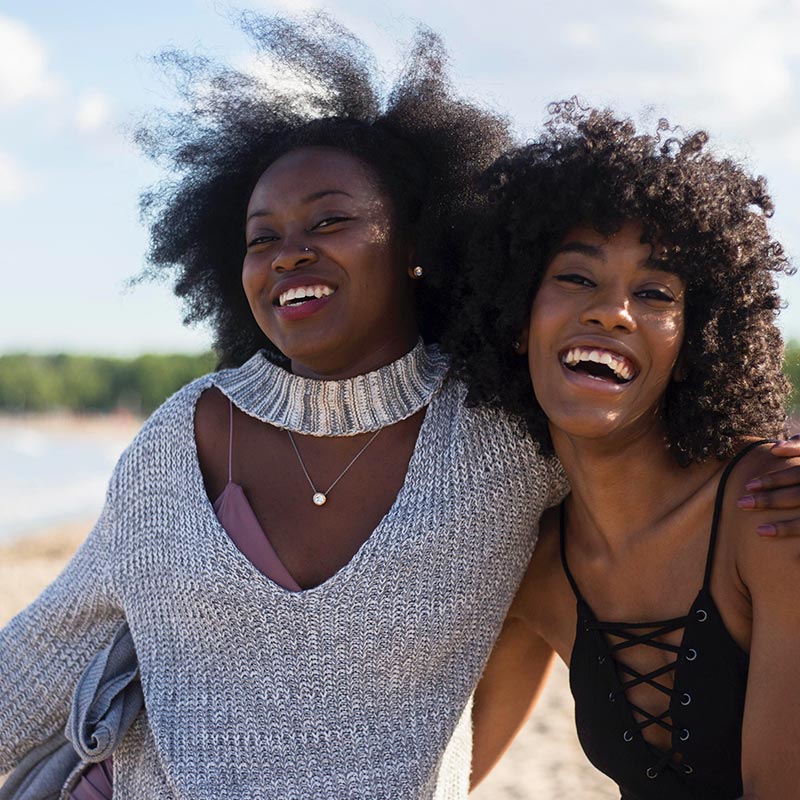 "Methadone gave me a second chance at life, a life that heroin was taking away. I am forever grateful. Thank you!"
– A Former Client