Fall River Comprehensive Treatment Center
Get Directions
22 Front St
Fall River, MA 02721
Business Hours
Mon/Wed/Fri: 6am-2pm
Tue/Thu: 6am-7pm
Sat: Closed
Sun: 6am-12pm
Dosing hours may vary. Take-home dosing is offered in accordance with state and federal regulations. Please call to confirm.
Submitting...
Validating Captcha...
An error has occured. Details of this error have been logged.
This submission has been flagged as spam. If you have recently submitted a form, please wait a little while before trying again.
Submission Success!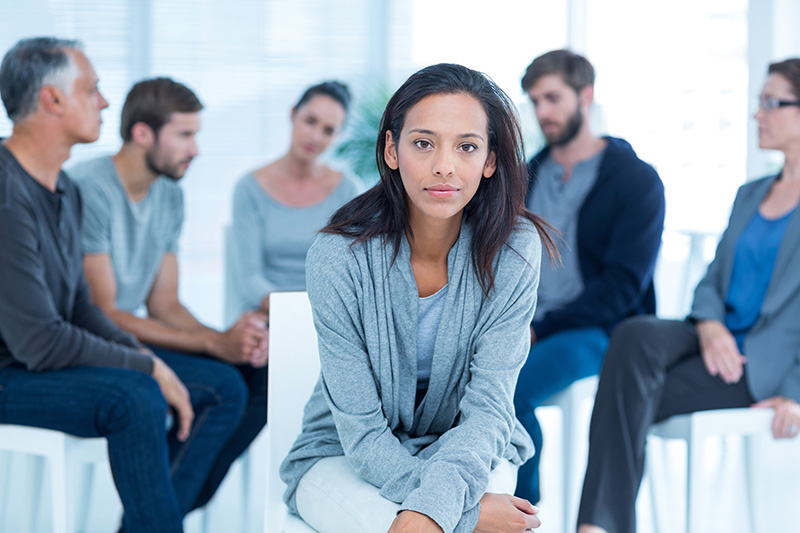 Breaking the cycle of addiction starts with asking for help.
---
Fall River CTC helps patients establish a strong foundation for opioid addiction recovery.
Is Fall River CTC right for you?
Fall River Comprehensive Treatment Center (CTC) offers outpatient treatment for adults age 18 and older of all genders who are struggling with opioid use disorder. The center, which is located in Fall River, MA, provides medication-assisted treatment (MAT).
About Fall River Comprehensive Treatment Center in Fall River, MA
Fall River Comprehensive Treatment Center (CTC) serves adults age 18 and older of all genders who need outpatient treatment for opioid addiction. Our center, which is conveniently located in Fall River, Massachusetts, is a respected source of medication-assisted treatment, or MAT.
MAT uses medication and counseling to prepare adults for successful long-term recovery from opioid addiction. Decades of research, dating back to when methadone clinics were only authorized to provide one type of medication, documents the effectiveness of MAT.
Today, Fall River CTC offers methadone, buprenorphine, and Suboxone. When taken as directed, each of these medications will allow a person to stop using opioids without developing the painful withdrawal symptoms that would otherwise occur. A member of our medical staff meets with each new patient to assess their needs, explain how each medication works, and determine which one is right for them.
Therapies Used at Our Fall River Methadone Clinic
Many people who seek treatment at a methadone clinic expect to receive medication, but they are often not aware of the full scope of services a center like Fall River CTC can provide. Methadone and other medications can definitely play a valuable role in a person's efforts to end their opioid use, but they can't address all the aspects that are relevant to achieving and maintaining long-term recovery.
To ensure that our patients are prepared to make the lifestyle changes that will support their recovery efforts, we provide both individual and group counseling. Counseling sessions allow patients to address the impact opioid addiction has had on their lives, develop skills that will enable them to avoid relapse, and learn how to advocate on their own behalf in a healthy and productive manner.
Supportive & Encouraging Treatment for Opioid Addiction in Fall River, MA
Every person is affected by opioid addiction in a unique manner, and everyone who is walking the path of recovery is on a unique journey. When adults turn to Fall River CTC, they enter a supportive and welcoming environment where they can receive individualized treatment while also benefiting from the power and promise of the recovery community.
When a person is seeking treatment at a methadone clinic, it's important for them to find a center that will assess their needs, help them identify their short- and long-term goals, and develop the personalized plan that will empower them to achieve their objectives and attain improved quality of life. That's exactly what we work to accomplish with each patient.
Adults who choose to begin their recovery journey at our opioid addiction treatment center in Fall River, Massachusetts, can expect to receive the personalized services they need and the comprehensive support they deserve.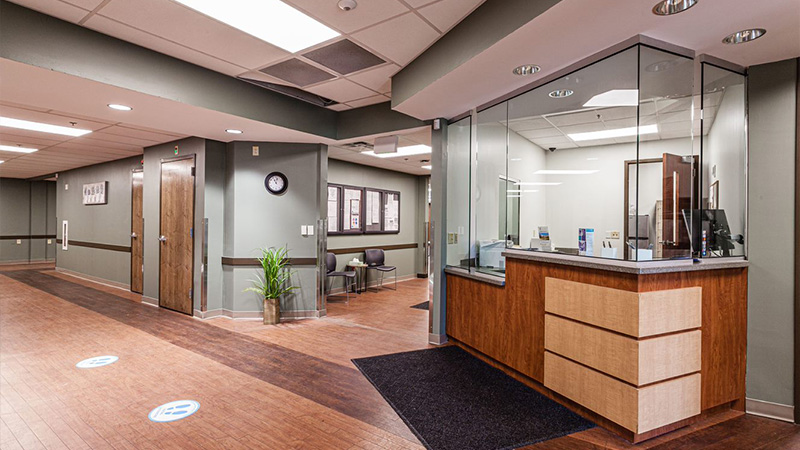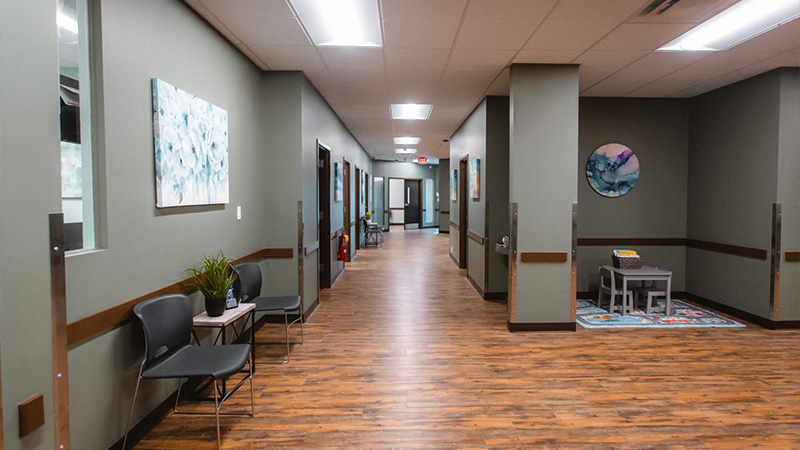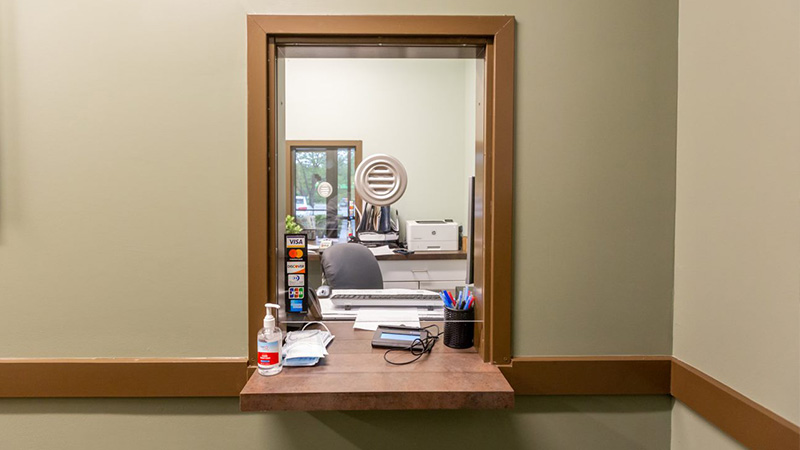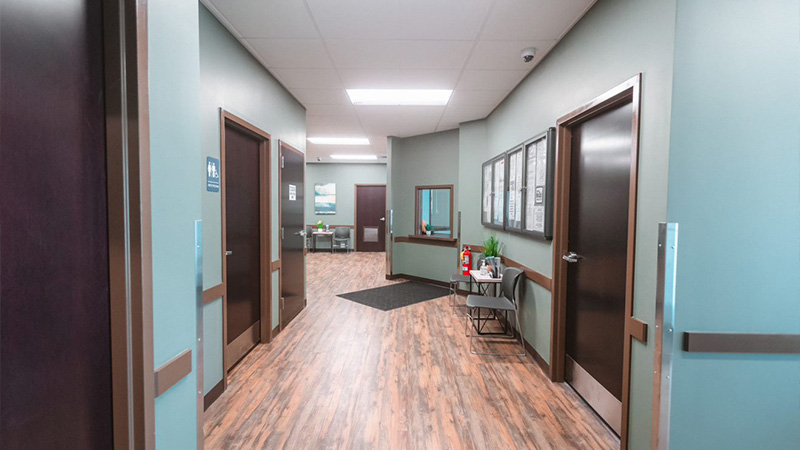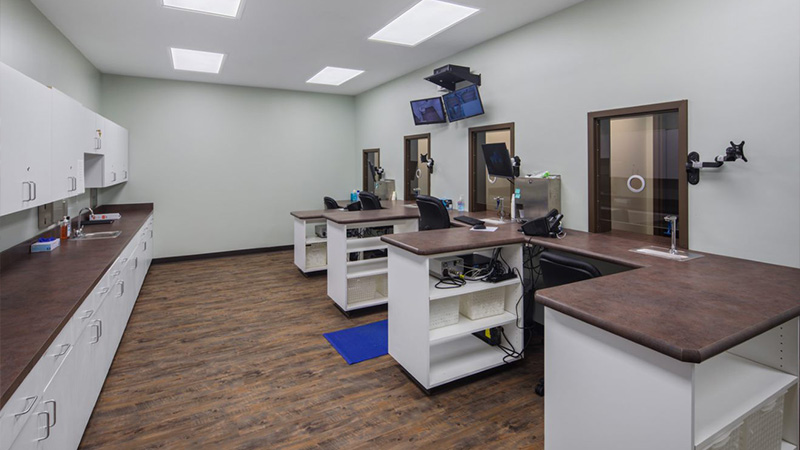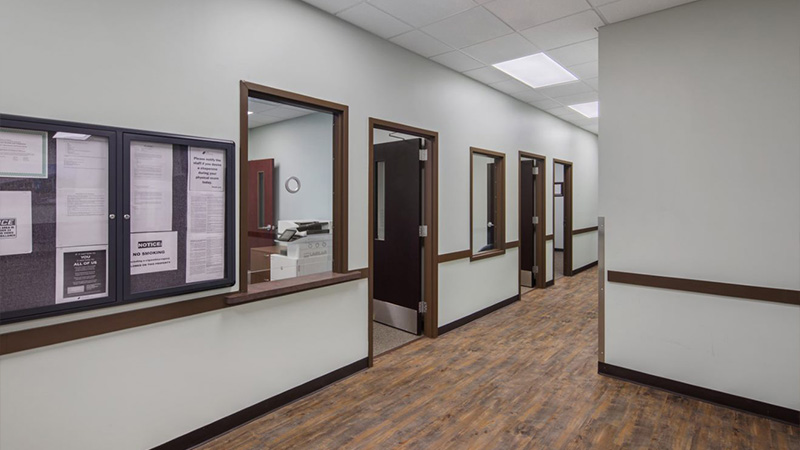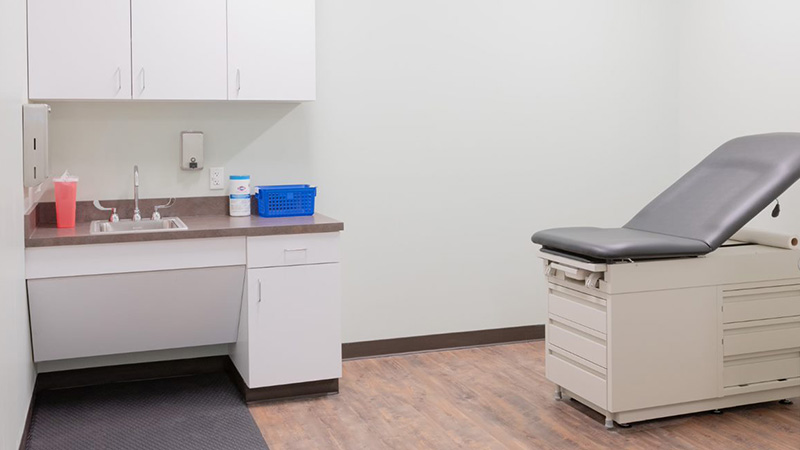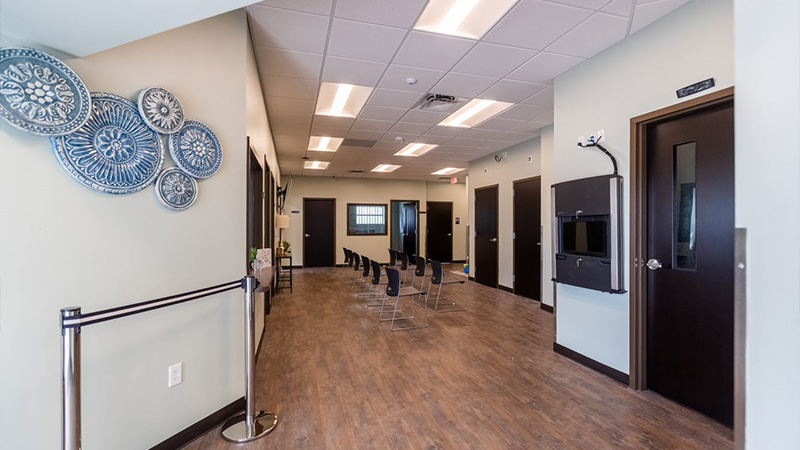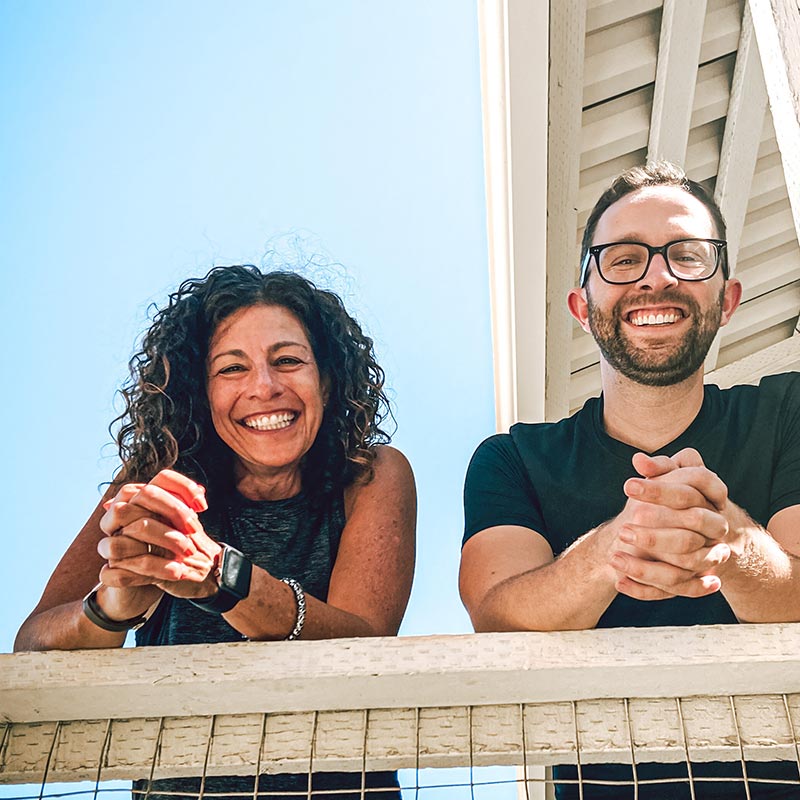 "My gratitude for all who work at the clinic is huge, and I thank you for this opportunity to say my heart's truth."
– A Former Client