Henderson Comprehensive Treatment Center
Submitting...
Validating Captcha...
An error has occured. Details of this error have been logged.
This submission has been flagged as spam. If you have recently submitted a form, please wait a little while before trying again.
Submission Success!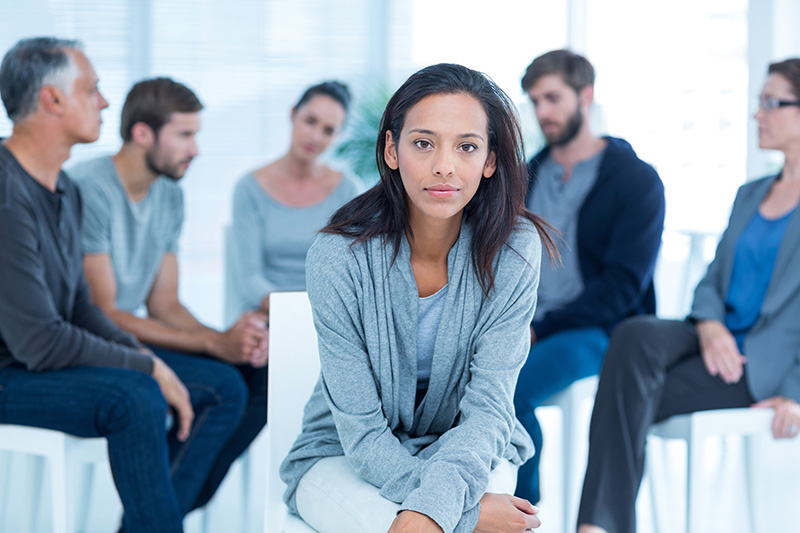 Breaking the cycle of addiction starts with asking for help.
---
Henderson CTC helps patients establish a strong foundation for opioid addiction recovery.
Is Henderson CTC right for you?
Henderson Comprehensive Treatment Center (CTC) offers outpatient treatment for adults age 18 and older of all genders who are struggling with opioid use disorder. The center, which is located in Henderson, NV, provides medication-assisted treatment (MAT).
About Henderson Comprehensive Treatment Center in Henderson, NV
Located in Henderson, Nevada, Henderson Comprehensive Treatment Center serves adults age 18 and older of all genders who have developed an addiction to heroin, prescription painkillers, morphine, or another opioid. We provide medication-assisted treatment (MAT) to promote long-term recovery from opioid use disorder, the clinical term for opioid addiction.
Many methadone clinics use MAT because years of research has shown that it improves a patient's recovery outcome and decreases their risk of relapse. We combine the medication methadone with both individual and group therapies to address the physical, emotional, behavioral, and social aspects of opioid addiction.
Our expert team of doctors, nurses, and counselors takes a collaborative approach that encourages open communication with every patient. We empower each patient to take an active role in their recovery during their time with us.
Our Methadone Clinic's Treatment Therapies
Medications such as methadone are an effective way to ease the powerful opioid cravings and painful withdrawal symptoms associated with opioid addiction. However, medication alone cannot address the underlying emotions that may have led a person to start abusing opioids. That's why many methadone clinics also offer a therapeutic component to opioid addiction treatment.
At Henderson Comprehensive Treatment Center, patients take part in both individual and group therapies in addition to receiving a medication such as methadone. Counseling sessions offer a safe space in which to explore any traumatic experiences or troubling emotions that might have become barriers to a person's recovery. Counseling sessions can also provide opportunities to learn healthier coping skills and build a new support system.
Our experienced counselors understand that every patient finds recovery in their own way, so they create a personalized plan of care for each person who seeks support at our clinic.
What to Expect at Henderson Comprehensive Treatment Center
The opioid addiction treatment you receive at a methadone clinic like Henderson Comprehensive Treatment Center begins with a detailed intake process. You'll talk to a member of our team about how your symptoms have impacted your life and provide details about your medical history.
The information we gather during your assessment helps us create your personalized plan of care, which you will follow throughout your time with us. Our top priority is to make sure that you get the best care possible, so we'll work with you every step of the way to determine whether we need to make any adjustments to your treatment.
With the guidance and support of our expert team, you'll find the path to recovery that's right for you.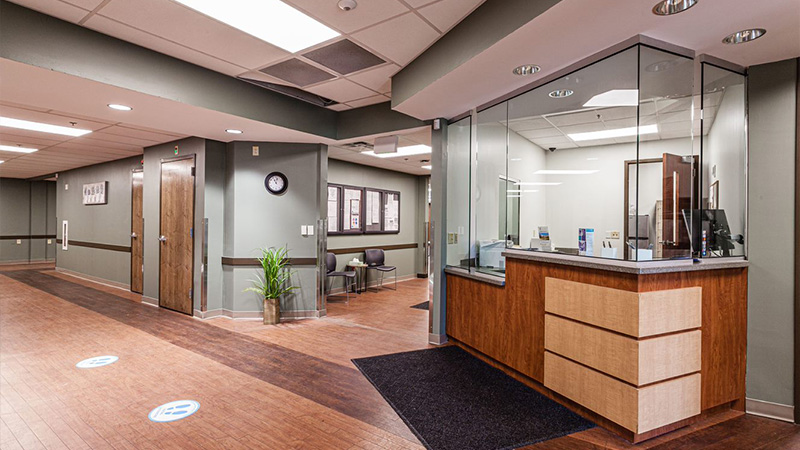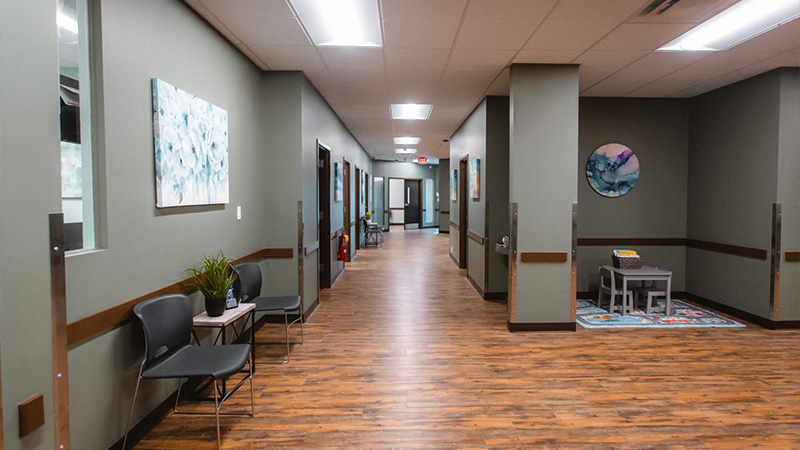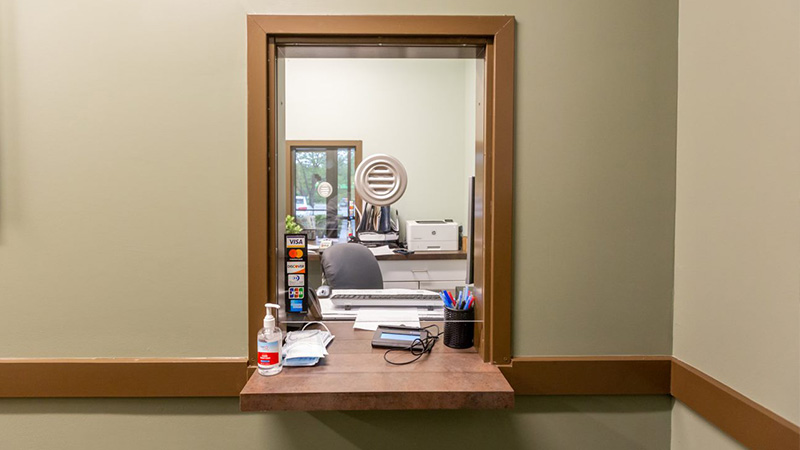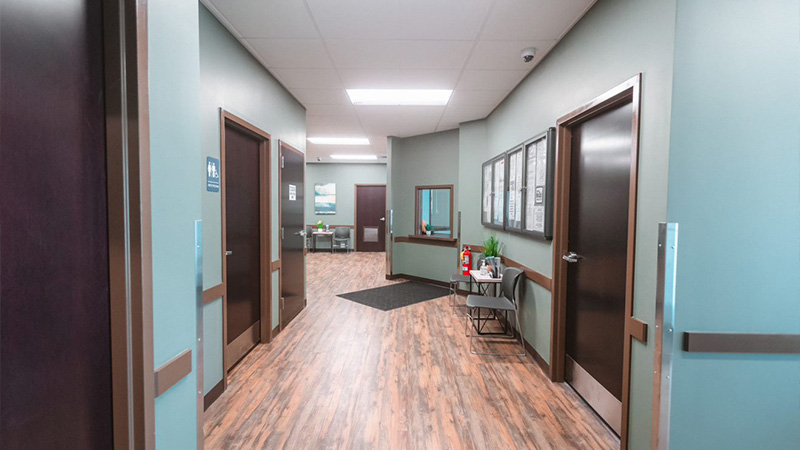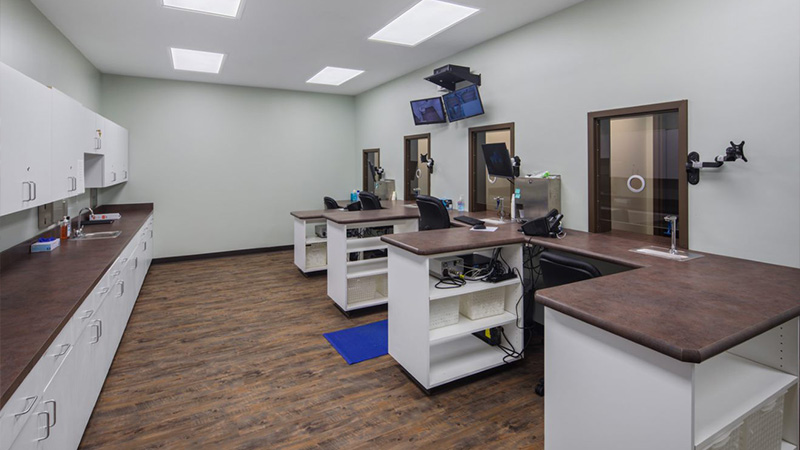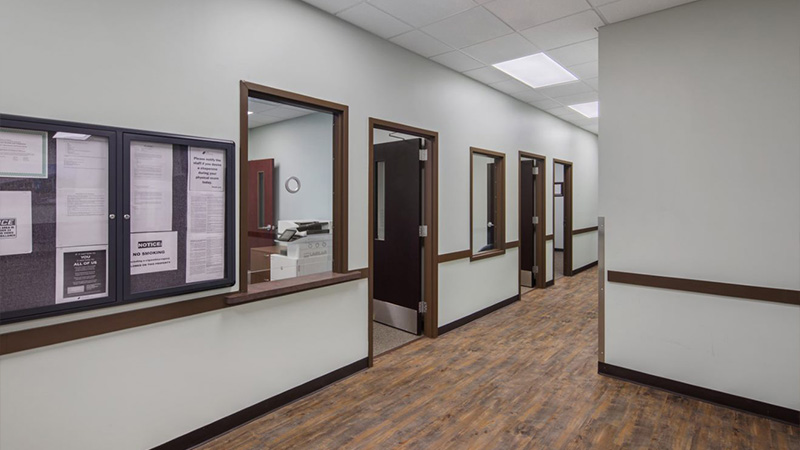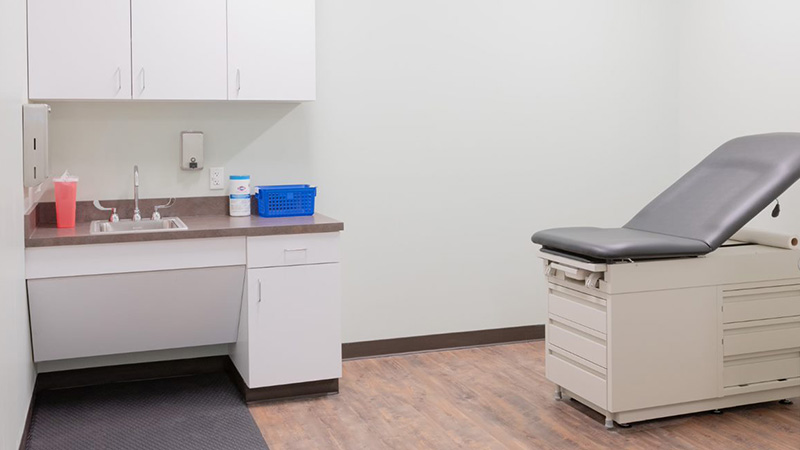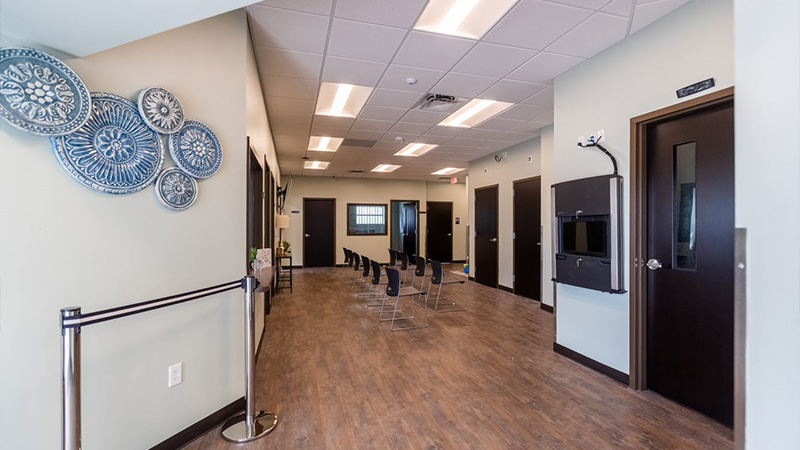 Other Locations Near Henderson CTC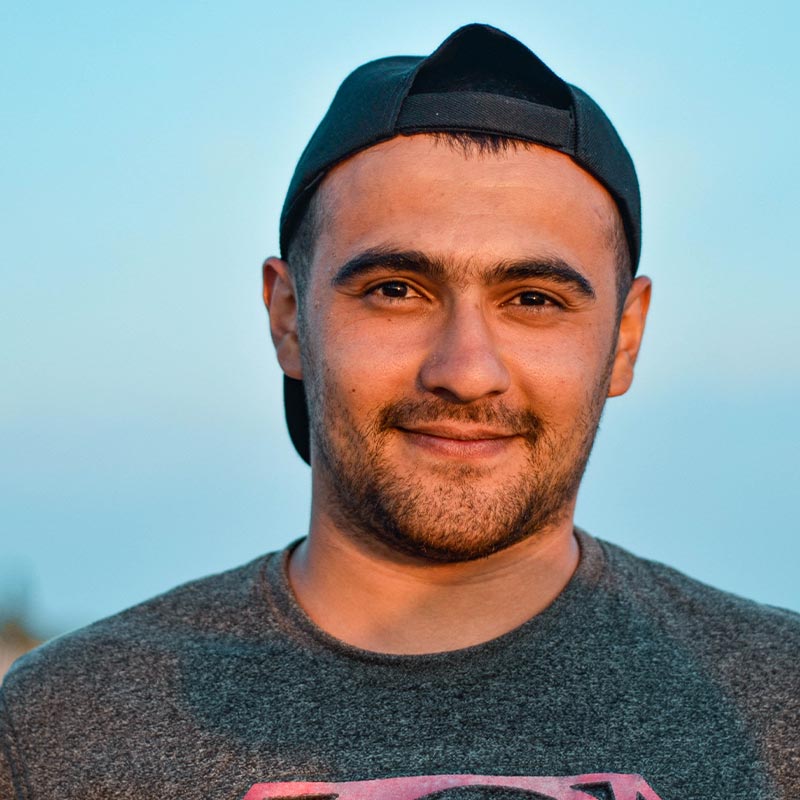 "Coming to the clinic was the best decision I have made for myself. I know I wouldn't be on this earth without it. I have been given a second chance at life because of the clinic."
– A Former Client