Jackson Comprehensive Treatment Center
Submitting...
Validating Captcha...
An error has occured. Details of this error have been logged.
This submission has been flagged as spam. If you have recently submitted a form, please wait a little while before trying again.
Submission Success!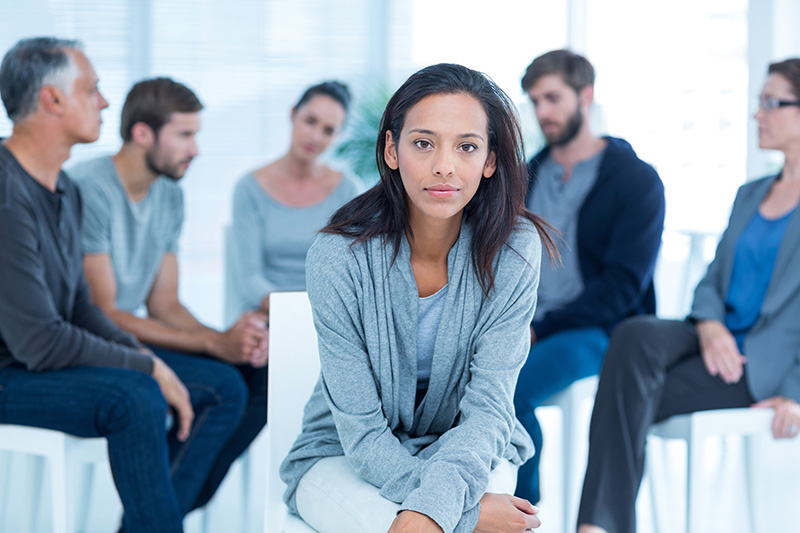 Breaking the cycle of addiction starts with asking for help.
---
Jackson CTC helps patients establish a strong foundation for opioid addiction recovery.
Is Jackson CTC right for you?
Jackson Comprehensive Treatment Center (CTC) offers outpatient treatment for adults age 18 and older of all genders who are struggling with opioid use disorder. The center, which is located in Jackson, MS, provides medication-assisted treatment (MAT).
About Jackson Comprehensive Treatment Center in Jackson, MI
Jackson Comprehensive Treatment Center (CTC), located in Jackson, Mississippi, provides medication-assisted treatment (MAT) for adults age 18 and older of all genders who are struggling with opioid addiction.
Years of research indicates that MAT is a safe and effective way to treat opioid use disorder, which is the clinical term for addiction. The medication component of MAT allows people to avoid intense opioid cravings and reduces the physical symptoms that are associated with withdrawal. The therapeutic component lets people address the mental, emotional, and social aspects of addiction.
While some methadone clinics limit their offerings to one medication as part of MAT, our Jackson center provides naltrexone, Suboxone, buprenorphine, and methadone. We will help determine the type of medication and dosage that's right for you as part of our thorough assessment process.
Our Treatment Therapies
We call our Jackson clinic a Comprehensive Treatment Center, not a methadone clinic. There's a reason for that. In our minds, helping people manage the symptoms of opioid addiction involves much more than administering medication.
A big part of what can make MAT so effective is the therapeutic element. Participating in counseling allows patients to understand the habits and decisions that led them to become addicted to opioids, and it provides an opportunity to develop appropriate skills that can help lead to long-term recovery.
Our Jackson addiction treatment center features individual and group therapy sessions. In individual counseling, you'll work one-on-one with a trained professional to discuss your past behaviors and discover ways to move forward free of opioid use. In group sessions, you will engage with other adults who are in our MAT program, share stories of successes and struggles, and encourage growth along your recovery journey.
What to Expect at Jackson CTC Methadone Clinic
When you decide that you're ready to seek treatment for opioid addiction, the last thing you need is a difficult admissions process and a methadone clinic that isn't transparent about what you can expect.
Our Jackson CTC is clear about details from day one. At your initial intake appointment, we'll go over some of your medical history and any past treatment experiences you've had. Then, you'll take a series of basic tests, including a physical exam, so that we can develop your personalized treatment plan. That will allow our team of respected professionals to get to know you better and understand your unique needs.
From medication to counseling sessions, each element of care you take part in at our Jackson addiction treatment center will be delivered in a nurturing, respectful environment. If you would like to learn more about MAT, or if you're ready to begin our programming, contact us and we'll help you rediscover the road to long-term health and happiness.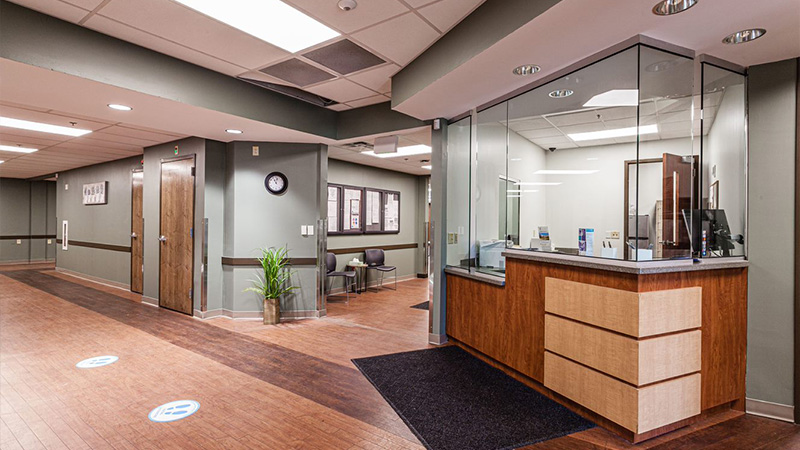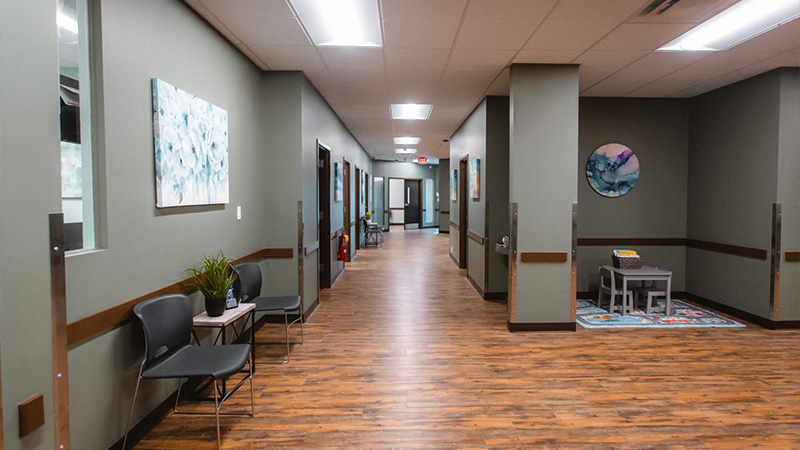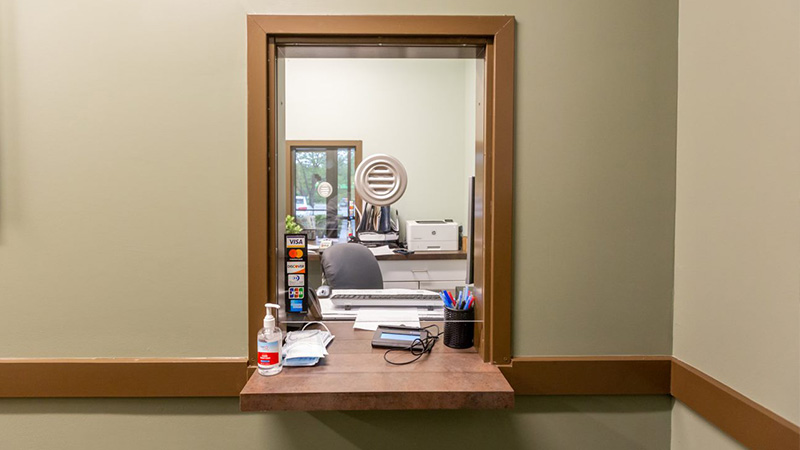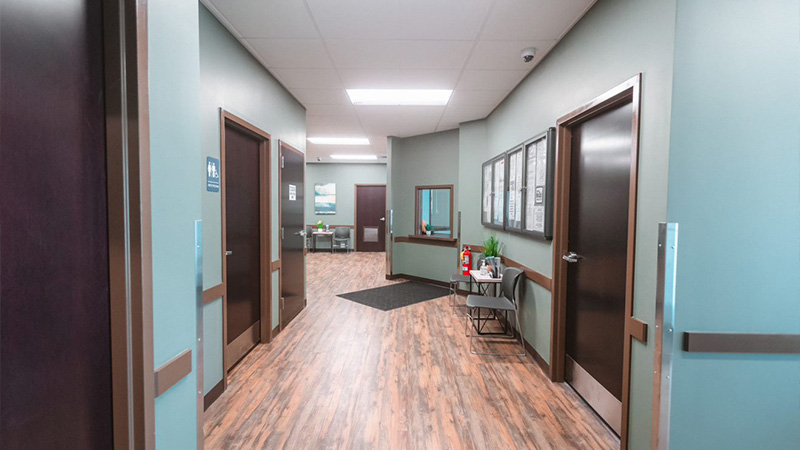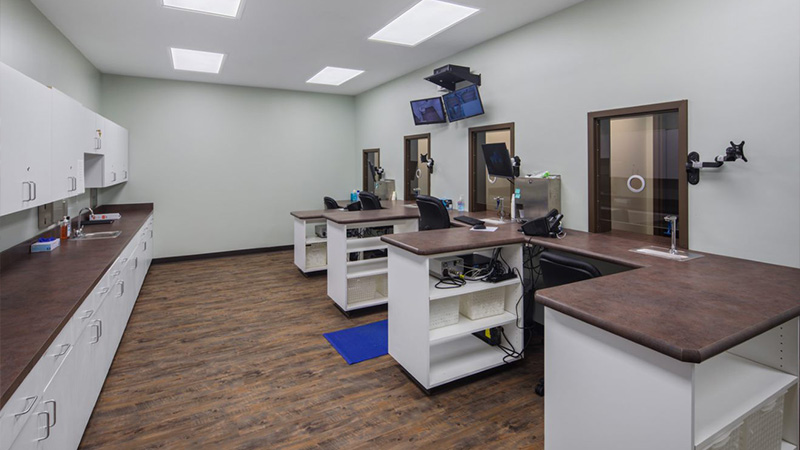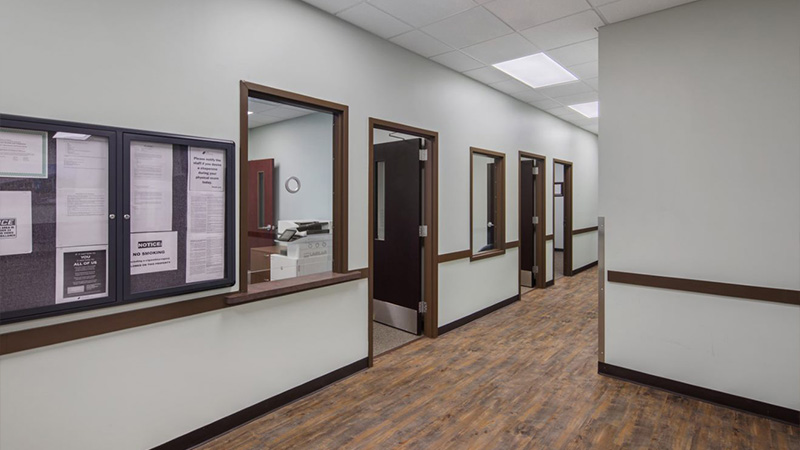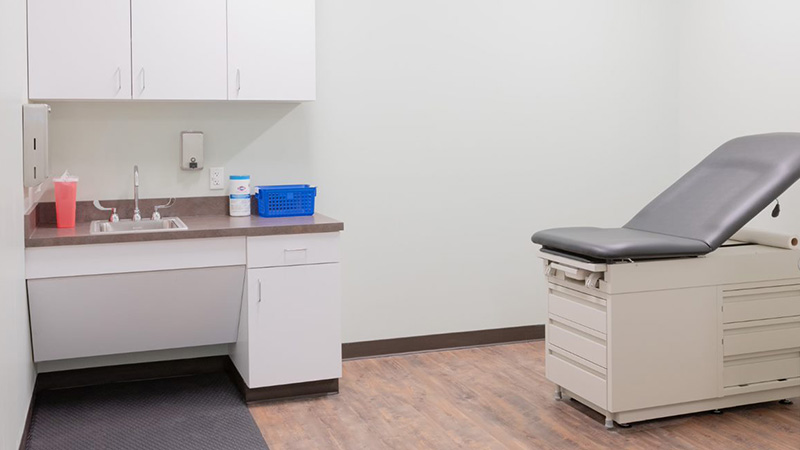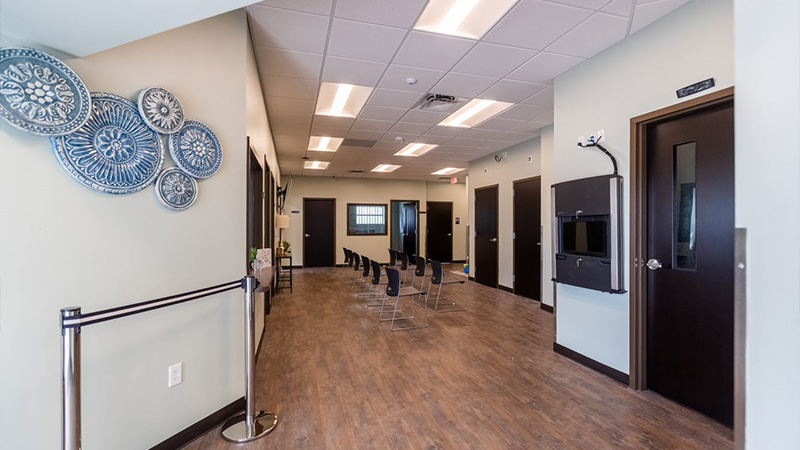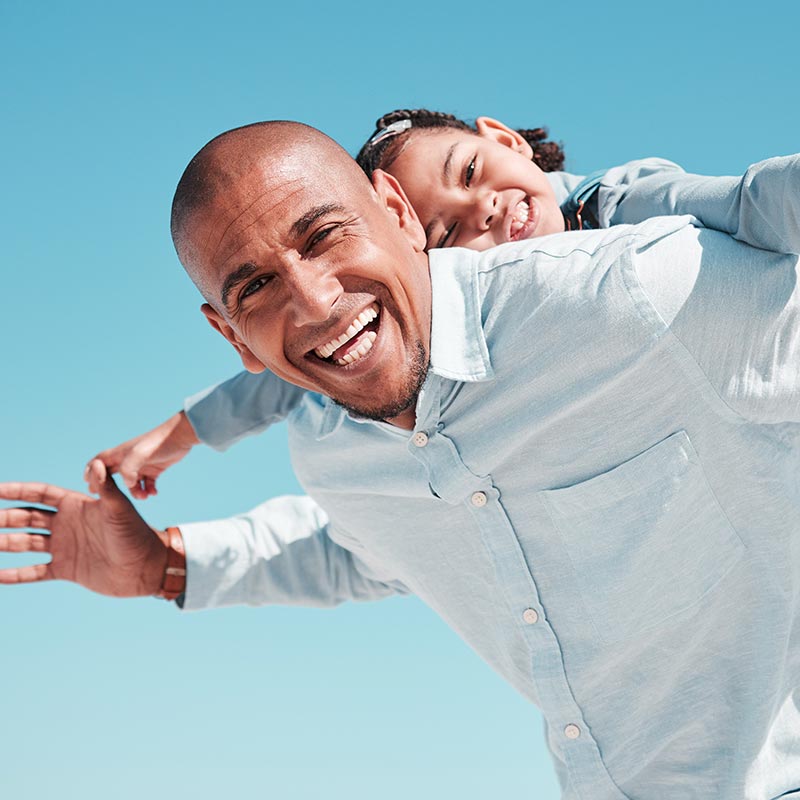 "Without the clinic, I truly believe I would not be here today. I know deep down I would have over dosed and died. You guys have given me a 2nd chance at my life."
– A Former Client