Lynchburg Comprehensive Treatment Center
Submitting...
Validating Captcha...
An error has occured. Details of this error have been logged.
This submission has been flagged as spam. If you have recently submitted a form, please wait a little while before trying again.
Submission Success!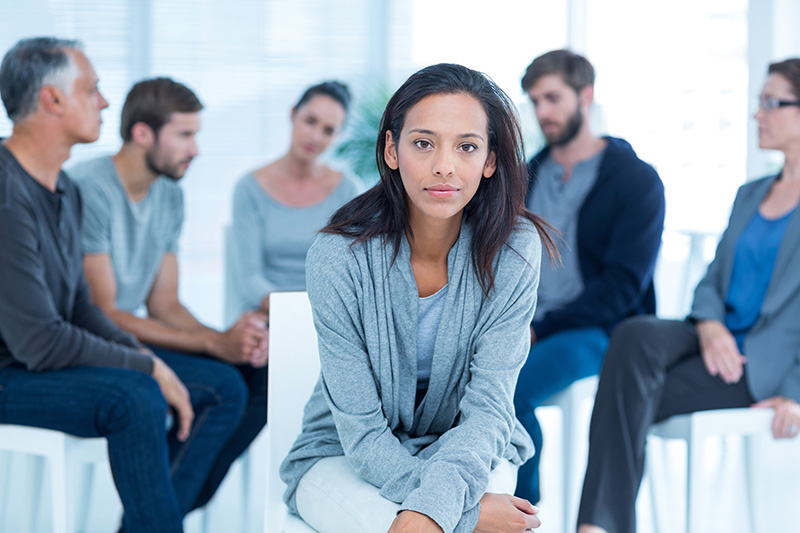 Breaking the cycle of addiction starts with asking for help.
---
Lynchburg CTC helps patients establish a strong foundation for opioid addiction recovery.
Is Lynchburg CTC right for you?
Lynchburg Comprehensive Treatment Center (CTC) offers outpatient treatment for adults age 18 and older of all genders who are struggling with opioid use disorder. The center, which is located in Lynchburg, VA, provides medication-assisted treatment (MAT).
About Lynchburg CTC Methadone Clinic in Lynchburg, VA
Located in Lynchburg, Virginia, Lynchburg Comprehensive Treatment Center (CTC) provides outpatient opioid addiction treatment to adults age 18 and older of all genders. Our patients can take part in medication-assisted treatment (MAT) to safely stop using opioids and set the groundwork for lasting recovery.
Decades of research has shown that MAT improves recovery outcomes and reduces a person's risk of relapse. You may expect a methadone clinic to use just one type of medication to promote recovery, but Lynchburg CTC offers several options, including methadone, buprenorphine, naltrexone, and Suboxone.
Medications such as methadone work in different ways to reduce the distressing symptoms associated with opioid withdrawal. Our expert team of doctors and nurses takes the time to identify the most beneficial medication and dosage for your specific needs to ensure that you reach your recovery goals.
Individualized Treatment for Opioid Addiction in Lynchburg, VA
At Lynchburg Comprehensive Treatment Center, we recognize that every person has unique life experiences that shape who they are. The opioid addiction treatment they receive at a methadone clinic should reflect those unique influences.
We personalize every patient's care to their specific circumstances. Not only do we address the physical aspects of opioid addiction through medications such as methadone, but we also address the emotional, behavioral, and social aspects of opioid addiction by providing individual and group therapies.
Experienced counselors lead all group and one-on-one sessions, helping our patients identify the underlying concerns that might have led to their opioid use in the first place. By taking part in counseling, our patients can make the positive changes needed to promote lasting recovery.
What to Expect at Lynchburg CTC's Methadone Clinic
When you seek opioid addiction treatment at a methadone clinic like Lynchburg Comprehensive Treatment Center, you can expect to be treated with respect and dignity throughout your time at our facility. Our compassionate team will encourage you to take an active role in the recovery process so that you feel empowered to make positive changes in your life.
After conducting a detailed assessment of your needs, our expert team will develop a personalized plan of care that you will follow during your time in recovery. The support you receive at our opioid addiction treatment center will help you gain healthier coping skills and the tools you need to prevent future relapse. The individualized care you receive at Lynchburg CTC can help you start living the life you deserve.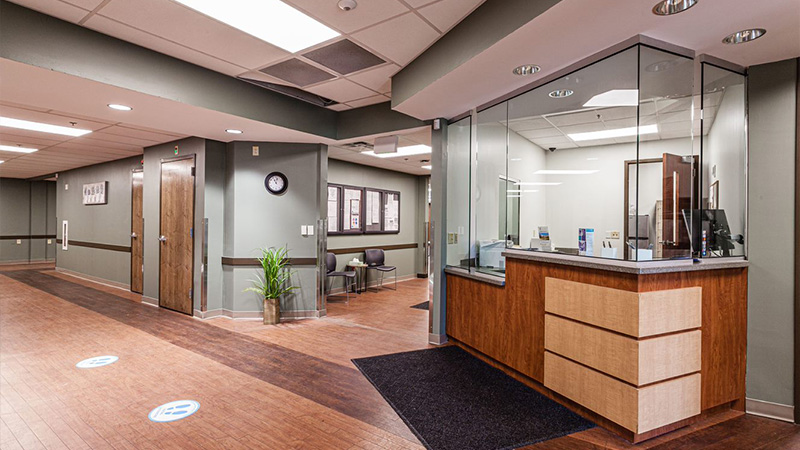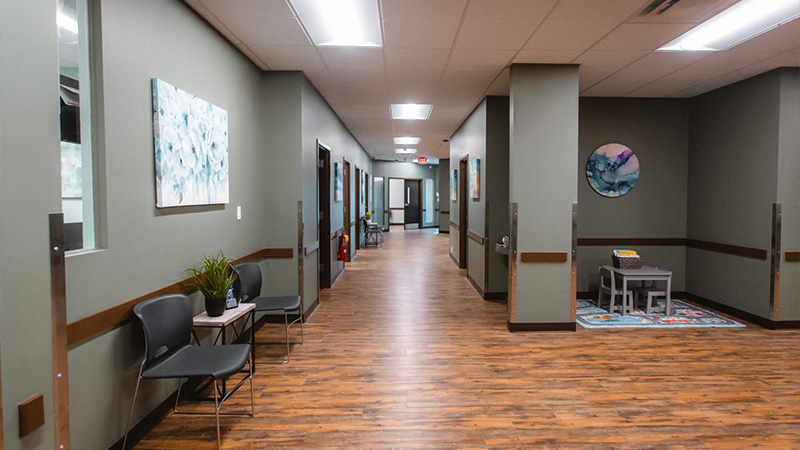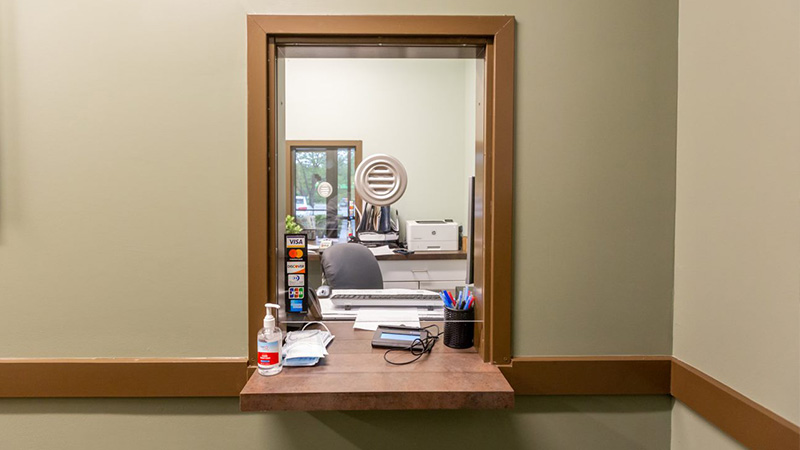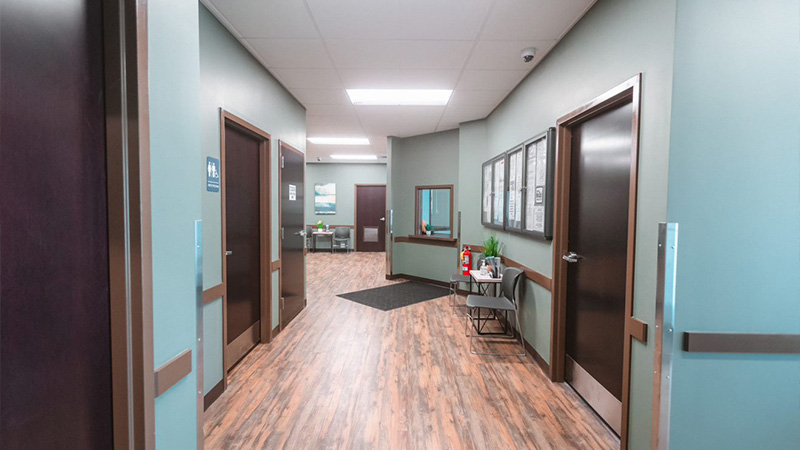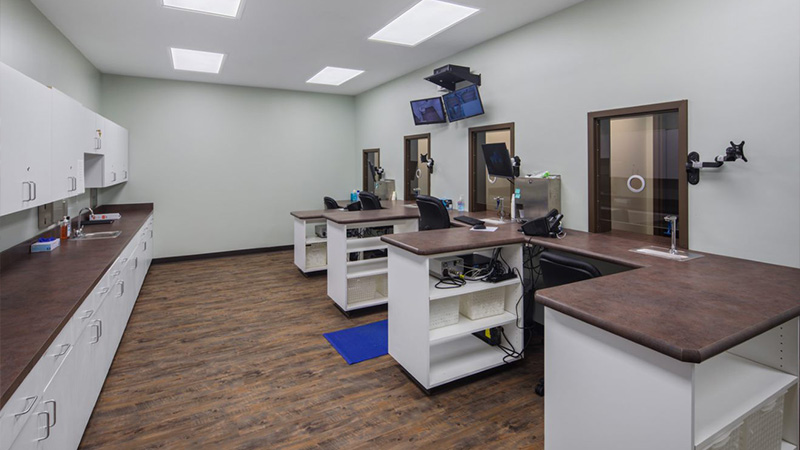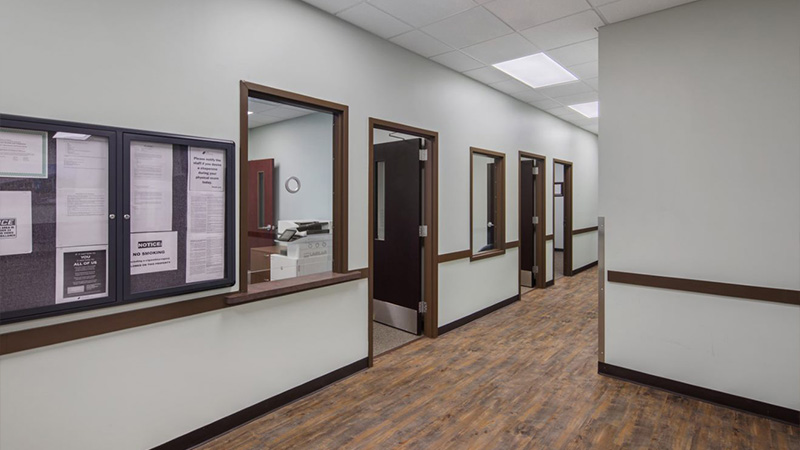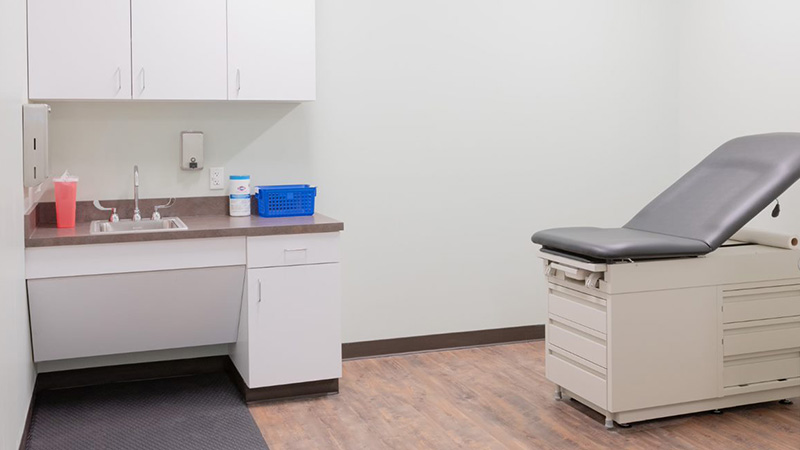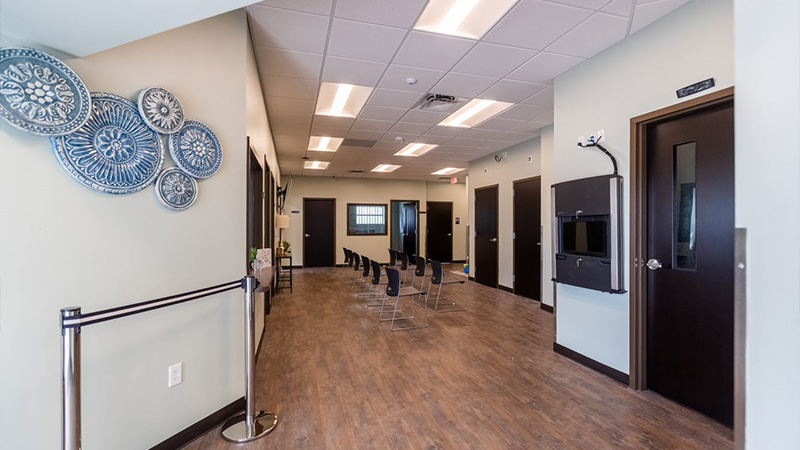 Other Locations Near Lynchburg CTC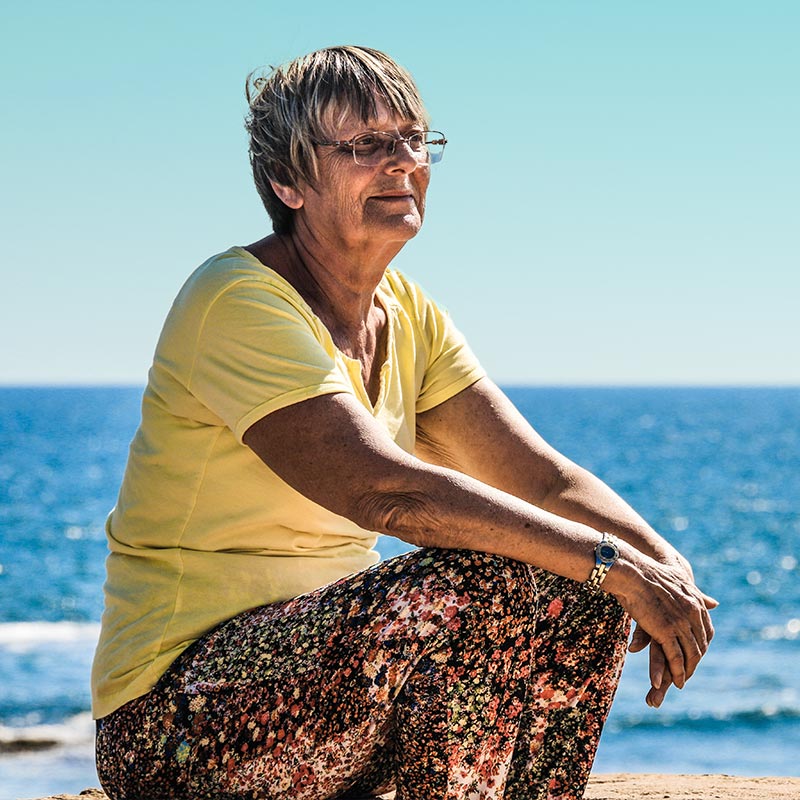 "I owe my life and recovery to this program. I am so grateful for my counselor and all the staff here for believing in me, guiding me, and supporting me on this important life changing journey."
– A Former Client