Madison West Comprehensive Treatment Center
Submitting...
Validating Captcha...
An error has occured. Details of this error have been logged.
This submission has been flagged as spam. If you have recently submitted a form, please wait a little while before trying again.
Submission Success!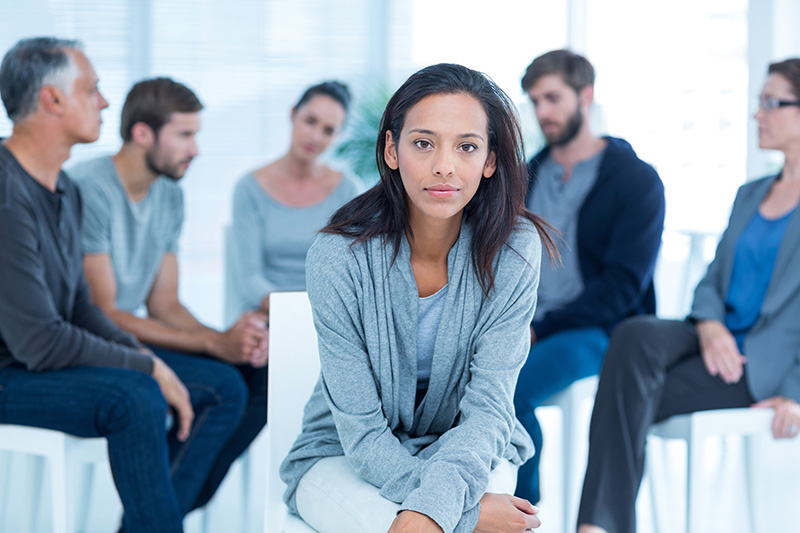 Breaking the cycle of addiction starts with asking for help.
---
Madison West CTC helps patients establish a strong foundation for opioid addiction recovery.
Is Madison West CTC right for you?
Madison West Comprehensive Treatment Center (CTC) offers outpatient treatment for adults age 18 and older of all genders who are struggling with opioid use disorder. The center, which is located in Madison, WI, provides medication-assisted treatment (MAT).
About Madison West Comprehensive Treatment Center in Madison, WI
Madison West Comprehensive Treatment Center is an outpatient clinic located in Madison, Wisconsin, that provides medication-assisted treatment (MAT) to adults age 18 and older of all genders. Patients who are struggling with an addiction to morphine, heroin, prescription painkillers, or other opioid can receive the comprehensive treatment they need to get on the path to lasting recovery.
MAT involves taking medications such as methadone and participating in both individual and group therapies, a combination that is proven to result in better recovery outcomes. Depending on the methadone clinic you go to for opioid addiction treatment, you may only have one medication option. However, we provide multiple medications to alleviate the symptoms of opioid withdrawal, including buprenorphine, naltrexone, methadone, and Suboxone.
Our goal is to find the path to recovery that is most beneficial for you, which is why we collaborate with you to identify the therapeutic interventions and medication that best fit your needs.
Therapies Used at Our Madison Methadone Clinic
The medications patients receive at a methadone clinic can help them safely stop abusing opioids and start functioning more like themselves again. But medications such as methadone cannot address the trauma, emotions, or social influences that may also have played a role in a person's struggles with opioid addiction.
At Madison West Comprehensive Treatment Center, patients also take part in individual and group therapies so that they can identify any underlying concerns that might be barriers to their recovery. Counseling sessions offer our patients the opportunity to start processing any traumatic experiences or troubling emotions that may have led them to begin abusing opioids.
Every patient receives personalized support from our compassionate team of experienced counselors, giving them the confidence they need to build a foundation for successful, lasting recovery.
What to Expect at Madison West CTC
If you're unsure of what to expect at a methadone clinic, it can be intimidating to make the decision to seek opioid addiction treatment. Our multidisciplinary team of doctors, nurses, and counselors empowers every patient to take ownership of their recovery by collaborating with them on their care. This starts with the intake process, which involves a detailed conversation about a person's medical history, symptoms, strengths, and challenges.
Based on this conversation, we develop a personalized plan of care that each patient follows throughout their time at Madison West Comprehensive Treatment Center. We work closely with every patient to make any necessary adjustments to this plan throughout their time in treatment to ensure that they achieve the best outcome possible.
The support and encouragement we provide to every patient uplift them throughout the recovery process, helping them regain hope for a drug-free future.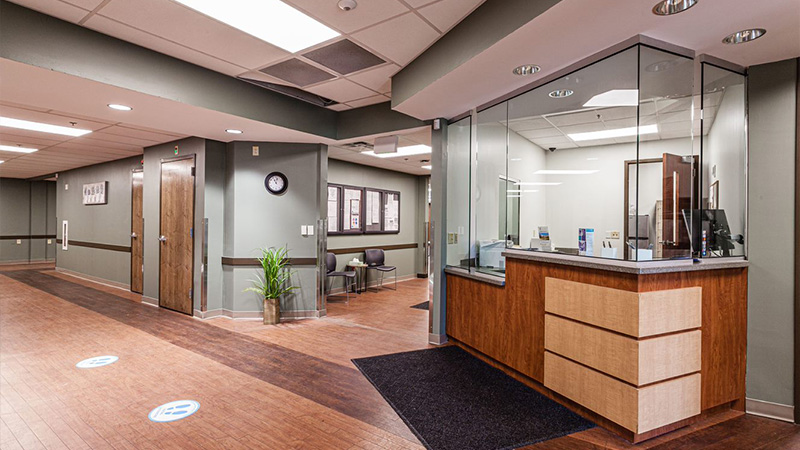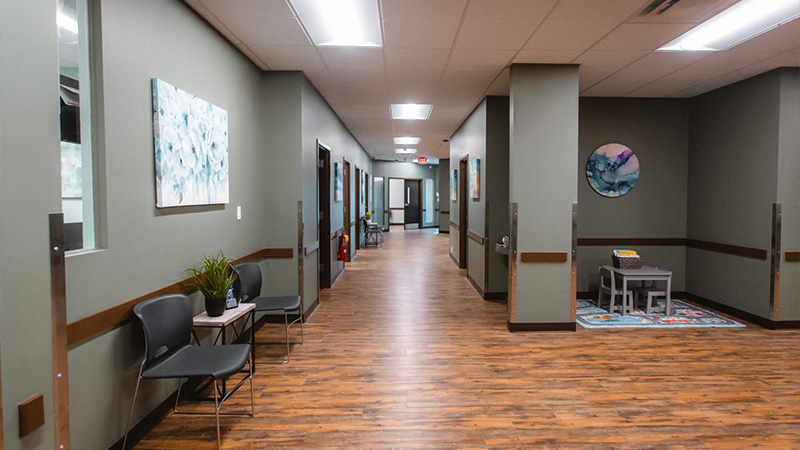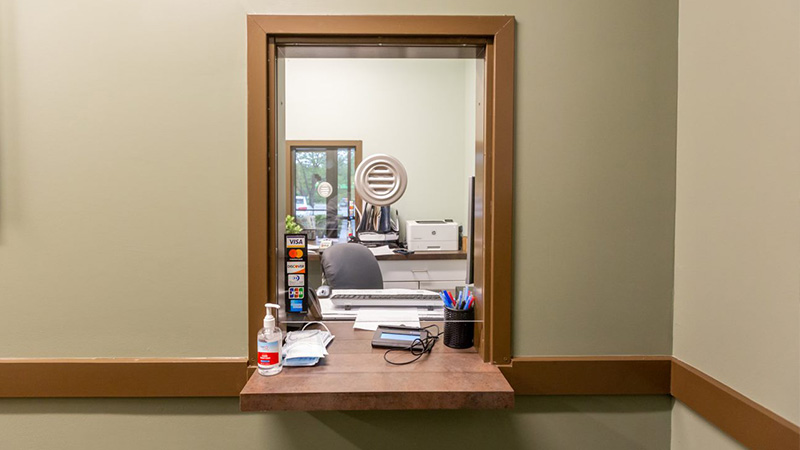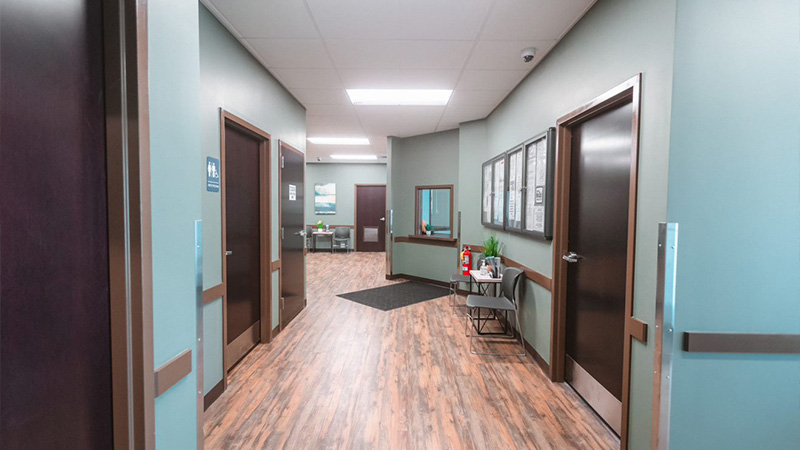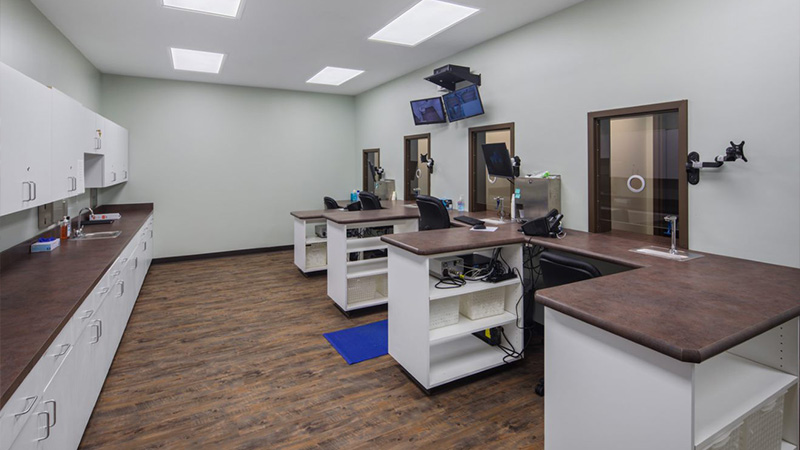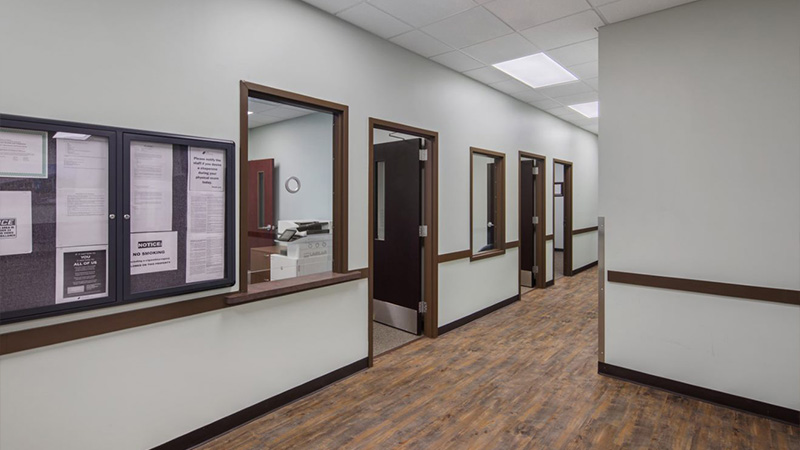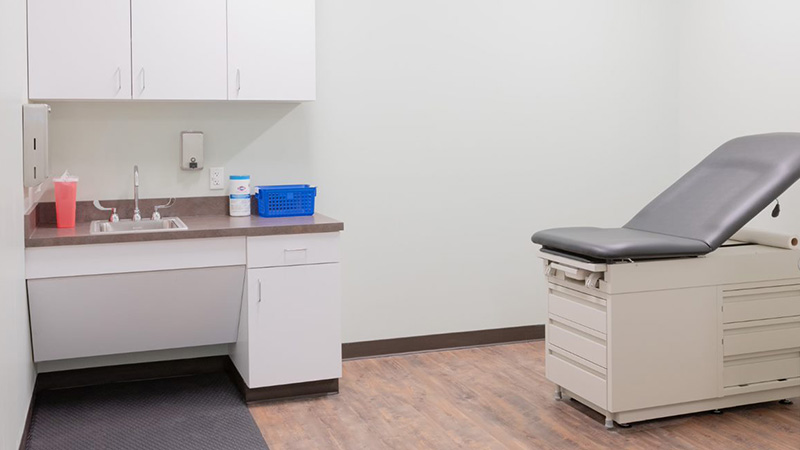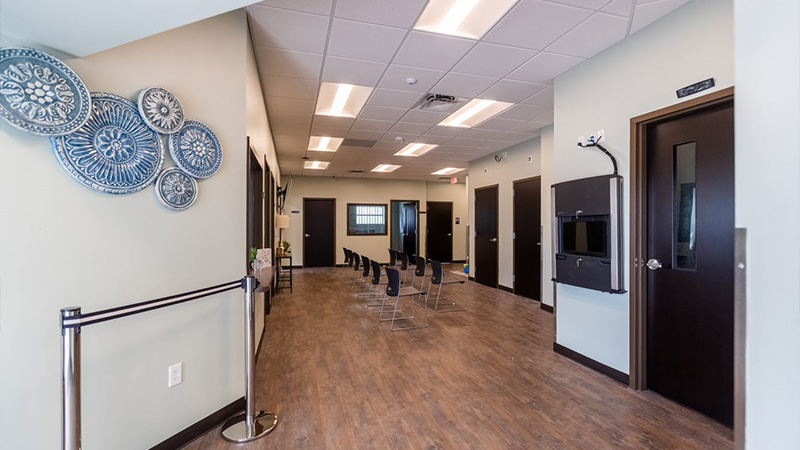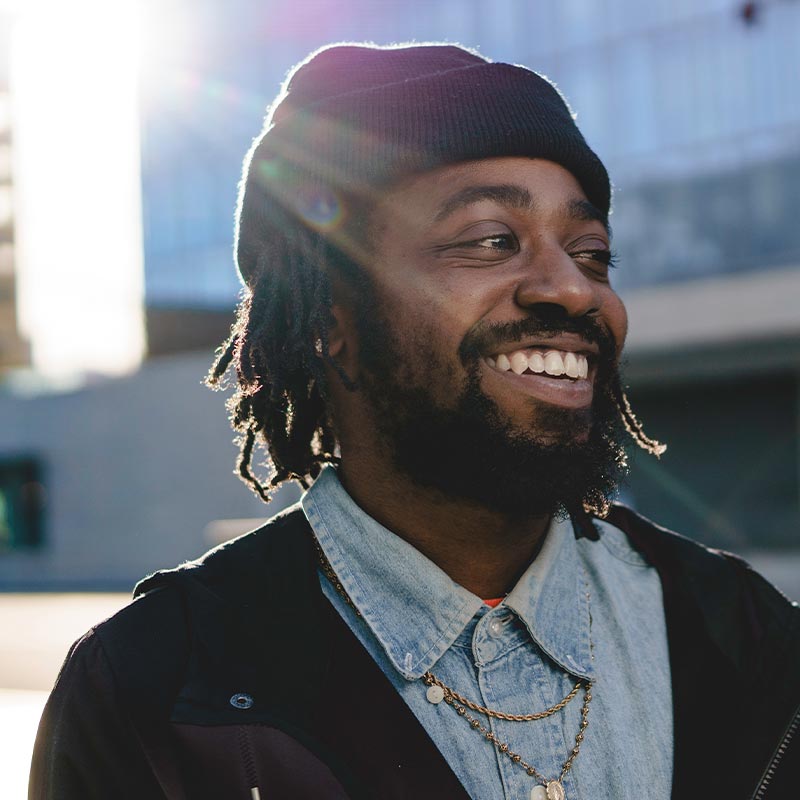 "This place saved my life. Yes it was hard and yes it took time, but you know it's all worth it if you want to change."
– A Former Client