Mansfield Comprehensive Treatment Center
Submitting...
Validating Captcha...
An error has occured. Details of this error have been logged.
This submission has been flagged as spam. If you have recently submitted a form, please wait a little while before trying again.
Submission Success!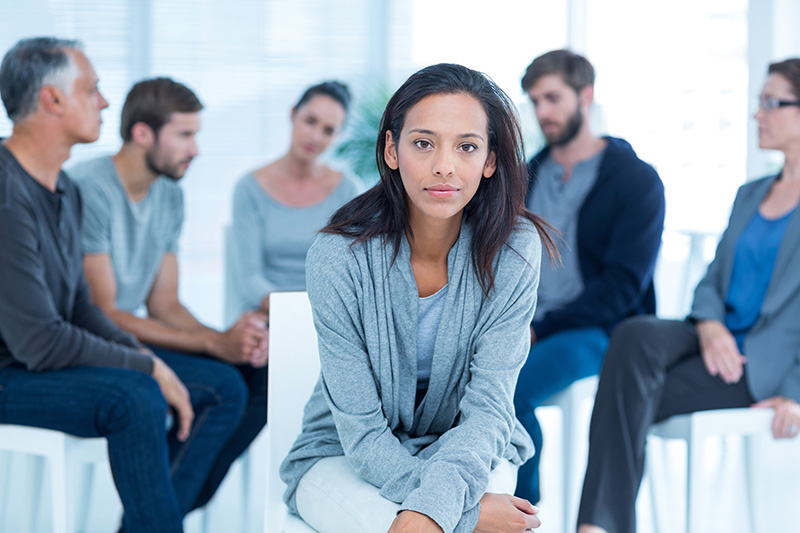 Breaking the cycle of addiction starts with asking for help.
---
Mansfield CTC helps patients establish a strong foundation for opioid addiction recovery.
Is Mansfield CTC right for you?
Mansfield Comprehensive Treatment Center (CTC) offers outpatient treatment for adults age 18 and older of all genders who are struggling with opioid use disorder. The center, which is located in Mansfield, OH, provides medication-assisted treatment (MAT).
About Mansfield CTC Methadone Clinic in Mansfield, OH
Located in Mansfield, Ohio, Mansfield Comprehensive Treatment Center (CTC) provides medication-assisted treatment (MAT) to adults age 18 and older of all genders. We offer a whole-person approach to opioid addiction treatment by combining medications such as methadone with group and individual therapies.
Our methadone clinic offers more than one medication to help our patients stop using opioids. Depending on their specific needs and how they respond to certain medications, they may receive methadone, buprenorphine, or Suboxone.
Our expert team takes the time to understand how opioid use disorder, the clinical term for opioid addiction, is affecting each of our patients so that we can identify the best medication and therapeutic interventions for them.
Individualized Treatment for Opioid Addiction in Mansfield, OH
Every person who seeks opioid addiction treatment at Mansfield CTC has unique life experiences that can influence the way opioid addiction impacts them. It's essential that the care our patients receive reflects these influences so that we can support them in ways that truly get to the core of the concerns they are facing.
Methadone clinics such as Mansfield Comprehensive Treatment Center provide individual and group therapies in addition to medications such as methadone. This allows us to treat more than just the physical aspects of opioid addiction by helping our patients understand the underlying causes of their opioid use.
Our multidisciplinary team teaches each patient crucial coping skills that will help prevent future relapse and encourages every patient to become an active participant in their recovery. The support and encouragement each patient receives builds their confidence and sets the groundwork for successful, lasting recovery.
What to Expect at Mansfield CTC
The care we provide at Mansfield Comprehensive Treatment Center is different from what you might receive at a typical methadone clinic. Every patient completes a detailed intake assessment before beginning opioid addiction treatment. This process allows us to gain a better understanding of the nature and severity of a patient's symptoms, along with their medical history.
Our patients follow individualized plans of care that are tailored to their specific strengths, challenges, and recovery goals. Throughout their time at our opioid addiction treatment clinic, we carefully monitor their progress and make any adjustments to their medication or therapeutic interventions so that their recovery from opioid addiction remains on track.
Our goal is to empower every patient to continue their recovery long after their time at Mansfield CTC.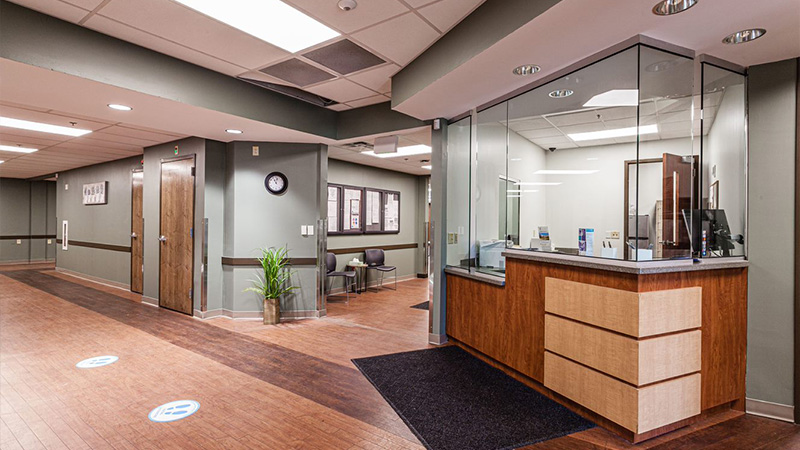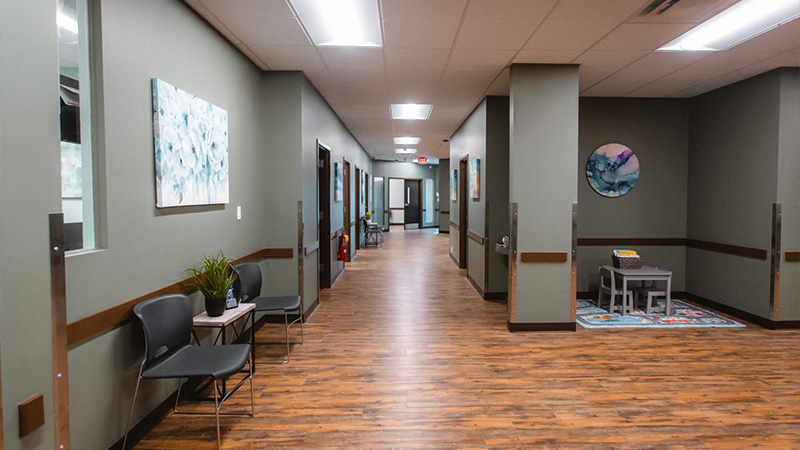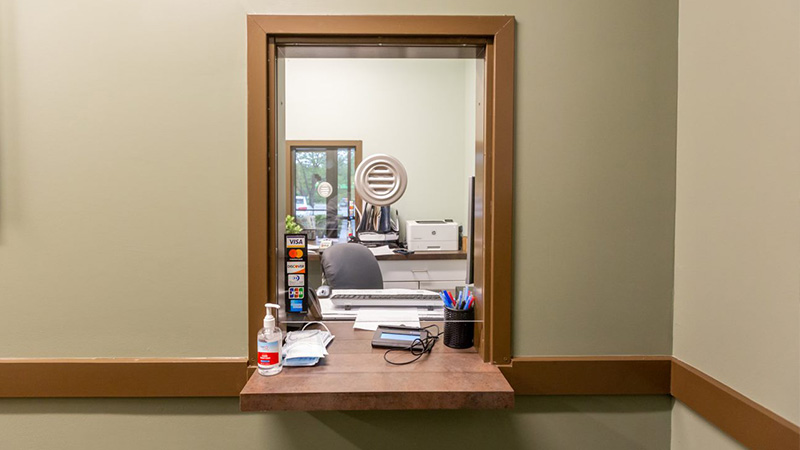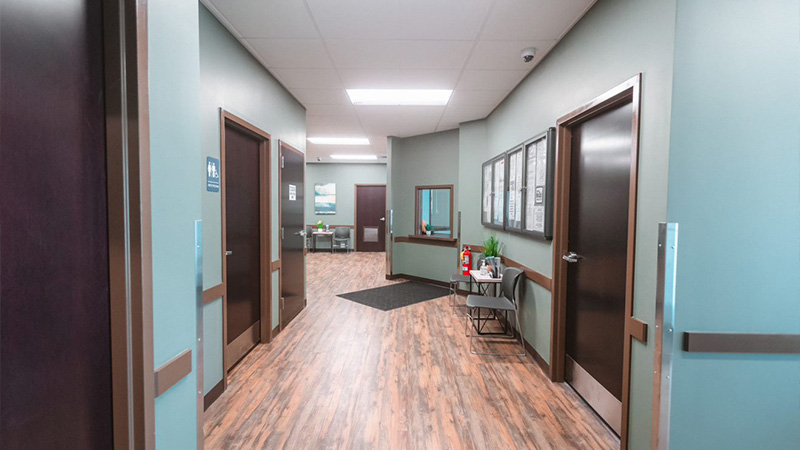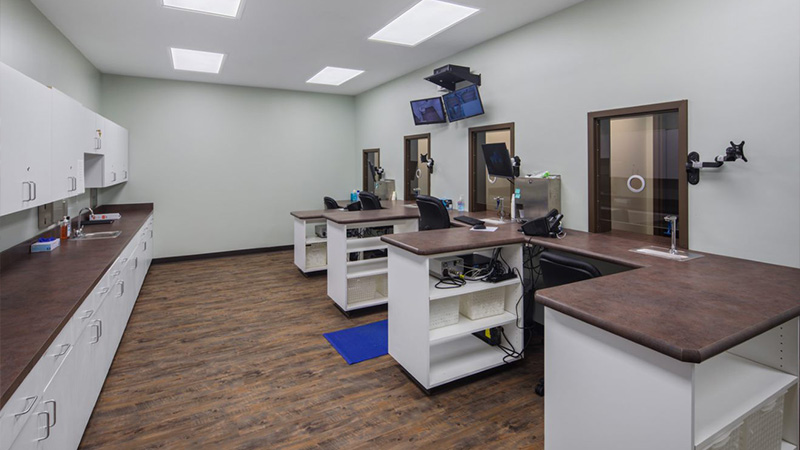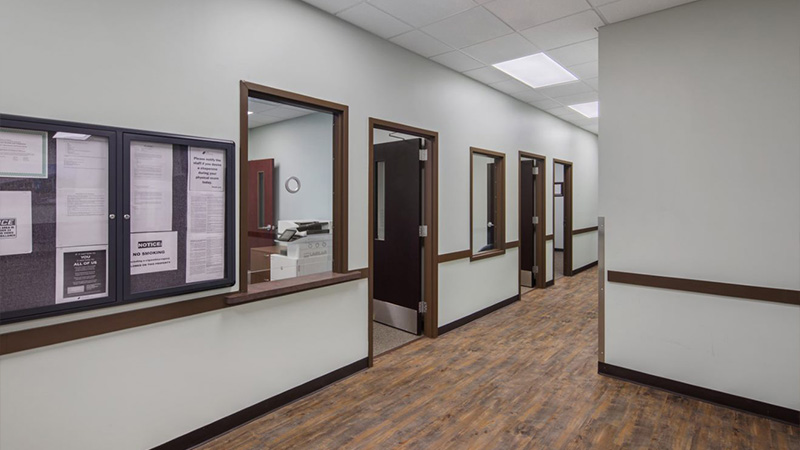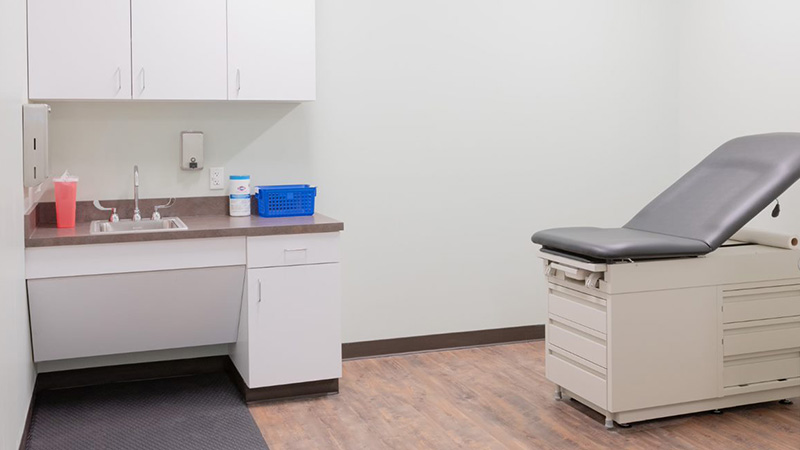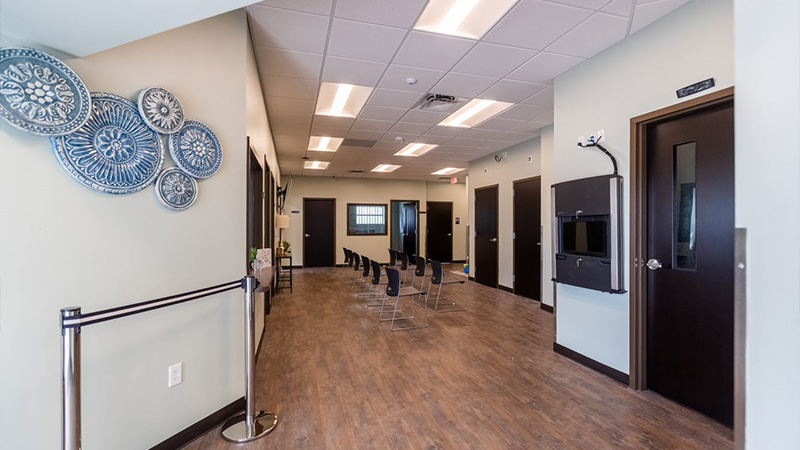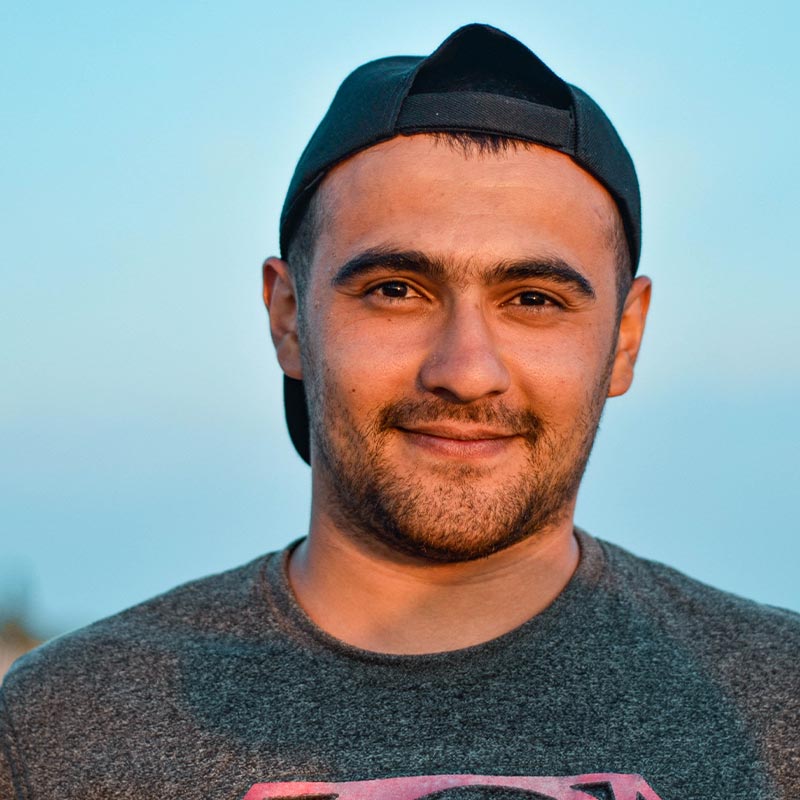 "Coming to the clinic was the best decision I have made for myself. I know I wouldn't be on this earth without it. I have been given a second chance at life because of the clinic."
– A Former Client