Orem Comprehensive Treatment Center
Get Directions
714 S State St
Orem, UT 84058
Business Hours
Mon-Fri: 5:30am-2pm
Sat: 7am-9am
Sun: Closed
Dosing hours may vary. Take-home dosing is offered in accordance with state and federal regulations. Please call to confirm.
Submitting...
Validating Captcha...
An error has occured. Details of this error have been logged.
This submission has been flagged as spam. If you have recently submitted a form, please wait a little while before trying again.
Submission Success!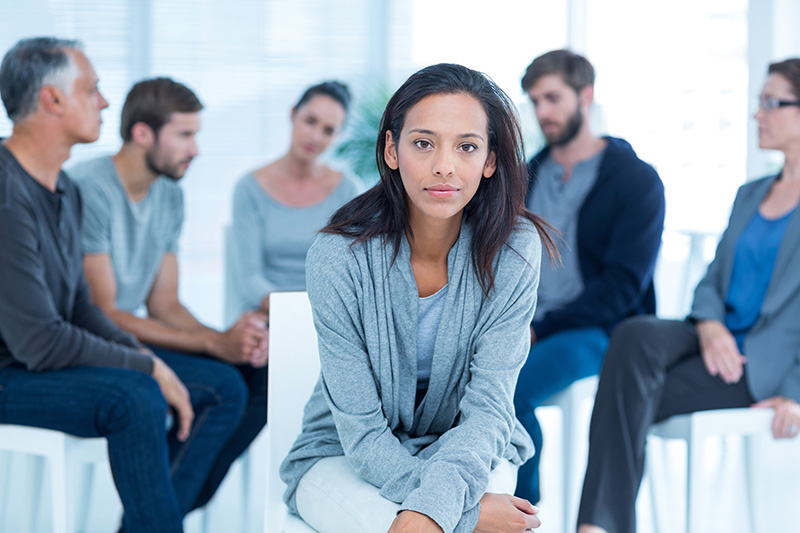 Breaking the cycle of addiction starts with asking for help.
---
Orem CTC helps patients establish a strong foundation for opioid addiction recovery.
Is Orem CTC right for you?
Orem Comprehensive Treatment Center (CTC) offers outpatient treatment for adults age 18 and older of all genders who are struggling with opioid use disorder. The center, which is located in Orem, UT, provides medication-assisted treatment (MAT).
About Orem Comprehensive Treatment Center in Orem, UT
Adults in the Orem, Utah, area who have been struggling with addictions to prescription pain pills, heroin, or other opioids can find their path to recovery at Orem Comprehensive Treatment Center (CTC). Our center provides outpatient medication-assisted treatment (MAT), which can alleviate withdrawal symptoms and help patients make the lifestyle changes that will support long-term recovery from opioid addiction.
Unlike methadone clinics of the past, Orem CTC offers multiple medications to help patients end their opioid use. Depending on the results of an intake evaluation and a consultation with a member of our medical staff, patients may receive methadone, buprenorphine, or Suboxone.
Methadone and the other medications, when taken as directed within the parameters of our MAT program, are safe and effective for both short- and long-term use.
Individualized Treatment for Opioid Addiction in Orem, UT
The general overview of services at a methadone clinic or other outpatient MAT center is that patients can receive medication and therapy. But this description does not accurately convey the degree of personalization that patients receive when they take part in MAT for opioid addiction at our center.
From a patient's initial assessment throughout their entire treatment experience at our CTC, we work diligently to identify their unique needs and provide the customized care that will help them achieve improved health and long-term recovery.
Individual counseling sessions at our treatment center in Orem, Utah, are ideal opportunities for patients to discuss past concerns or challenges that may have contributed to their opioid use, process experiences that they may not be ready to address in a group setting, and receive focused feedback from an experienced professional.
Group counseling sessions promote a sense of community among adults who are receiving MAT for opioid addiction. Groups also help patients develop and practice new skills and gain valuable information about opioid addiction and recovery.
What to Expect at Orem CTC Methadone Clinic
Uncertainty about what they will experience in treatment can delay a person's efforts to get help for opioid addiction at a methadone clinic or other MAT provider. At Orem CTC, we realize that fear and second thoughts can be obstacles on the path to recovery from opioid addiction, and we're committed to putting our patients at ease so they can focus on treatment and recovery.
Everyone who seeks our services can expect to be treated with dignity and respect. We encourage our patients to work in active collaboration with the members of their treatment team, and we want them to take ownership of their recovery. We understand that untreated opioid addiction can be a source of shame, guilt, and frustration, and we work closely with each person to replace these negative emotions with more positive and hopeful thought patterns.
When a patient starts treatment at Orem CTC, they take an important step toward improved health and lifelong recovery from opioid addiction.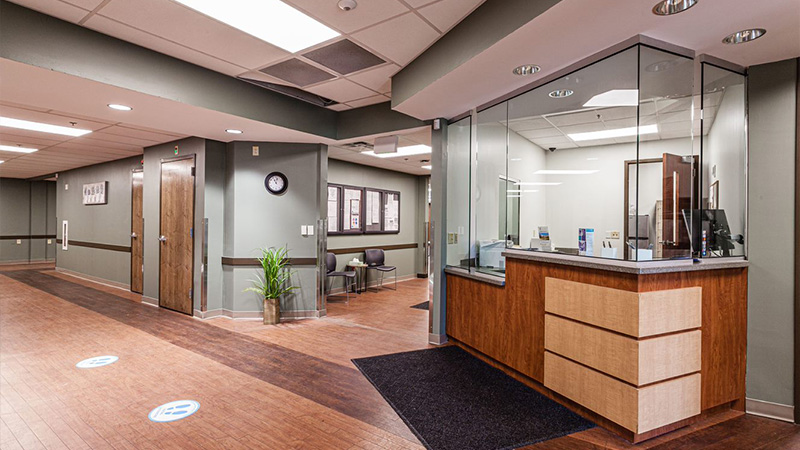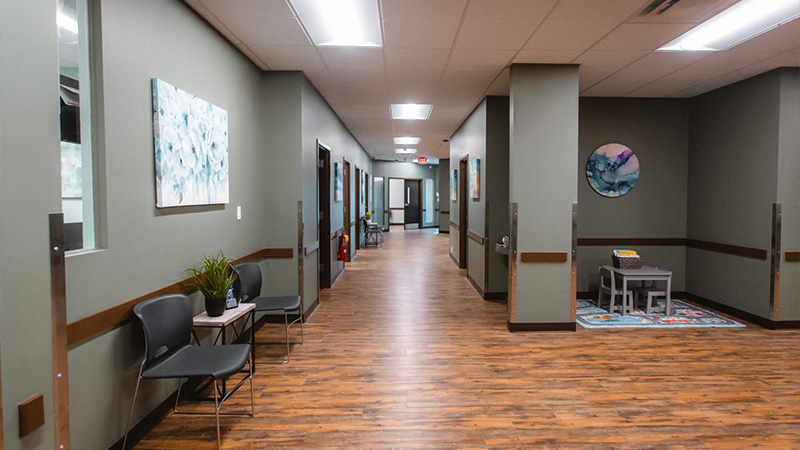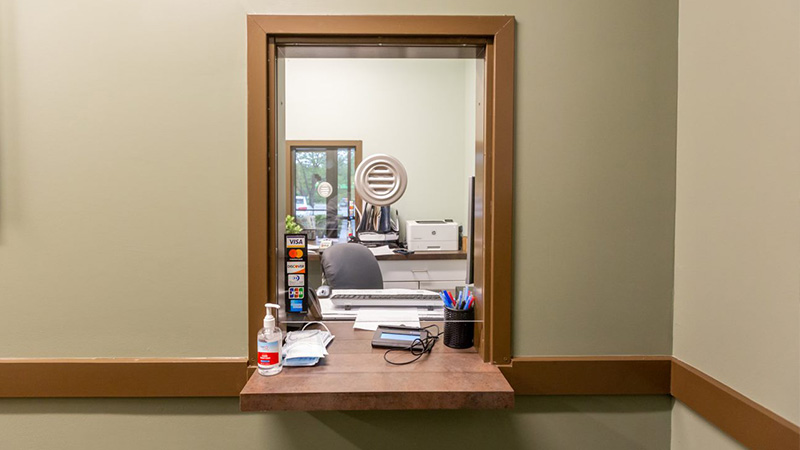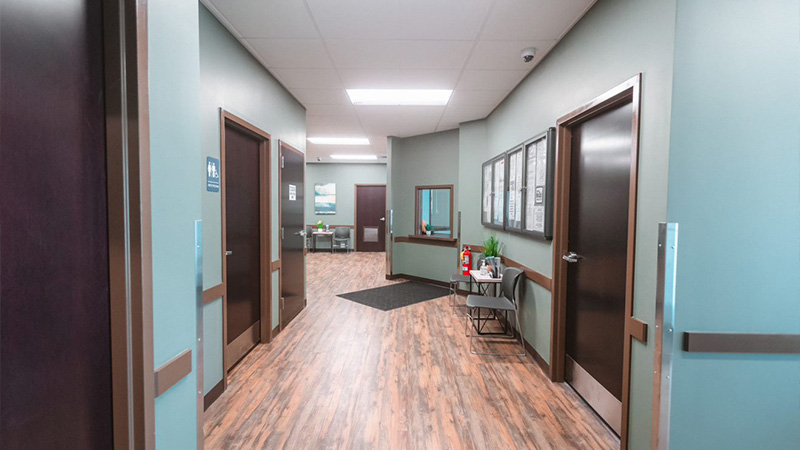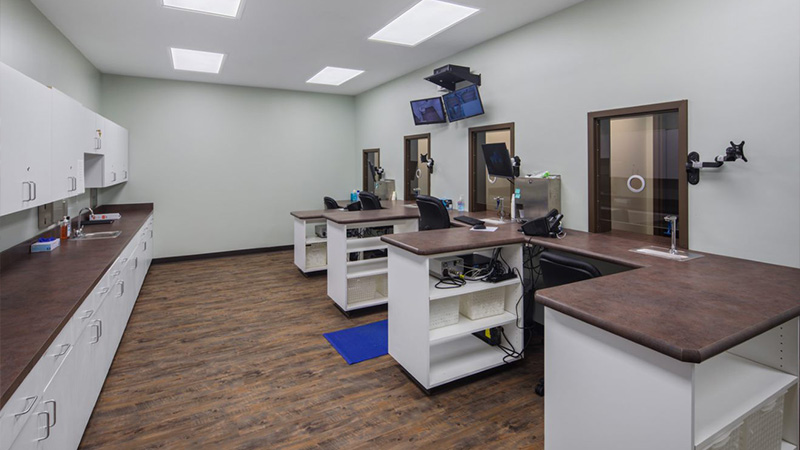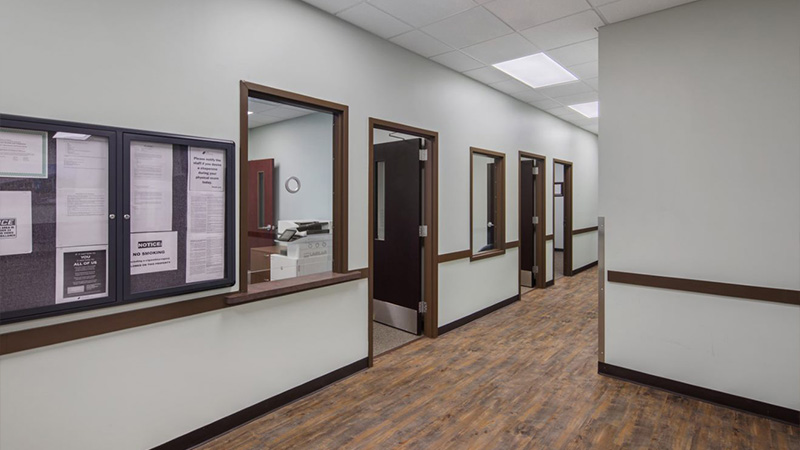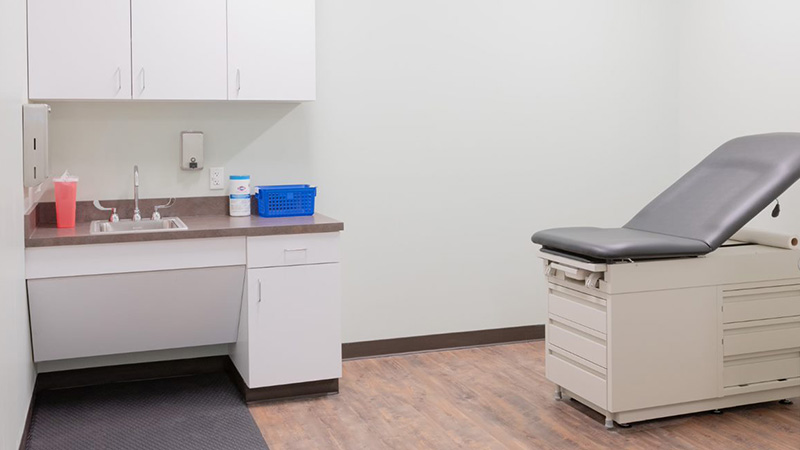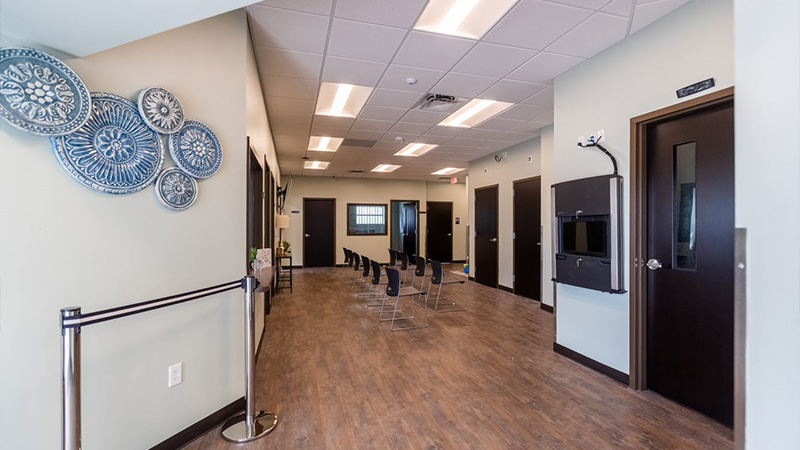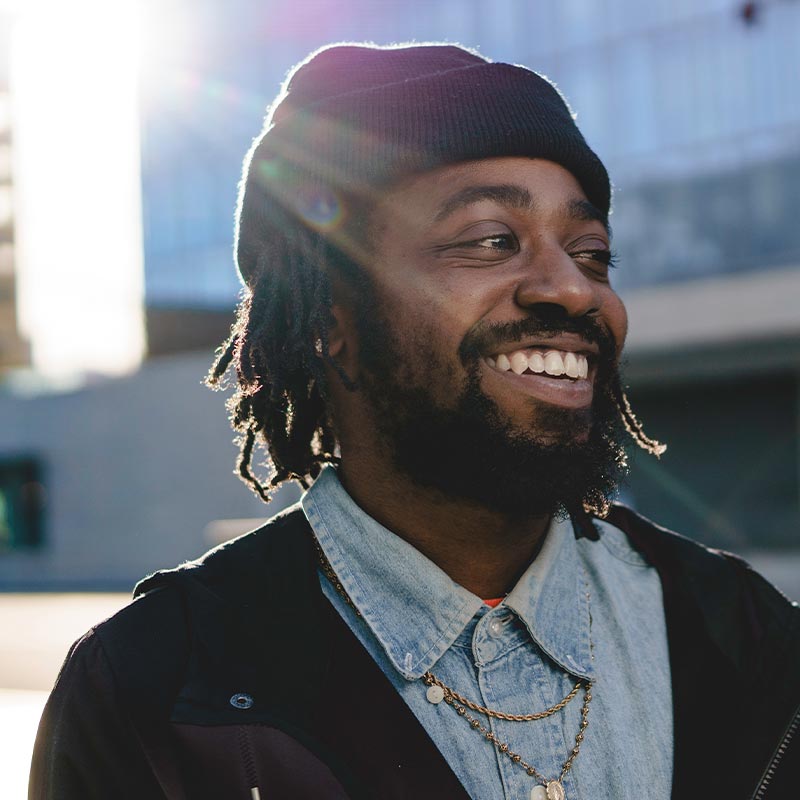 "This place saved my life. Yes it was hard and yes it took time, but you know it's all worth it if you want to change."
– A Former Client