Presque Isle Comprehensive Treatment Center
Submitting...
Validating Captcha...
An error has occured. Details of this error have been logged.
This submission has been flagged as spam. If you have recently submitted a form, please wait a little while before trying again.
Submission Success!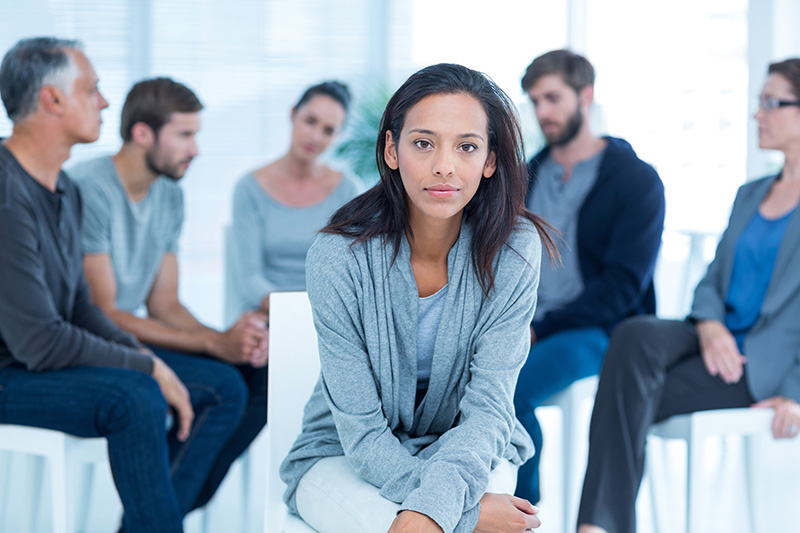 Breaking the cycle of addiction starts with asking for help.
---
Presque Isle CTC helps patients establish a strong foundation for opioid addiction recovery.
Is Presque Isle CTC right for you?
Presque Isle Comprehensive Treatment Center (CTC) offers outpatient treatment for adults age 18 and older of all genders who are struggling with opioid use disorder. The center, which is located in Presque Isle, ME, provides medication-assisted treatment (MAT).
About Presque Isle Comprehensive Treatment Center in Presque Isle, ME
Presque Isle Comprehensive Treatment Center (CTC), located in Presque Isle, Maine, provides outpatient medication-assisted treatment for adults age 18 and older of all genders who are struggling with opioid addiction.
Medication-assisted treatment, or MAT, is an evidence-based, scientifically proven form of opioid addiction treatment that uses both prescription medication and counseling. It is considered both a safe and effective way to treat opioid addiction and has been used at methadone clinics across the United States for several decades.
While some methadone clinics offer just one type of medication as part of MAT, our Presque Isle center features Suboxone and methadone. Our experienced staff will work with you to develop a personalized care plan and determine which medication is the right choice for your needs. Your plan will include the type of medication, the dosage, and the therapeutic components that are best for you.
Our Methadone Clinic's Treatment Therapies
Medication is a major part of what makes MAT effective. But for a methadone clinic to offer patients the greatest chance at the best possible outcomes, programming must include a significant therapeutic element.
While the medication component of MAT will help you handle any potential physical discomfort from withdrawal and opioid cravings, the therapy sessions you'll participate in while at our Presque Isle, Maine, methadone clinic will help with the mental, social, and emotional aspects of your recovery journey.
Our CTC offers both individual and group therapy sessions. In individual therapy, you'll meet one-on-one with a trained professional who can help you work through the pain of your past and develop the changes necessary to move forward. Group therapy will give you the chance to form bonds with fellow patients who are on similar recovery journeys. You'll discover that you aren't alone in this process, and you'll form bonds with those around you as you work toward a future free of opioids.
What to Expect at Presque Isle CTC
The decision to pursue treatment for opioid addiction isn't easy. Once you decide that professional guidance and MAT are the right steps for you, we want to make the process as smooth and stress-free as possible.
You won't find one-size-fits-all care at our Presque Isle center. We treat the whole person instead of a series of symptoms, a process that begins with a comprehensive assessment.
You'll undergo a series of basic tests at your intake appointment that will give us a chance to learn about your medical history, your current concerns, and any prior treatment you may have received. From there, we'll help you understand the MAT process and develop your personalized treatment plan.
Once you begin treatment, we ask that you play an active role in your recovery. We want you to fully engage in therapeutic sessions and ask any questions you have along the way. We believe that the more effort you put into your time with us, the better chance you'll have to achieve long-term health and happiness.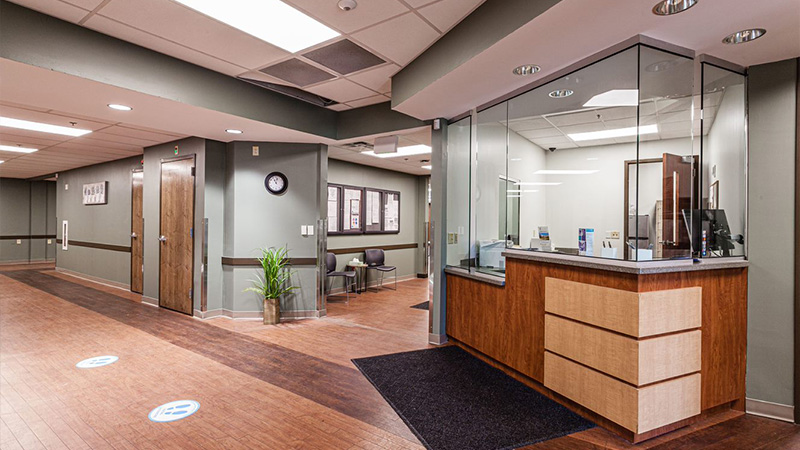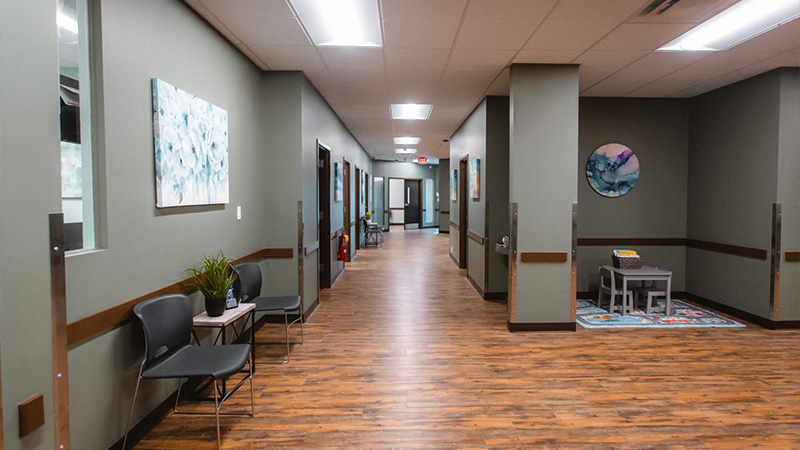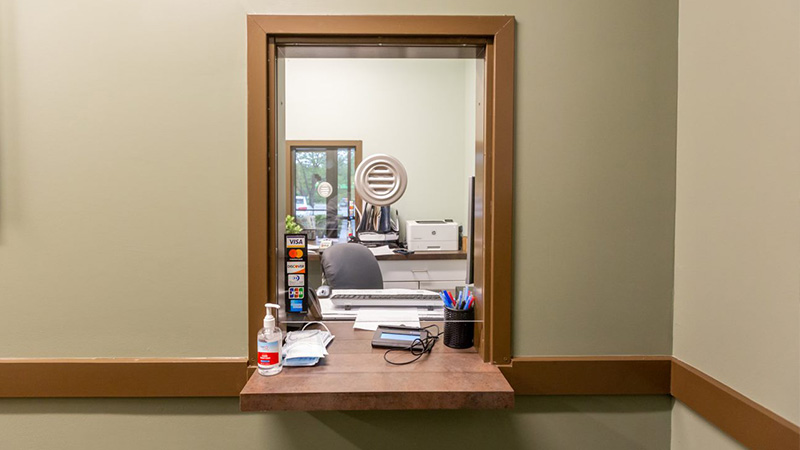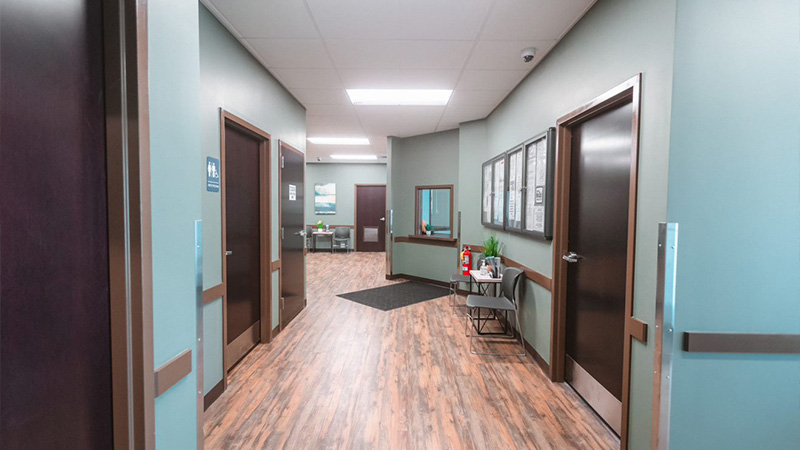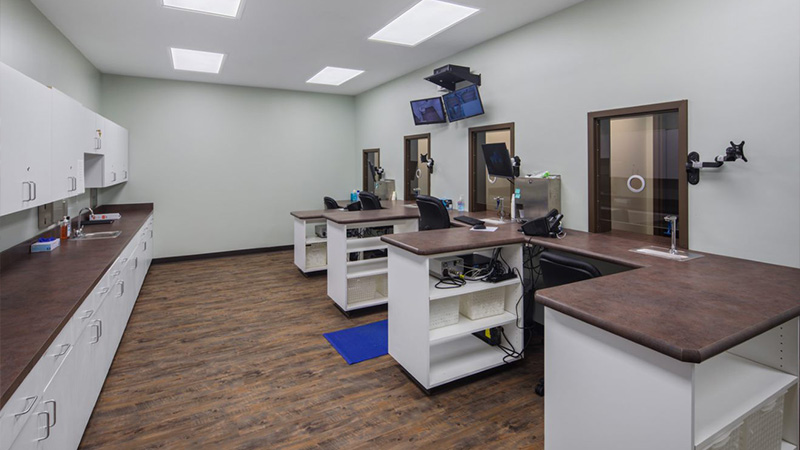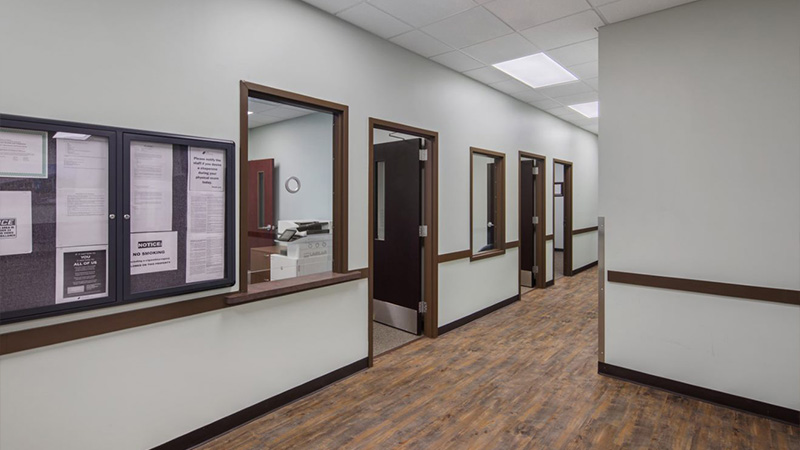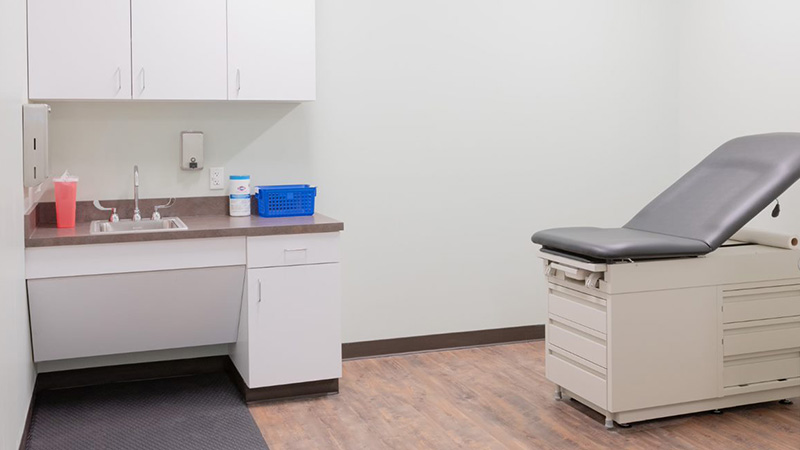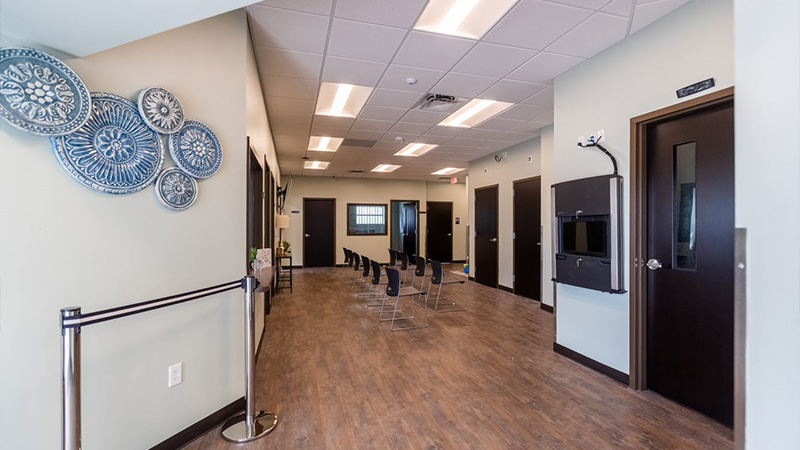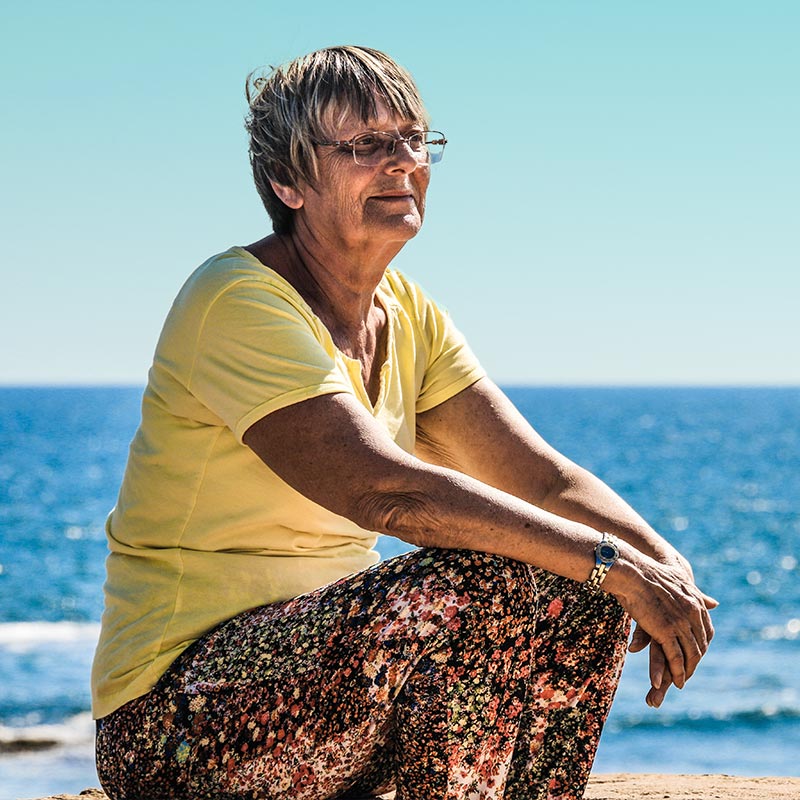 "I owe my life and recovery to this program. I am so grateful for my counselor and all the staff here for believing in me, guiding me, and supporting me on this important life changing journey."
– A Former Client