Richmond Comprehensive Treatment Center
Submitting...
Validating Captcha...
An error has occured. Details of this error have been logged.
This submission has been flagged as spam. If you have recently submitted a form, please wait a little while before trying again.
Submission Success!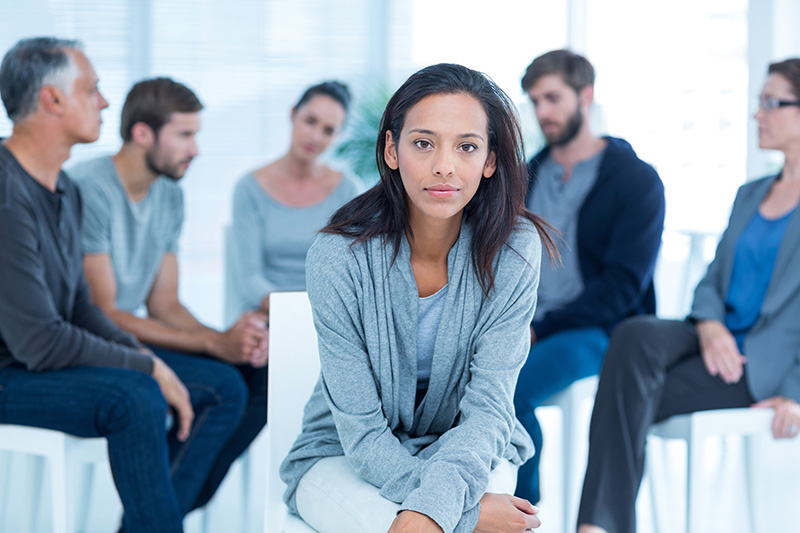 Breaking the cycle of addiction starts with asking for help.
---
Richmond CTC helps patients establish a strong foundation for opioid addiction recovery.
Is Richmond CTC right for you?
Richmond Comprehensive Treatment Center (CTC) offers outpatient treatment for adults age 18 and older of all genders who are struggling with opioid use disorder. The center, which is located in Richmond, IN, provides medication-assisted treatment (MAT).
About Richmond Comprehensive Treatment Center in Richmond, IN
Richmond Comprehensive Treatment Center (CTC) provides outpatient treatment to adults age 18 and older who are struggling with addictions to heroin, prescription painkillers, fentanyl, and other opioids. Our center, which is located in Richmond, Indiana, offers medication-assisted treatment, or MAT.
MAT is a research-based, evidence-supported form of opioid addiction treatment that includes prescription medication and counseling. MAT has been closely studied for decades, and it has a well-documented history of being both safe and effective.
When MAT was first offered at methadone clinics many years ago, patients were only able to receive methadone. Today, opioid addiction treatment centers such as Richmond CTC are authorized to offer multiple medication options. Adults who receive care at our center may receive methadone, naltrexone, buprenorphine, or Suboxone.
What to Expect at Richmond CTC Methadone Clinic
Many people who seek treatment for opioid addiction at a methadone clinic don't realize the breadth and depth of services that are available to them. When you take part in MAT at Richmond CTC, methadone or another medication will, of course, be an essential part of your treatment. However, our support doesn't stop there.
Methadone and other medications can ease withdrawal symptoms, but they can't remedy the behavioral, emotional, and social impact opioid addiction has had on your life. To address this, we provide individual and group counseling.
Counseling sessions are safe and supportive environments where you can gain valuable information about opioid addiction and recovery, practice the skills and strategies that will help you live a healthier life, and form productive relationships with other members of the opioid recovery community.
Supportive & Encouraging Treatment for Opioid Addiction in Richmond, IN
Choosing the right methadone clinic, Comprehensive Treatment Center, or other MAT provider is about more than finding a facility that offers medication. You want to be sure that you select a place where you can receive personalized care in a safe and welcoming environment. When you choose Richmond CTC, that's exactly what you'll get.
At Richmond CTC, we realize that opioid addiction affects each person in a unique manner, and we're committed to providing the customized services that are right for you. We also understand that opioid addiction can cause people to suffer from shame, guilt, and diminished self-esteem. At our CTC, we work diligently to remind all patients that they are valuable individuals who are worthy of being treated with dignity and respect.
When you receive care with us, you will benefit from superior clinical services and comprehensive personalized support. The day you arrive at our facility, you take a significant step on your journey toward successful long-term recovery from opioid addiction.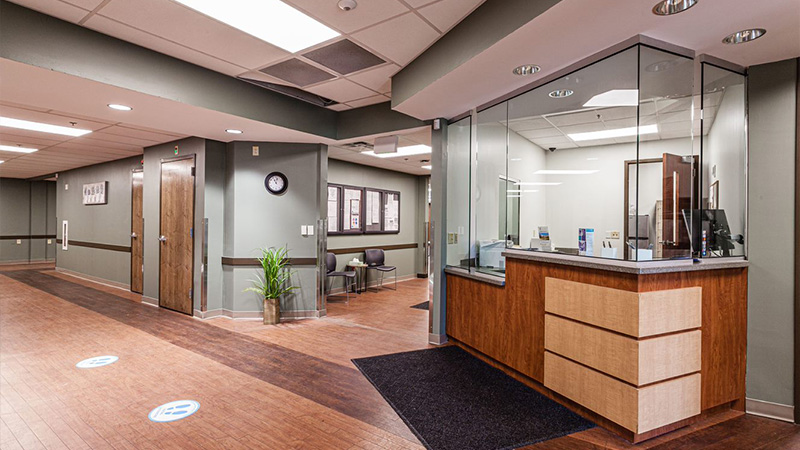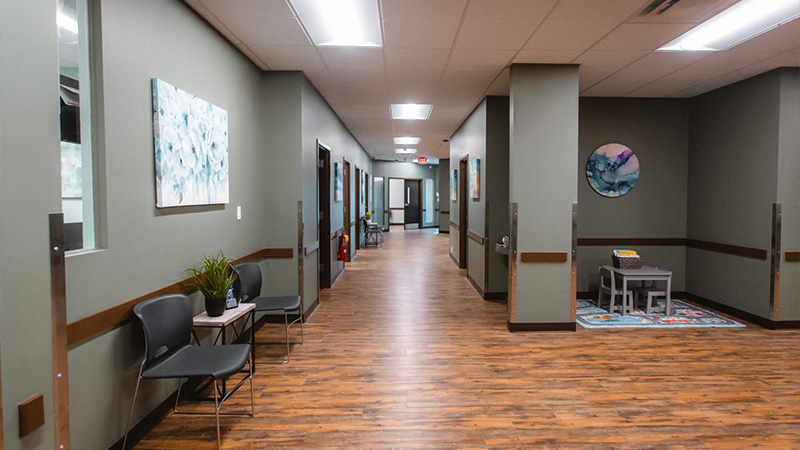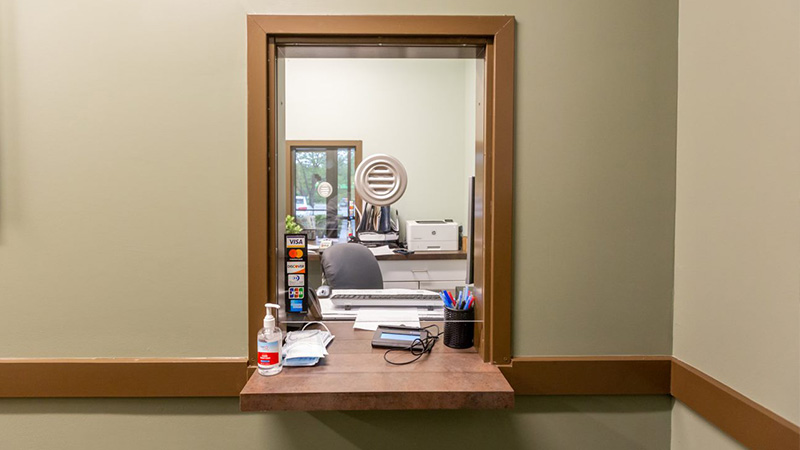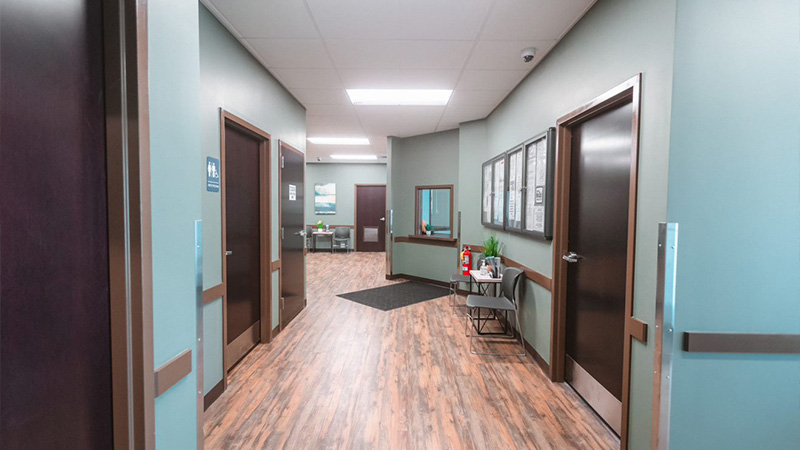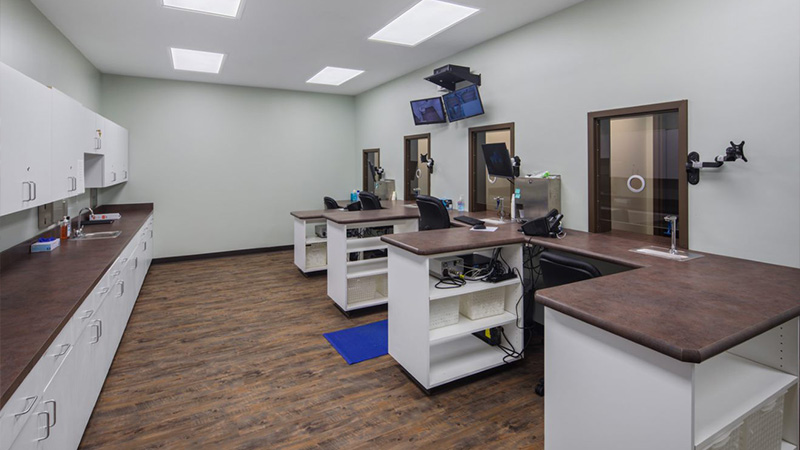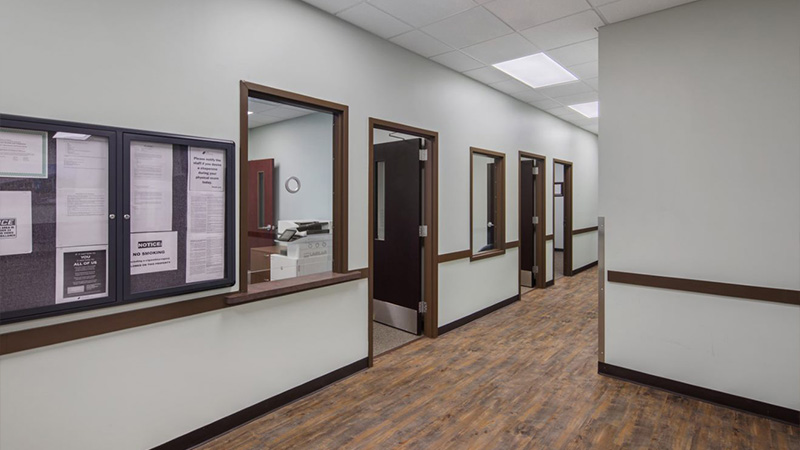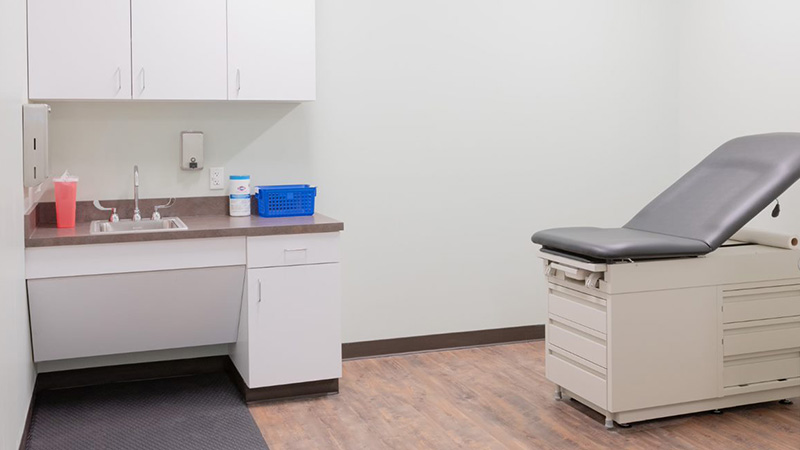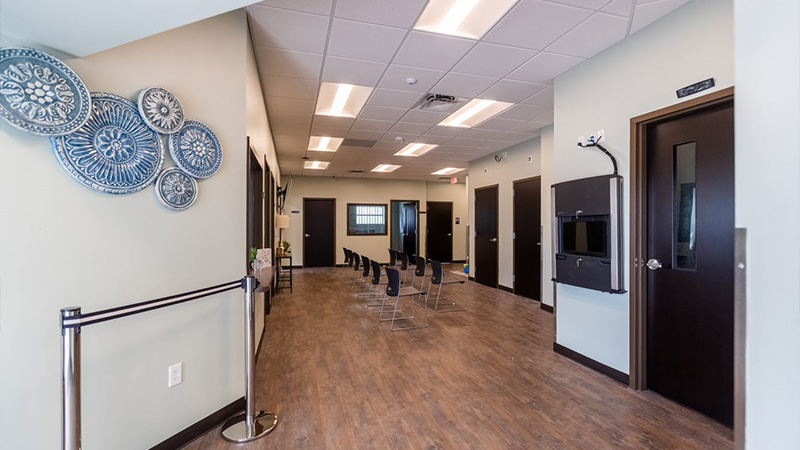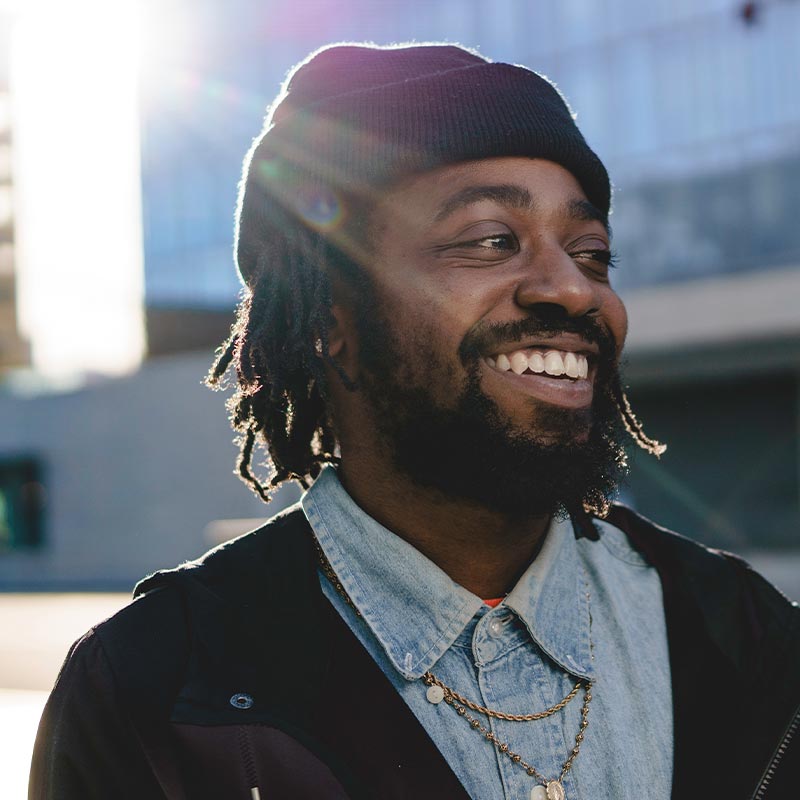 "This place saved my life. Yes it was hard and yes it took time, but you know it's all worth it if you want to change."
– A Former Client