Sacramento Comprehensive Treatment Center
Submitting...
Validating Captcha...
An error has occured. Details of this error have been logged.
This submission has been flagged as spam. If you have recently submitted a form, please wait a little while before trying again.
Submission Success!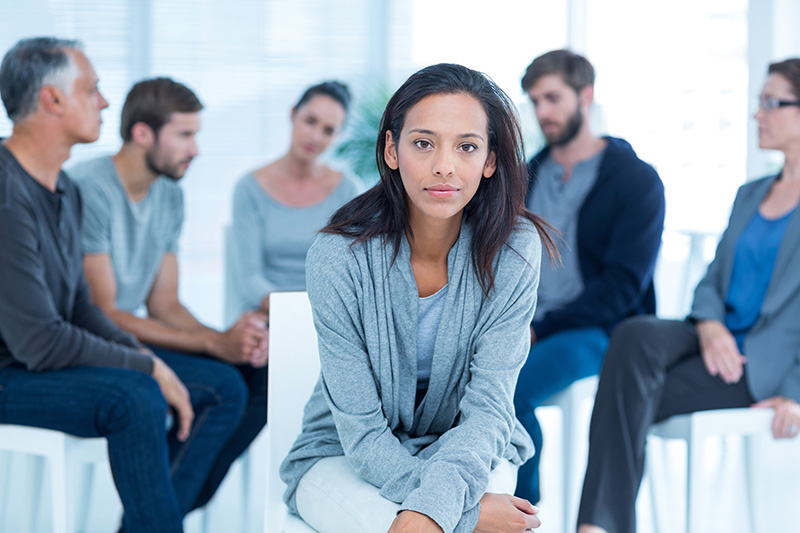 Breaking the cycle of addiction starts with asking for help.
---
Sacramento CTC helps patients establish a strong foundation for opioid addiction recovery.
Is Sacramento CTC right for you?
Sacramento Comprehensive Treatment Center (CTC) offers outpatient treatment for adults age 18 and older of all genders who are struggling with opioid use disorder. The center, which is located in Sacramento, CA, provides medication-assisted treatment (MAT).
About Sacramento Comprehensive Treatment Center in Sacramento, CA
Sacramento Comprehensive Treatment Center (CTC) is an outpatient clinic located in Sacramento, California, that offers medication-assisted treatment (MAT) to adults age 18 and older of all genders. People who are struggling with addictions to morphine, heroin, prescription painkillers, or other opioids can find the support they need to achieve lasting recovery.
Many methadone clinics have found through years of research that MAT improves a patient's recovery outcome and reduces their likelihood of experiencing relapse. At Sacramento Comprehensive Treatment Center, we offer multiple medication options to alleviate opioid cravings and painful opioid withdrawal symptoms, including methadone, buprenorphine, Suboxone, and naltrexone.
Taking medications such as methadone as part of a MAT program allows our patients to safely and successfully stop using opioids. Our multidisciplinary team of doctors and nurses works closely with each patient to determine which medication and dosage is right for them.
Individualized Treatment for Opioid Addiction in Sacramento, CA
Opioid addiction can affect every aspect of your life, so it's important to receive opioid addiction treatment that takes a whole-person approach to recovery. You may expect a methadone clinic to only offer medication to treat opioid addiction, but we also offer individual therapy so that we can address the physical, behavioral, emotional, and social aspects of the condition.
Individual counseling at Sacramento Comprehensive Treatment Center allows you to work one-on-one with a trained counselor who can help you examine any behaviors or emotions that may have caused you to start abusing opioids. You can also address any damage opioid addiction may have caused in your life and learn the skills you need to prevent relapse.
Our qualified team of professionals will empower you to take an active role in your recovery and support every person as they rediscover their own inherent worth and value.
What to Expect at Sacramento CTC Methadone Clinic
Some people are hesitant to seek opioid addiction treatment at a methadone clinic, but at Sacramento CTC, we provide a warm and affirming environment where people can regain hope in the face of opioid addiction.
Treatment at Sacramento CTC starts with a detailed intake process, during which we will gather information about your medical history, past drug use, and recovery goals. We'll also conduct a physical examination to assess your health. This gives us the information we need to create a personalized plan of care that you will follow throughout your time at our opioid addiction treatment clinic.
The encouragement and professional care you receive from our expert team will help you make the changes you need to achieve recovery that lasts.
AOD/COSAT #: 340080AP Expiration Date: 11/29/24; Certified by the State Department of Health Care Services SUD Recovery Treatment Facilities - Datasets - California Health and Human Services Open Data Portal
State NTP #: 34-08 Expiration Date: 06/30/25; Licensed by the State Department of Health Care Services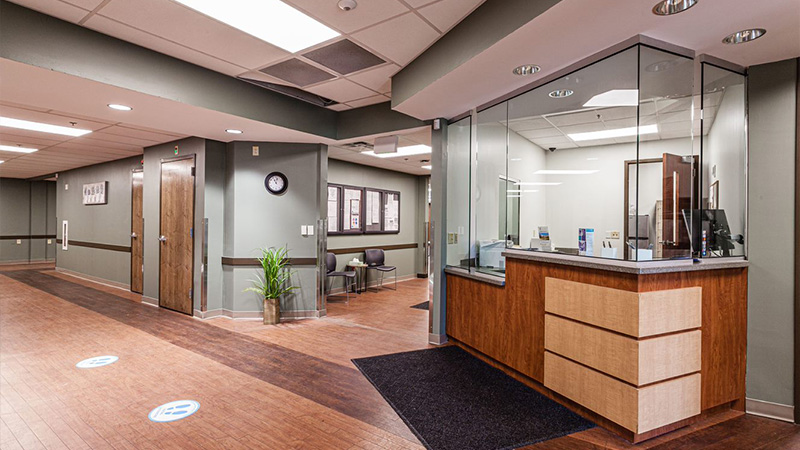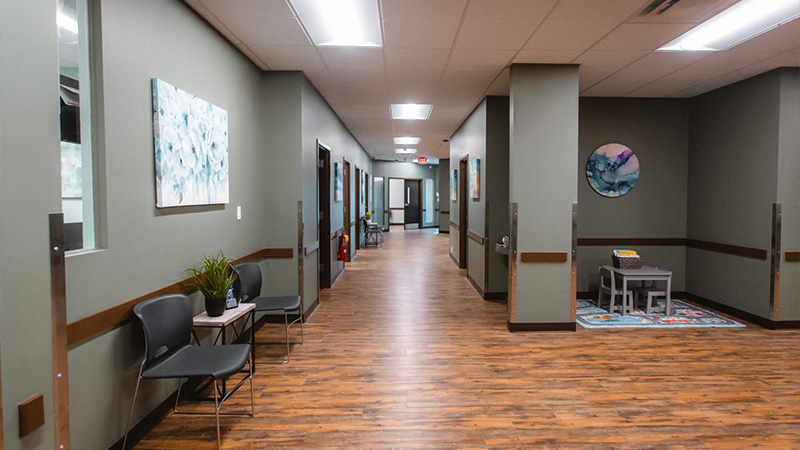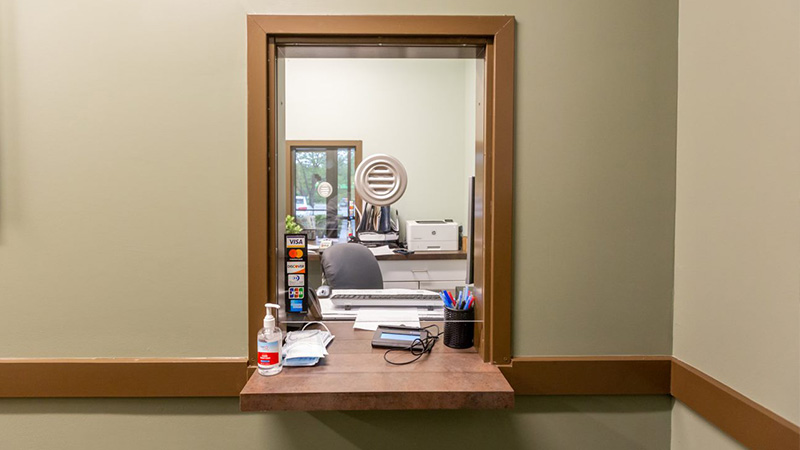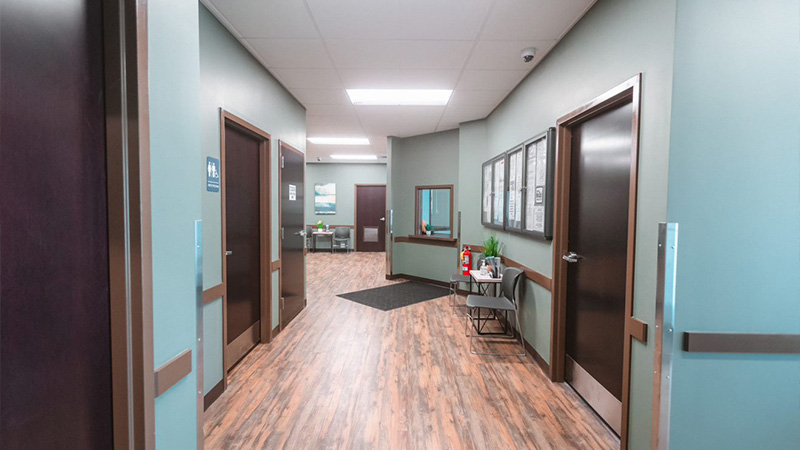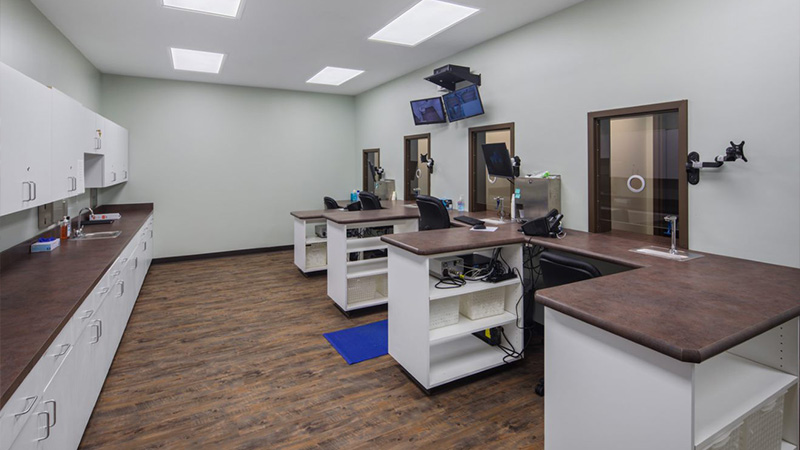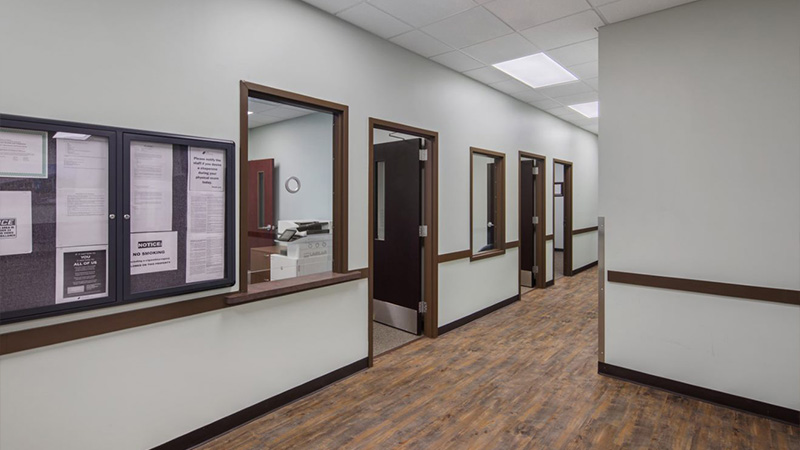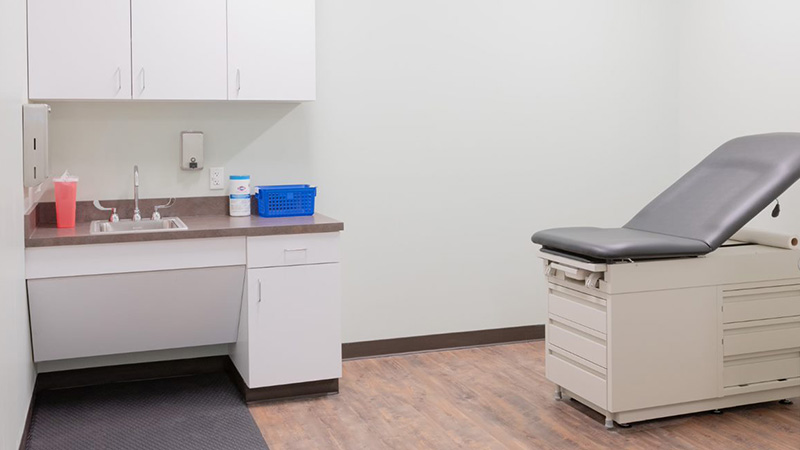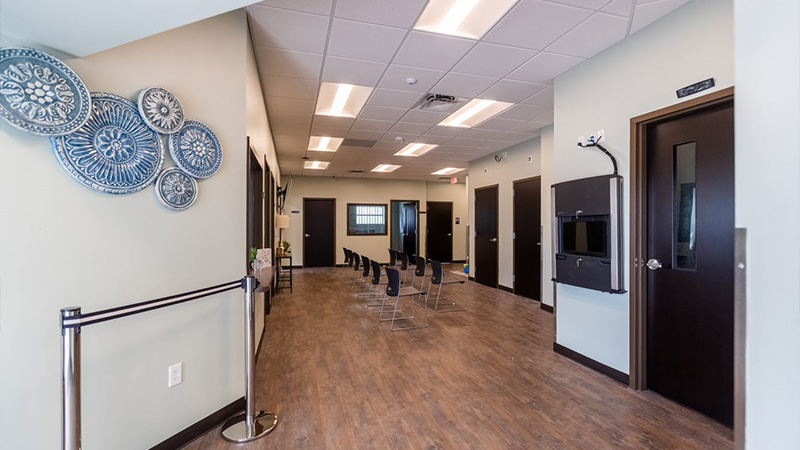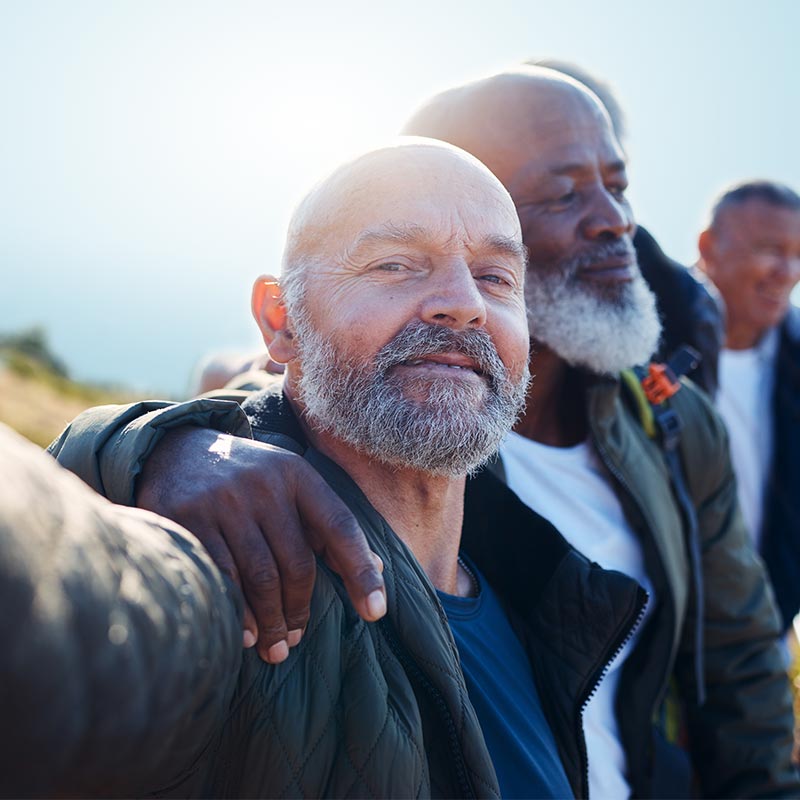 "I am so grateful for my counselor and all the staff here for believing in me, guiding me and supporting me on this important life changing journey."
– A Former Client