Scottsdale Comprehensive Treatment Center
Submitting...
Validating Captcha...
An error has occured. Details of this error have been logged.
This submission has been flagged as spam. If you have recently submitted a form, please wait a little while before trying again.
Submission Success!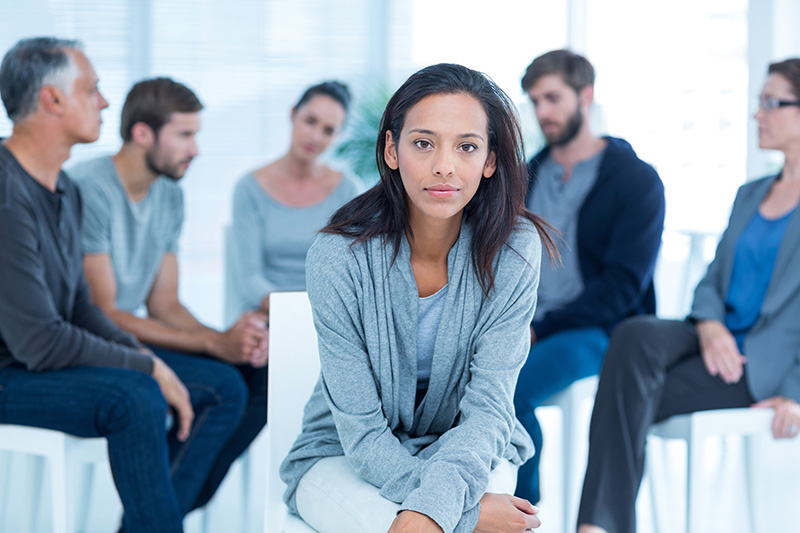 Breaking the cycle of addiction starts with asking for help.
---
Scottsdale CTC helps patients establish a strong foundation for opioid addiction recovery.
Is Scottsdale CTC right for you?
Scottsdale Comprehensive Treatment Center (CTC) offers outpatient treatment for adults age 18 and older of all genders who are struggling with opioid use disorder. The center, which is located in Scottsdale, AZ, provides medication-assisted treatment (MAT).
About Scottsdale Comprehensive Treatment Center in Scottsdale, AZ
Adults seeking professional care for opioid addiction can get personalized outpatient treatment at Scottsdale Comprehensive Treatment Center, which is located in Scottsdale, Arizona. We offer medication-assisted treatment (MAT) to adults age 18 and older of all genders.
MAT is an evidence-based practice that is supported by many years of scientific research. Government agencies such as the Substance Abuse and Mental Health Services Administration (SAMHSA) and the National Institute on Drug Abuse (NIDA) recommend MAT as the best method of treatment for use in methadone clinics.
Therapies Used at Our Scottsdale Methadone Clinic
Many people don't know what to expect when receiving treatment for opioid addiction and may feel that there's a stigma attached to the term methadone clinic. At Scottsdale Comprehensive Treatment Center, we want to be open and transparent about what you can expect when receiving services from us.
At our center, we use methadone to help with the physical cravings opioid addiction can cause. Methadone eases the painful withdrawal process and can be used to maintain recovery over a long period of time. Our expert team of professionals will work with you to determine a treatment plan that is best for you.
Counseling is also a vital part of the recovery process at our center. Our caring counselors are here to talk to you, and they will help you work through any past experiences and behaviors that may have contributed to your struggles with opioid addiction. You can also learn new coping skills and behavioral techniques to utilize to avoid future opioid use. With counseling, we provide the guidance and support you need to have success in treatment.
What to Expect at Scottsdale Comprehensive Treatment Center
We understand that you may be nervous about getting methadone clinic services for opioid addiction. That's why we take extra care to create a friendly and welcoming environment where you feel safe and supported.
When you start working with us at our clinic in Scottsdale, Arizona, we will gather information from you by conducting a routine assessment. This includes talking to you about your current situation, medical history, and past drug use. We will also do a physical examination and drug screening. This process will help us best understand your needs, allowing us to create an individualized plan of care.
We also want to hear about your personal vision of what recovery from opioid addiction looks like for you. These can be goals that are worked into your treatment plan, motivating you further to live a fulfilling life free of opioid use. We want you to succeed in your journey toward recovery, and our center is here to help you every step of the way.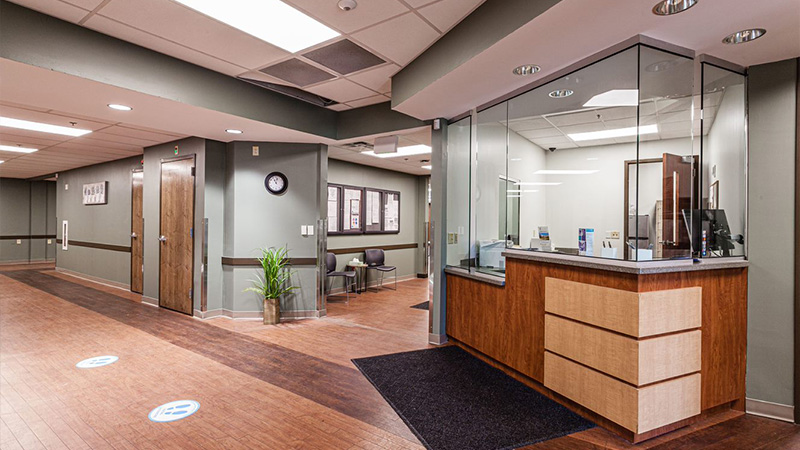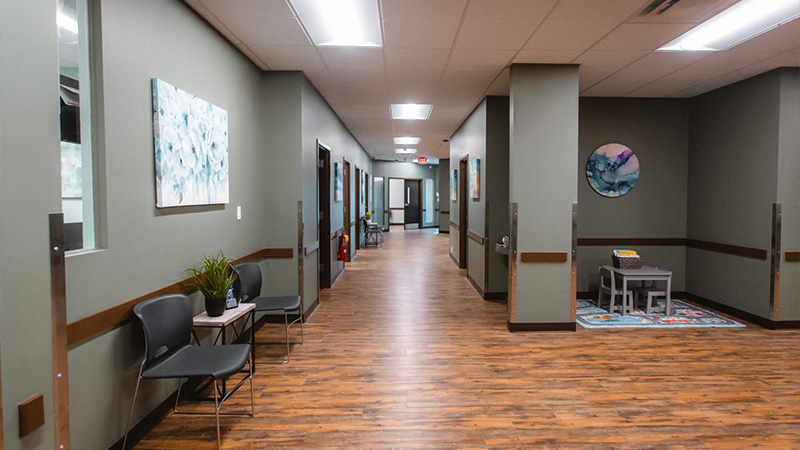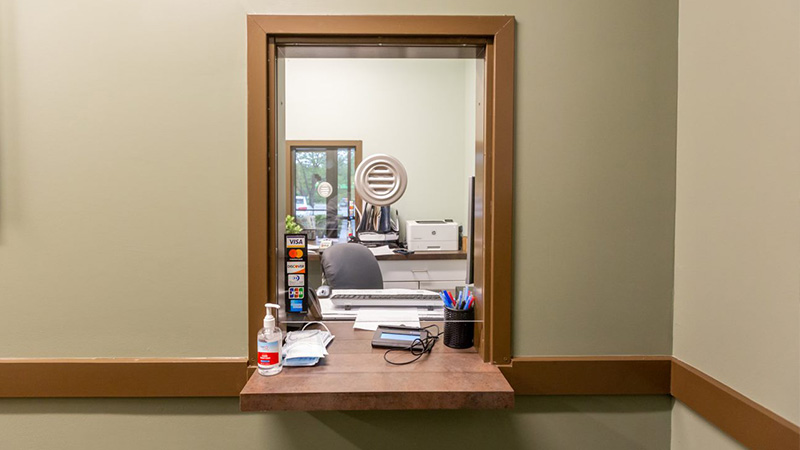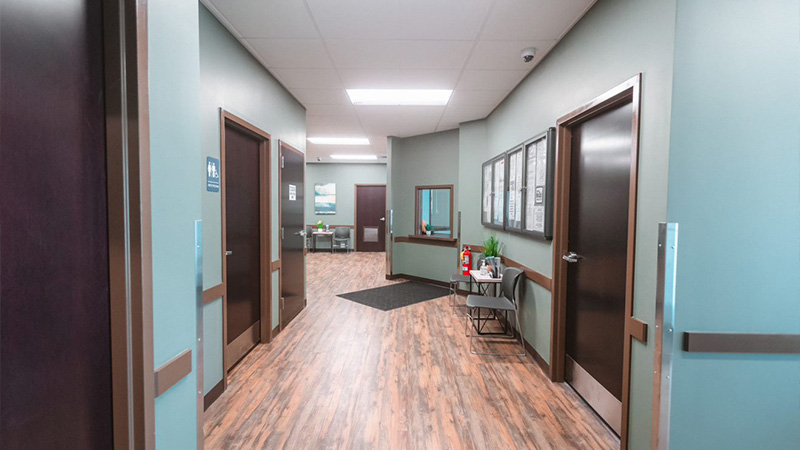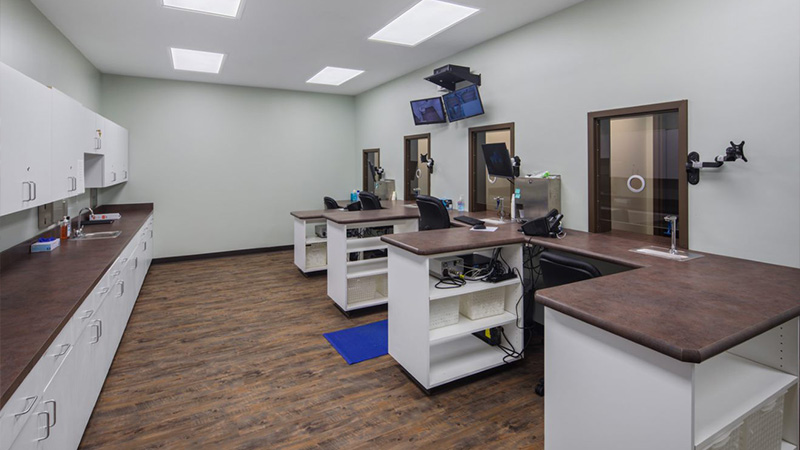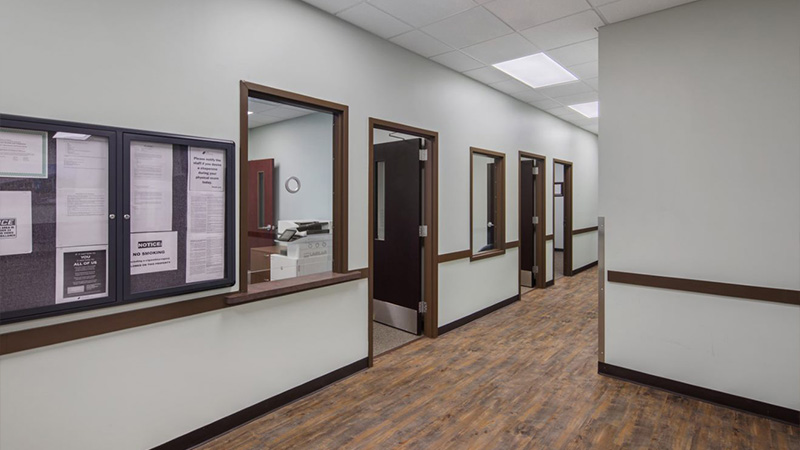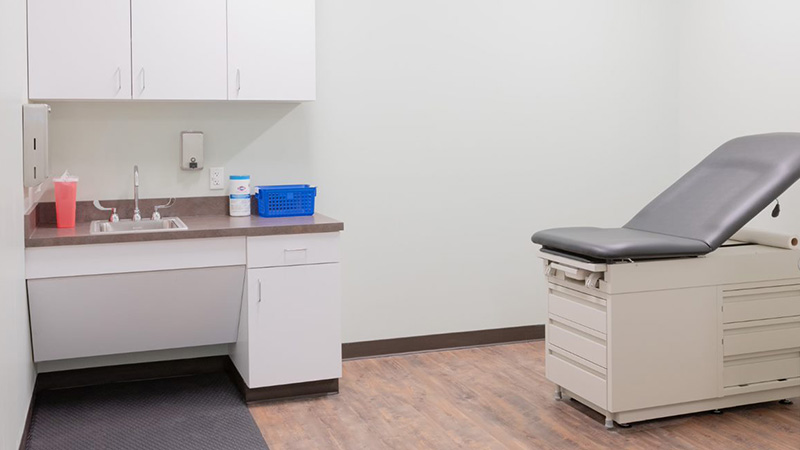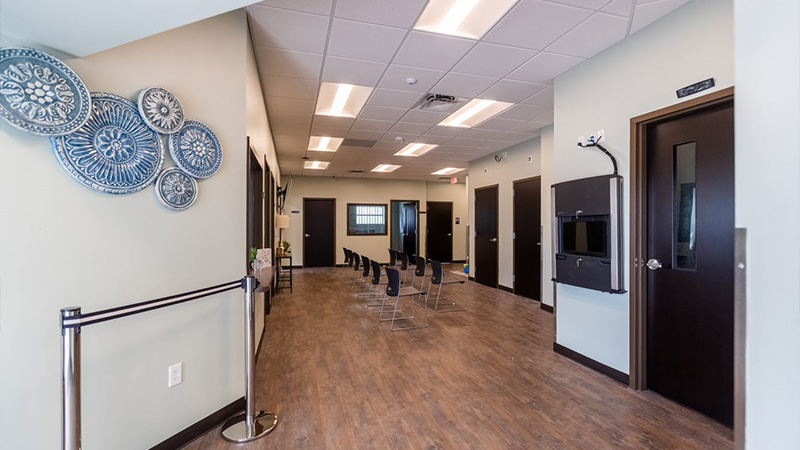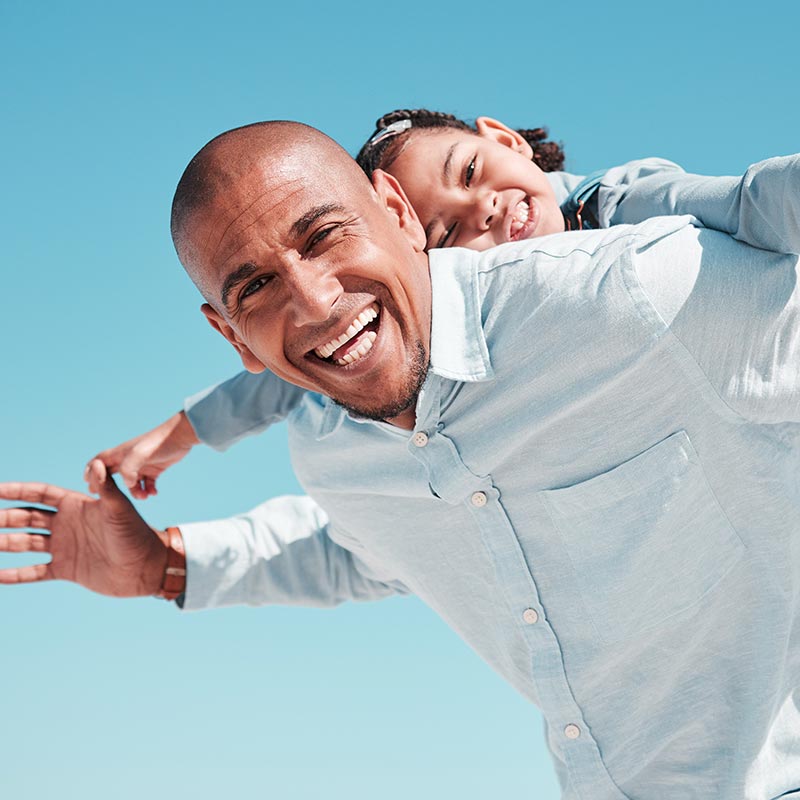 "Without the clinic, I truly believe I would not be here today. I know deep down I would have over dosed and died. You guys have given me a 2nd chance at my life."
– A Former Client