South Portland Comprehensive Treatment Center
Submitting...
Validating Captcha...
An error has occured. Details of this error have been logged.
This submission has been flagged as spam. If you have recently submitted a form, please wait a little while before trying again.
Submission Success!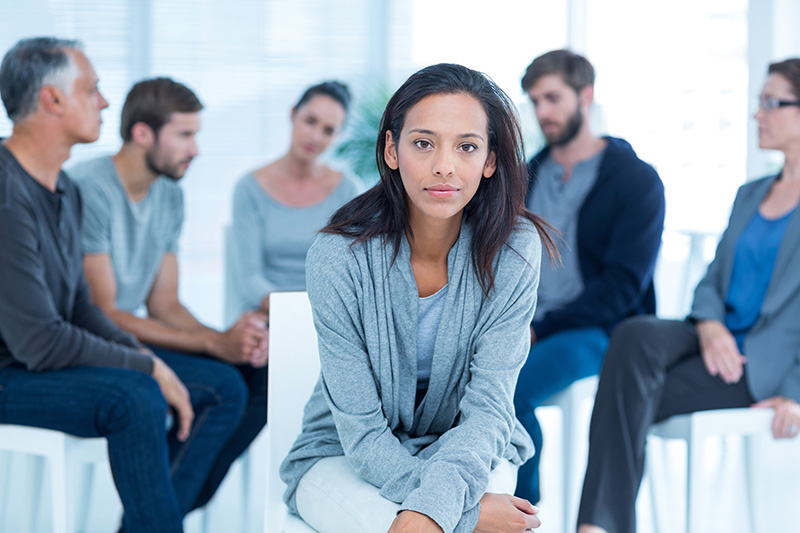 Breaking the cycle of addiction starts with asking for help.
---
South Portland CTC helps patients establish a strong foundation for opioid addiction recovery.
Is South Portland CTC right for you?
South Portland Comprehensive Treatment Center (CTC) offers outpatient treatment for adults age 18 and older of all genders who are struggling with opioid use disorder. The center, which is located in South Portland, ME, provides medication-assisted treatment (MAT).
About South Portland Comprehensive Treatment Center in South Portland, ME
South Portland Comprehensive Treatment Center (CTC) provides treatment for people who are struggling with opioid addiction. We offer medication-assisted treatment (MAT) to adults age 18 and older of all genders.
MAT combines both medication and counseling to address opioid addiction and is more effective than using one intervention by itself. Methadone clinics that offer MAT are highly qualified to help you address opioid addiction. The American Society of Addiction Medicine and the National Council for Behavioral Health both support the use of MAT. MAT is a holistic approach that addresses the whole person.
Therapies Used at Our South Portland Methadone Clinic
We tailor each person's treatment plan according to their needs and goals, and no two people have the same plan of care. For medication, we use methadone and Suboxone to aid in ending opioid use. Medication eases the highly unpleasant experience of withdrawal and does not cause the effects of euphoria that are felt with opioids. Medication also helps to stabilize bodily health that may have been harmed due to opioid use.
In addition to medications, our center also offers individual and group therapy services. These can help you explore your thoughts and emotions and how they have been impacted by opioid use. You can also learn behavioral techniques, developing new ways to avoid opioid use and potential relapse. In group counseling, a qualified professional facilitates discussions where people learn from one another. This allows for giving and receiving peer support in the treatment process.
Individualized Treatment for Opioid Addiction in South Portland, ME
At South Portland CTC, we take time to understand your individual needs regarding opioid addiction. During our intake process, we ask about your past drug use and recent living circumstances, and we also want to hear about your concerns about receiving services at our methadone clinic. This helps us determine which medication is best for you and allows you to set personal goals for recovery that are unique to you.
Recovering from opioid addiction is a long-term process, and we want you to feel safe and comfortable while receiving treatment from us. We take care to maintain a warm and welcoming environment where you feel free to share. This helps people flourish in our program.
The first step in addressing opioid addiction is making the decision to pursue professional help. We are here for you when you are ready. If you have questions about our treatment center in South Portland, or about methadone clinics overall, feel free to call us. We can help you get started on the path to recovery from opioid addiction.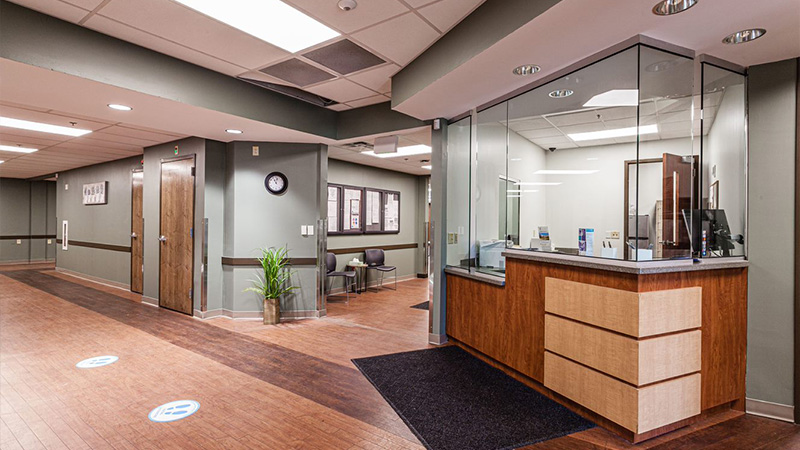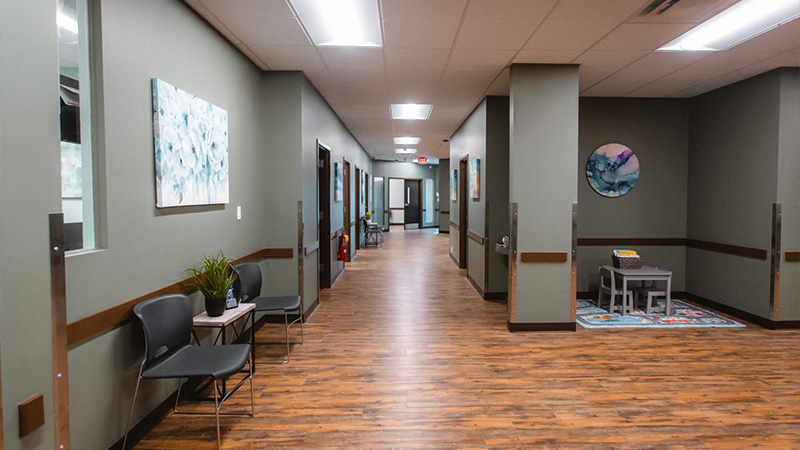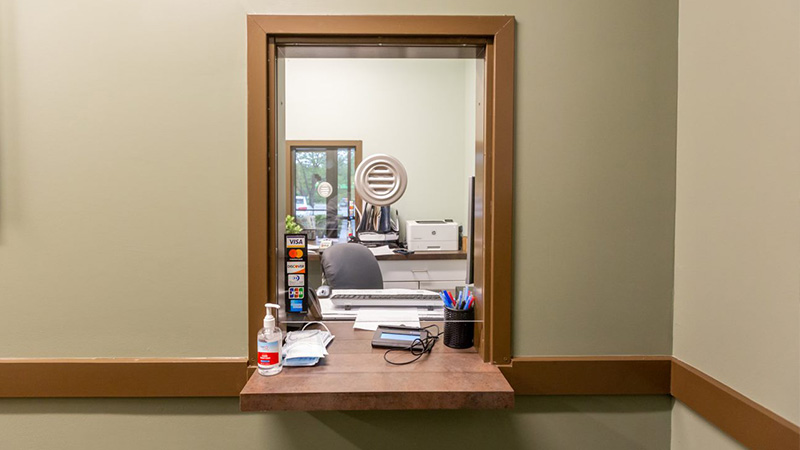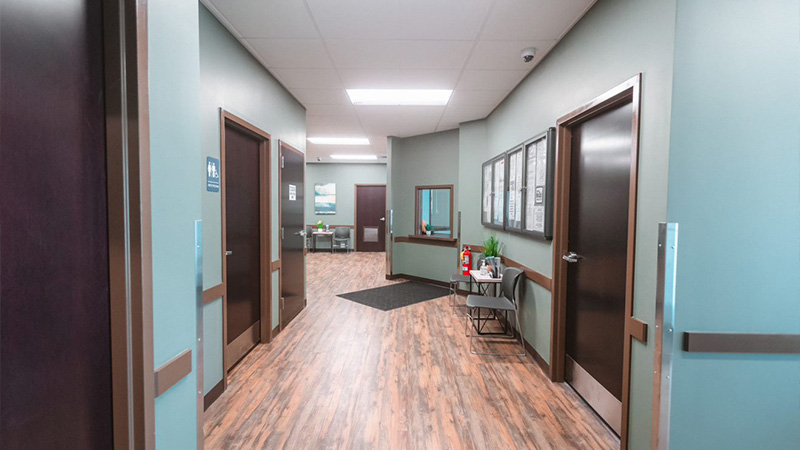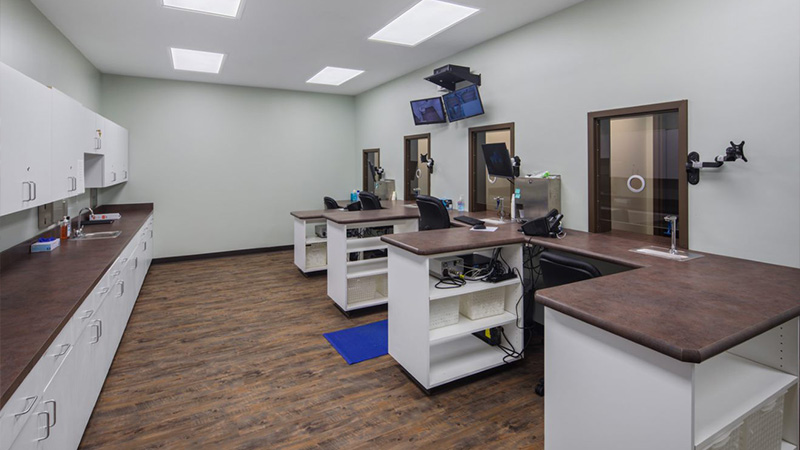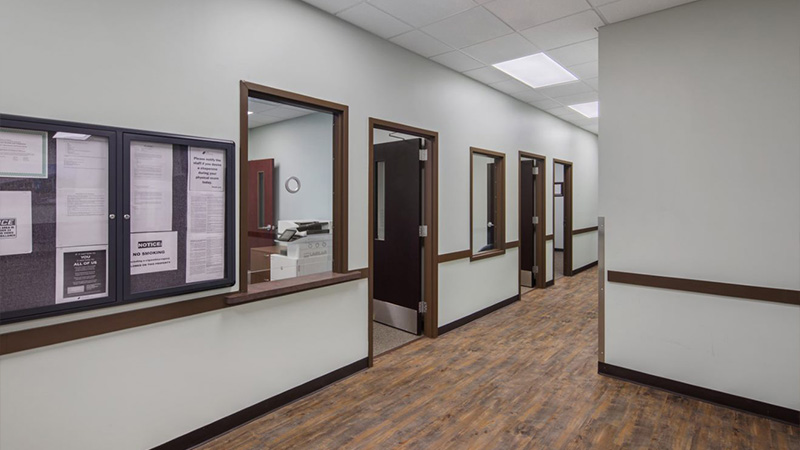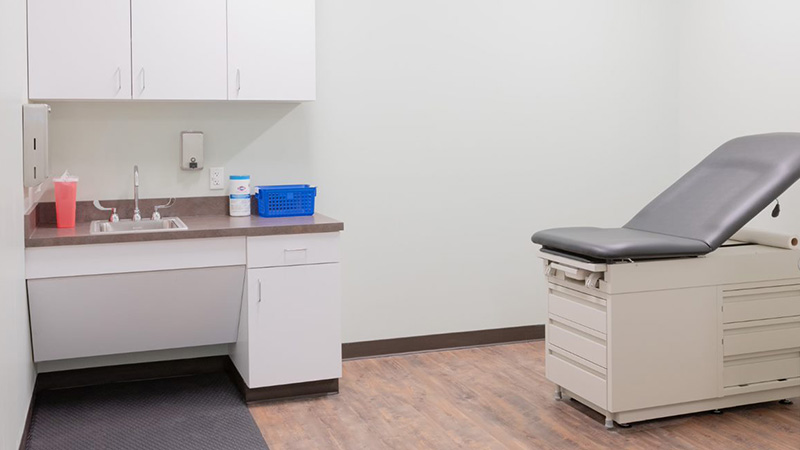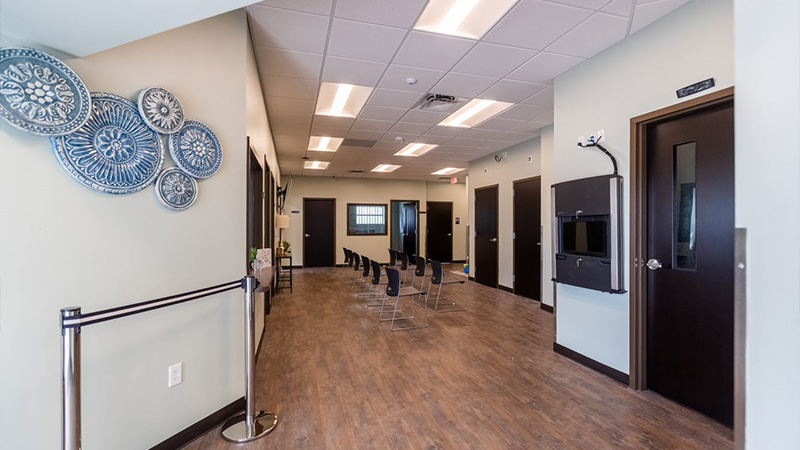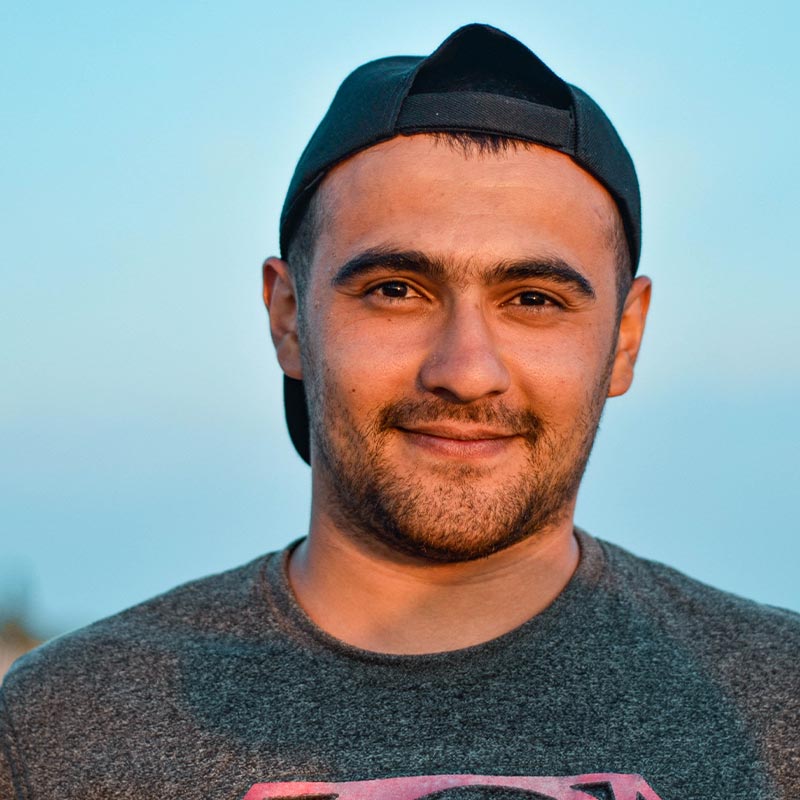 "Coming to the clinic was the best decision I have made for myself. I know I wouldn't be on this earth without it. I have been given a second chance at life because of the clinic."
– A Former Client