Spokane Comprehensive Treatment Center
Submitting...
Validating Captcha...
An error has occured. Details of this error have been logged.
This submission has been flagged as spam. If you have recently submitted a form, please wait a little while before trying again.
Submission Success!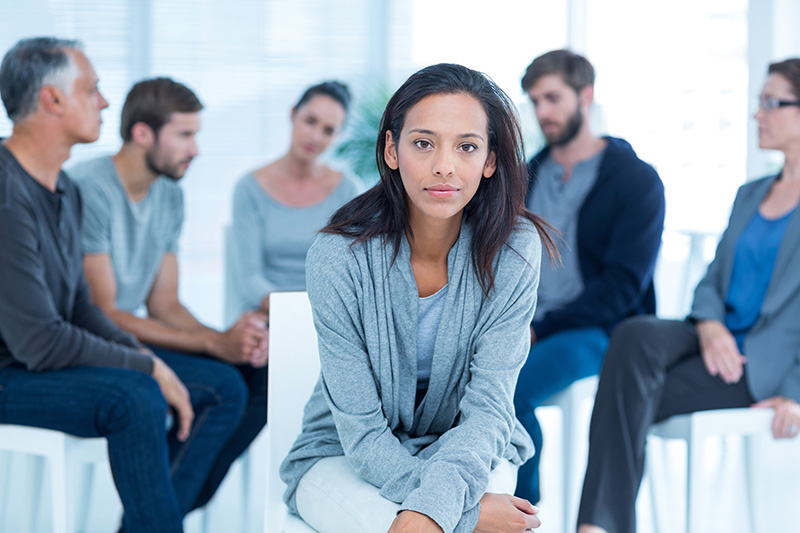 Breaking the cycle of addiction starts with asking for help.
---
Spokane CTC helps patients establish a strong foundation for opioid addiction recovery.
Is Spokane CTC right for you?
Spokane Comprehensive Treatment Center (CTC) offers outpatient treatment for adults age 18 and older of all genders who are struggling with opioid use disorder. The center, which is located in Spokane, WA, provides medication-assisted treatment (MAT).
About Spokane Comprehensive Treatment Center in Spokane, WA
Spokane Comprehensive Treatment Center provides medication-assisted treatment (MAT) to adults who are struggling with opioid addiction. Our center in Spokane, Washington, serves adults age 18 and older of all genders.
MAT is an evidence-based approach to opioid addiction treatment that incorporates prescription medication and counseling. When MAT was first offered in the United States, methadone clinics were limited to one type of medication to help patients end their opioid use without experiencing painful withdrawal symptoms. Today, approved MAT providers such as our Spokane center can offer multiple medication options.
Patients who take part in MAT with us may receive methadone, buprenorphine, or Suboxone. All patients meet with a member of our medical team to review their options and determine whether methadone or one of the other medications is best for them.
What to Expect at Spokane CTC Methadone Clinic
Uncertainty about what to expect at a methadone clinic can prevent you from getting the opioid addiction treatment that can significantly improve your life. At Spokane Comprehensive Treatment Center, we want to answer all your questions and address any concerns you may have so that you can focus your full attention on getting treatment, maintaining recovery, and achieving a healthier future.
One of your first activities at our center in Spokane, Washington, will be to complete a detailed intake evaluation. In addition to identifying the medication and dosage level that are right for you, we'll also use the information from your evaluation to ensure that our counseling services address the factors that are most relevant to your recovery efforts.
During individual counseling sessions, you will meet one-on-one with a trained professional. Individual counseling sessions are confidential environments where you can discuss personal matters and receive focused feedback from an experienced member of our team.
During group sessions, you'll be joined by a member of our staff and a small number of others who are receiving MAT at our center. Groups can be sources of valuable information about opioid addiction, treatment, and recovery. Groups can also help you develop healthier coping strategies, practice relapse prevention skills, and discover the benefits of sharing support with others who are on a similar path.
Individualized Treatment for Opioid Addiction in Spokane, WA
Every person who seeks help for opioid addiction at a methadone clinic has unique strengths, needs, and goals. We're committed to providing each patient with the customized care they need so that they're best prepared to achieve their objectives and maintain long-term recovery from opioid addiction.
We realize that many people who have struggled with opioid addiction experience self-defeating emotions such as shame, guilt, and a sense of isolation. We work closely with every patient at our center to let them know that they're not alone, and that they're a valuable individual who is worthy of respect.
When you receive care at our center in Spokane, Washington, you'll get the personalized services and compassionate support you need so that you can build a foundation for successful long-term recovery.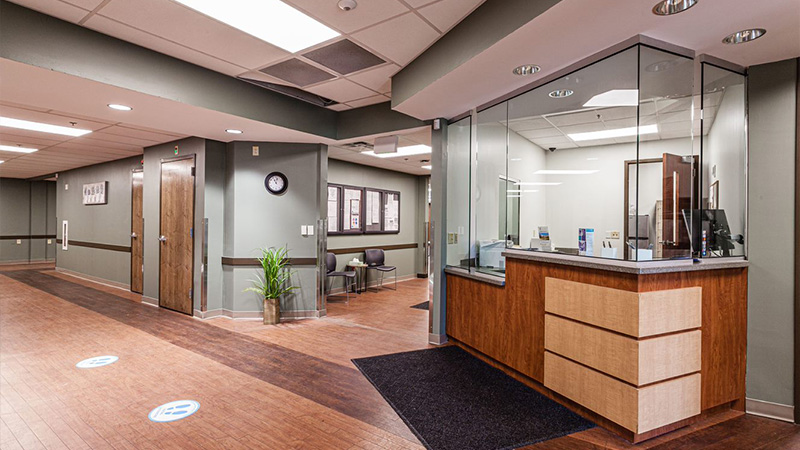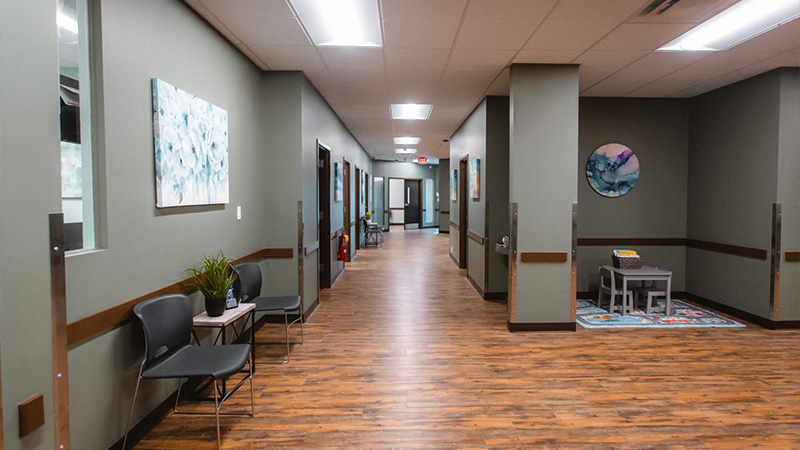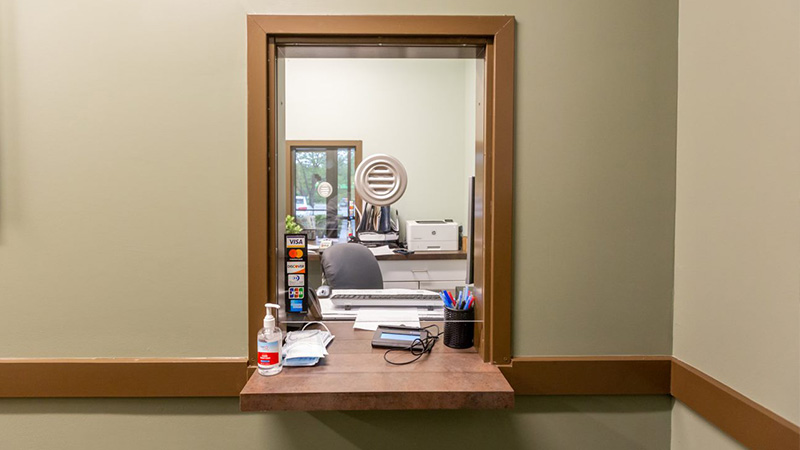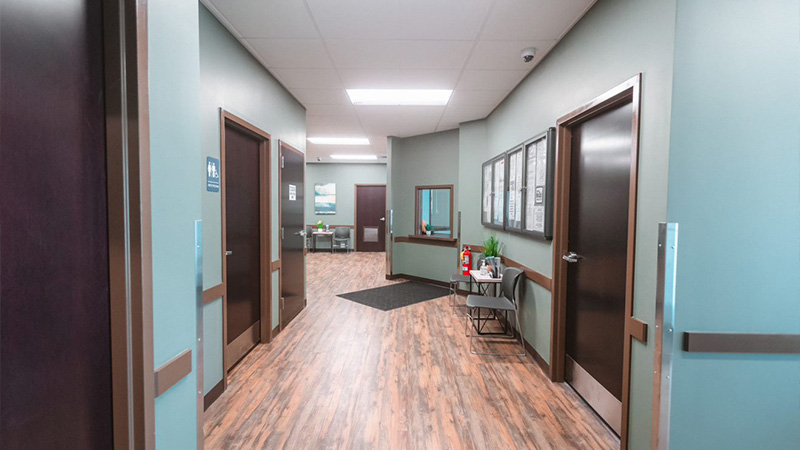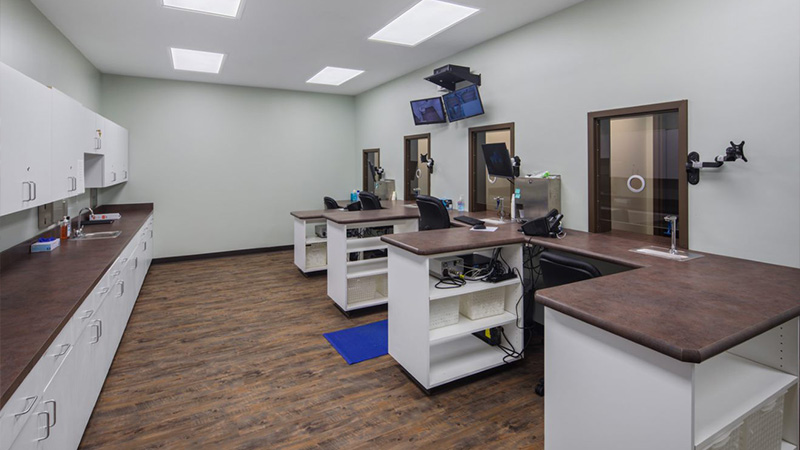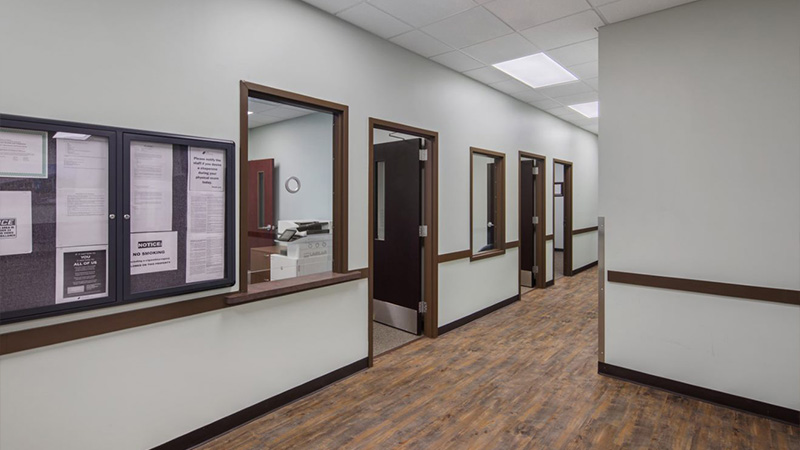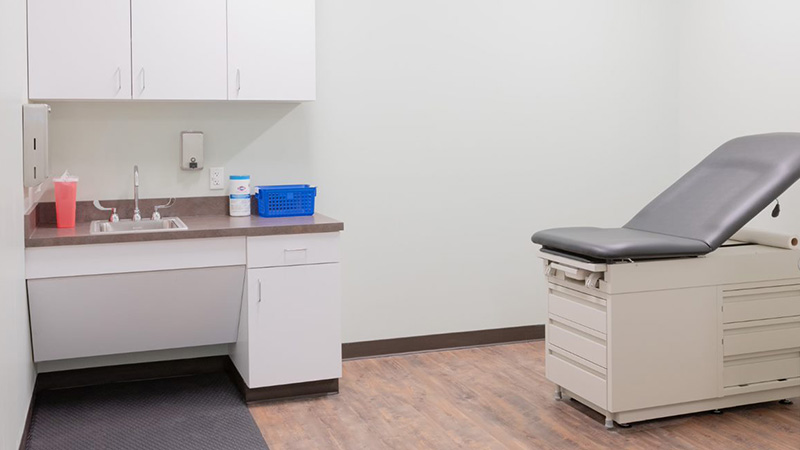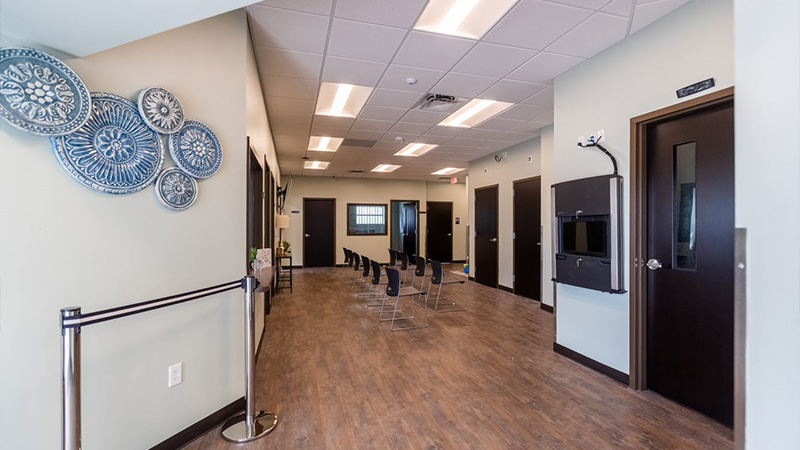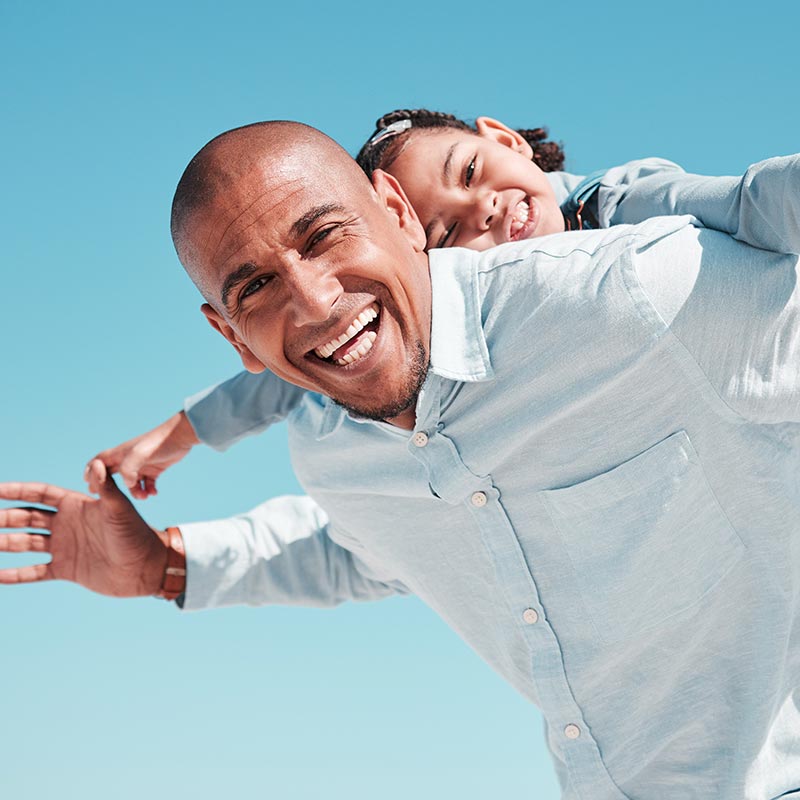 "Without the clinic, I truly believe I would not be here today. I know deep down I would have over dosed and died. You guys have given me a 2nd chance at my life."
– A Former Client