Waterville Comprehensive Treatment Center
Submitting...
Validating Captcha...
An error has occured. Details of this error have been logged.
This submission has been flagged as spam. If you have recently submitted a form, please wait a little while before trying again.
Submission Success!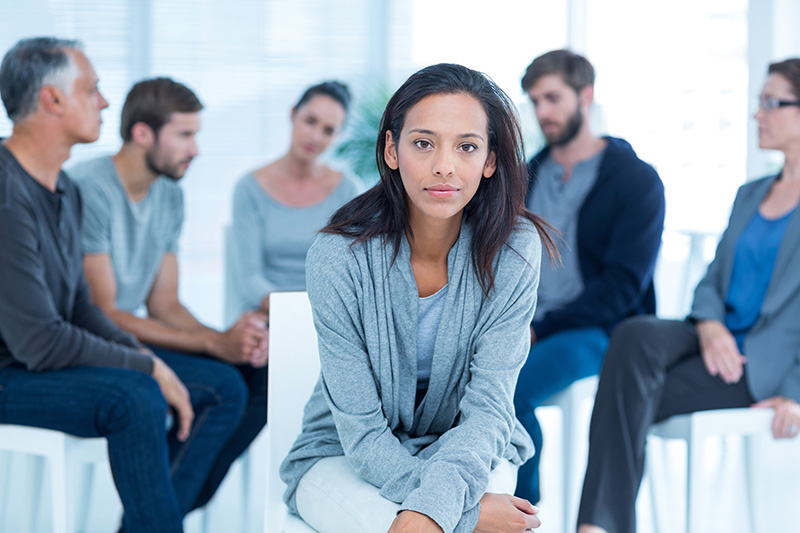 Breaking the cycle of addiction starts with asking for help.
---
Waterville CTC helps patients establish a strong foundation for opioid addiction recovery.
Is Waterville CTC right for you?
Waterville Comprehensive Treatment Center (CTC) offers outpatient treatment for adults age 18 and older of all genders who are struggling with opioid use disorder. The center, which is located in Waterville, ME, provides medication-assisted treatment (MAT).
About Waterville Comprehensive Treatment Center in Waterville, ME
Waterville Comprehensive Treatment Center (CTC) offers assistance to adults age 18 and older who are struggling with opioid addiction. Our center uses medication-assisted treatment (MAT) to help people safely withdraw from opioids and remain in recovery.
Often, when a person attempts to quit opioids "cold turkey" without professional assistance, they experience highly uncomfortable physical symptoms that can force them to continue using opioids. But with MAT, we combine the use of medications with counseling to address opioid addiction. Medications address the physical symptoms of withdrawal, while counseling helps with the mental processing of challenges related to opioid use. This multifaceted approach at our methadone clinic helps us address the whole person, treating opioid addiction as a holistic concept.
What to Expect at Waterville CTC Methadone Clinic
At our methadone clinic, we tailor each person's treatment plan according to their needs and circumstances. Our expert treatment team will start the process by asking you about your current situation and past drug use. They will also conduct an examination to assess your physical health. A drug screening may also be involved.
We utilize medications to ease the withdrawal process. When beginning treatment, our qualified professionals first determine which medication would be useful for you, either methadone or Suboxone. Both have been approved by the Food and Drug Administration (FDA) for use in methadone clinics.
Mental health counseling is also an important part of the recovery process. It can help you develop greater confidence, allowing you to make positive changes in your life. You can explore emotional and social problems that arise from opioid use and identify situations that make opioid use tempting. This self-reflection can allow you to brainstorm coping strategies that can help you avoid the temptation to use opioids again in the future.
At our treatment center in Waterville, Maine, we offer both individual and group counseling. Based on your needs and preferences, you might participate in both, or you may only utilize one type of counseling. Individual counseling is more personalized, while group counseling provides the opportunity for you to get support from others who are in your same situation.
Supportive & Encouraging Treatment for Opioid Addiction in Waterville, ME
We know that each person comes to us with unique views on addiction and what wellness means to them. In order to encourage growth toward recovery, we take care to provide a therapeutic environment that is open and accepting for all. We meet people where they are and work with them to create a plan of care that can lead to success.
If you would like to learn more about methadone clinics and the services we offer at our facility in Waterville, Maine, we are happy to answer any questions you may have. Feel free to contact our treatment center at your earliest convenience, and we can get you started on the road to healing from opioid addiction.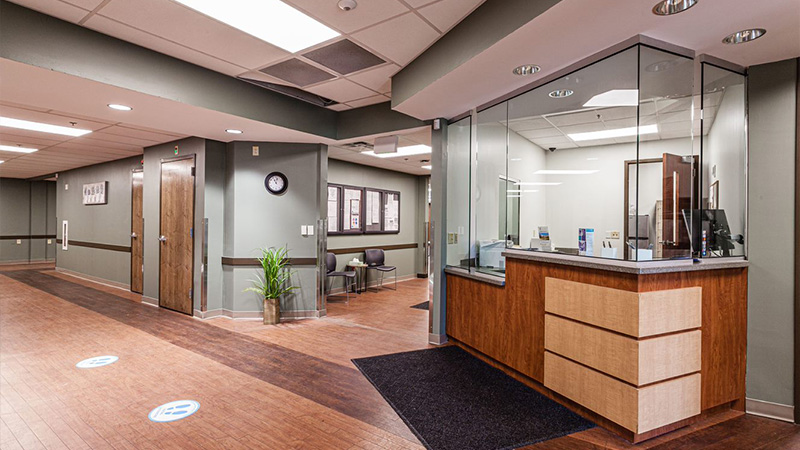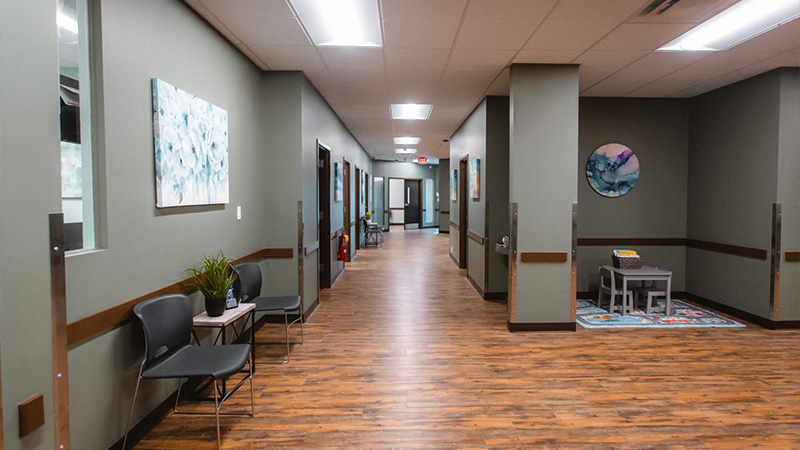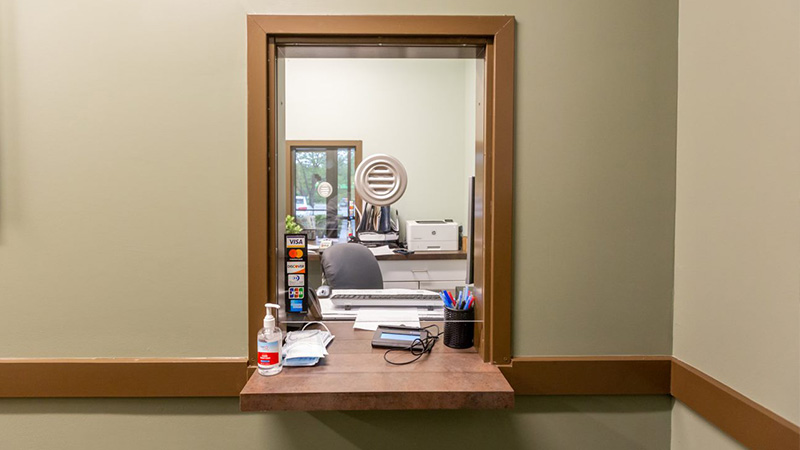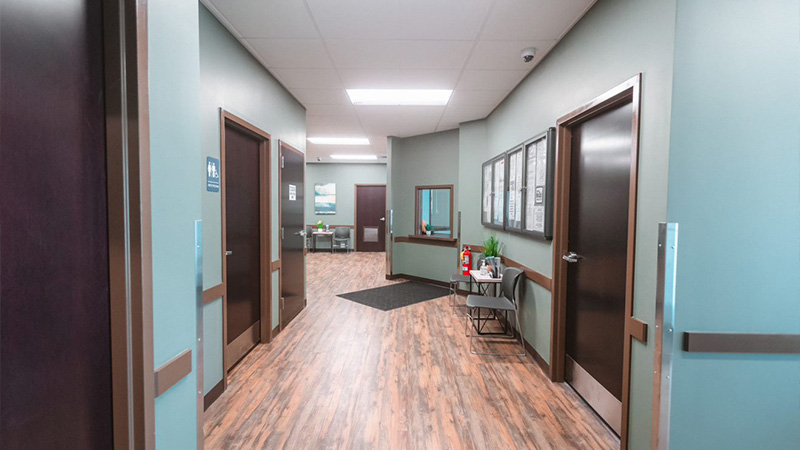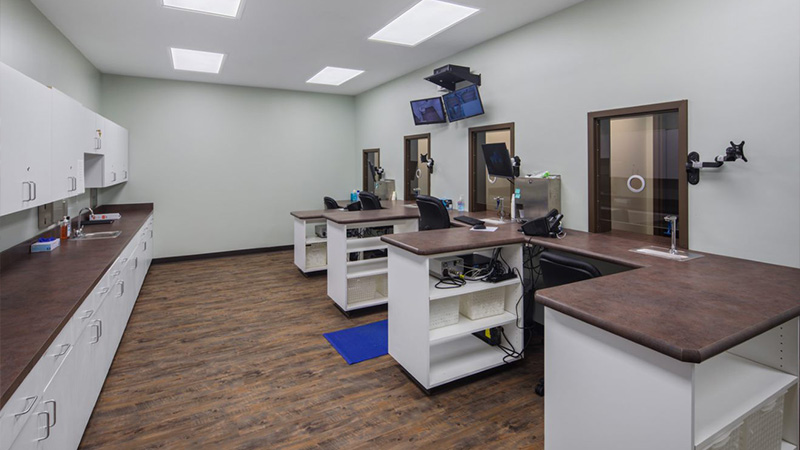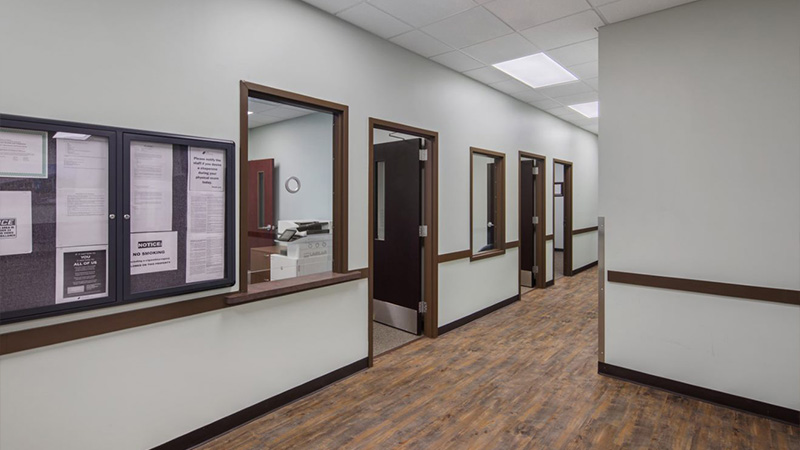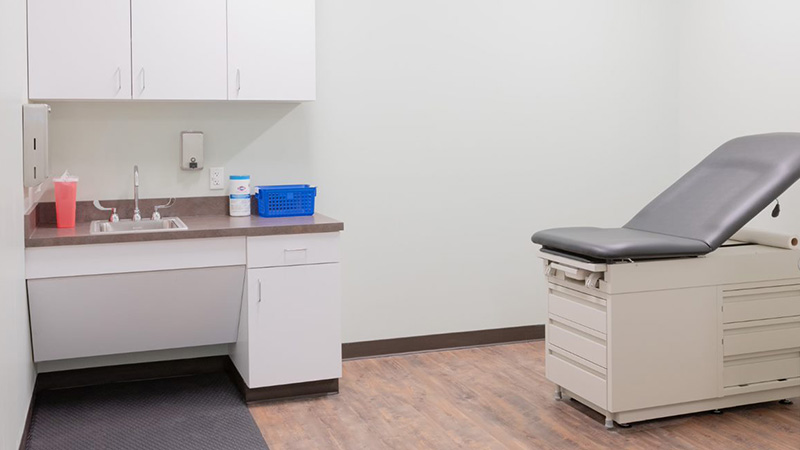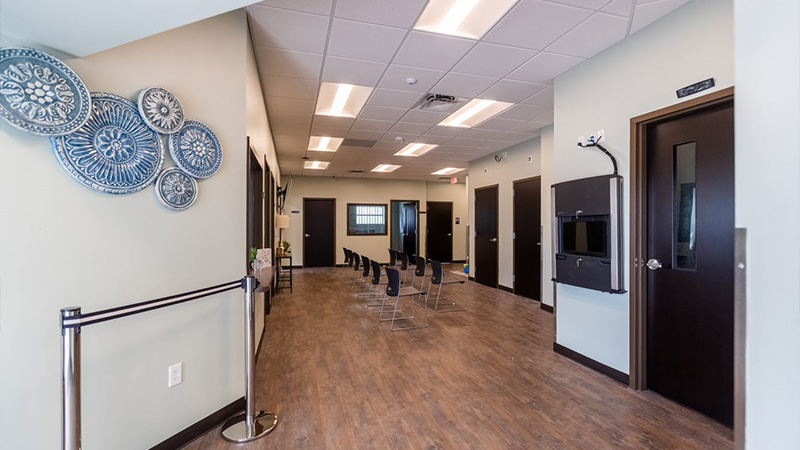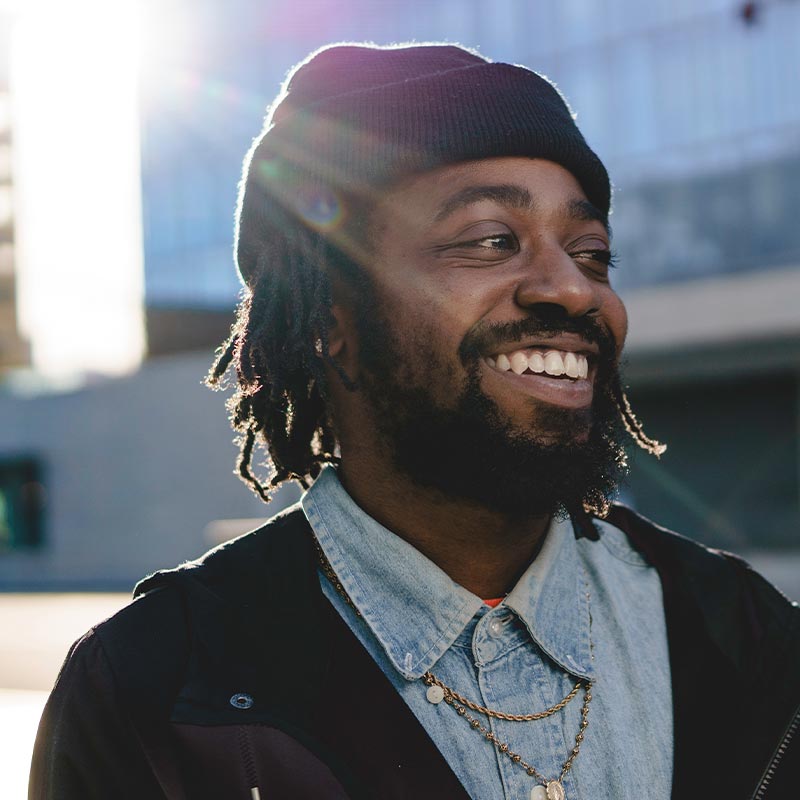 "This place saved my life. Yes it was hard and yes it took time, but you know it's all worth it if you want to change."
– A Former Client