Wellfleet Mobile Unit Comprehensive Treatment Center
Submitting...
Validating Captcha...
An error has occured. Details of this error have been logged.
This submission has been flagged as spam. If you have recently submitted a form, please wait a little while before trying again.
Submission Success!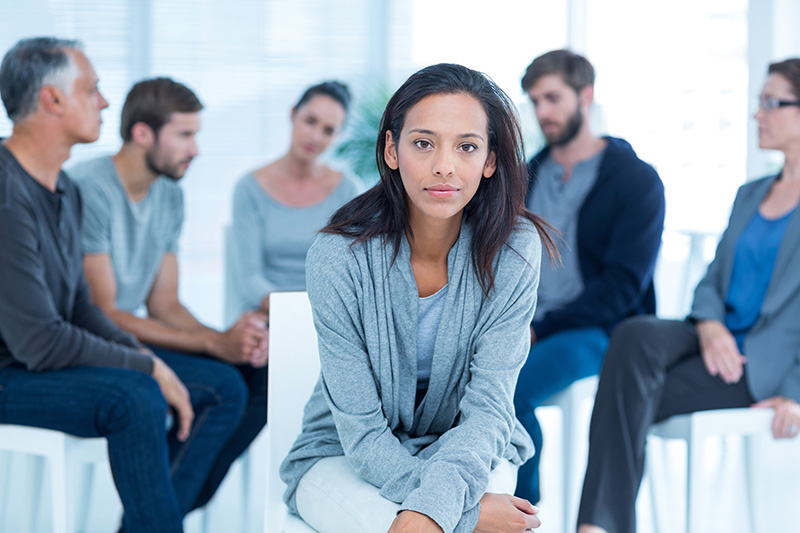 Breaking the cycle of addiction starts with asking for help.
---
Wellfleet Mobile Unit helps patients establish a strong foundation for opioid addiction recovery.
Is Wellfleet Mobile Unit right for you?
Wellfleet Mobile Unit (CTC) offers outpatient treatment for adults age 18 and older of all genders who are struggling with opioid use disorder. The center, which is located in Wellfleet, MA, provides medication-assisted treatment (MAT).
About Wellfleet Mobile Unit in Wellfleet, MA
Wellfleet Mobile Unit in Wellfleet, Massachusetts, is the mobile component for Yarmouth Comprehensive Treatment Center (CTC). At our mobile center, we're proud to provide high-quality outpatient care for adults age 18 and older who are suffering from opioid addictions. Our mobile center offers medication-assisted treatment, also known as MAT, an evidence-based intervention that combines prescription medication and counseling, with a goal of helping people end opioid use and sustain recovery. 
Medication-assisted treatment has a track record of safety and effectiveness in treating opioid addictions. And methadone clinics around the country have offered MAT services for many years, helping countless people reclaim their lives and get on the road to better health. According to the Substance Abuse and Mental Health Services Administration (SAMHSA), MAT has been shown to improve patient survival, increase treatment retention, and enhance people's capacities to find and maintain employment. 
An opioid addiction typically involves both physical and emotional challenges. For this reason, a well-rounded approach to care is often the most effective path to lasting recovery. Our mobile center offers prescription medication in the form of methadone along with individual and group therapy sessions. This approach helps us support the whole person, rather than just the symptoms someone might be experiencing.  
Supportive & Encouraging Treatment for Opioid Addiction in Wellfleet, MA
MAT medications, such as methadone, help relieve the physical challenges of opioid withdrawal, as well as reduce cravings for continued opioid use. In addition to helping people end opioid use, these benefits can make it easier for people to function in daily life and participate more deeply in treatment.  
Both individual and group therapies can be beneficial for people who are receiving MAT services. Individual therapy is often a valuable opportunity to share confidential concerns with an experienced professional. Your counselor can serve as a supportive expert, offering guidance and feedback to help you make positive changes in your life.  
In group therapy, you can also receive tailored education and support. Additionally, you may be able to practice new relationship and problem-solving skills that you can later apply to your everyday life in recovery. Additionally, by sharing in the recovery journeys of your peers, you may gain new insights, feel a renewed sense of motivation, and begin to realize that you are not alone in your struggles with an opioid addiction.  
Some people may be reluctant to seek care at a methadone clinic because they've heard negative myths about methadone or MAT services. But the truth is that MAT can offer meaningful support that can empower you to create a foundation for a better future. At Wellfleet Mobile Unit, we commit to helping you build that supportive foundation. 
What to Expect at Wellfleet Mobile Unit
Each person brings unique circumstances and goals to the opioid addiction recovery process. At Wellfleet Mobile Unit, our experts work in collaboration with each patient to help them achieve the most optimal outcome on their personal path to success and long-term well-being.  
We appreciate the difficulties of seeking care at a methadone clinic or Comprehensive Treatment Center and realize that people may be struggling with feelings of shame, guilt, and isolation when they come to our clinic. We work to create a welcoming and nonjudgmental space and to deliver compassionate care that is customized to individual needs. 
As part of the personalized experience we offer, each patient participates in a thorough intake assessment before beginning opioid addiction treatment at our mobile center. This allows our professionals to determine whether methadone may be right for someone based on their health and substance use history. And it aids in the creation of each person's individualized treatment plan.  
If you or a loved one would like to learn more about the premier opioid addiction treatment services offered by Wellfleet Mobile Unit, we encourage you to contact us today.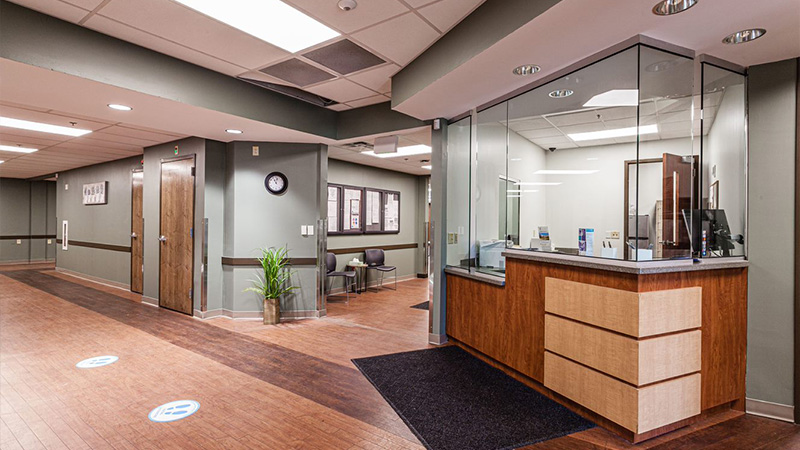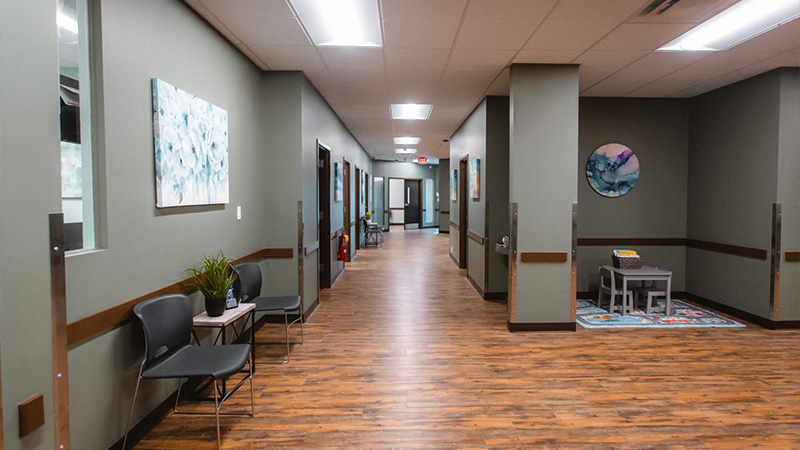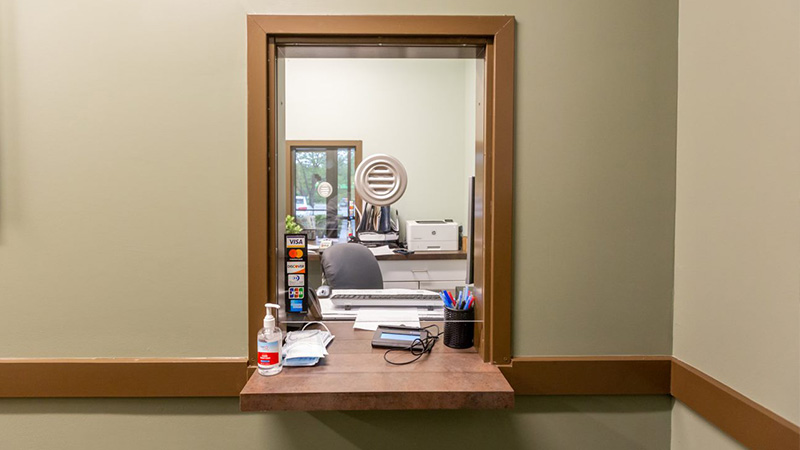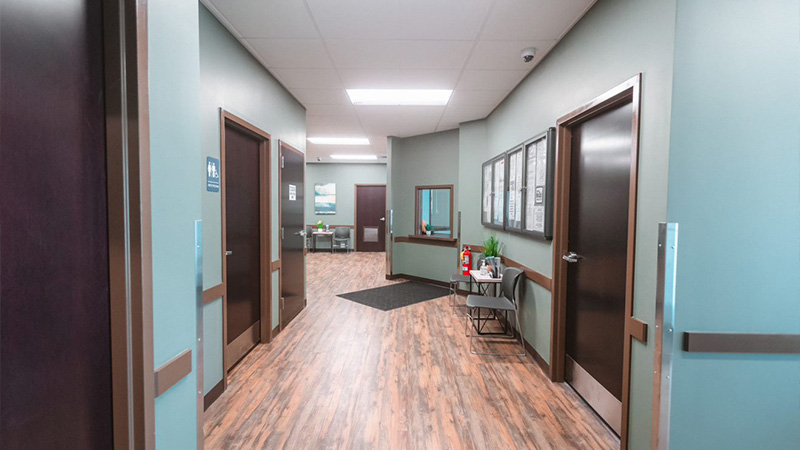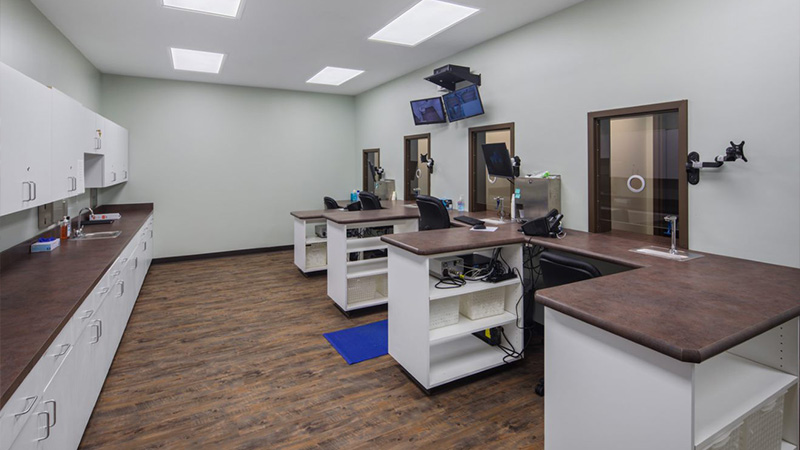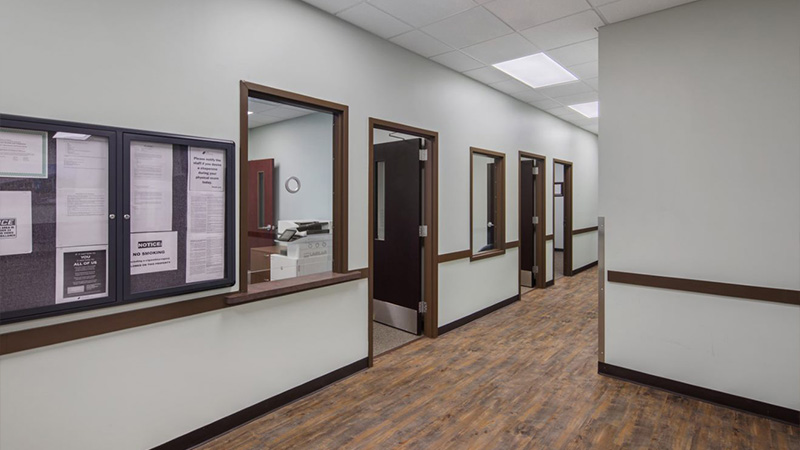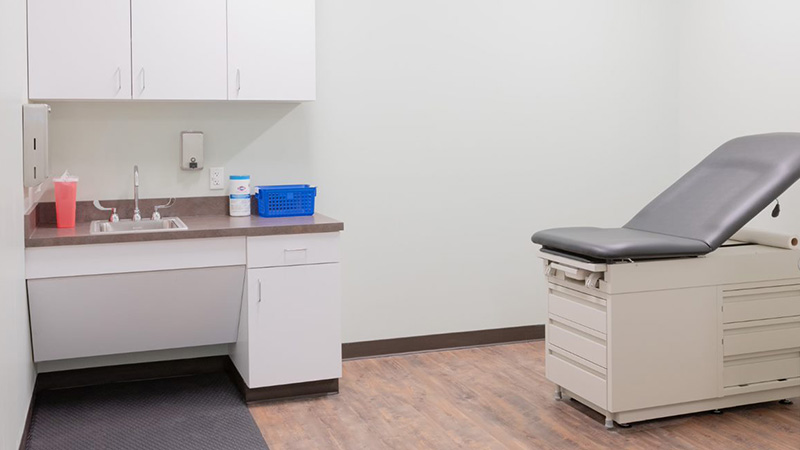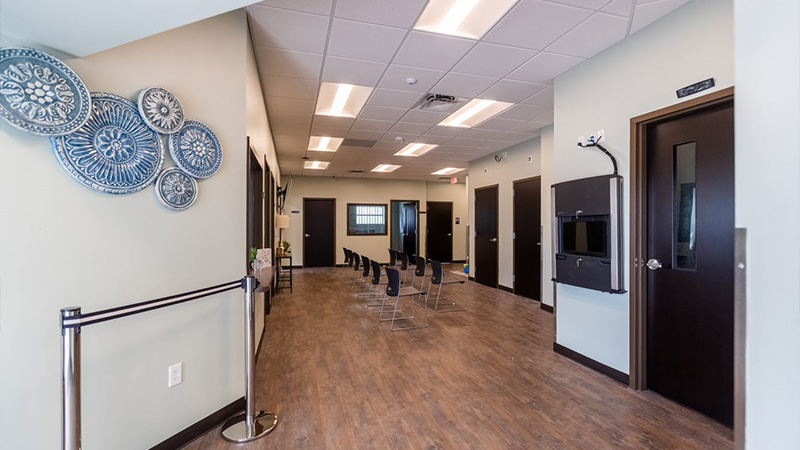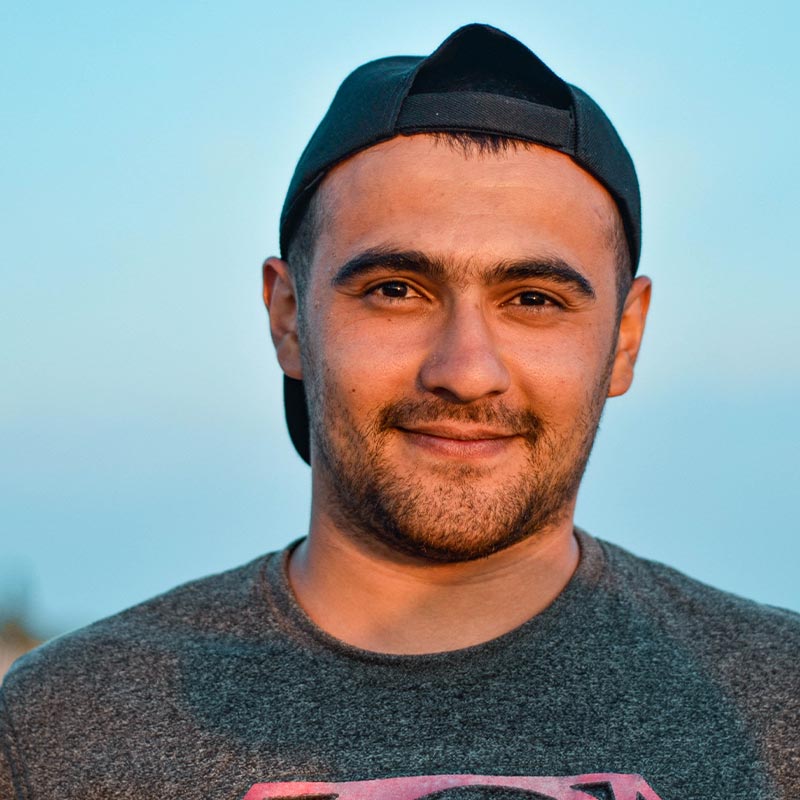 "Coming to the clinic was the best decision I have made for myself. I know I wouldn't be on this earth without it. I have been given a second chance at life because of the clinic."
– A Former Client