Wichita Comprehensive Treatment Center
Submitting...
Validating Captcha...
An error has occured. Details of this error have been logged.
This submission has been flagged as spam. If you have recently submitted a form, please wait a little while before trying again.
Submission Success!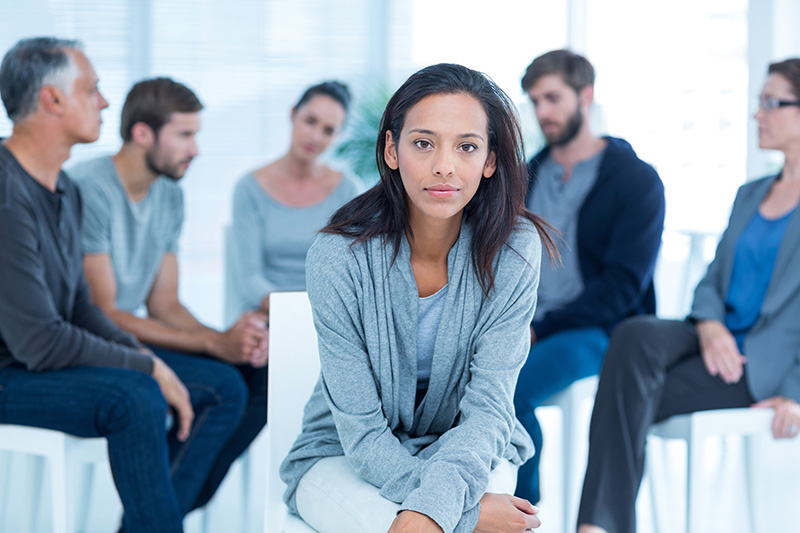 Breaking the cycle of addiction starts with asking for help.
---
Wichita CTC helps patients establish a strong foundation for opioid addiction recovery.
Is Wichita CTC right for you?
Wichita Comprehensive Treatment Center (CTC) offers outpatient treatment for adults age 18 and older of all genders who are struggling with opioid use disorder. The center, which is located in Wichita, KS, provides medication-assisted treatment (MAT).
About Wichita Comprehensive Treatment Center in Wichita, KS
Located in Wichita, Kansas, Wichita Comprehensive Treatment Center (CTC) provides medication-assisted treatment (MAT) to adults age 18 and older of all genders who are struggling with opioid use disorder.
For many years, scientific research has shown that MAT is a safe and effective way to help people achieve long-term recovery from opioid addiction. By combining the medication element of MAT with a therapeutic component, people are more likely to reduce opioid cravings and avoid the painful effects of withdrawal that may otherwise occur.
There are some methadone clinics that only provide one medication option as part of MAT, but at our Wichita, Kansas, center, we offer three. After you undergo a thorough assessment that allows us to develop your personalized treatment plan, we will determine whether methadone, buprenorphine, or Suboxone is right for your recovery needs.
Individualized Treatment for Opioid Addiction in Wichita
Everyone's experience on the road to recovery from opioid addiction is different. That's why it's important to find a methadone clinic that will treat you as the unique individual you are rather than just another statistic.
You won't find any one-size-fits-all programming at our Wichita treatment center. After determining whether methadone or another medication is right for the physical component of your care, we'll help you engage in the mental and emotional aspects of recovery through both group and individual therapies.
A trained professional will oversee all sessions. In group therapy, that counselor will moderate a discussion between yourself and other adults who are struggling with opioid addiction. You'll be able to learn from others' experiences and understand that you're not alone on your journey. In individual therapy, you'll work one-on-one with a counselor to examine the decisions that may have led you to abuse opioids. You'll learn from past mistakes and work on changing behaviors that can lead to long-term sobriety.
What to Expect at Wichita CTC Methadone Clinic
The goal of every person who provides compassionate care at our Wichita center is to help you develop the habits that will let you find lasting health and happiness. This starts with us understanding your unique life experiences and your treatment goals.
At your intake appointment, we'll ask you some questions about any prior treatment and your medical history. We'll also walk you through a series of basic testing, which may include a physical exam. These measures will help us develop your personalized treatment plan.
A methadone clinic isn't a place full of unknowns. We make our entire process of medication-assisted treatment and therapy transparent, and we encourage you to ask questions about the elements of care you take part in along the way. If you would like to know more, or if you are ready to begin MAT, contact us today.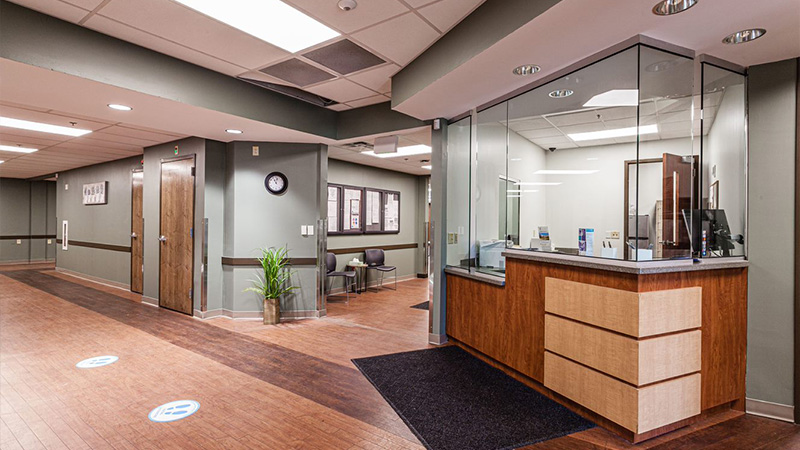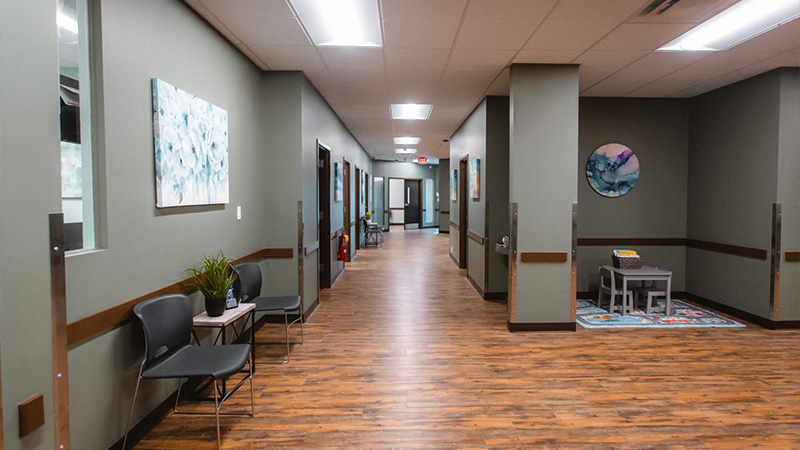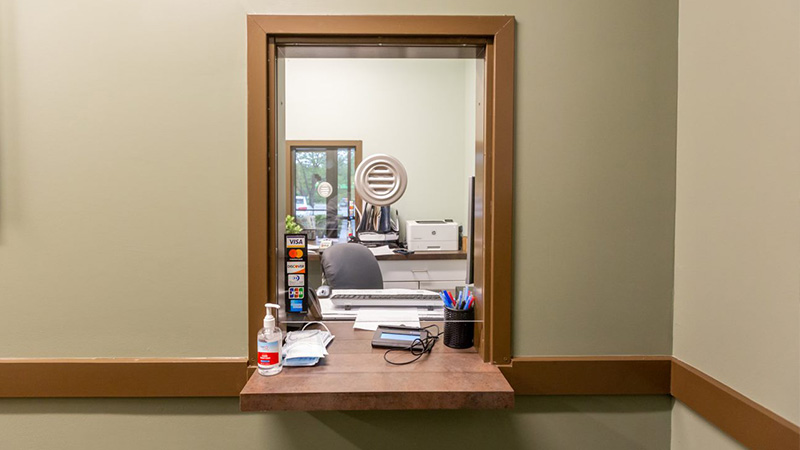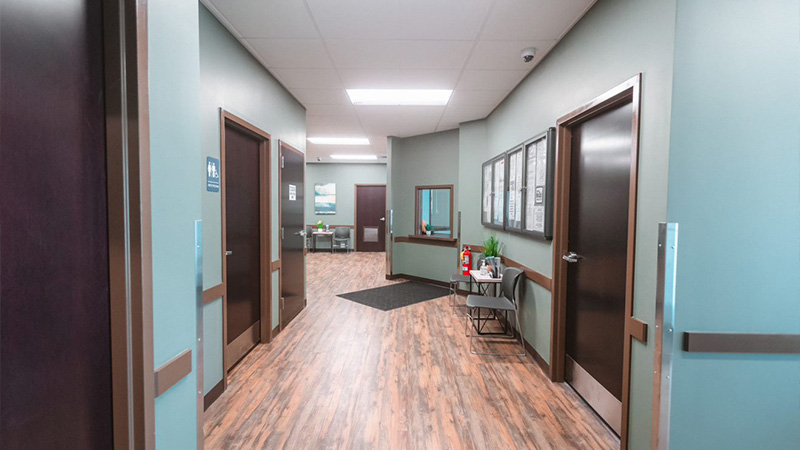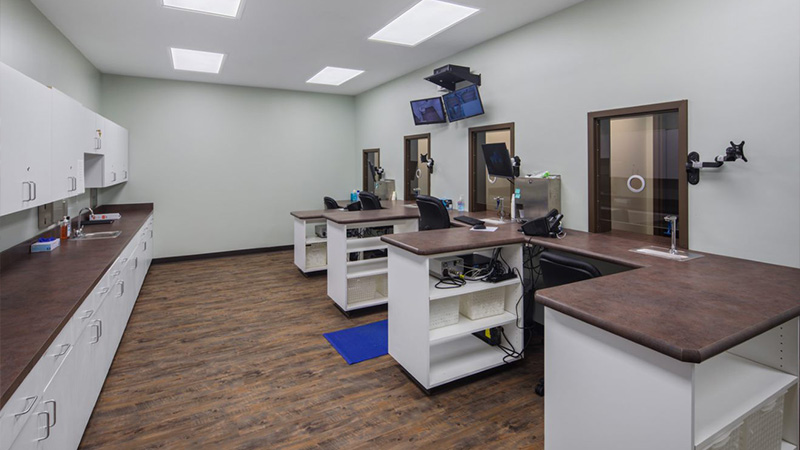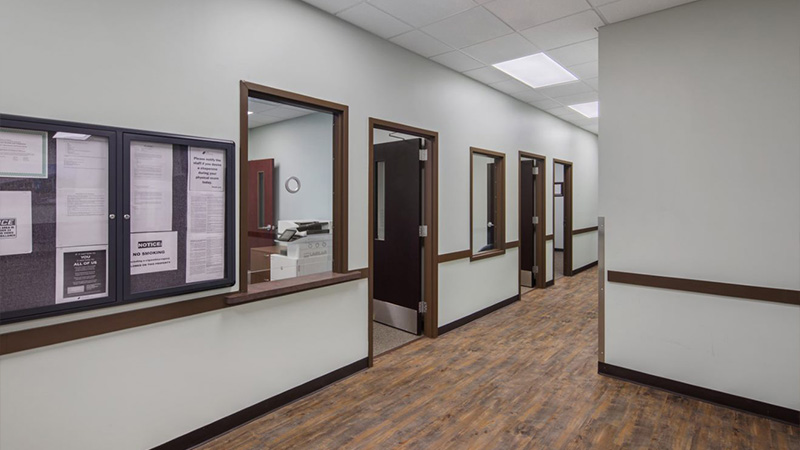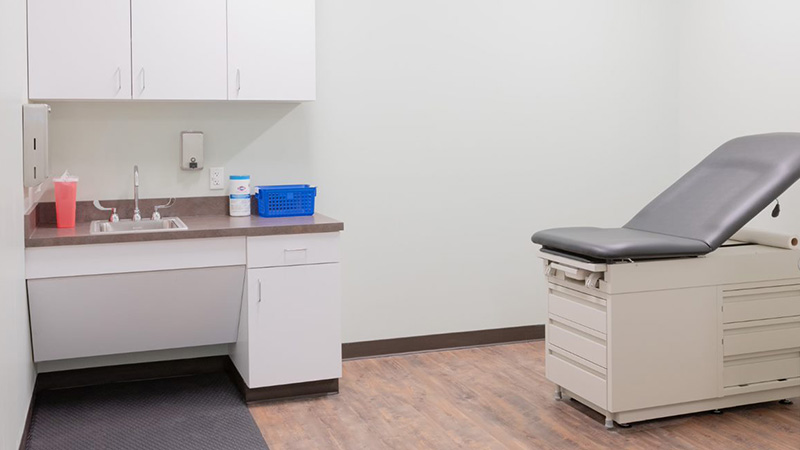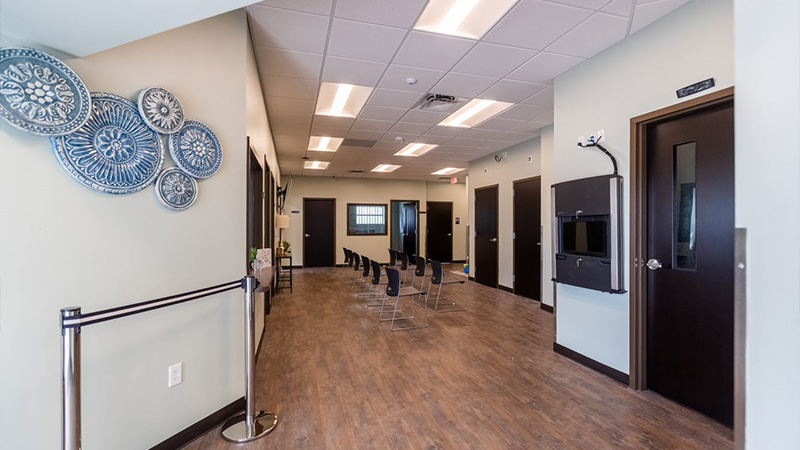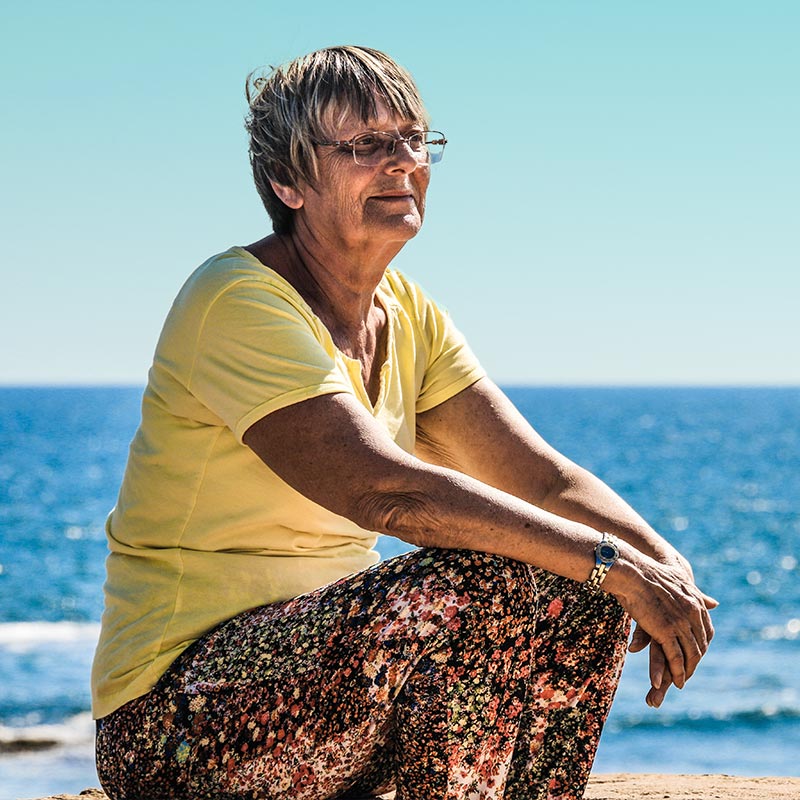 "I owe my life and recovery to this program. I am so grateful for my counselor and all the staff here for believing in me, guiding me, and supporting me on this important life changing journey."
– A Former Client