Williamson Comprehensive Treatment Center
Submitting...
Validating Captcha...
An error has occured. Details of this error have been logged.
This submission has been flagged as spam. If you have recently submitted a form, please wait a little while before trying again.
Submission Success!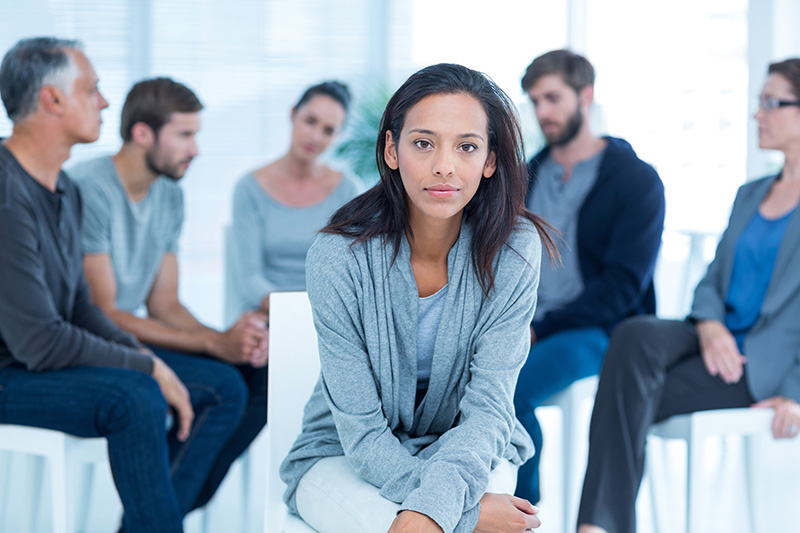 Breaking the cycle of addiction starts with asking for help.
---
Williamson CTC helps patients establish a strong foundation for opioid addiction recovery.
Is Williamson CTC right for you?
Williamson Comprehensive Treatment Center (CTC) offers outpatient treatment for adults age 18 and older of all genders who are struggling with opioid use disorder. The center, which is located in Williamson, WV, provides medication-assisted treatment (MAT).
About Williamson Comprehensive Treatment Center in Williamson, WV
Located in Williamson, West Virginia, Williamson Comprehensive Treatment Center (CTC) offers medication-assisted treatment (MAT) to adults age 18 and older of all genders who are struggling with opioid use disorder.
Medication-assisted treatment is an evidence-based, scientifically proven approach to treating opioid addiction that is designed to sustain recovery and prevent relapse. Decades of research has shown that MAT is safe and effective in leading to more favorable outcomes.
Many methadone clinics use only one type of medication to help eliminate cravings and curb the effects of withdrawal. At our Williamson CTC, we use a number of different medications, including buprenorphine, Suboxone, naltrexone, and methadone. Combined with both individual and group therapies, our MAT has been able to help many people who are addicted to opioids achieve lasting recovery.
Supportive & Encouraging Treatment for Opioid Addiction in Williamson
Each person who grapples with opioid addiction has different struggles. At our methadone clinic, our goal is to form personalized care plans that reflect each patient's unique challenges and address their particular recovery needs.
The most effective MAT programs also include a therapeutic component to help you understand what may have led you to abuse opioids, and our Williamson CTC includes both individual and group counseling. Combined with the administration of methadone or one of the other medications listed above, counseling will help you make the necessary changes to begin the road to recovery.
Trained professionals oversee all the counseling sessions at our addiction treatment center. In individual therapy, you'll have a one-on-one chance to address the pain of your past and the successful future you're working toward. In group sessions, you'll be able to share stories and make meaningful connections with others who are on the road to recovery from opioid addiction.
What to Expect at Williamson CTC Methadone Clinic
Each staff member at our center strives to make your time in MAT as smooth and beneficial as possible. That starts with the admissions process.
Admissions at our Williamson CTC begin with an intake appointment that lets our staff ask questions related to your treatment history and the current crisis you're facing. From there, you'll participate in a variety of straightforward tests that will help us set the individualized care plan that will guide you through your time in treatment.
We are not a typical methadone clinic that will administer medication and provide little guidance thereafter. We are a treatment center that walks on this recovery journey with you, prompting you to play an active role while answering any questions you have along the way.
Contact us today if you or a loved one can benefit from receiving medication-assisted treatment at our Williamson clinic. It can be the first step toward a new beginning.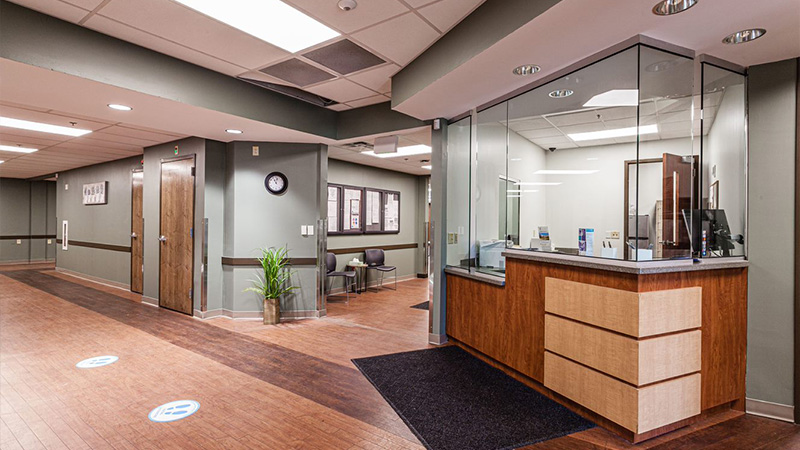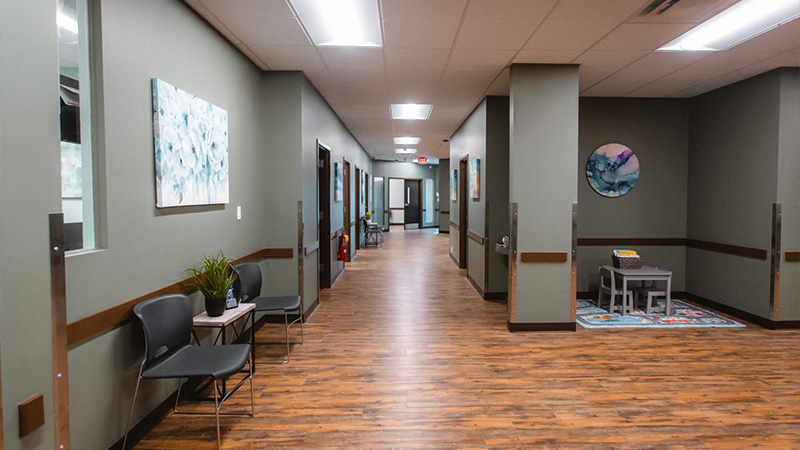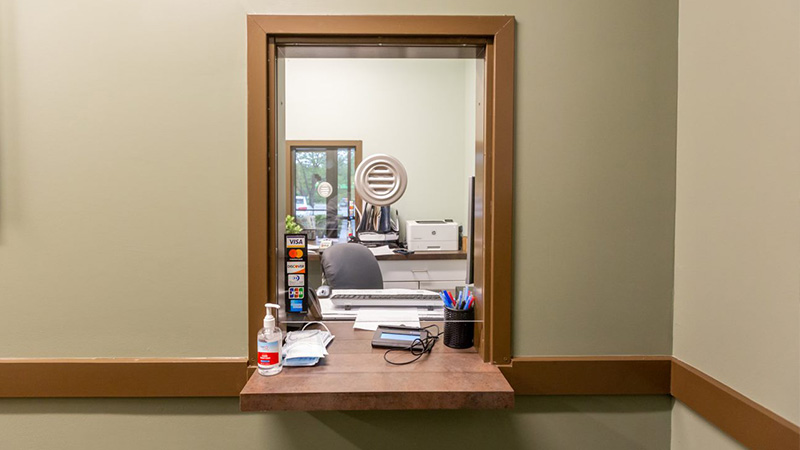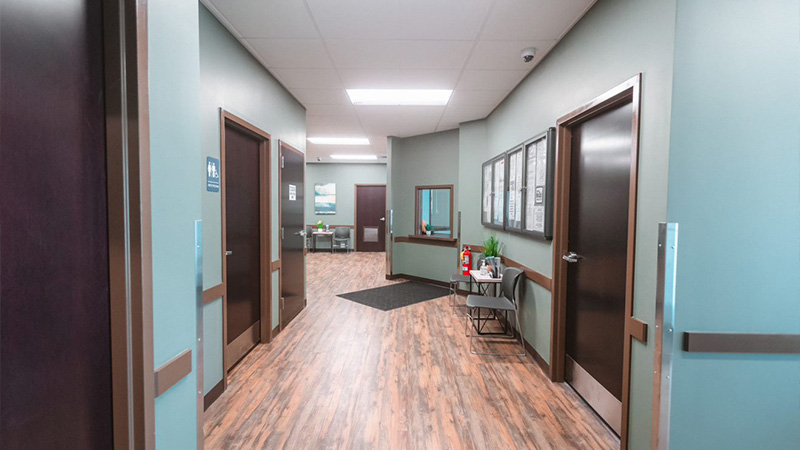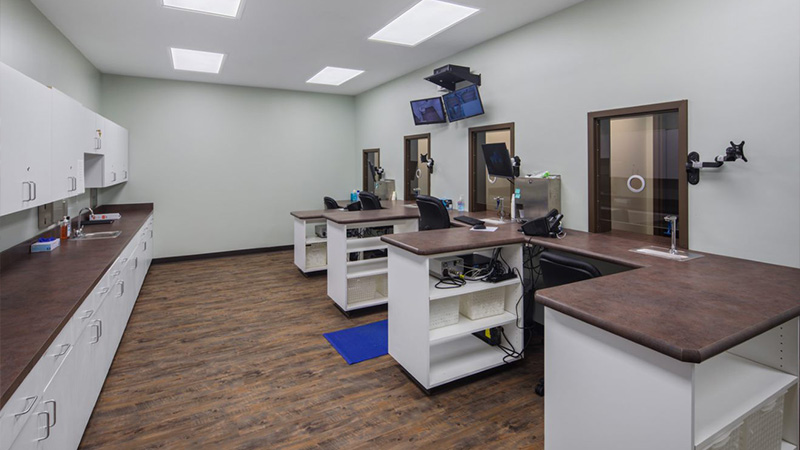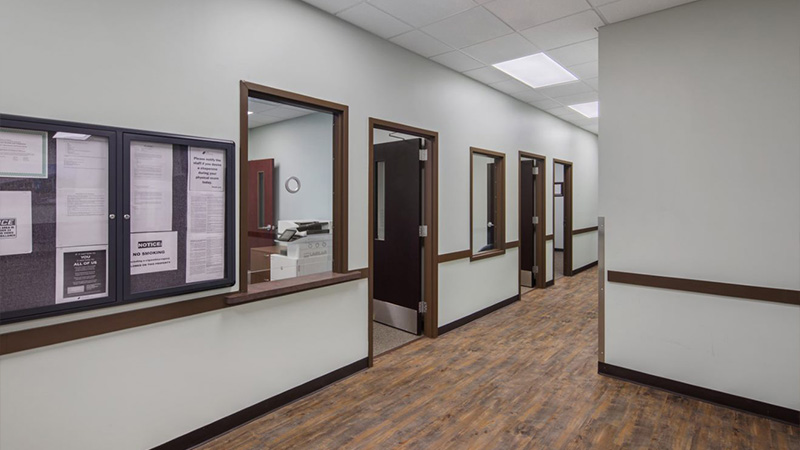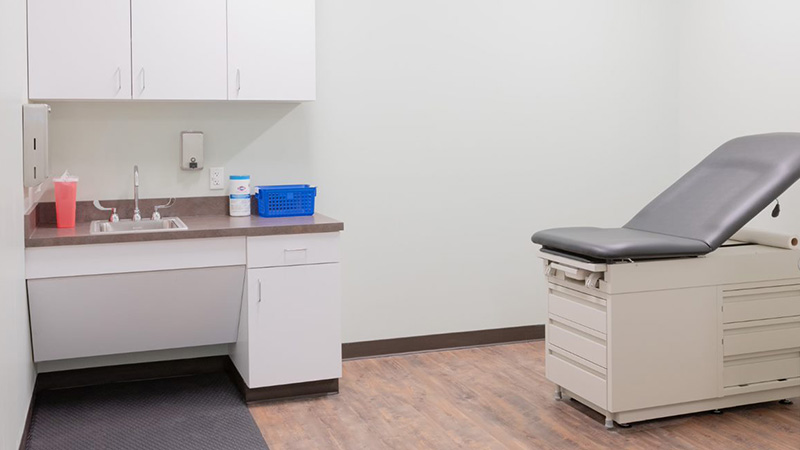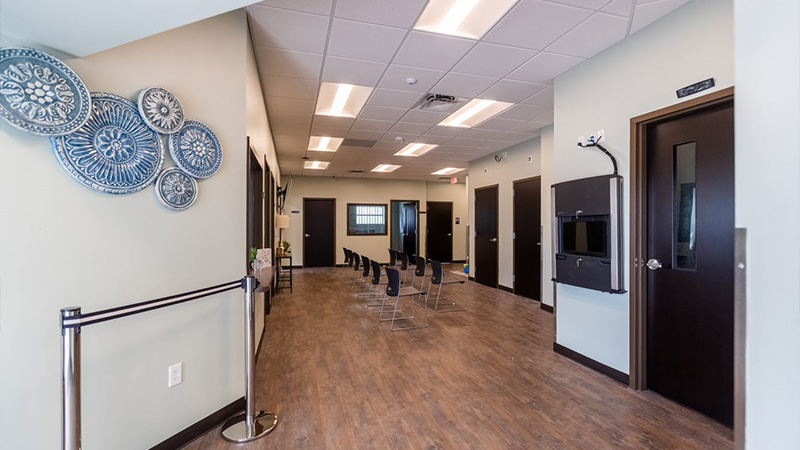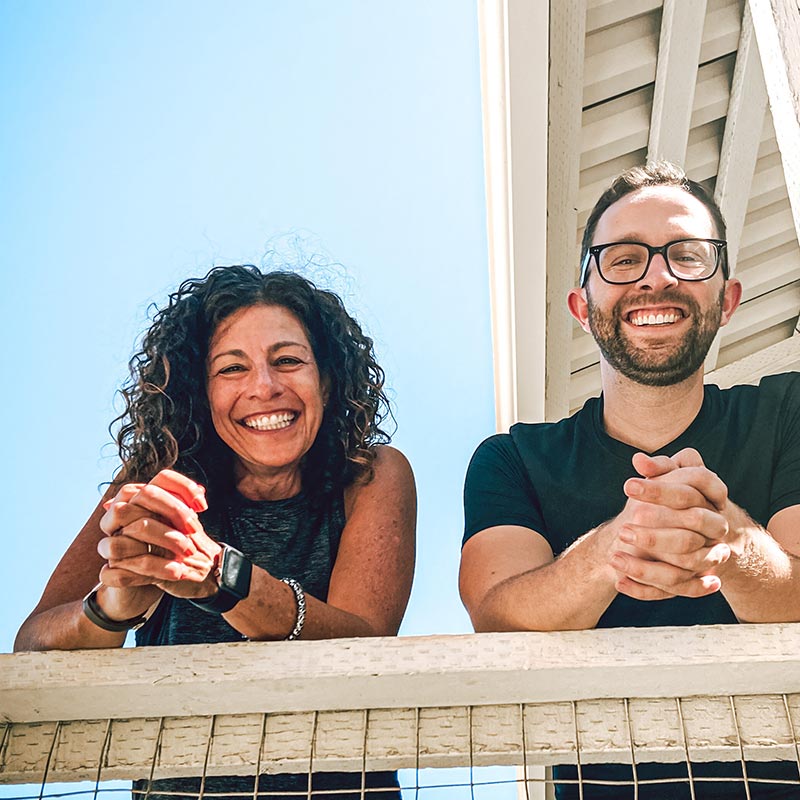 "My gratitude for all who work at the clinic is huge, and I thank you for this opportunity to say my heart's truth."
– A Former Client