Allentown Comprehensive Treatment Center
Submitting...
Validating Captcha...
An error has occured. Details of this error have been logged.
This submission has been flagged as spam. If you have recently submitted a form, please wait a little while before trying again.
Submission Success!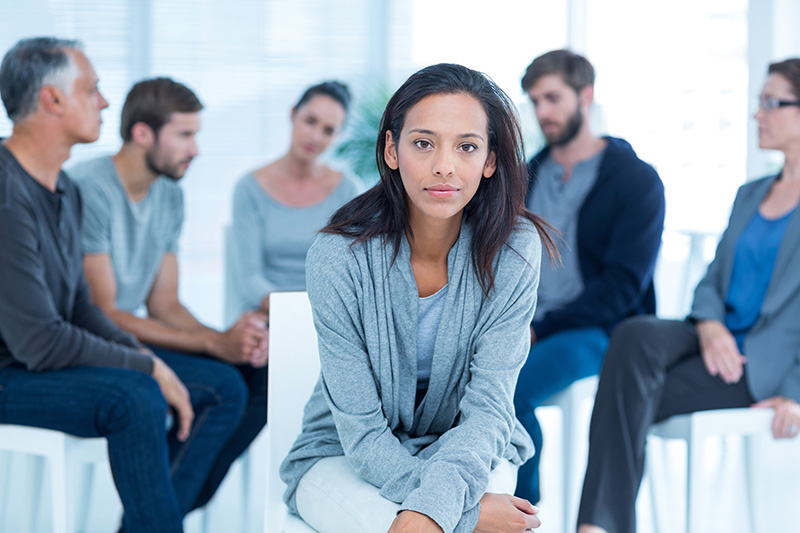 Breaking the cycle of addiction starts with asking for help.
---
Allentown CTC helps patients establish a strong foundation for opioid addiction recovery.
Is Allentown CTC right for you?
Allentown Comprehensive Treatment Center (CTC) offers outpatient treatment for adults age 18 and older of all genders who are struggling with opioid use disorder. The center, which is located in Orefield, PA, provides medication-assisted treatment (MAT).
About Allentown Comprehensive Treatment Center in Orefield, PA
Allentown Comprehensive Treatment Center, located in Orefield, Pennsylvania, offers medication-assisted treatment (MAT) to adults age 18 and older of all genders who are struggling with opioid addiction.
Researchers have discovered, through decades of studies, that the use of MAT helps people who are battling opioid use disorder achieve better recovery outcomes. Some methadone clinics use only one medication to help reduce the often staggering effects of withdrawal and eliminate cravings, but at our Orefield center, we use both methadone and Suboxone.
Our compassionate and professional staff of clinicians understands that patients may have different reactions to these drugs. That's why we work with each person to develop a specific treatment plan that includes the type of medication, dosage, and various therapeutic interventions that will produce the best results.
Individualized Treatment for Opioid Addiction in Orefield, PA
There is no one-size-fits-all way to treat opioid use disorder, which is the clinical term for opioid addiction. At our Orefield addiction treatment center, we develop personalized care plans that reflect your strengths while accounting for the obstacles you're facing.
Many methadone clinics administer medication as the sole component to treatment, but research shows that the most effective MAT contains a therapeutic component. Our Orefield clinic provides both individual and group counseling to complement your medication regimen, giving you a chance to explore the pain of your past and chart a path to successful long-term recovery.
Trained professionals run both types of sessions. In individual therapy, you can discuss the challenges that led you here in a one-on-one setting. Group therapy allows you to branch out and listen to and learn from the stories of others who are facing similar struggles while forming relationships you can take with you on your recovery journey.
What to Expect at Allentown Methadone Clinic
For most people who are struggling with an addiction to opioids, entering treatment at a methadone clinic isn't a decision they arrive at easily. The last thing anyone wants is a complicated process to begin getting the care they deserve.
At our Orefield location, we make the admissions process as straightforward as possible. This begins with an intake appointment in which our staff can begin to understand your medical needs and treatment history. These clinicians will then guide you through a series of tests to help determine the personalized care plan that will lead you through your time at our center.
While we will formulate a plan for you to follow, we ask that you play an active role in your recovery. Ask questions and be present during the therapeutic component of your care. The more you put into your time at our Orefield clinic, the more you'll get out of it. And that will help you experience the health and happiness you deserve for many years to come.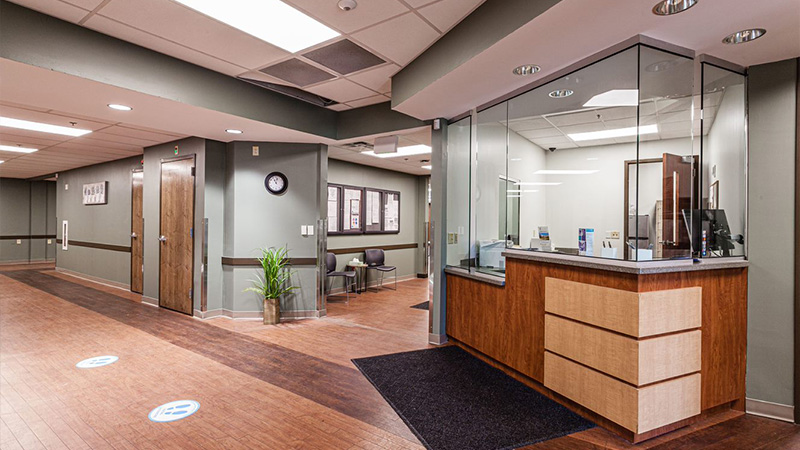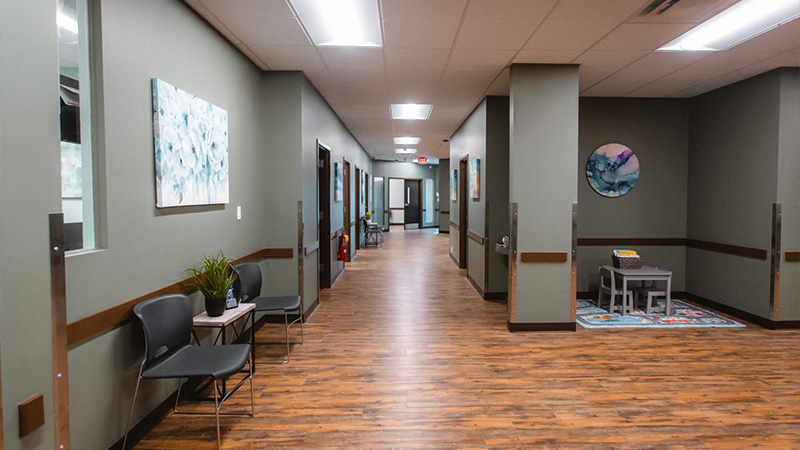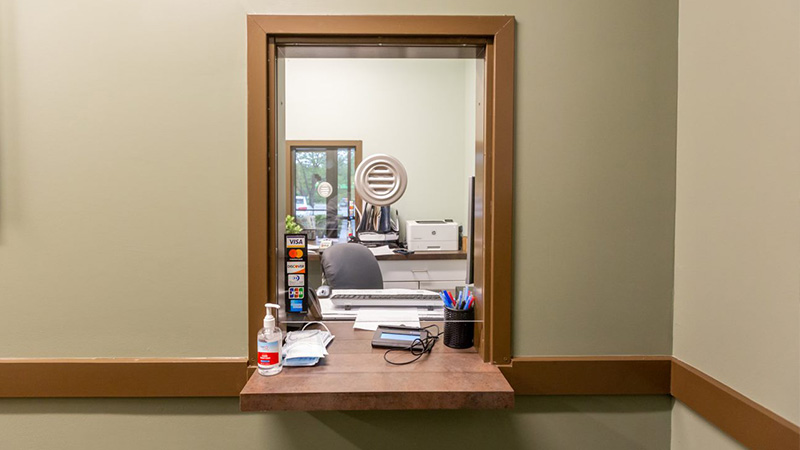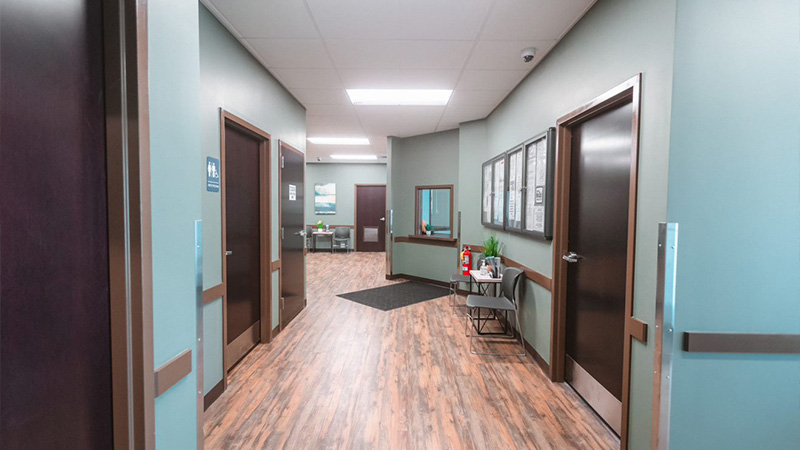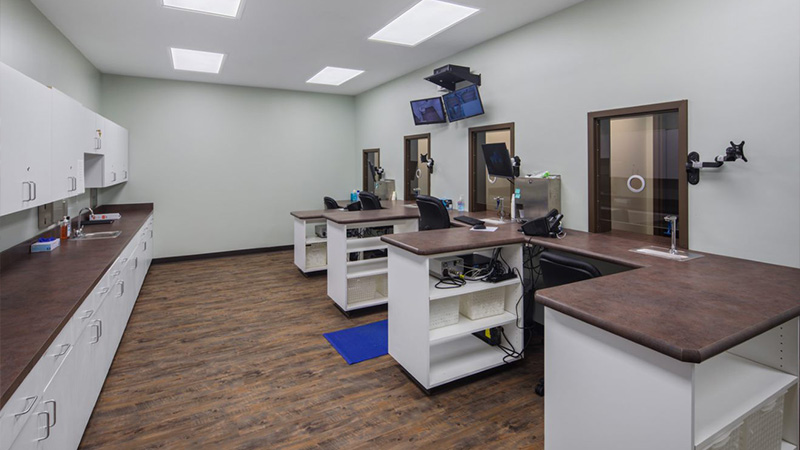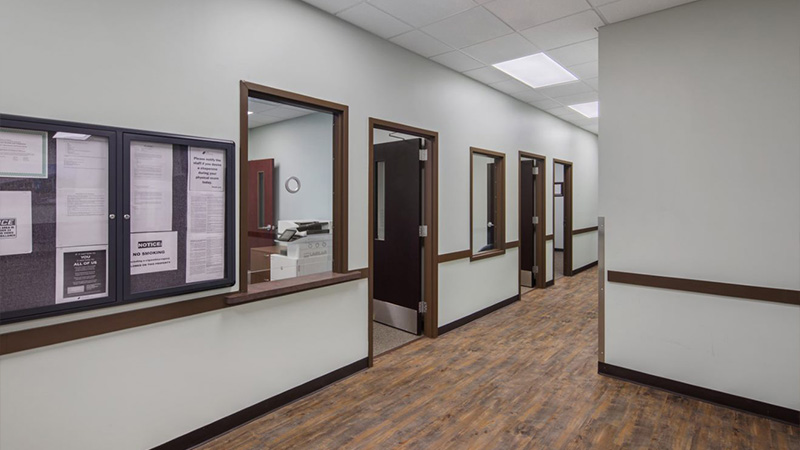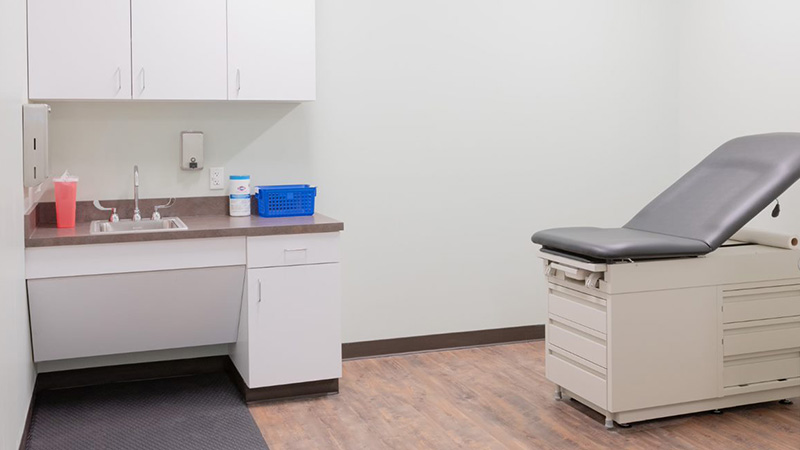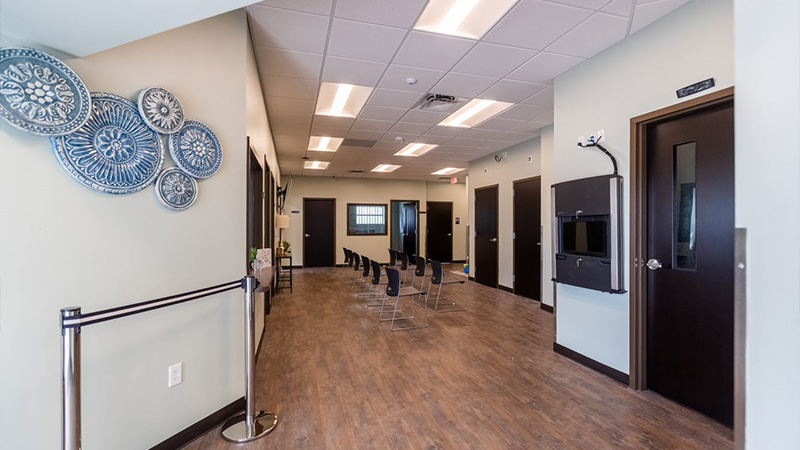 "I am so grateful for the staff at Providence CTC. I have been able to abstain from using Opioids for over 2 years with the help of Methadone.  I still am working every day on my recovery, and it gets easier every day."
– A Former Client