Pottstown Comprehensive Treatment Center
Submitting...
Validating Captcha...
An error has occured. Details of this error have been logged.
This submission has been flagged as spam. If you have recently submitted a form, please wait a little while before trying again.
Submission Success!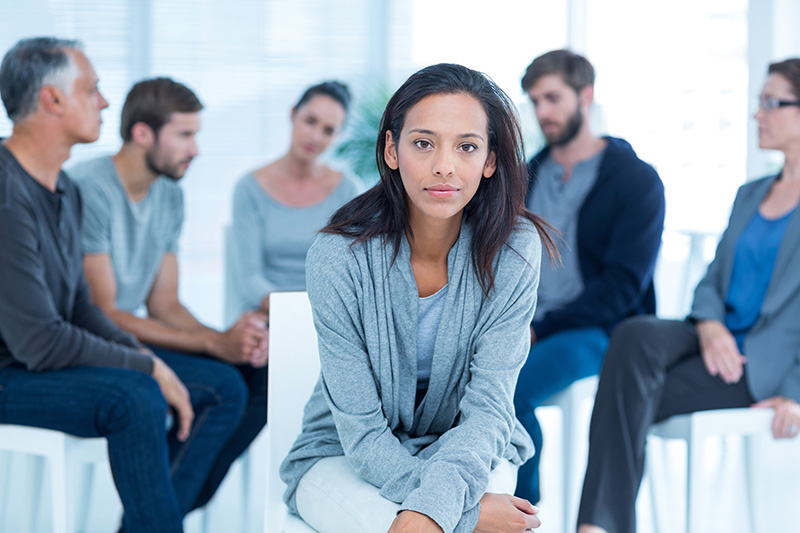 Breaking the cycle of addiction starts with asking for help.
---
Pottstown CTC helps patients establish a strong foundation for opioid addiction recovery.
Is Pottstown CTC right for you?
Pottstown Comprehensive Treatment Center (CTC) offers outpatient treatment for adults age 18 and older of all genders who are struggling with opioid use disorder. The center, which is located in Pottstown, PA, provides medication-assisted treatment (MAT).
About Pottstown CTC Methadone Clinic in Pottstown, PA
Pottstown Comprehensive Treatment Center (CTC) serves adults in and around the Pottstown, Pennsylvania, area who are struggling with opioid addiction. Our CTC provides medication-assisted treatment (MAT). This service incorporates prescription medication and counseling to help patients end their opioid use and maintain long-term recovery from opioid addiction.
Decades ago, when MAT was first approved for use in the United States, methadone clinics were limited to one type of medication. Today, outpatient opioid addiction treatment centers like Pottstown CTC are authorized to offer multiple medication options. When you receive care at our CTC, your personalized plan may include methadone, naltrexone, or Suboxone.
One of your first activities at our methadone clinic will be to complete a thorough intake evaluation. Following this assessment, you'll meet with a medical professional who can answer all your questions and help you determine whether methadone or one of the other medications we offer is right for you.
Pottstown CTC Treatment Therapies
Prior to entering treatment at a methadone clinic, most people already know that they'll receive medication to help them stop using opioids without going into withdrawal. But many people don't realize the full scope of services they can receive at opioid addiction treatment centers such as Pottstown CTC.
Methadone and other medications can play a significant role in your treatment, but they can't guide you through the process of mending relationships, developing relapse prevention strategies, learning to manage stress, and making the other lifestyle changes that are necessary for you to maintain your recovery. To help with these areas, Pottstown CTC provides both individual and group counseling.
During counseling sessions, you'll work with professionals and with others who are receiving MAT to address the many ways opioid addiction has impacted your life and to practice the skills that will help you remain in long-term recovery.
Supportive & Encouraging Treatment for Opioid Addiction in Pottstown, PA
For many people, the impact of opioid addiction includes feelings of shame, guilt, and isolation. When you seek professional help at a methadone clinic, a Comprehensive Treatment Center, or another MAT provider, it's important to find a place where you will be valued, respected, and supported. If you choose our CTC, that's exactly what you can expect.
At Pottstown CTC, we understand how opioid addiction can rob you of your faith in yourself and your hope for the future. In addition to providing you with superior clinical services, we'll also work closely with you to reconnect you with your innate strengths and capabilities.
The day you enter our CTC is the day the despair of opioid addiction begins to give way to the bright promise of successful long-term recovery. With our help, you can achieve the healthier future you deserve.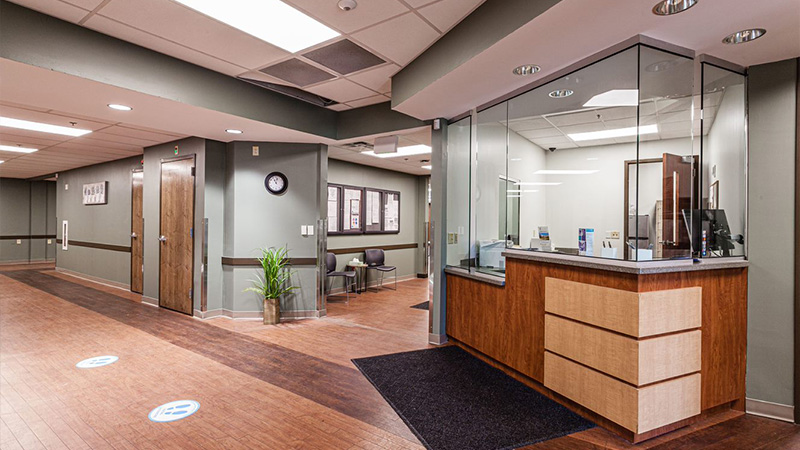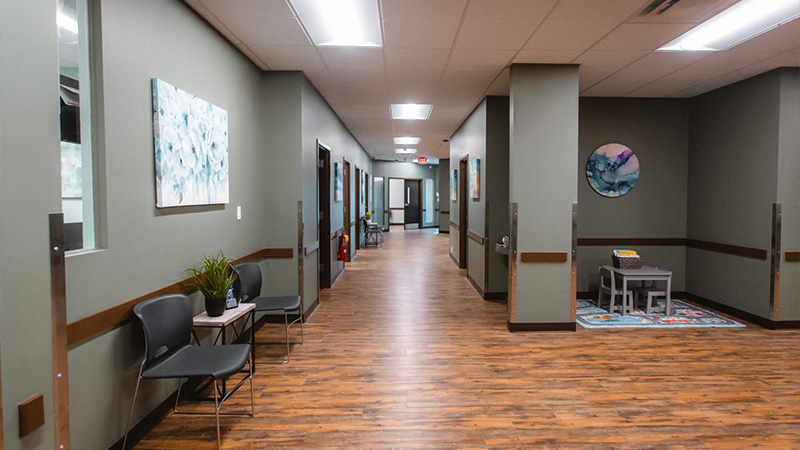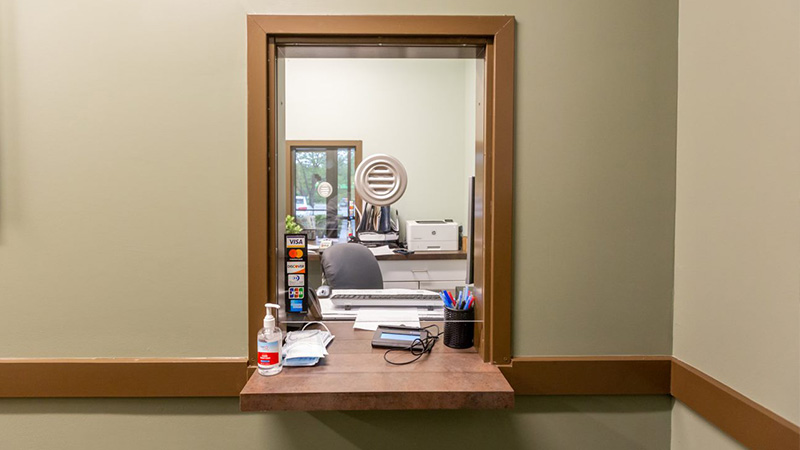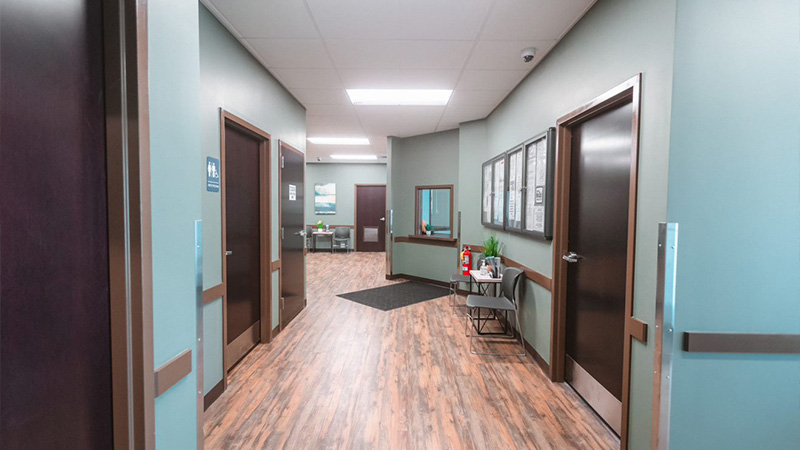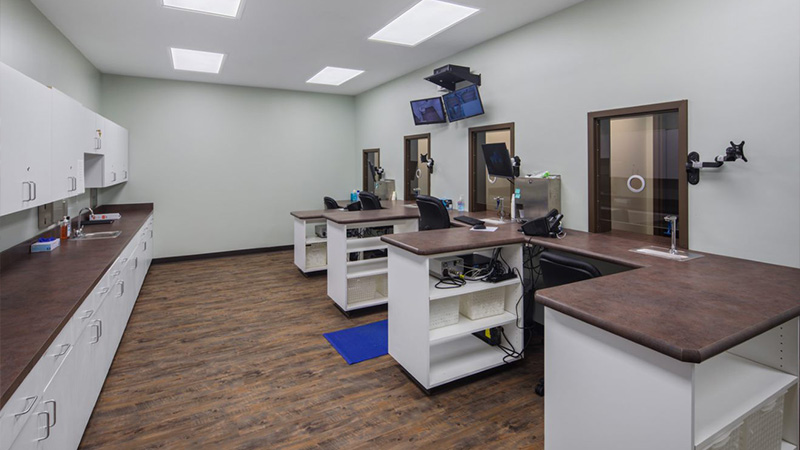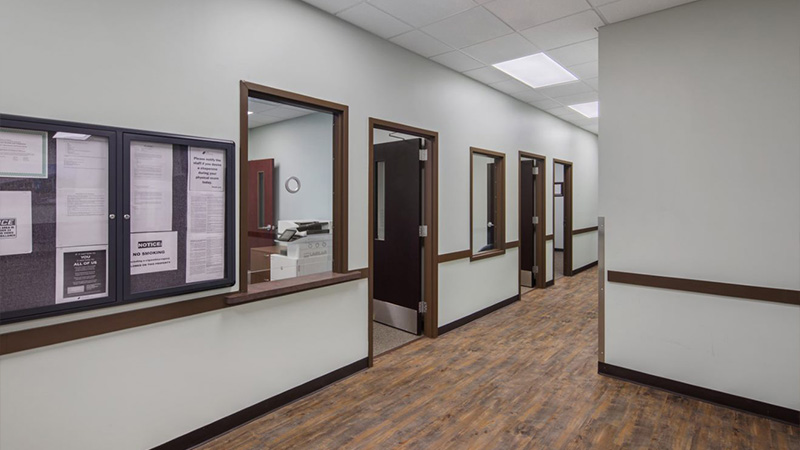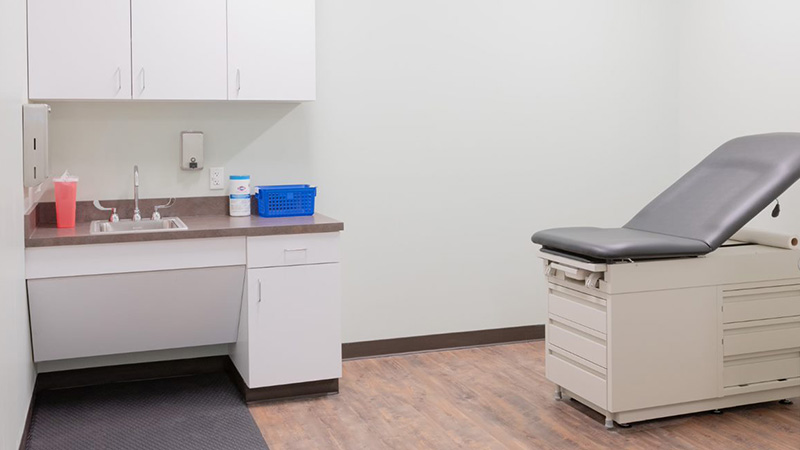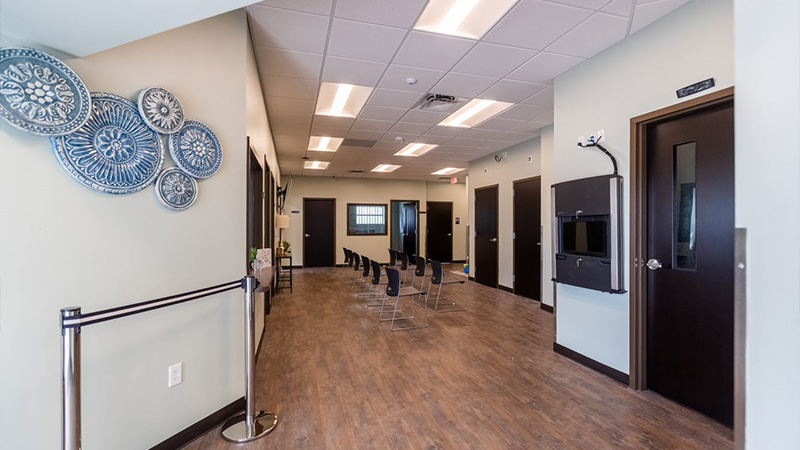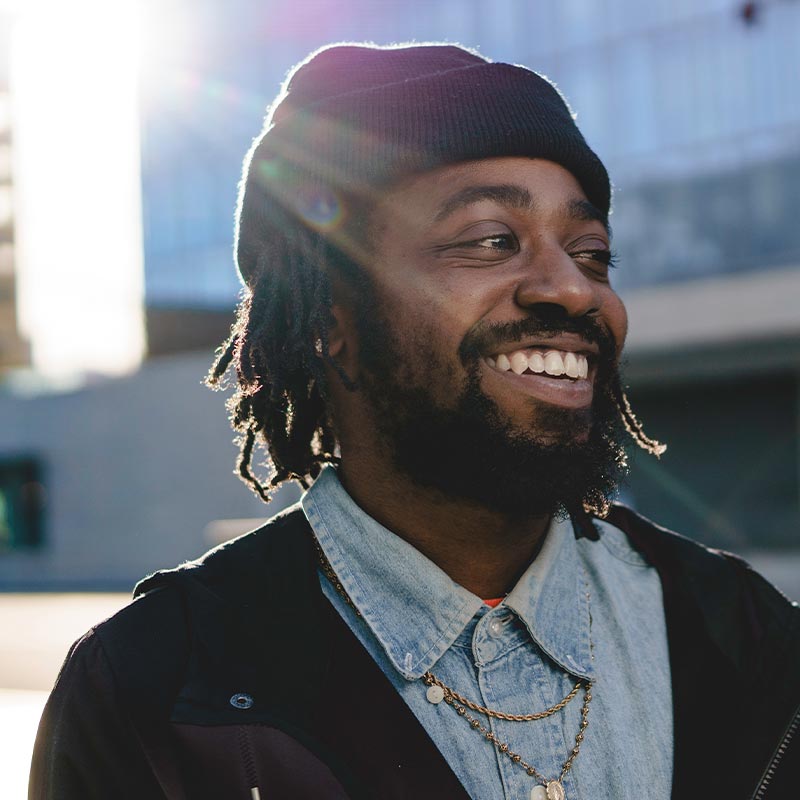 "This place saved my life. Yes it was hard and yes it took time, but you know it's all worth it if you want to change."
– A Former Client