Bangor Comprehensive Treatment Center
Submitting...
Validating Captcha...
An error has occured. Details of this error have been logged.
This submission has been flagged as spam. If you have recently submitted a form, please wait a little while before trying again.
Submission Success!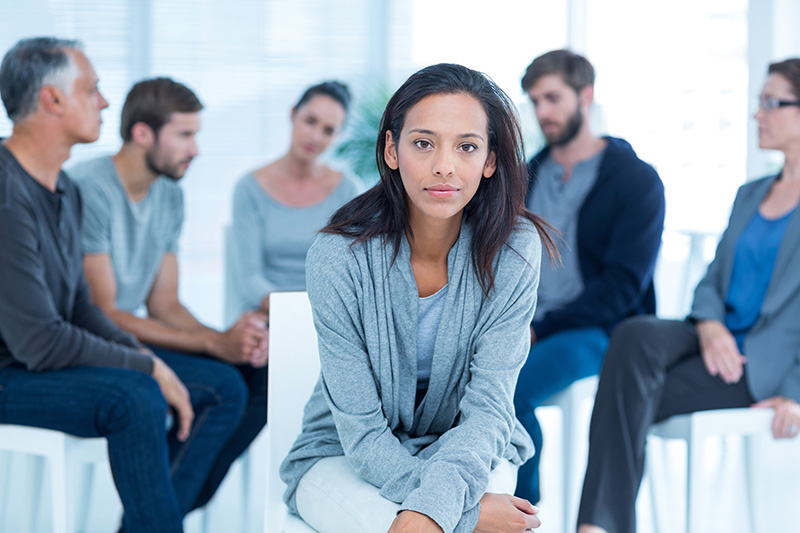 Breaking the cycle of addiction starts with asking for help.
---
Bangor CTC helps patients establish a strong foundation for opioid addiction recovery.
Is Bangor CTC right for you?
Bangor Comprehensive Treatment Center (CTC) offers outpatient treatment for adults age 18 and older of all genders who are struggling with opioid use disorder. The center, which is located in Bangor, ME, provides medication-assisted treatment (MAT).
About Bangor Comprehensive Treatment Center
Opioid addiction is a serious, progressive disease that can damage a person's physical and emotional health. In the worst cases, people have lost their lives to opioid overdose or other complications related to opioid addictions. Fortunately, there is hope. Getting opioid addiction treatment offers you the chance to break the cycle of addiction and get on the path to recovery.
At our methadone clinic, Bangor Comprehensive Treatment Center (CTC), we provide outpatient treatment for adults age 18 and older who are struggling with addictions to prescription painkillers, heroin, and other opioids. What may make us different from other methadone clinics is that we use a science-backed approach called medication-assisted treatment (MAT). This method combines medication with counseling, a dual approach that addresses opioid addiction on the physical, behavioral, emotional, and social levels.
Years of research have shown that medication-assisted treatment is a safe, effective way to help people find recovery from opioid addiction. MAT medications help minimize the physical discomfort that people often experience when they stop abusing opioids. While many methadone clinics use only one medication in their opioid addiction treatment programming, we offer both methadone and Suboxone. Having these choices allows us to pick a medication that can best fit each person's specific needs.
But managing the physical aspects of opioid addiction is just one part of treatment. Our patients also take part in counseling, which typically allows them to gain a better understanding of why they may have developed an opioid addiction in the first place. This can also be crucial to helping patients make any behavioral and lifestyle changes that may have been barriers to their recovery.
The combination of medication and counseling that medication-assisted treatment offers often increases a person's chances of staying in treatment longer. As a result, many people who participate in medication-assisted treatment typically experience better outcomes, and they are much more likely to resist future opioid use.
An opioid addiction does not have to define you. With the support of the experts at Bangor CTC methadone clinic, it's possible to work toward long-term recovery from an opioid addiction and rediscover hope for a better, brighter tomorrow.
Medication-Assisted Treatment for Opioid Addiction
While there's a harmful misconception that participating in medication-assisted treatment means replacing one drug with another, that is simply not true. The Food and Drug Administration (FDA) approved medication-assisted treatment as a beneficial way for people to find recovery from opioid addiction.
Taking medication as part of a medication-assisted treatment program has been integral to the recovery of countless people across the nation. Without professional support, most people cannot get through opioid withdrawal because it can be so painful and distressing. During withdrawal, people often suffer from things like intense cravings for opioids, stomach pain, vomiting, and muscle cramps. Because this can be so overwhelming, many people end up resuming opioid use. The medications offered in medication-assisted treatment typically help ease the impact of opioid withdrawal, and this often improves someone's chances of achieving and maintaining opioid addiction recovery.
You might have already started looking for a Suboxone clinic near you, but know that you have more options when it comes to opioid addiction treatment. At Bangor CTC methadone clinic, we offer two medication-assisted treatment medications to meet our patients' diverse needs. Along with Suboxone, we also offer methadone. While each of these medications work a bit differently, the goal for using them is the same: Ease opioid cravings and minimize the discomfort of withdrawal.
Patients typically take methadone once a day as a pill, liquid, or wafer. Methadone changes how the brain responds to pain and blocks feelings of euphoria, which can lessen the distressing impact of withdrawal.
Suboxone is a film patients place under their tongue and is a combination of buprenorphine and naloxone. Buprenorphine is a long-acting opioid that affects the body slowly and for a longer time than shorter-acting opioids like heroin and fentanyl. When taken under the direction of a healthcare professional, buprenorphine does not cause feelings of euphoria and can reduce the impact of withdrawal. Naloxone is a medicine that blocks and reverses the impact of opioids.
The experts at our opioid addiction treatment center will work closely with you to make sure that you receive the medication and dosage that's right for you. We'll monitor your safety and progress every step of the way, making any necessary adjustments so that you remain on track to meet your recovery goals.
What to Expect at Our Bangor Methadone Clinic
Are you looking for a doctor near you who offers Suboxone or methadone? If so, you likely have questions about what to expect from the opioid addiction treatment they offer. At Bangor CTC, we try to alleviate any concerns you might have about seeking treatment for an opioid addiction.
Our goal is to be more than a methadone clinic that simply dispenses medications. Because opioid addiction and mental health often go hand in hand, we address the whole person during treatment. A crucial part of this process involves taking the time to understand how you've been affected by your struggles with opioid addiction. To do this, we evaluate your medical, treatment, and opioid use history, and we also talk to you about your current needs and opioid addiction recovery goals. Gathering this information allows us to custom-build a treatment plan that we tailor to your unique situation.
Meeting the goals outlined in your opioid addiction treatment plan might seem intimidating at first. Know that you'll work with experts in the field of opioid addiction treatment who are committed to your success. The professionals who make up your care team have extensive training, and they strive to make every patient feel safe and supported throughout their time with us. We're proud of the people who comprise our team and the passion they exude when it comes to helping people live better, healthier lives.
When you interact with our staff members, you will be treated with kindness and respect. Reaching out for professional help can be tough, and our team respects the courage it takes to make that decision. We strive to make our environment feel like a place where you can focus on your recovery without the fear of judgment.
Because your success is so important to us, our support doesn't end when you finish medication-assisted treatment. Before you leave our opioid addiction treatment center, you will receive a personalized aftercare plan with the resources you need to continue the progress you started with us. We will recommend the next steps for ongoing treatment and identify any helpful community resources. Our goal is for each of our patients to remain in recovery long after they complete opioid addiction treatment at our center.
Value of Substance Abuse Group Therapy
Some people hesitate to seek substance abuse treatment at a methadone clinic because of negative things they've heard in the media. You can rest assured that we designed the opioid addiction treatment we provide at Bangor CTC using proven, evidence-based therapies. Counseling complements the medication component of medication-assisted treatment by allowing you to get to the root of your struggles with opioid addiction. Rather than focusing on only the physical parts of the illness, you can examine how opioid addiction may have affected your emotions, relationships, and career.
We primarily use group therapy at our opioid addiction treatment center, though some people do also take part in individual therapy during their time with us. The group therapy format often offers a chance to connect with others who have had similar experiences with opioid addiction. It can also be beneficial to hear the diverse perspectives of other group members.
One of the biggest benefits, however, is the ability to exchange support with your peers. While friends and family can be wonderful sources of support, they may have trouble understanding what you are going through if they've never struggled with an opioid addiction themselves. On the other hand, your group therapy peers can probably identify with a lot of your experiences, and that can make you feel less lonely and more encouraged while taking part in substance abuse treatment. You may even find that some of those peers become long-term members of your support network.
But connecting with others isn't the only benefit of participating in group therapy. These sessions are led by professionals who provide education and lead discussions that target certain therapeutic goals for substance abuse treatment. Some of the topics you might talk about include relapse prevention, setting healthy boundaries, and managing intense emotions. By actively participating in group therapy, you can learn important skills that may help you build a strong foundation in early recovery.
Directions to Our Bangor, ME, Location
Bangor CTC methadone clinic, 689 Odlin Road, is conveniently located less than 10 minutes from Bangor International Airport.
When coming from Bangor International Airport, head southeast on Godfrey Boulevard for less than half a mile before turning right to stay on Godfrey. Take the first exit onto Maine Avenue at the traffic circle, and after half a mile, take the first exit at the traffic circle again to stay on Maine Avenue. Continue on Odlin Road past U.S. Route 2, and our facility will be on the right.
If you're traveling to us from downtown Bangor, Maine, drive south on Main Street toward Broad Street for 1 mile. Turn right to merge onto I-395/ME-15 North/U.S. 202 West toward I-95/Newport, and after a mile and a half, turn left onto Odlin Road.
Our methadone clinic is open from 5:30 a.m.-2:30 p.m. on weekdays. Our medication hours are 5:30-11:15 a.m. Monday through Friday and 5:30-10:30 a.m. on Saturdays.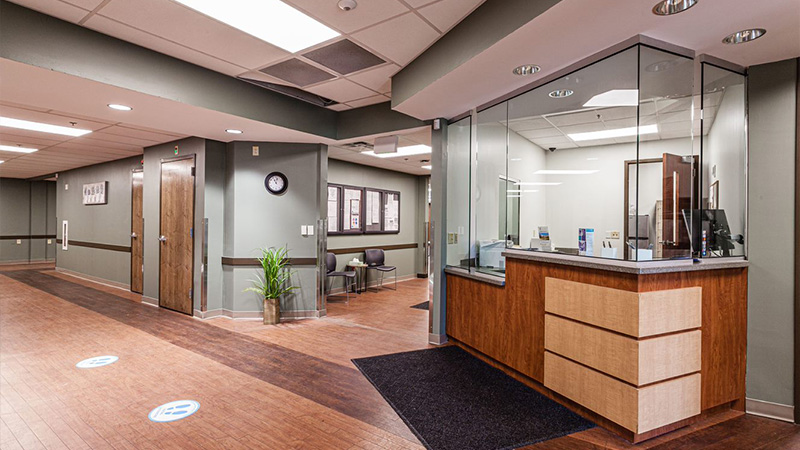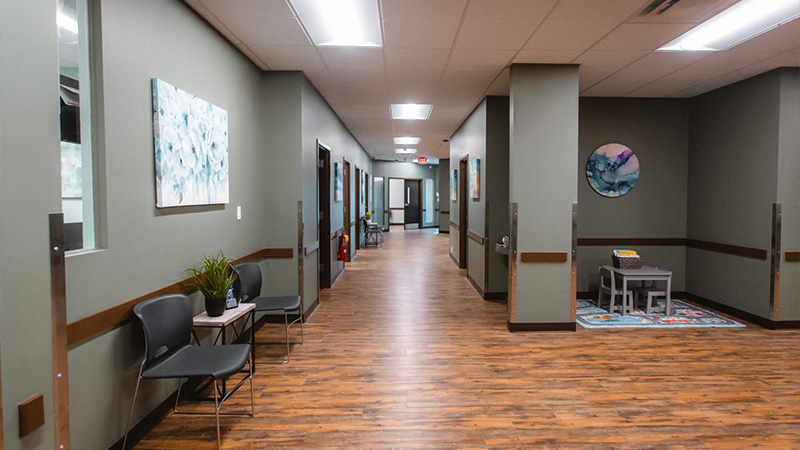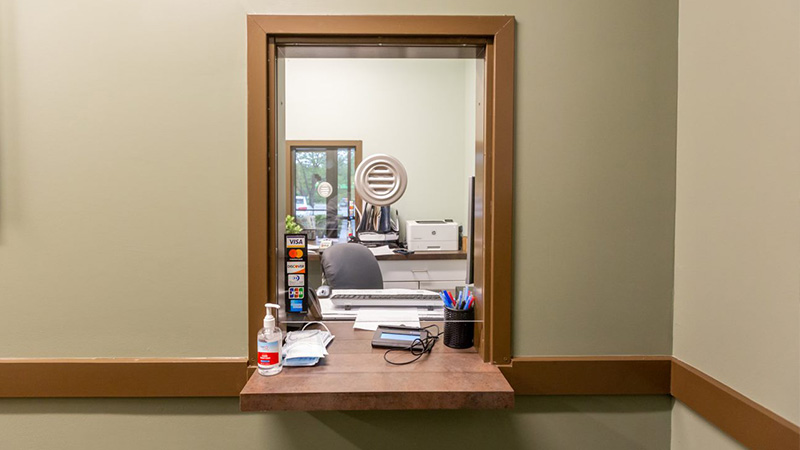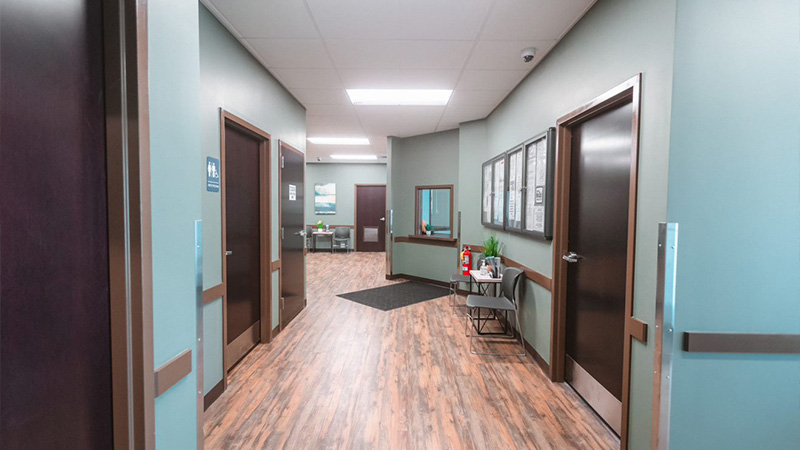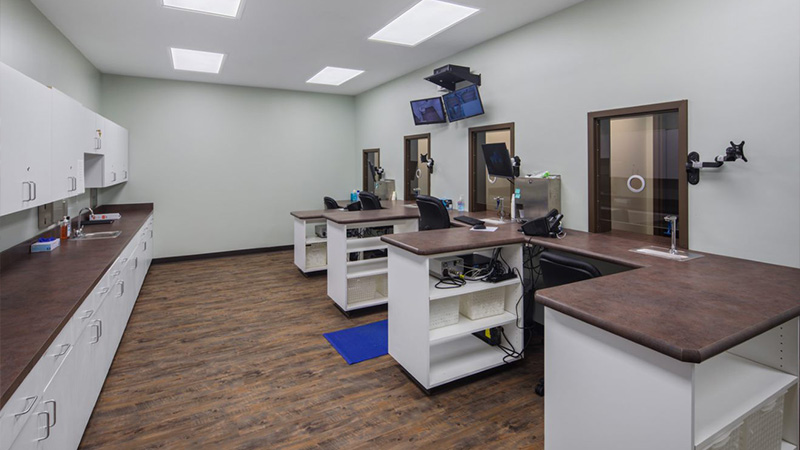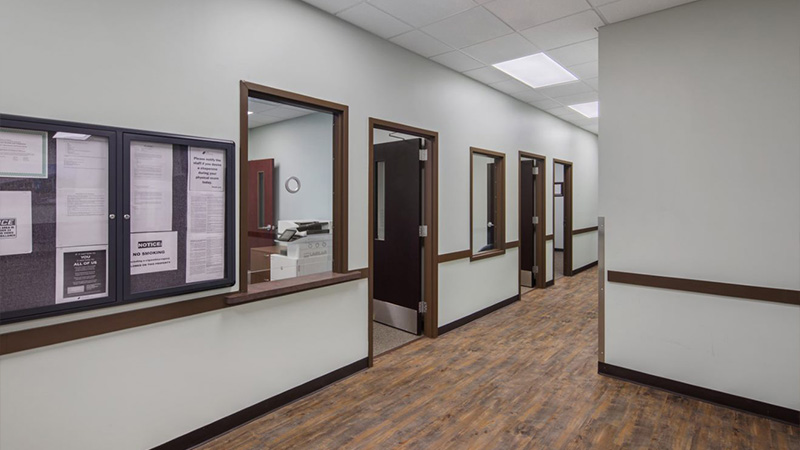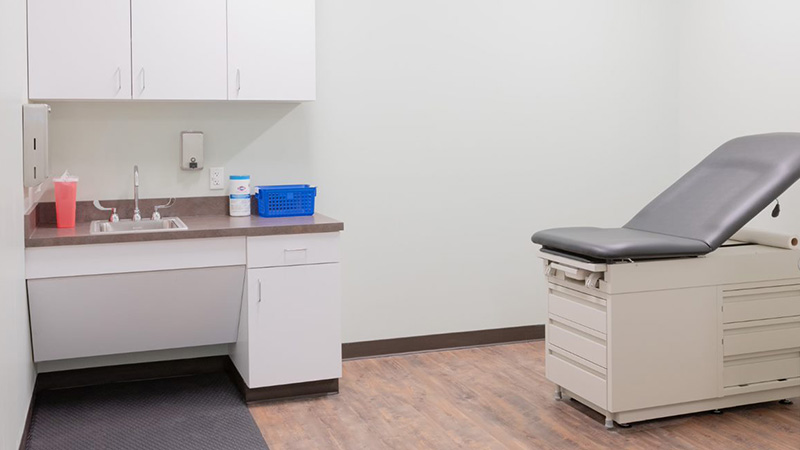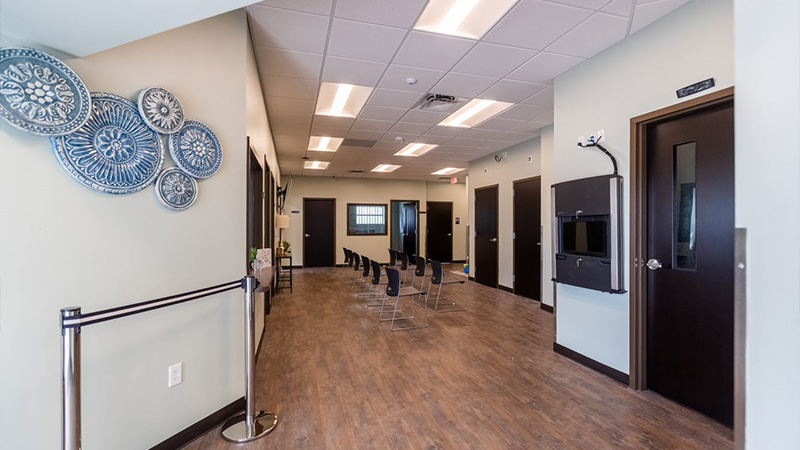 Other Locations Near Bangor CTC
"I am so grateful for the staff at Providence CTC. I have been able to abstain from using Opioids for over 2 years with the help of Methadone.  I still am working every day on my recovery, and it gets easier every day."
– A Former Client