Beckley Comprehensive Treatment Center
Submitting...
Validating Captcha...
An error has occured. Details of this error have been logged.
This submission has been flagged as spam. If you have recently submitted a form, please wait a little while before trying again.
Submission Success!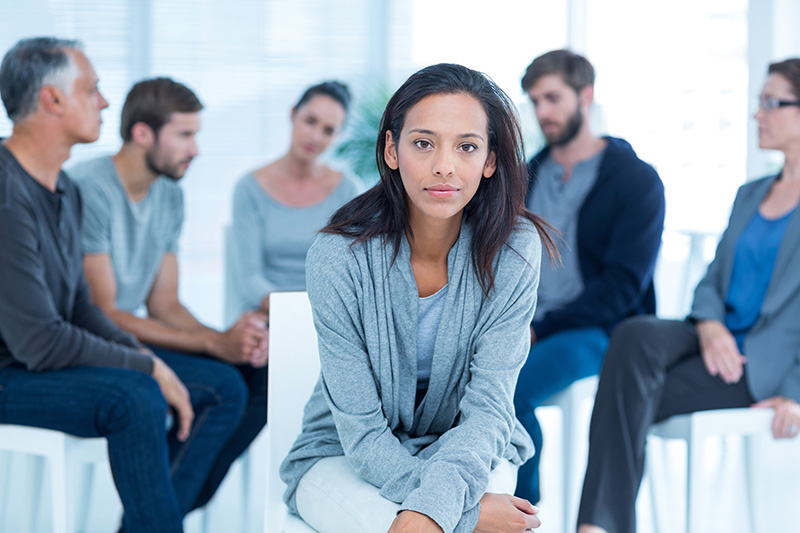 Breaking the cycle of addiction starts with asking for help.
---
Beckley CTC helps patients establish a strong foundation for opioid addiction recovery.
Is Beckley CTC right for you?
Beckley Comprehensive Treatment Center (CTC) offers outpatient treatment for adults age 18 and older of all genders who are struggling with opioid use disorder. The center, which is located in Beaver, WV, provides medication-assisted treatment (MAT).
About Beckley Comprehensive Treatment Center in Beaver, WV
Beckley Comprehensive Treatment Center (CTC) provides medication-assisted treatment (MAT) for adults age 18 and older who have been struggling with opioid addiction. Our treatment center, which is located in Beaver, West Virginia, is a supportive and welcoming place where adults of all genders can make significant progress toward long-term recovery from opioid addiction.
Unlike some methadone clinics that offer only one type of medication, our center in Beaver, West Virginia, provides patients with several options. Depending on what's best for you, your personalized MAT plan may include methadone, Suboxone, naltrexone, or buprenorphine.
Prior to receiving care at Beckley CTC, you'll complete a thorough evaluation and meet with a member of our medical staff. This professional will explain the features and benefits of methadone and the other medications we offer. They can also answer any questions you may have about the medication component of your opioid addiction treatment. You can then work together to decide which medication is right for you.
Supportive & Encouraging Treatment for Opioid Addiction in Beaver, WV
The safe, closely monitored use of methadone or another medication is an important part of treatment for opioid addiction at Beckley CTC in Beaver, West Virginia. When you take methadone, buprenorphine, Suboxone, or naltrexone as directed, you can stop using opioids without experiencing the powerful cravings and other painful withdrawal symptoms that would otherwise occur.
But recovering from opioid addiction is about more than overcoming withdrawal symptoms. So, at Beckley CTC, treatment involves more than medication. Another way our facility differentiates itself from some other methadone clinics is by offering both individual and group counseling.
Individual counseling sessions are conversations between one patient and one professional. These are excellent opportunities for you to process your experiences and address concerns related to opioid addiction and recovery that you may be hesitant to discuss in a group setting.
Group counseling sessions consist of a small number of people who are taking part in opioid addiction treatment at our center in Beaver, West Virginia. With the guidance and supervision of a trained professional, group participants can share their insights and experiences, discuss important matters related to opioid addiction and the recovery process, and practice healthy communication and conflict resolution skills.
What to Expect at Beckley CTC Methadone Clinic
Every person is impacted by opioid addiction in a unique manner. At our center in Beaver, West Virginia, we believe that each person who receives care for opioid addiction should also have a personalized experience. However, we also want to ensure that everyone who chooses our facility benefits from certain essential features and principles.
For example, we're committed to maintaining a respectful environment where services are offered without judgment. Shame, guilt, and fear are unfortunately common among those who struggle with opioid addiction. When you start your recovery journey at Beckley CTC, we want to help you move past these self-defeating emotions so that you can reconnect with the best version of yourself.
We also want to encourage you to play an active role in your treatment and collaborate with your team so that you're prepared to take ownership of your recovery. You may have been searching for a methadone clinic, but when you discovered Beckley CTC, you found a vibrant community that is committed to helping you build an opioid-free life.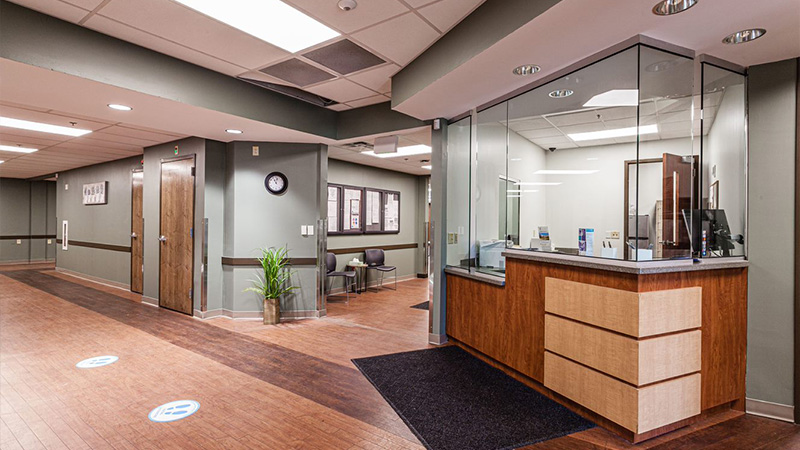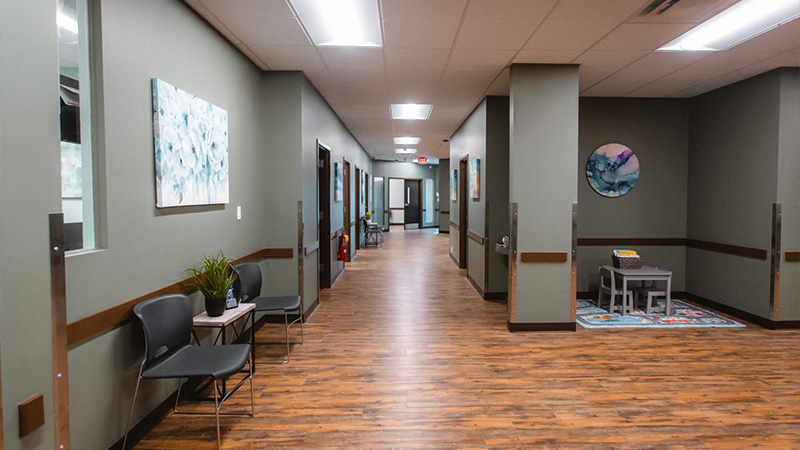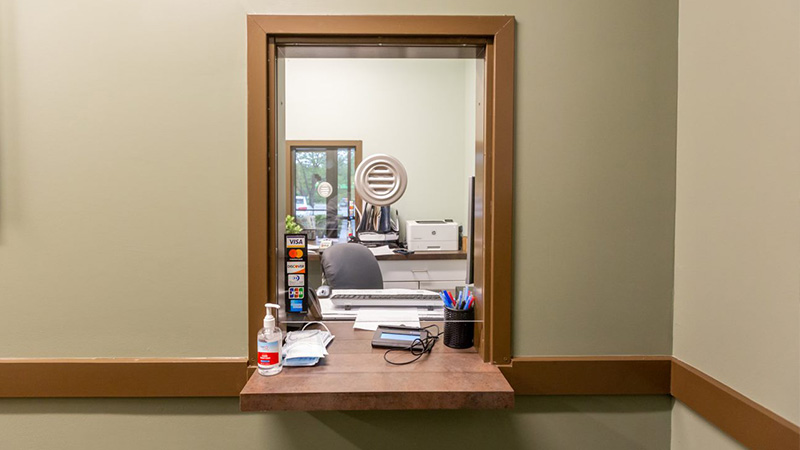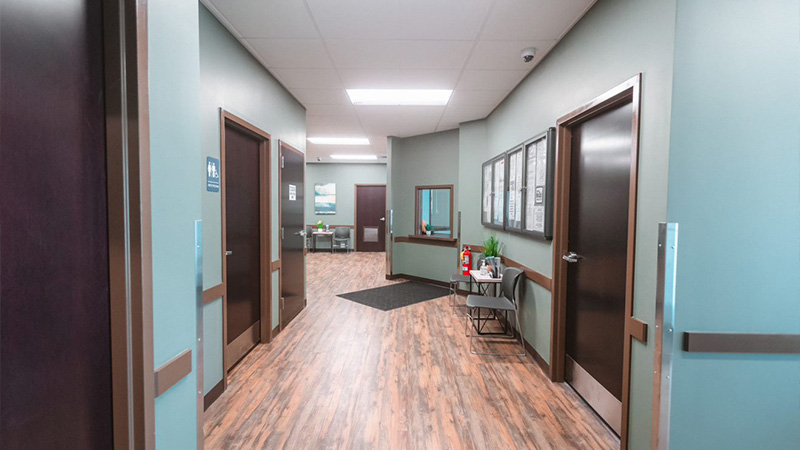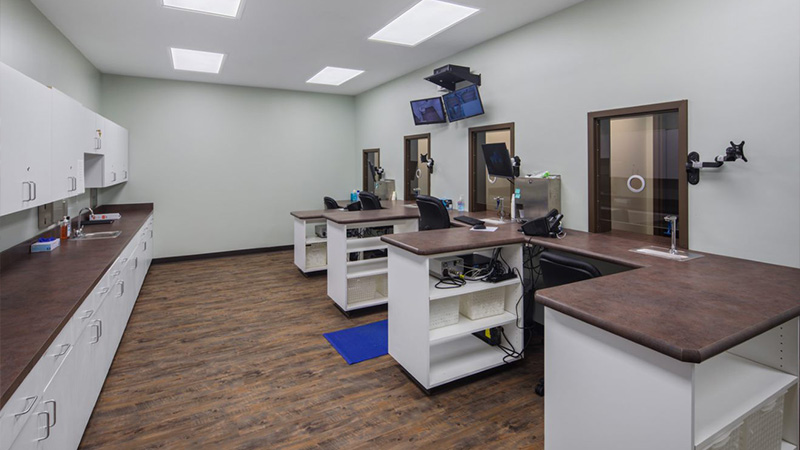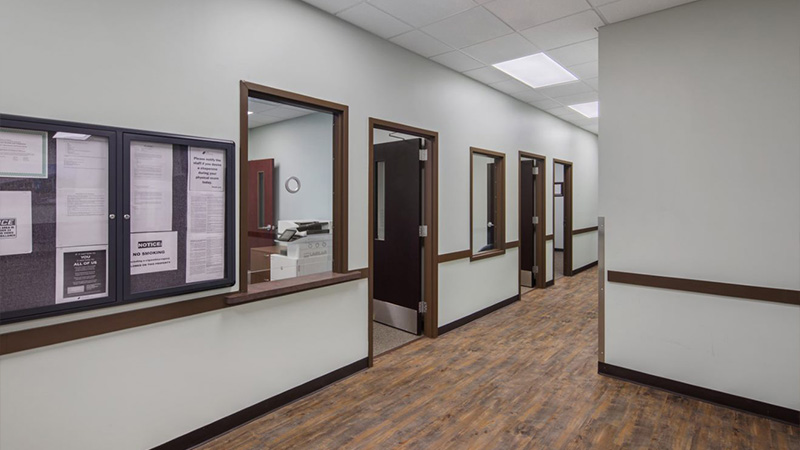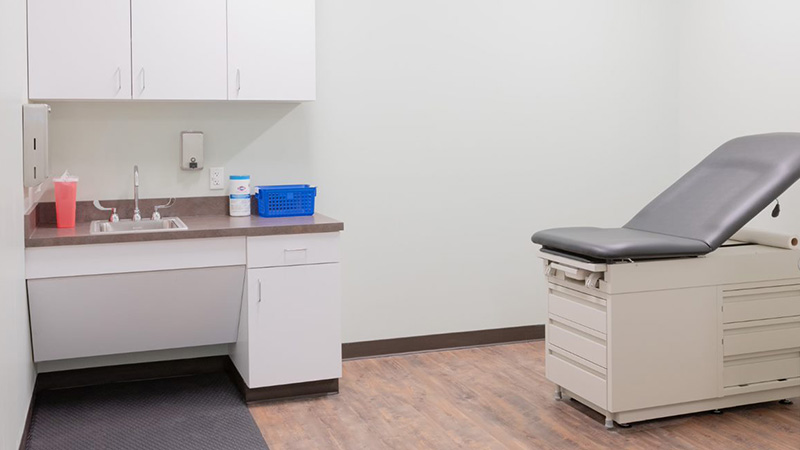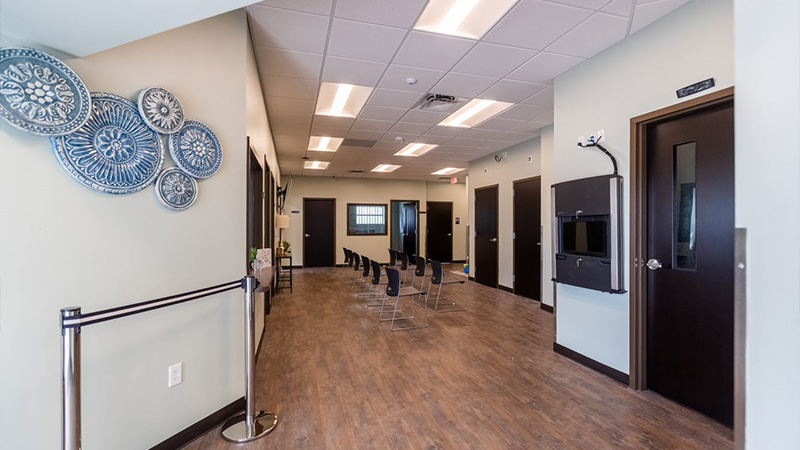 Other Locations Near Beckley CTC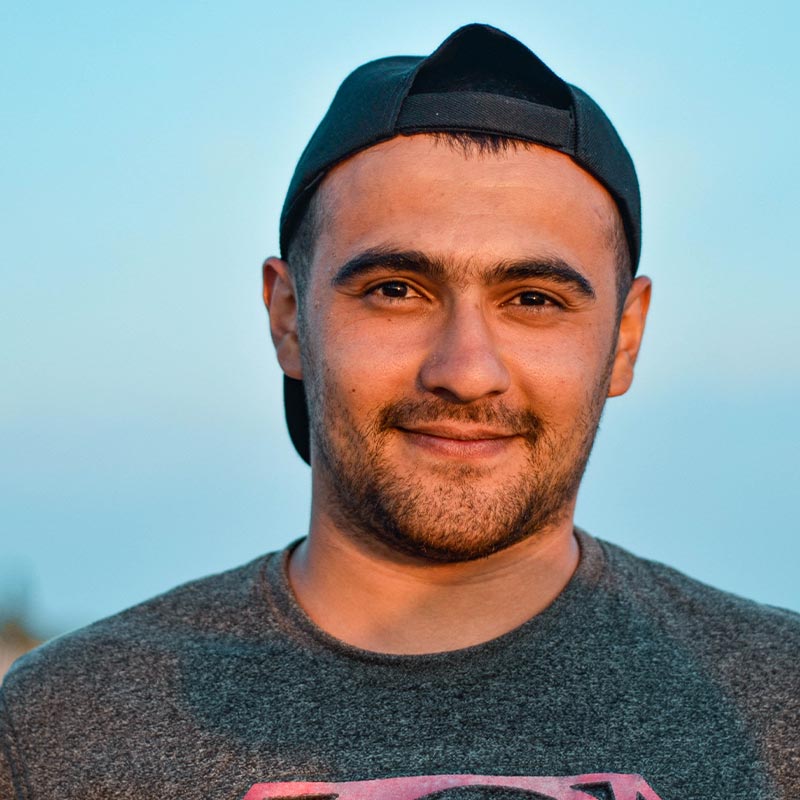 "Coming to the clinic was the best decision I have made for myself. I know I wouldn't be on this earth without it. I have been given a second chance at life because of the clinic."
– A Former Client