Brockton Comprehensive Treatment Center
Get Directions
180 Centre St
Brockton, MA 02302
Business Hours
Mon/Fri: 5:45am-3pm
Tue/Thu: 5:45pm-7:00pm
Wed: 5:45am-4pm
Sat: 5:45am-10:00am
Sun: 6:30am-8:30am
Dosing hours may vary. Take-home dosing is offered in accordance with state and federal regulations. Please call to confirm.
Submitting...
Validating Captcha...
An error has occured. Details of this error have been logged.
This submission has been flagged as spam. If you have recently submitted a form, please wait a little while before trying again.
Submission Success!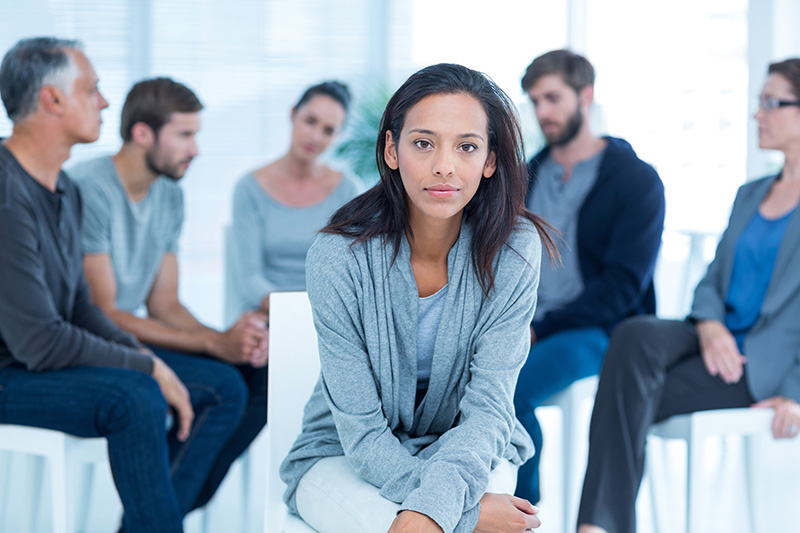 Breaking the cycle of addiction starts with asking for help.
---
Brockton CTC helps patients establish a strong foundation for opioid addiction recovery.
Is Brockton CTC right for you?
Brockton Comprehensive Treatment Center (CTC) offers outpatient treatment for adults age 18 and older of all genders who are struggling with opioid use disorder. The center, which is located in Brockton, MA, provides medication-assisted treatment (MAT).
About Brockton Comprehensive Treatment Center in Brockton, MA
Brockton Comprehensive Treatment Center, located in Brockton, Massachusetts, is an outpatient clinic that provides medication-assisted treatment (MAT) to adults of all genders age 18 older. Patients who are struggling with opioid use disorder, the clinical term for opioid addiction, can find recovery with the guidance of our multidisciplinary team of physicians, nurses, and counselors.
Years of research has shown that MAT improves a person's recovery outcomes and lessens their risk of relapse. Although many methadone clinics only provide one type of medication, our Brockton center offers both methadone and Suboxone to decrease the distressing cravings and painful symptoms associated with opioid withdrawal symptoms.
Our expert team understands that patients may have different reactions to medications such as methadone. We work closely with each person to develop a plan of care that identifies the type of medication, dosage, and therapeutic interventions that promote the best outcomes possible.
Therapies Used at Our Brockton Methadone Clinic
Medications obtained from a methadone clinic or other MAT provider can help patients address the physical aspects of opioid addiction. These medications can allow patients to begin functioning at a higher level without experiencing the overwhelming physical symptoms caused by withdrawal.
At our Brockton methadone clinic, we offer individual and group therapies to address the emotional, behavioral, and social aspects of opioid addiction and recovery. Taking part in counseling can help patients identify the underlying causes behind why they started misusing opioids, as well as support them in making the lifestyle changes needed to promote long-term recovery.
Experienced counselors lead all group therapy sessions, which include other adults who are also receiving MAT at our opioid addiction treatment clinic. Individual counseling involves one-on-one conversations with a trained professional. Counseling sessions empower our patients with the tools to stay opioid-free for years to come.
What to Expect at Brockton Comprehensive Treatment Center
We recognize that the benefits of medications are often what lead people to seek help at a methadone clinic. But at Brockton Comprehensive Treatment Center, we offer more than just medications such as methadone to promote successful recovery.
Every person who misuses opioids has unique life experiences that shape the way opioid addiction affects them. Our caring and compassionate team creates plans of care that reflect each patient's specific strengths and challenges so that we can best support them throughout their time in treatment.
We respect and honor how difficult it can be to make the decision to reach out for help. When you choose Brockton Comprehensive Treatment Center, you will receive personalized care in a supportive, encouraging environment that empowers you to take ownership of your recovery journey.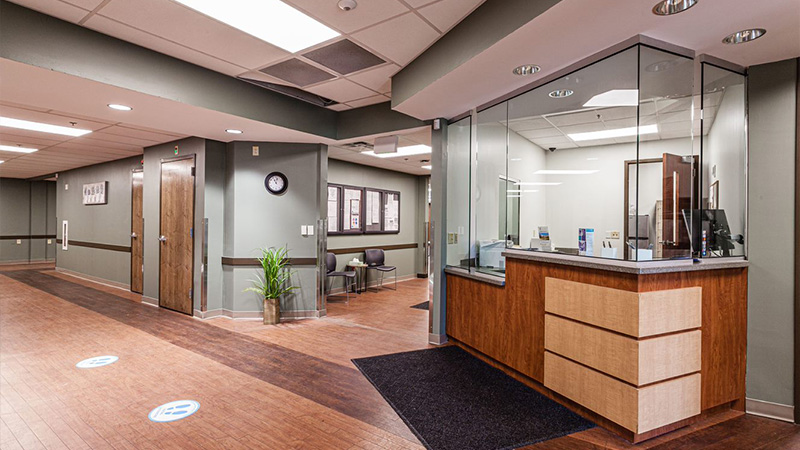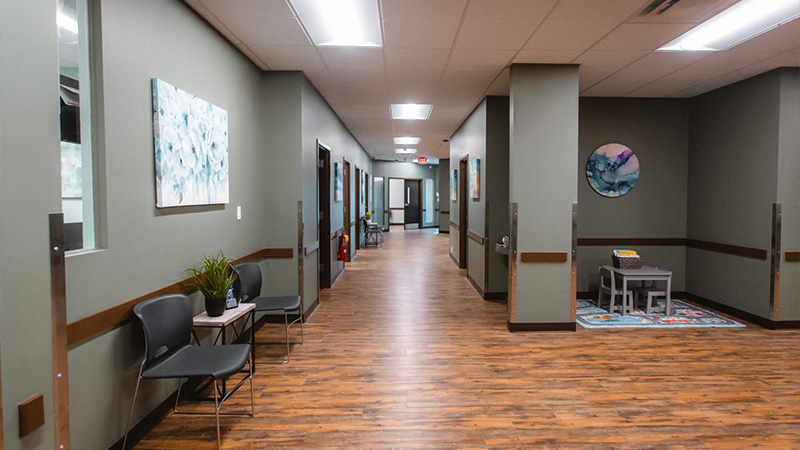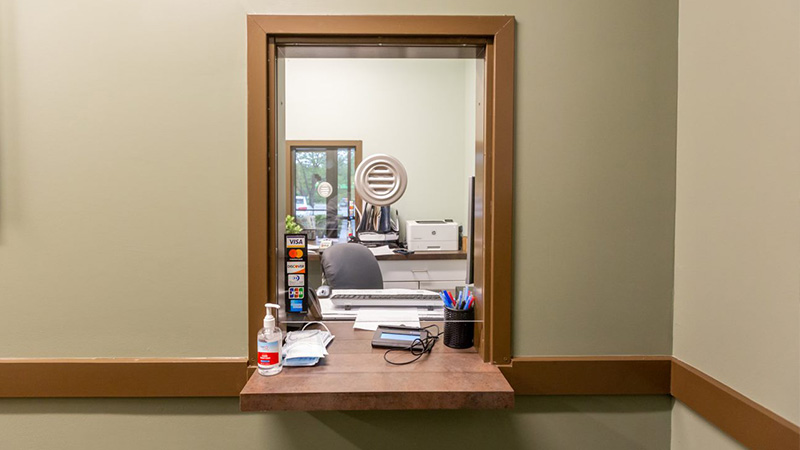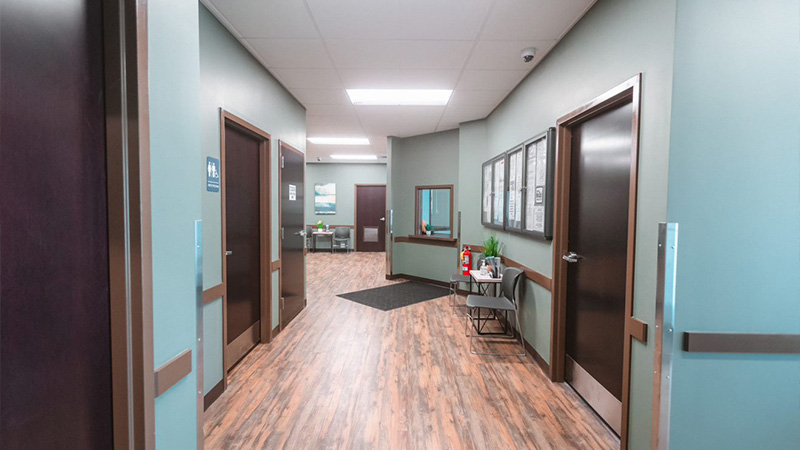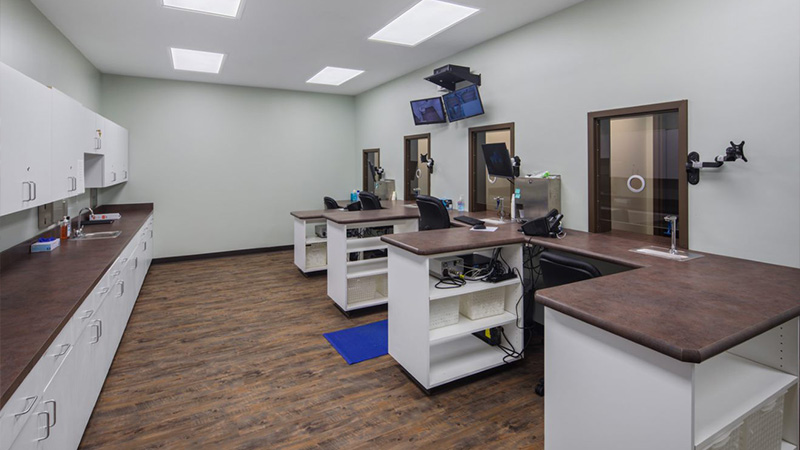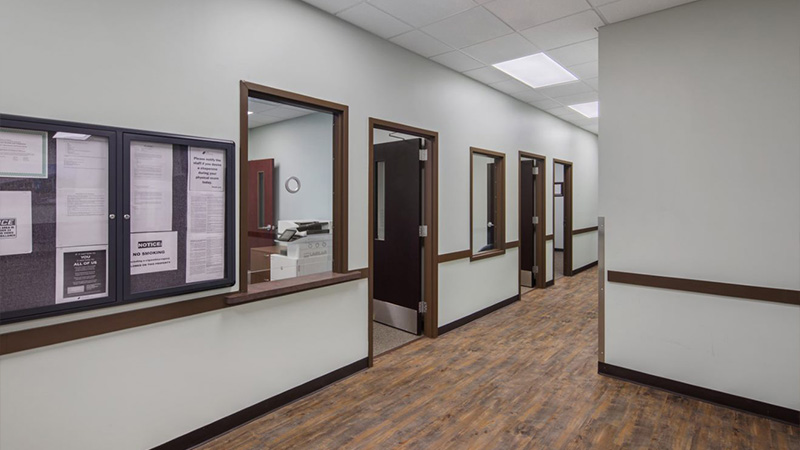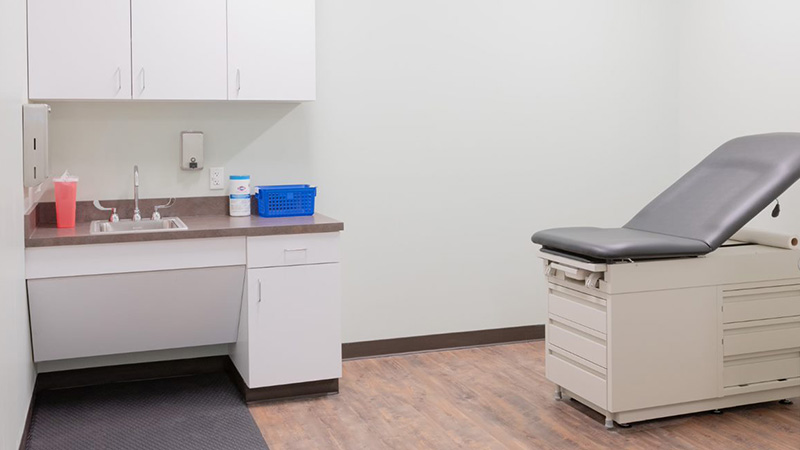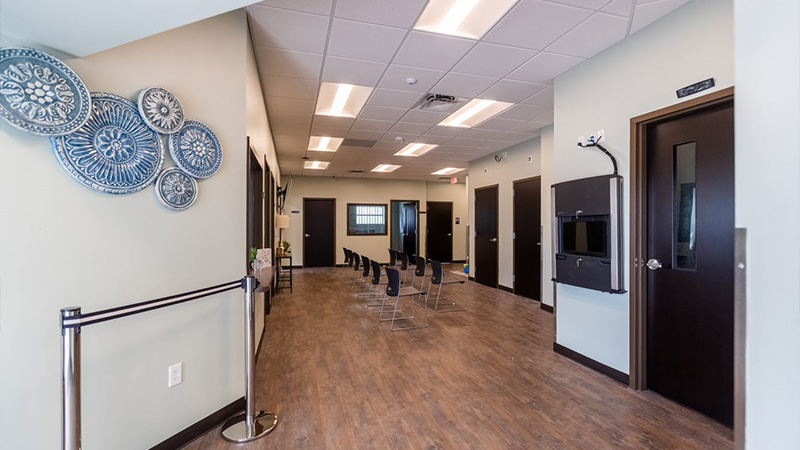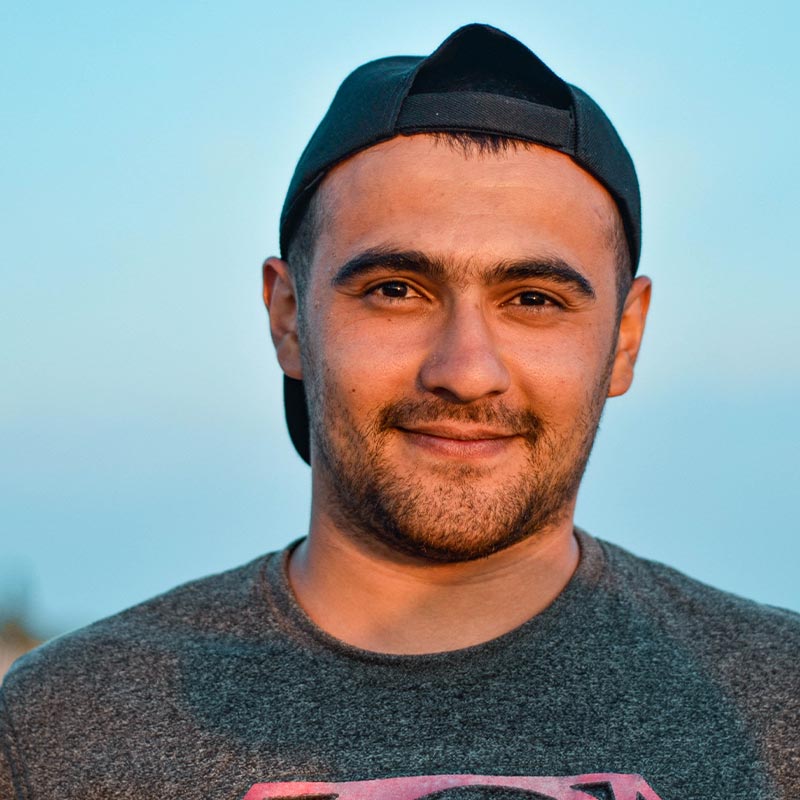 "Coming to the clinic was the best decision I have made for myself. I know I wouldn't be on this earth without it. I have been given a second chance at life because of the clinic."
– A Former Client