Quincy Mobile Unit Comprehensive Treatment Center
Submitting...
Validating Captcha...
An error has occured. Details of this error have been logged.
This submission has been flagged as spam. If you have recently submitted a form, please wait a little while before trying again.
Submission Success!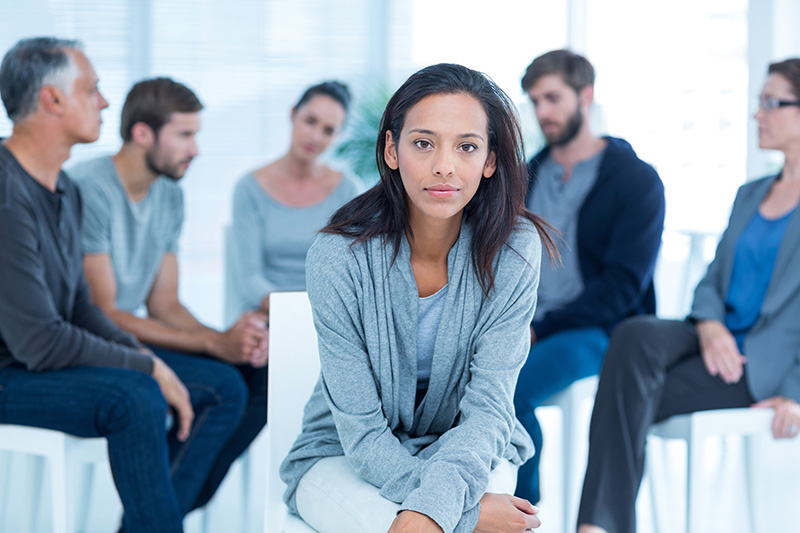 Breaking the cycle of addiction starts with asking for help.
---
Quincy Mobile Unit helps patients establish a strong foundation for opioid addiction recovery.
Is Quincy Mobile Unit right for you?
Quincy Mobile Unit (CTC) offers outpatient treatment for adults age 18 and older of all genders who are struggling with opioid use disorder. The center, which is located in Quincy, MA, provides medication-assisted treatment (MAT).
About Quincy Mobile Unit in Quincy, MA
Conveniently located in Quincy, Massachusetts, Quincy Mobile Unit is a satellite operation of Brockton Comprehensive Treatment Center (CTC), which is located in Brockton, Massachusetts. The team at Quincy Mobile Unit offers medication-assisted treatment for adults age 18 and older who are struggling with addictions to opioids like prescription painkillers and heroin. Our mobile unit assists patients by giving them access to care that is close to home. This can help eliminate the stress of having to drive far for treatment, ultimately allowing them to take care of their daily responsibilities without much interruption.  
Medication-assisted treatment (MAT) is an evidence-based form of opioid addiction treatment that combines the use of prescription medications with talk therapy. At Quincy Mobile Unit, patients can receive prescriptions for methadone and Suboxone, and they have access to individual and group counseling services. 
The medications used in MAT are FDA-approved and have shown to be successful in helping ease the symptoms of withdrawal when a person stops using opioids. Because the discomfort of withdrawal is often what causes people to start using again, taking these medications can help prevent relapse.  
When a patient comes to our mobile unit in Quincy, Massachusetts, they receive an individualized treatment plan that helps guide them throughout their time in our care. 
Therapies Used at Quincy Mobile Unit
Many methadone clinics only offer prescription medications as part of their treatment process. However, at our mobile unit in Quincy, Massachusetts, patients have the added benefit of receiving individual and group therapy.  
Taking the medications prescribed in MAT addresses the physical component of addiction, which is instrumental in helping a person begin their recovery. But to increase the likelihood of success in treatment, patients must be able to address the psychological components as well, including how the addiction is impacting them emotionally, mentally, and socially. Individual and group therapies give them a safe space to do this. 
In individual therapy, patients meet one-on-one with a qualified counselor. In this confidential setting, patients are able to discuss their experiences with someone who can offer support and guidance as they navigate their recovery process. During group therapy, patients have a chance to meet with other individuals who are also struggling with addictions to opioids. Discovering that they are not alone in the trials they're facing can be incredibly helpful as they heal. It also gives them a space where they can begin to build a support network that can benefit them long after their time in treatment has come to an end.  
What To Expect at Quincy Mobile Unit
When patients seek treatment at Quincy Mobile Unit in Quincy, Massachusetts, they must begin by receiving a clinical and medical intake at our main location in Brockton. People can call the staff at Brockton CTC, and they will set up an appointment for the assessment. In addition to taking part in a thorough assessment, patients will also be asked to provide a urine drug screen.  
Once the admissions process is complete, patients can then begin receiving care at Quincy Mobile Unit. 
Patients must receive their medication on-site at our mobile unit, but after 30 days, they may begin receiving take-home doses as long as they have not missed any scheduled dosing, have attended all clinical services, and have demonstrated adherence to clinical protocol. 
At Quincy Mobile Unit, our team strives to ensure that patients have access to the comprehensive care they need at a location that is most convenient for them. To learn more about medication-assisted treatment or the specific services we offer, we encourage you to contact us today.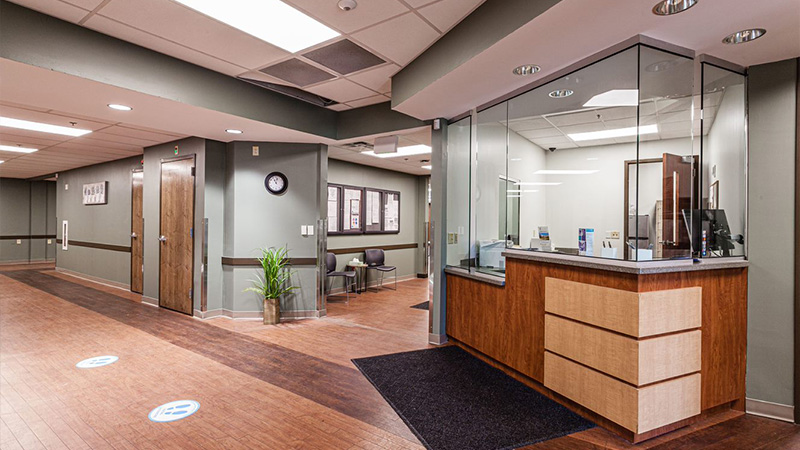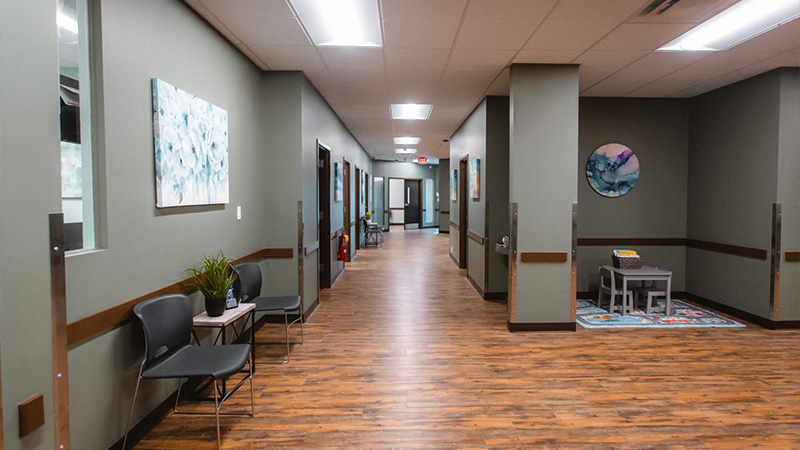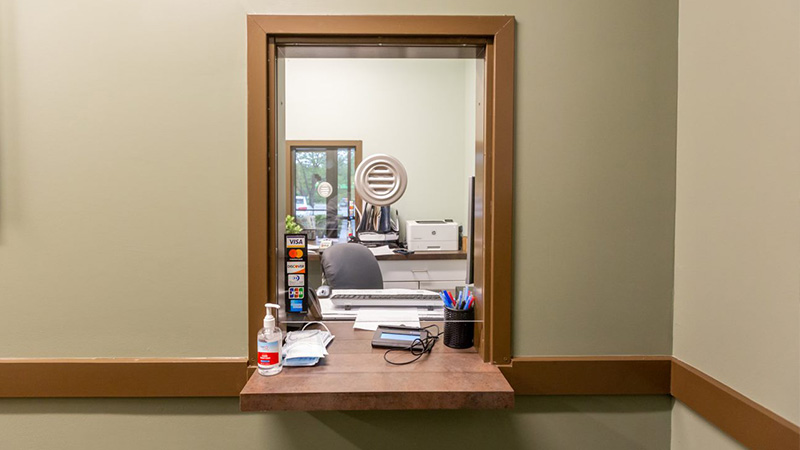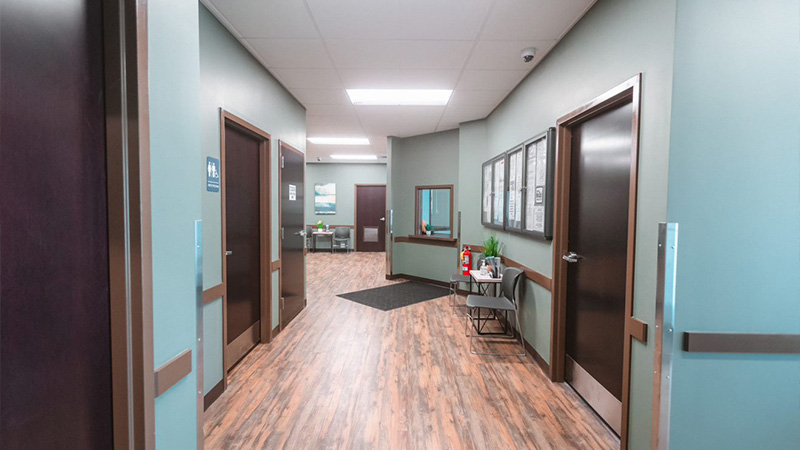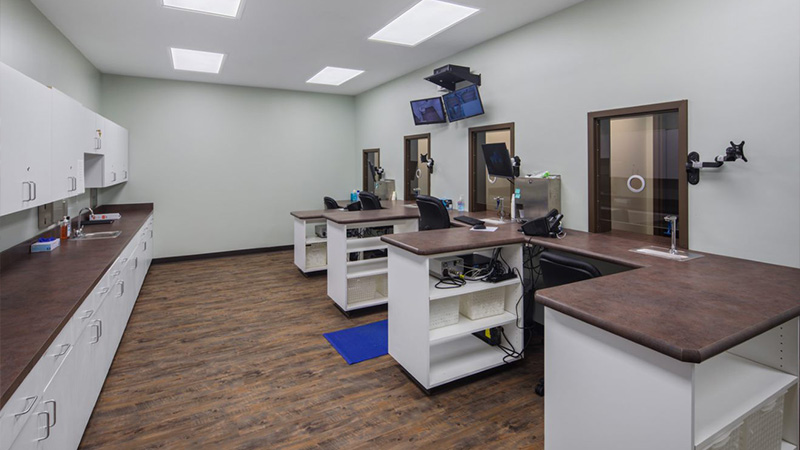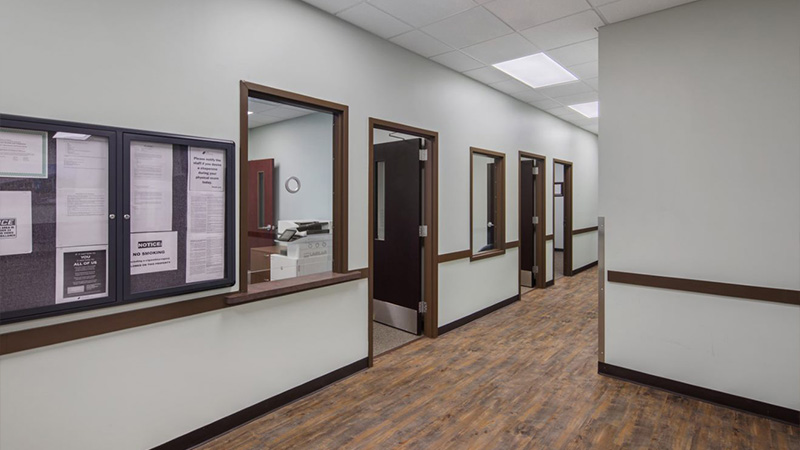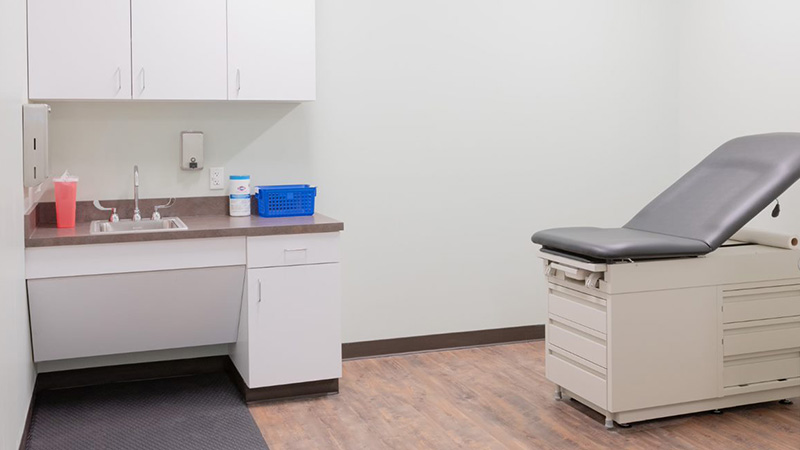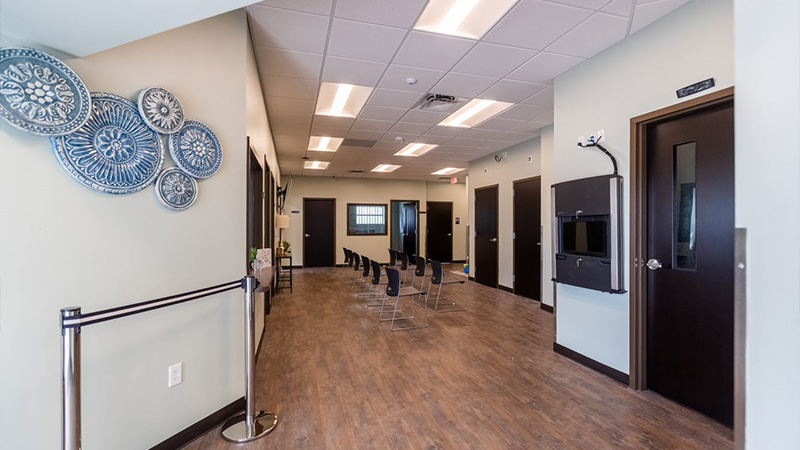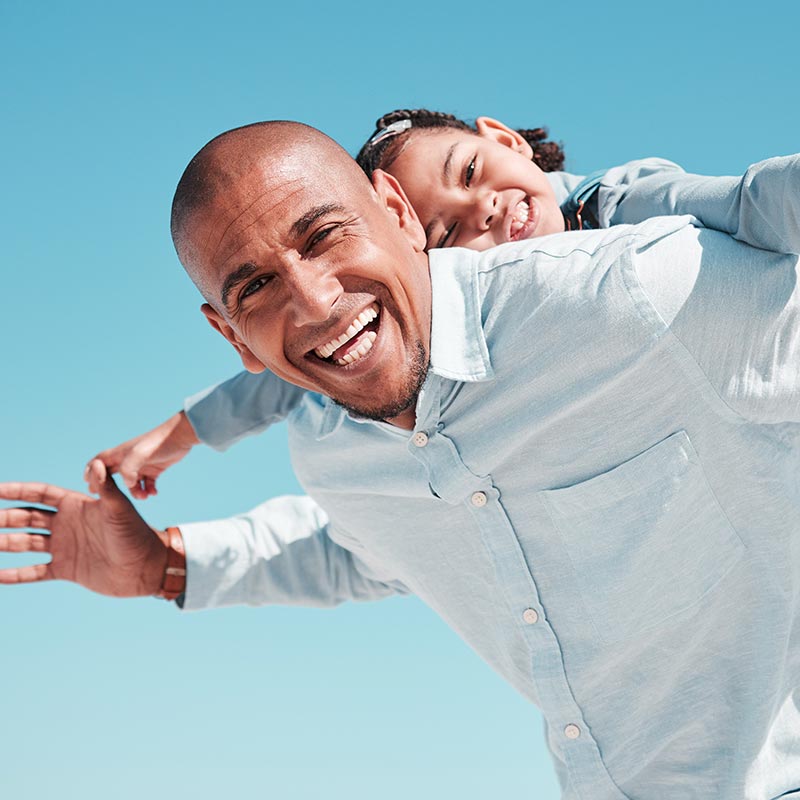 "Without the clinic, I truly believe I would not be here today. I know deep down I would have over dosed and died. You guys have given me a 2nd chance at my life."
– A Former Client