Capalina Comprehensive Treatment Center
Get Directions
1560 Capalina Rd
San Marcos, CA 92069
Business Hours
Mon/Tue/Thur/Fri: 5:30am-2pm
Wed: 5:30am-12pm
Sat: 7am-10am
Sun: 7am-9:30am
Dosing hours may vary. Take-home dosing is offered in accordance with state and federal regulations. Please call to confirm.
Submitting...
Validating Captcha...
An error has occured. Details of this error have been logged.
This submission has been flagged as spam. If you have recently submitted a form, please wait a little while before trying again.
Submission Success!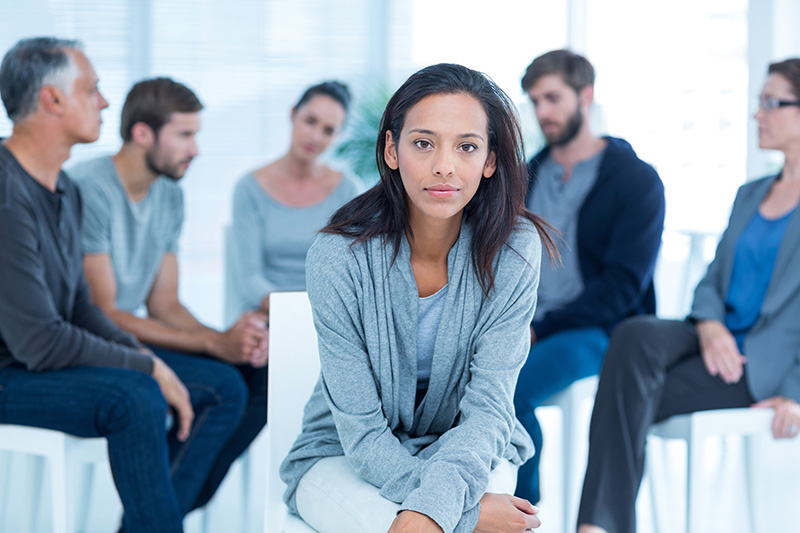 Breaking the cycle of addiction starts with asking for help.
---
Capalina CTC helps patients establish a strong foundation for opioid addiction recovery.
Is Capalina CTC right for you?
Capalina Comprehensive Treatment Center (CTC) offers outpatient treatment for adults age 18 and older of all genders who are struggling with opioid use disorder. The center, which is located in San Marcos, CA, provides medication-assisted treatment (MAT).
About Capalina Comprehensive Treatment Center in San Marcos, CA
Located in San Marcos, California, Capalina Comprehensive Treatment Center (CTC) provides medication-assisted treatment (MAT) to adults of all genders age 18 and older who are struggling with an addiction to heroin, prescription painkillers, or other opioids.
Researchers have found that MAT helps people who have developed an addiction to opioids achieve better, longer-lasting recovery outcomes. Some methadone clinics only provide one type of medication to alleviate opioid cravings and reduce withdrawal symptoms, but our San Marcos clinic offers multiple options, including methadone, buprenorphine, naltrexone, and Suboxone.
Because everyone responds differently to medications such as methadone, our opioid addiction treatment center takes careful consideration to choose the type of medication and dosage for each of our patients. Recovery is an individual process, and we make sure that you get the care that works best for you.
Supportive & Encouraging Treatment for Opioid Addiction in San Marcos, CA
When you're struggling with an addiction to opioids, the thought of getting treatment might seem overwhelming. However, the support and encouragement you will receive at our San Marcos clinic will empower you to make positive changes to your life that promote long-term recovery.
The care we provide at our opioid addiction treatment center surpasses what you will find at other methadone clinics. We offer individual and group therapies to help our patients gain valuable information about opioid addiction and recovery, as well as develop strategies to prevent future relapse.
Taking part in counseling helps our patients set the groundwork for a drug-free future, and we encourage all our patients to take an active role in their recovery. The expert team at our San Marcos clinic will collaborate with you on your plan of care to identify the therapeutic interventions that meet your specific strengths and recovery goals.
What to Expect at Capalina CTC Methadone Clinic
We designed the admissions process at our San Marcos clinic to be as seamless as possible so that you don't face any barriers to your care. Treatment at our methadone clinic starts with an intake process that allows us to gather information about your medical history and goals for recovery. You'll also complete any necessary testing, such as a physical exam and drug test.
We'll then develop a plan of care that we customize based on the information we gained from your assessment. Our multidisciplinary team will work closely with you throughout your time at our San Marcos clinic to make any necessary adjustments so you can remain on track to reach your treatment goals. With the guidance of our caring and compassionate staff, you'll build a foundation for recovery that lasts long into the future.
AOD/COSAT #: 370108AP Expiration Date: 11/29/24; Certified by the State Department of Health Care Services SUD Recovery Treatment Facilities - Datasets - California Health and Human Services Open Data Portal
State NTP #: 37-14 Expiration Date: 06/30/25; Licensed by the State Department of Health Care Services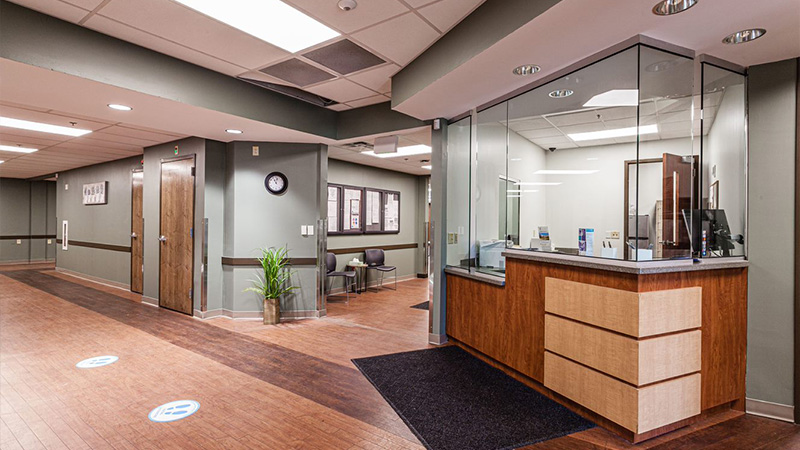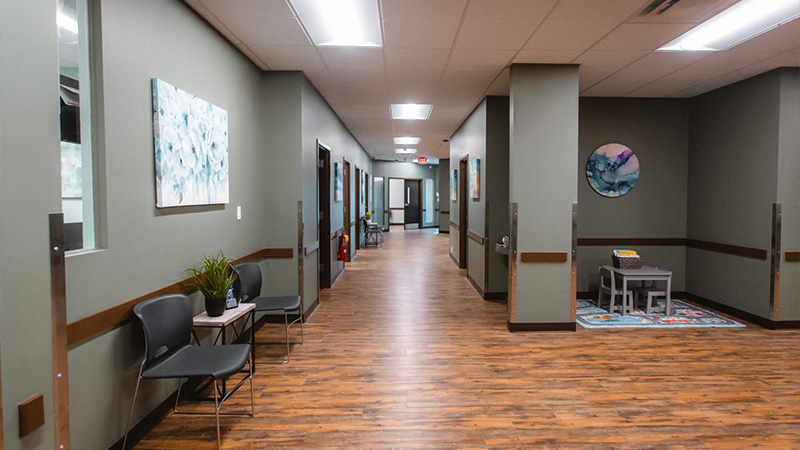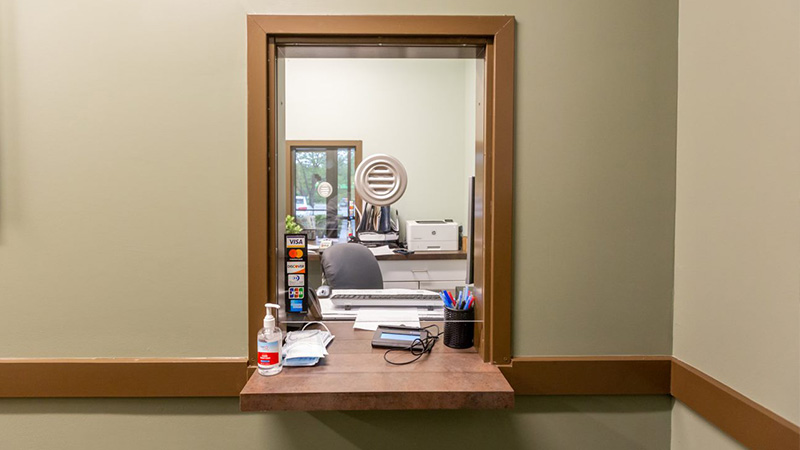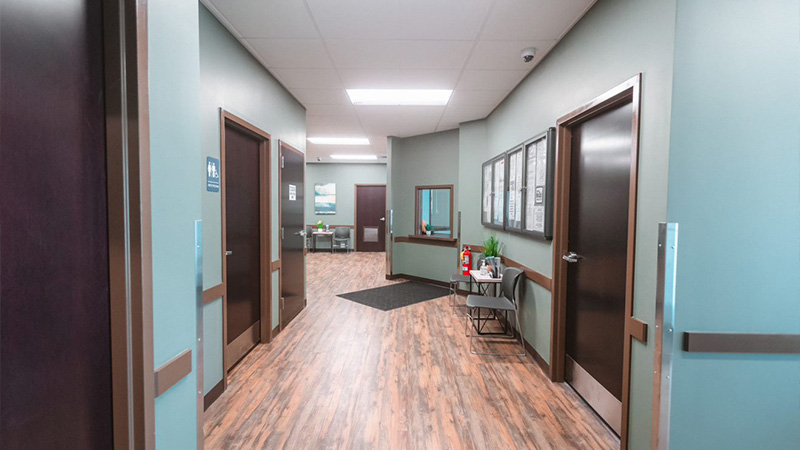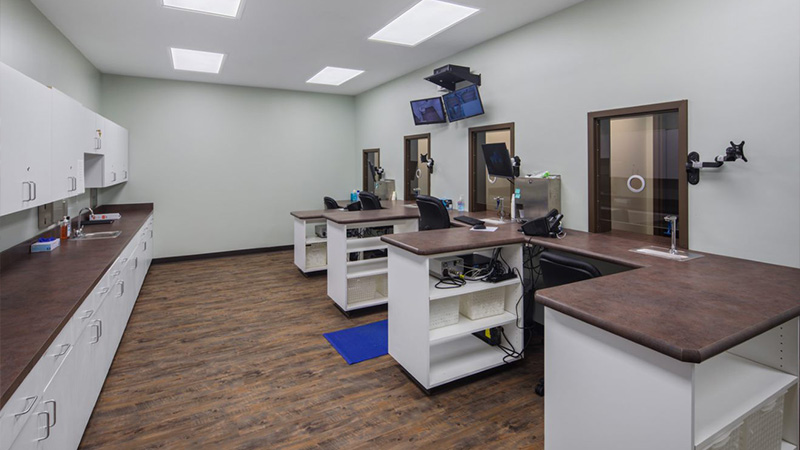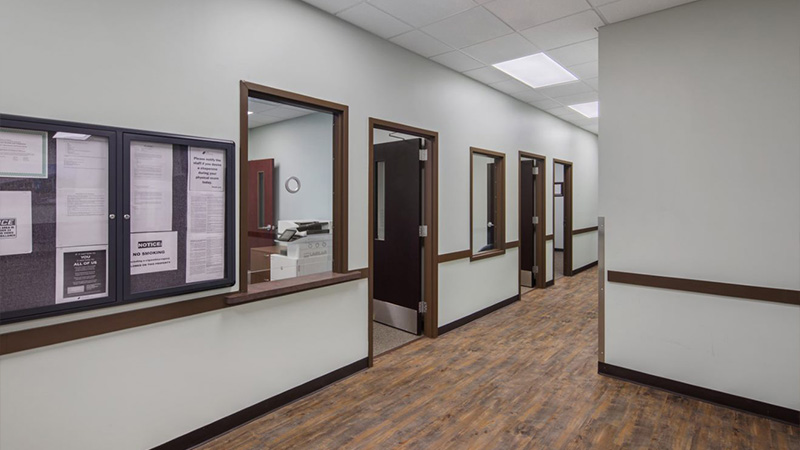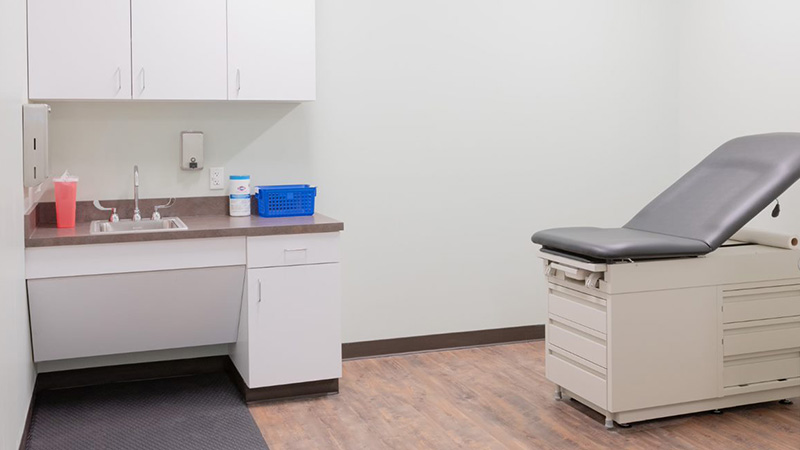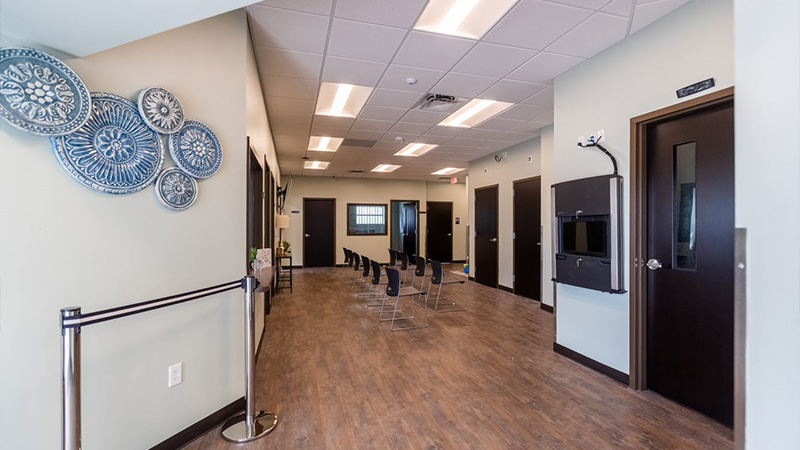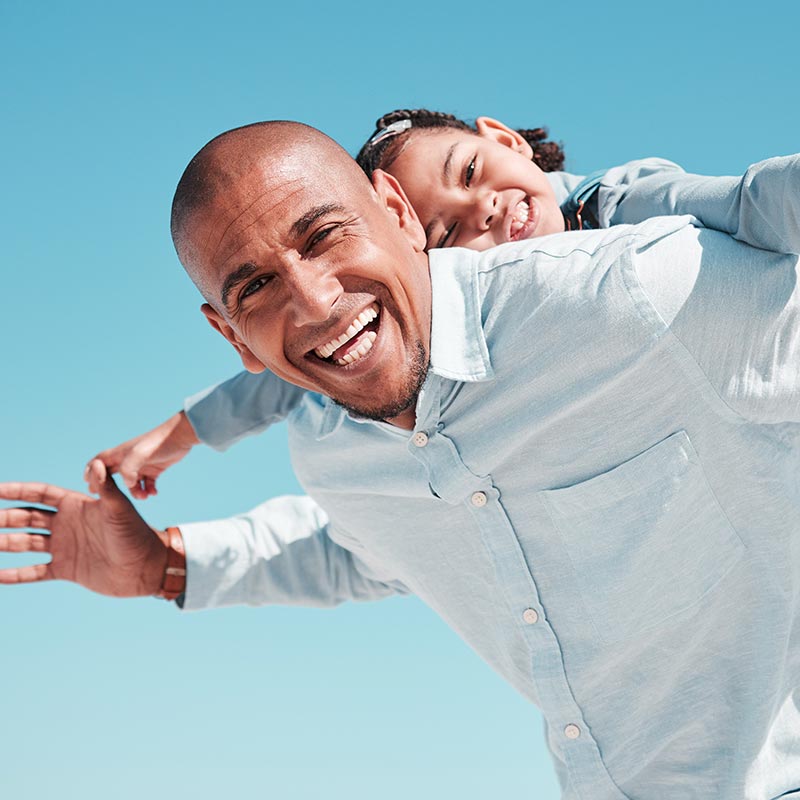 "Without the clinic, I truly believe I would not be here today. I know deep down I would have over dosed and died. You guys have given me a 2nd chance at my life."
– A Former Client