Clarksville Comprehensive Treatment Center
Submitting...
Validating Captcha...
An error has occured. Details of this error have been logged.
This submission has been flagged as spam. If you have recently submitted a form, please wait a little while before trying again.
Submission Success!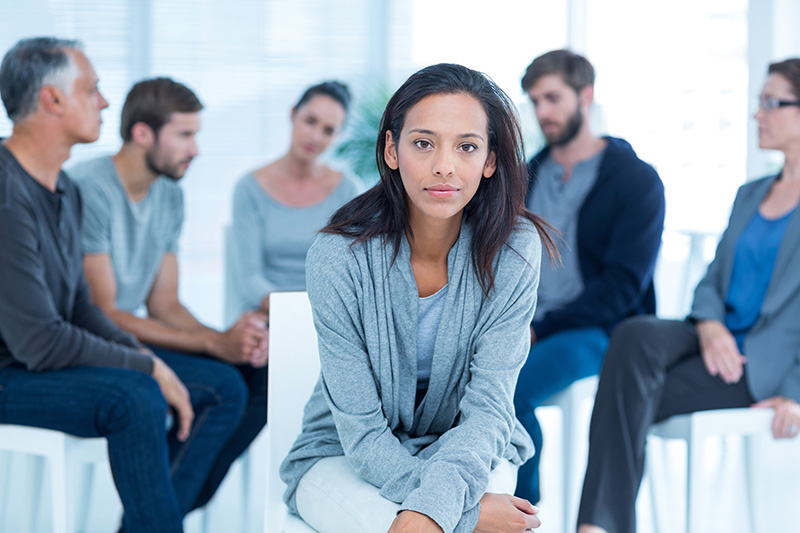 Breaking the cycle of addiction starts with asking for help.
---
Clarksville CTC helps patients establish a strong foundation for opioid addiction recovery.
Is Clarksville CTC right for you?
Clarksville Comprehensive Treatment Center (CTC) offers outpatient treatment for adults age 18 and older of all genders who are struggling with opioid use disorder. The center, which is located in Clarksville, TN, provides medication-assisted treatment (MAT).
About Clarksville Comprehensive Treatment Center in Clarksville, TN
Clarksville Comprehensive Treatment Center (CTC) is a respected source of personalized outpatient care for adults age 18 and older of all genders who have developed an addiction to prescription painkillers, heroin, or other opioids.
Our center offers medication-assisted treatment, which is commonly referred to as MAT. Adults who take part in MAT at our center in Clarksville, Tennessee, receive prescription medication and counseling. The combined use of medication and therapy to help people achieve recovery from opioid addiction has been studied for many years, and it has a documented history of effectiveness.
In years past, many methadone clinics were only able to provide one type of medication. Today, Clarksville CTC offers methadone, buprenorphine, and Suboxone. Prior to starting treatment, all patients complete a thorough evaluation and meet with a doctor to determine which medication, and which dosage level, is right for them.
Therapies Used at Our Clarksville Methadone Clinic
Methadone, buprenorphine, and Suboxone interact with the same parts of the central nervous system that are affected by opioids. But these medications do not cause the disorienting high that results from opioid abuse. When you take methadone or another approved medication as directed, you can stop using opioids without experiencing the intense pain of withdrawal.
We refer to our facility as a Comprehensive Treatment Center, not a methadone clinic, for two main reasons: We offer other medications in addition to methadone, and we also provide individual and group counseling.
Counseling, or therapy, can help patients address the social, behavioral, and emotional aspects of opioid addiction and recovery. During individual sessions, patients can address concerns they may not wish to discuss in a group setting, and they can receive focused feedback from a member of their treatment team. During group sessions, they can develop and practice important skills, work on relapse prevention strategies, and form positive relationships with others who are taking part in treatment at our center in Clarksville, Tennessee.
Supportive & Encouraging Treatment for Opioid Addiction in Clarksville, TN
In many cases, when a person first seeks treatment at a methadone clinic, their main interest is the medication. But when a patient finds Clarksville CTC, they discover a welcoming and supportive environment where they can receive comprehensive services and consistent encouragement.
At Clarksville CTC, we're committed to helping people identify and address all the concerns that may have contributed to their opioid use and previously prevented them from achieving recovery. Throughout a person's time in our care, they can expect to be treated as a unique individual who is worthy of compassion, dignity, and respect.
Untreated opioid addiction can cause a person to experience shame, guilt, fear, and frustration. At our CTC, we work closely with each patient in a nonjudgmental manner, with the goal of helping them replace these self-defeating emotions with more positive and hopeful beliefs.
The road to recovery can be long, and there will be challenges along the way. But our CTC provides patients with the medication, guidance, and support they need to make great strides toward a healthier future.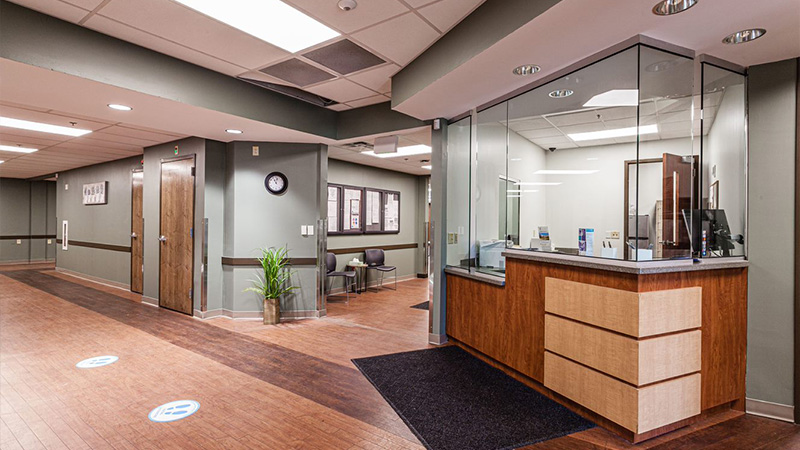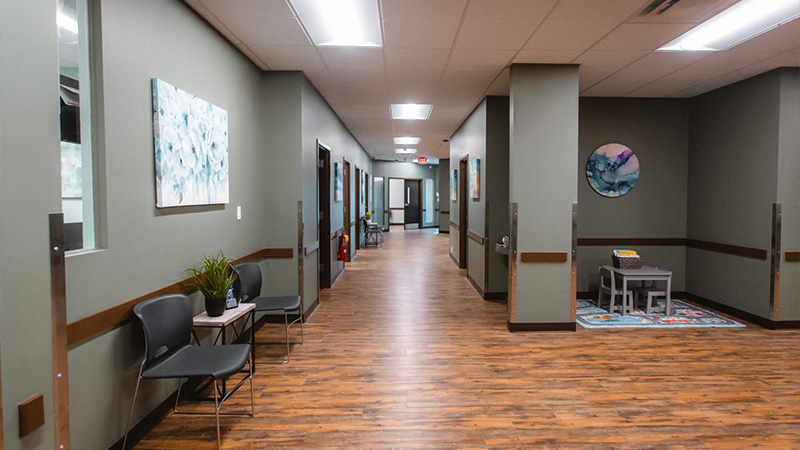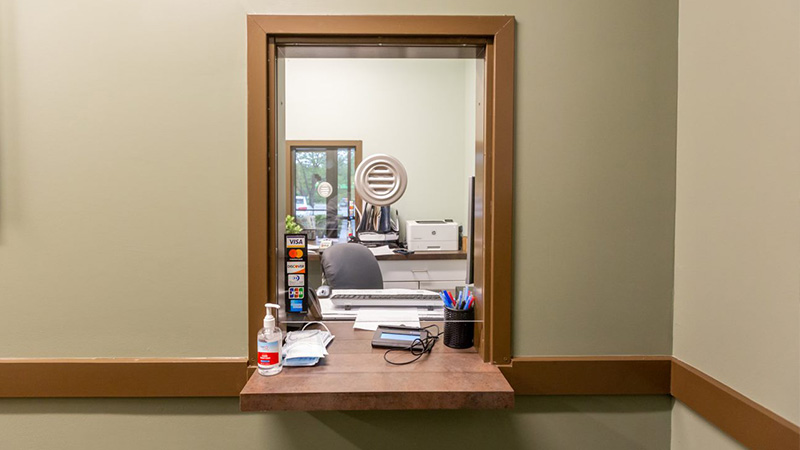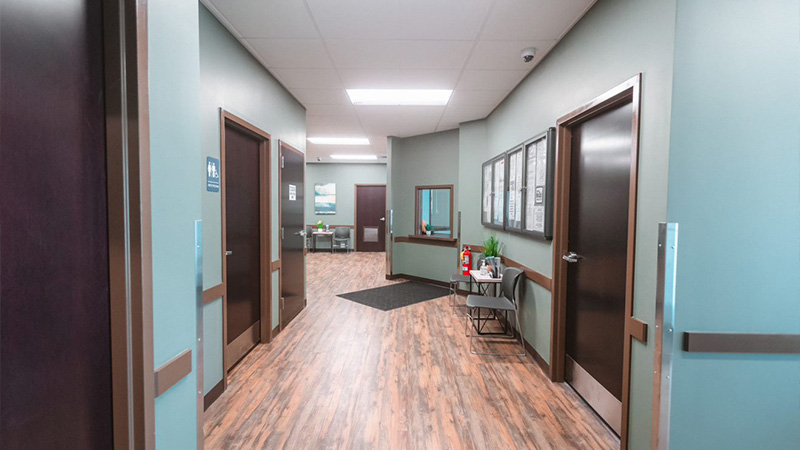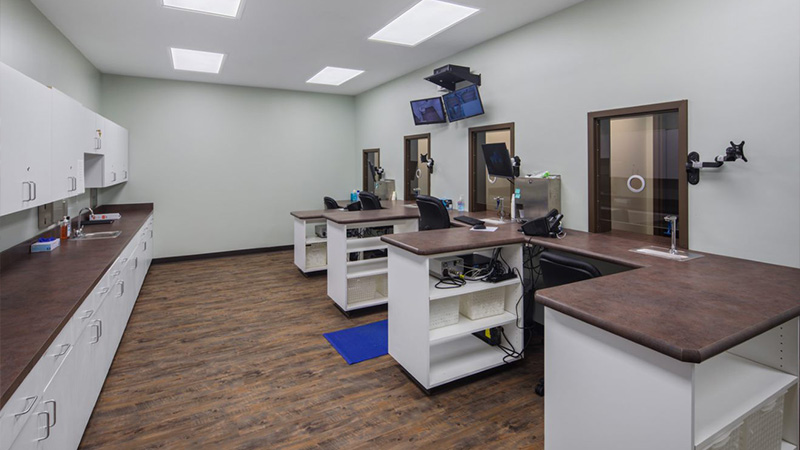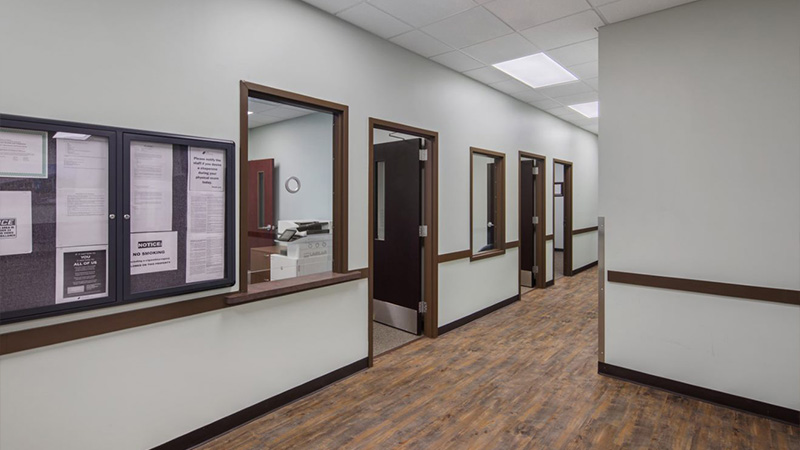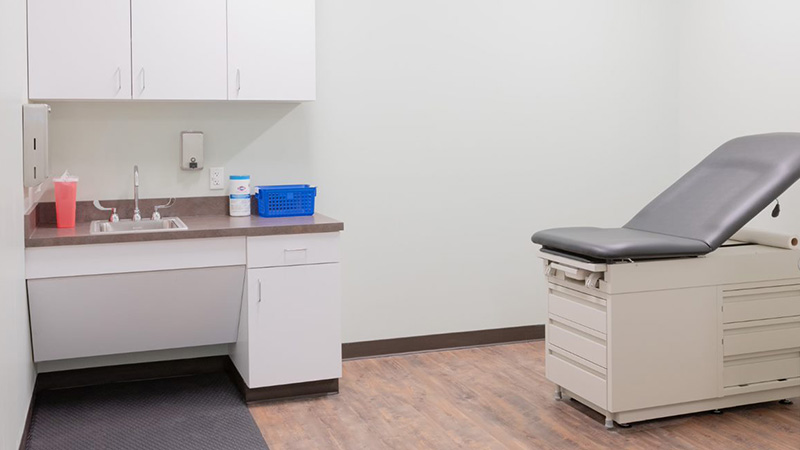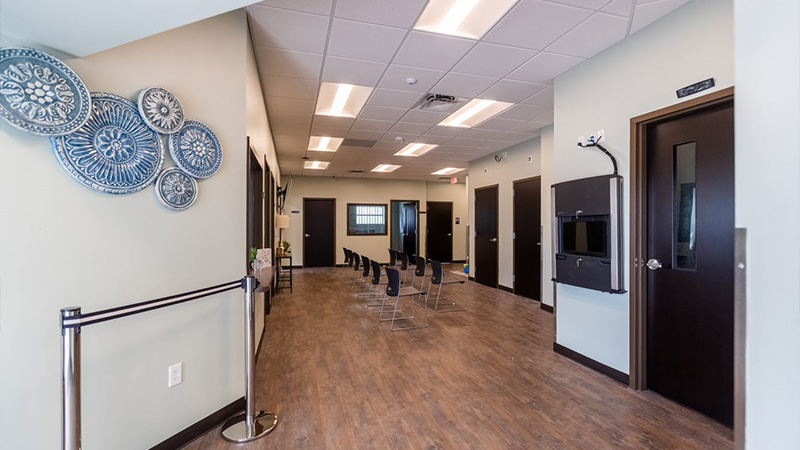 Other Locations Near Clarksville CTC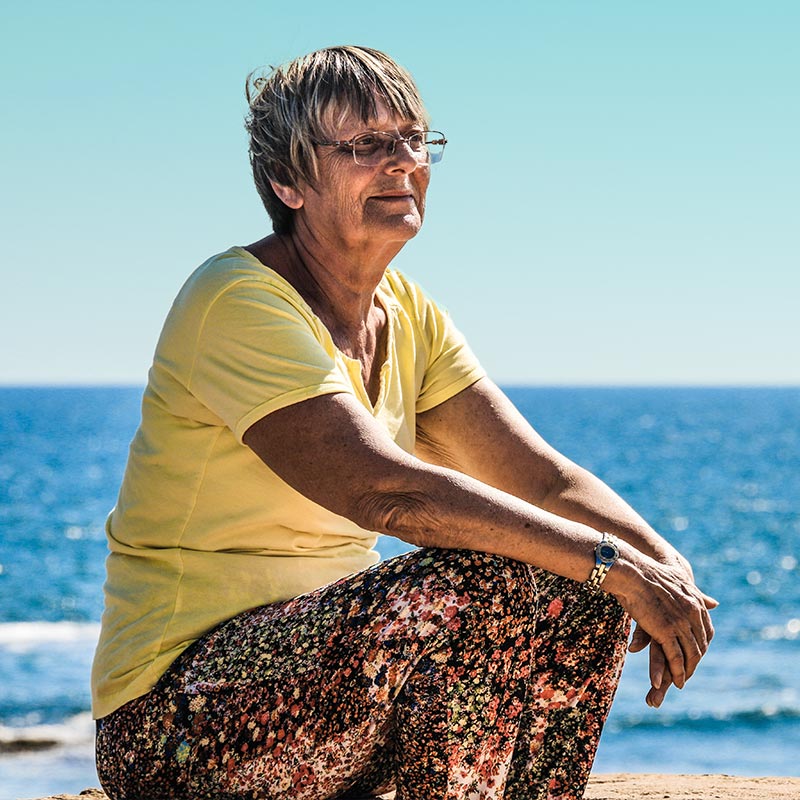 "I owe my life and recovery to this program. I am so grateful for my counselor and all the staff here for believing in me, guiding me, and supporting me on this important life changing journey."
– A Former Client