Colton Comprehensive Treatment Center
Submitting...
Validating Captcha...
An error has occured. Details of this error have been logged.
This submission has been flagged as spam. If you have recently submitted a form, please wait a little while before trying again.
Submission Success!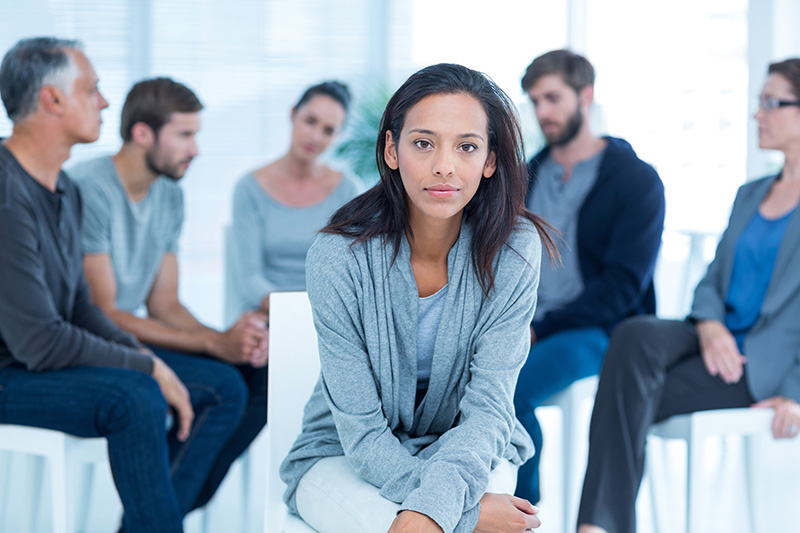 Breaking the cycle of addiction starts with asking for help.
---
Colton CTC helps patients establish a strong foundation for opioid addiction recovery.
Is Colton CTC right for you?
Colton Comprehensive Treatment Center (CTC) offers outpatient treatment for adults age 18 and older of all genders who are struggling with opioid use disorder. The center, which is located in Colton, CA, provides medication-assisted treatment (MAT).
About Colton Comprehensive Treatment Center in Colton, CA
Colton Comprehensive Treatment Center (CTC) is a trusted source of medication-assisted treatment (MAT) for adults who have been struggling with opioid use disorder. Treatment at our center in Colton, California, includes prescription medications to ease symptoms of opioid withdrawal and therapy to help patients make the behavioral changes that will empower them to achieve long-term recovery.
Years ago, most methadone clinics only prescribed one type of medication to help people end their opioid use. Today, patients who receive MAT at our facility have several medication options, including methadone, naltrexone, buprenorphine, and Suboxone.
All patients at Colton CTC complete a detailed evaluation and consult with a medical professional to determine whether methadone or another medication is right for them.
Therapies Used at Our Colton Methadone Clinic
Methadone and the other medications we use at Colton Comprehensive Treatment Center interact with the same receptors in the central nervous system that are impacted by opioid use. When a person takes methadone or another approved medication as directed by a qualified medical professional, they can stop using opioids without experiencing the extreme distress of withdrawal.
The effectiveness of these medications is a key reason why many people turn to methadone clinics for help with opioid addiction. But medication alone cannot prepare a person to overcome all the challenges they will encounter during their recovery journey. To address the behavioral, mental, and social aspects of opioid addiction and recovery, we provide individual and group therapy.
During individual and group sessions, medication-assisted treatment patients can address past trauma or other negative experiences that may have contributed to their opioid use and eventual opioid addiction. Individual and group therapy can be sources of valuable information and significant support. They are also safe environments where patients can practice conflict resolution skills and other relapse prevention strategies.
What to Expect at Colton CTC
In many cases, people who are searching for a methadone clinic expect to receive medication, but they don't anticipate the full scope of treatment services we can provide at Colton CTC. When patients receive care at our treatment center in Colton, California, they work closely with experienced professionals who will spend the time to get to know them as unique individuals.
Our patients benefit from a safe and welcoming environment where they can receive personalized care without shame, stigma, or judgment. We help them identify their unique goals, and then we develop the plan that will help them achieve their objectives.
Treatment at our center is a comprehensive, personalized experience that is designed to help patients gain a solid foothold in recovery so that they can build a new life free from the chains of opioid abuse.
AOD/COSAT # 360066AP Expiration Date: 11/30/24; Certified by the State Department of Health Care Services SUD Recovery Treatment Facilities - Datasets - California Health and Human Services Open Data Portal
State NTP #: 36-05 Expiration Date: 06/30/23 Licensed by the State Department of Health Care Services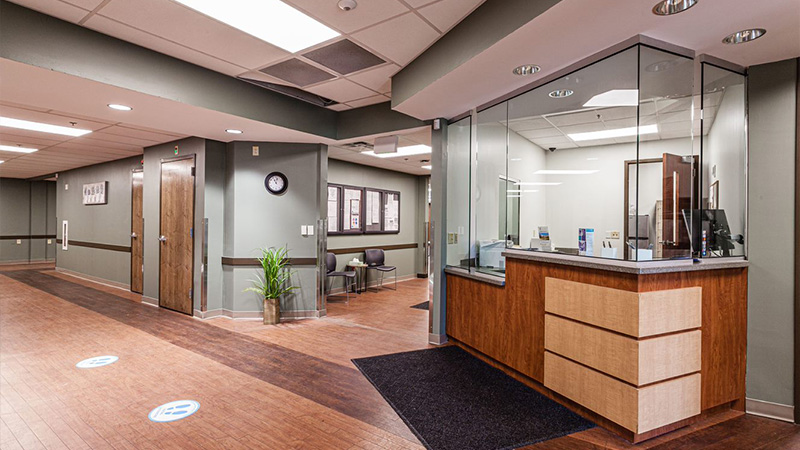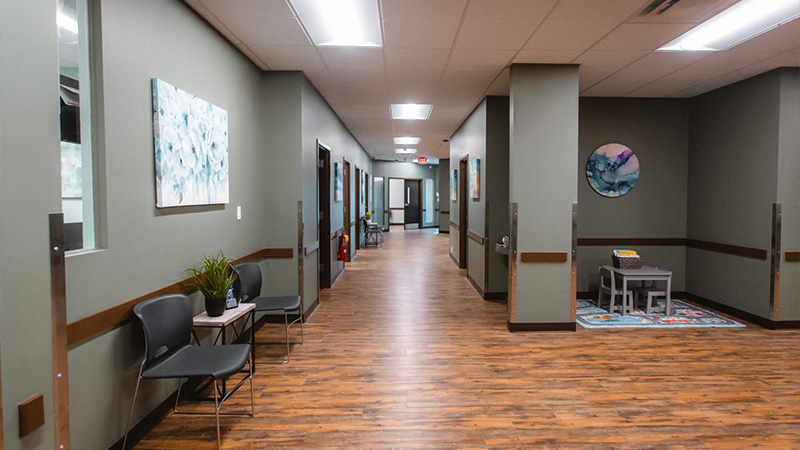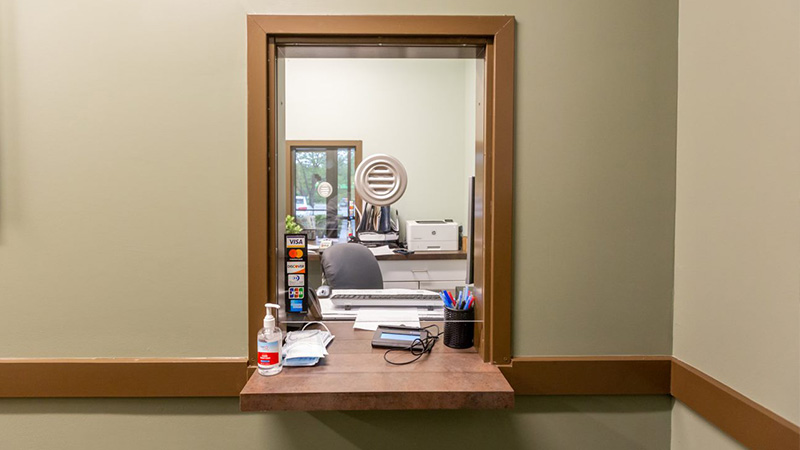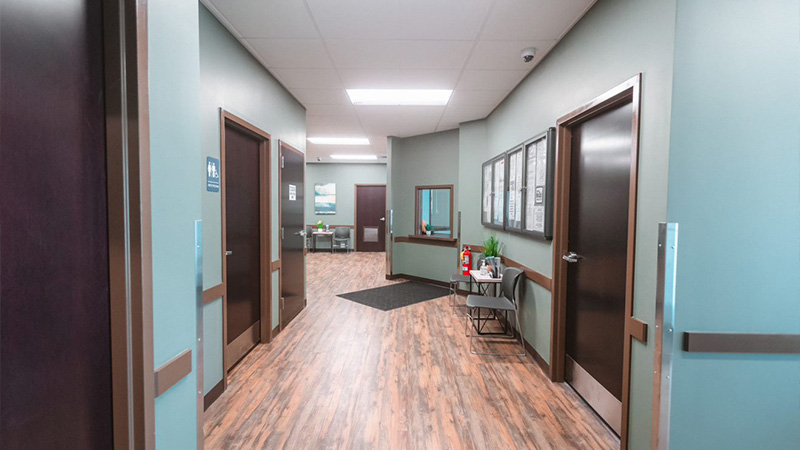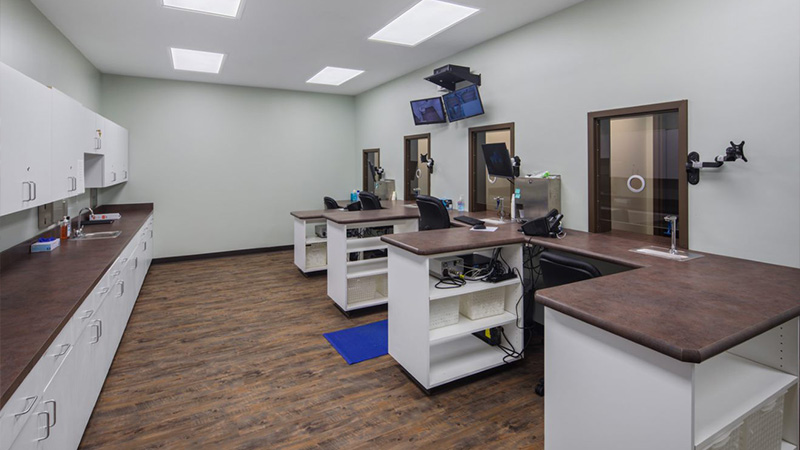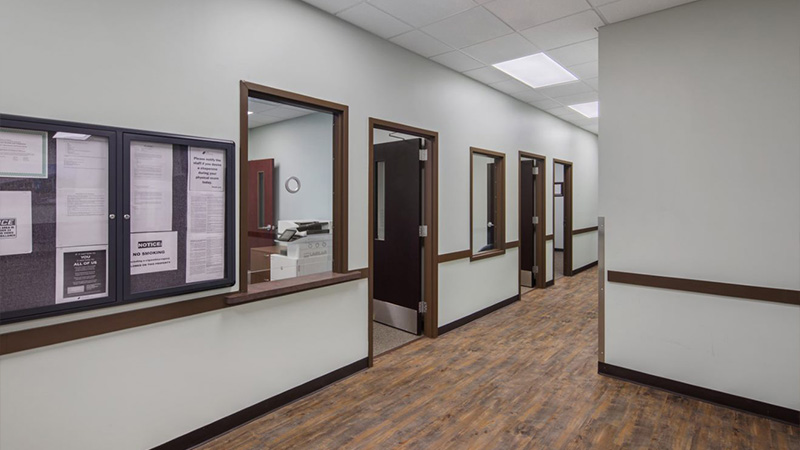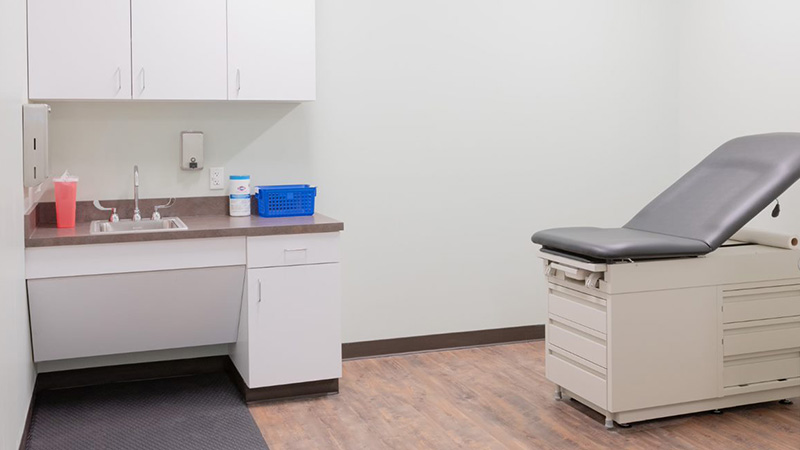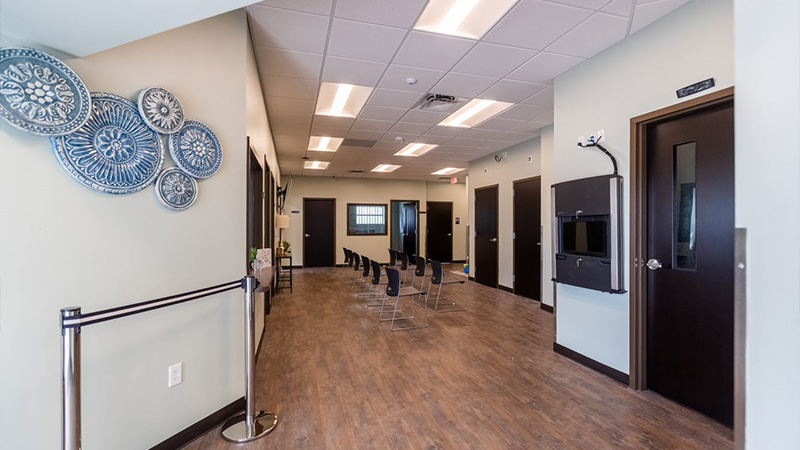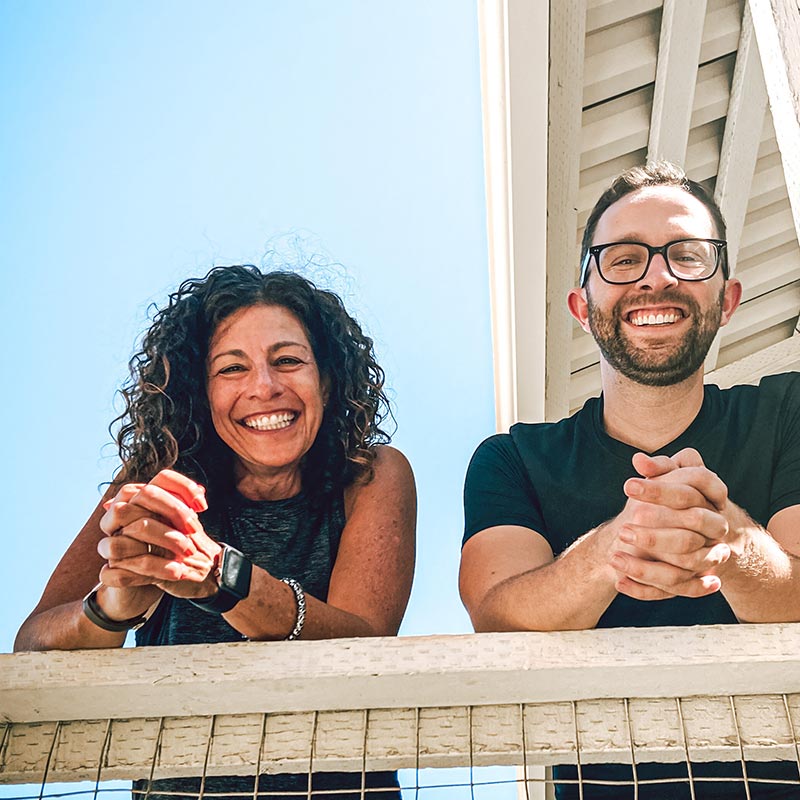 "My gratitude for all who work at the clinic is huge, and I thank you for this opportunity to say my heart's truth."
– A Former Client