Temecula Valley Comprehensive Treatment Center
Submitting...
Validating Captcha...
An error has occured. Details of this error have been logged.
This submission has been flagged as spam. If you have recently submitted a form, please wait a little while before trying again.
Submission Success!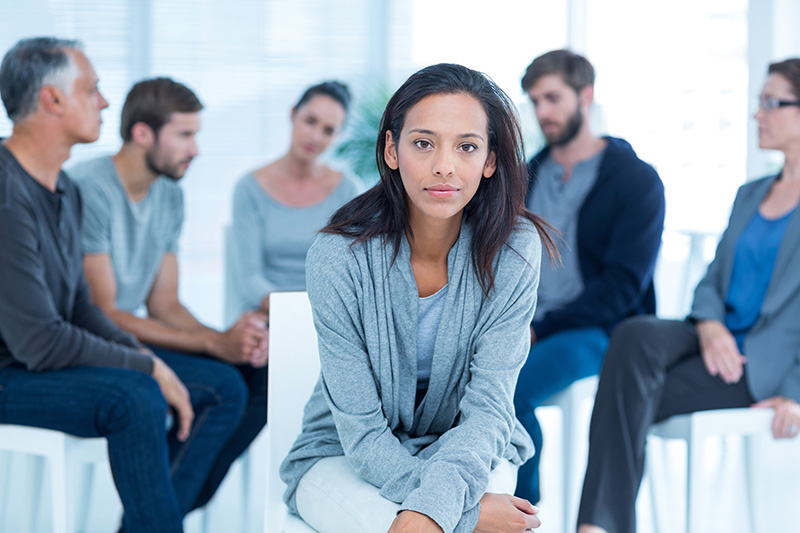 Breaking the cycle of addiction starts with asking for help.
---
Temecula Valley CTC helps patients establish a strong foundation for opioid addiction recovery.
Is Temecula Valley CTC right for you?
Temecula Valley Comprehensive Treatment Center (CTC) offers outpatient treatment for adults age 18 and older of all genders who are struggling with opioid use disorder. The center, which is located in Murrieta, CA, provides medication-assisted treatment (MAT).
About Temecula Comprehensive Treatment Center in Murietta, CA
Temecula Comprehensive Treatment Center provides outpatient treatment to adults age 18 and older in the Murietta, California, area who have been struggling with opioid addiction.
Opioid addiction treatment at our center in Murietta includes prescription medication and counseling. This combination, which is known as medication-assisted treatment (MAT), has been closely studied for decades, and it has a documented history of effectiveness.
Years ago, patients who sought treatment for opioid addiction at methadone clinics could only receive methadone. Today, treatment centers such as Temecula CTC in Murietta are authorized to offer multiple medication options.
When you take part in MAT at our center in Murietta, your care may include methadone, Suboxone, buprenorphine, or naltrexone. A member of our team will answer all your medication questions and determine which one is best for you.
Therapies Used at Our Murietta Methadone Clinic
Methadone and the other medications we use at our opioid addiction treatment center in Murietta interact with the same receptors in the central nervous system that are impacted by opioids, but they do not cause the disorienting effects that result from opioid use. When you take these medications as directed, you can stop using opioids without experiencing withdrawal symptoms.
The medications you can receive at a methadone clinic can play a vital role in helping you set a foundation for long-term recovery from opioid addiction. But medication alone cannot prepare you to respond to the emotional, social, and behavioral challenges you may encounter as you advance in your recovery. To help you with these matters, our CTC provides both individual and group counseling.
The many benefits of individual and group counseling include helping you address the effects opioid addiction has had on your life, developing relapse prevention strategies, learning how to repair relationships and set appropriate boundaries, and sharing support with others who are also working on recovery from opioid addiction.
Individualized Treatment for Opioid Addiction in Murietta, CA
When you seek treatment at a methadone clinic, it's important to find one that will provide you with an individualized plan that truly reflects your history, present circumstances, and both short- and long-term goals. At Temecula CTC in Murietta, California, that's exactly what you'll receive.
We understand that your experiences with opioid addiction and recovery are unique to you. To best prepare you for successful recovery, our team will take the time to get to know you, to identify how your life has been impacted by opioid addiction, and to understand what you want to accomplish. Then, working together, we'll develop the personalized path forward that will help you achieve your objectives.
The day you choose Temecula CTC in Murietta, California, you take a significant step toward the healthier and more promising future you deserve. When you're ready to get started, we are here for you.
AOD/COSAT #: 330081AP Expiration Date: 07/31/24; Certified by the State Department of Health Care Services SUD Recovery Treatment Facilities - Datasets - California Health and Human Services Open Data Portal
State NTP #: 33-07 Expiration Date: 06/30/25; Licensed by the State Department of Health Care Services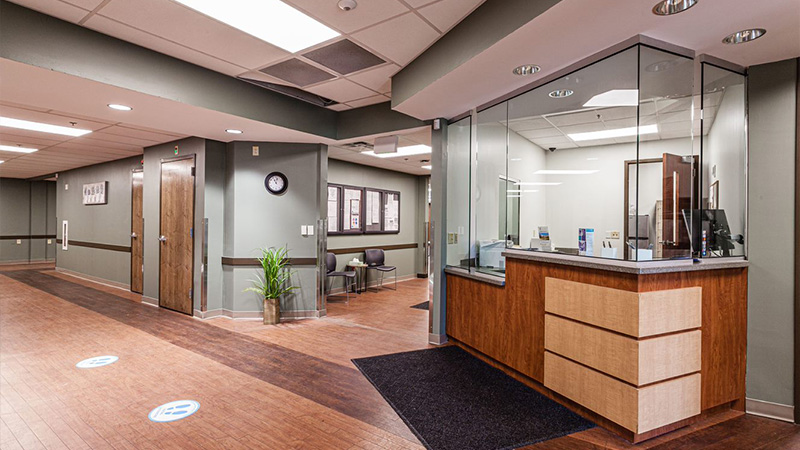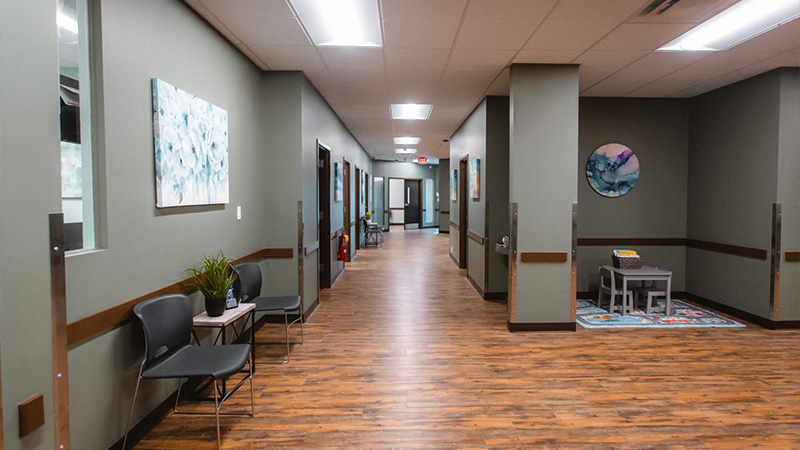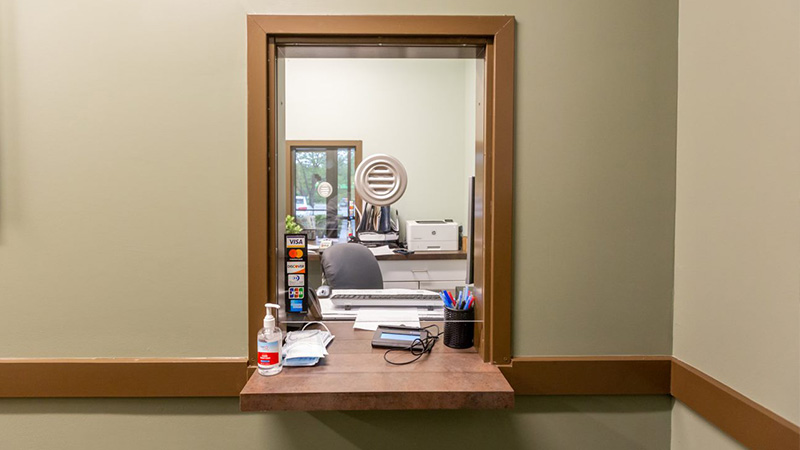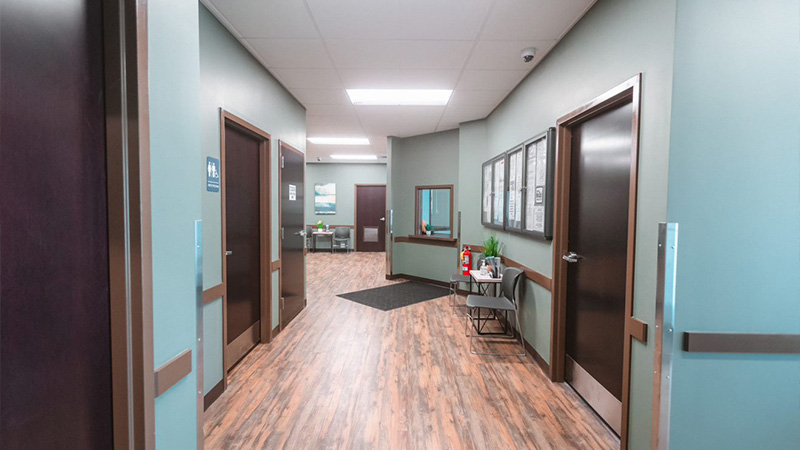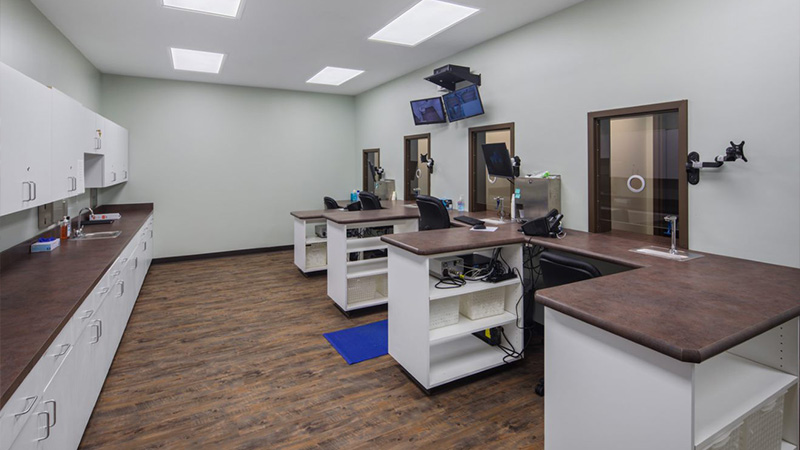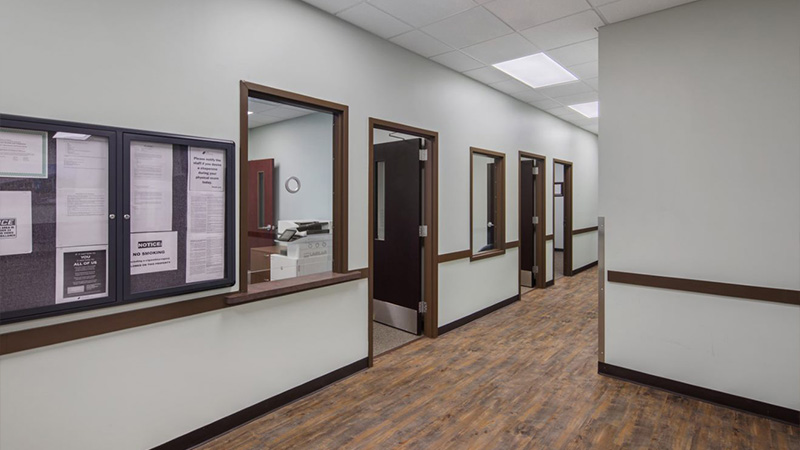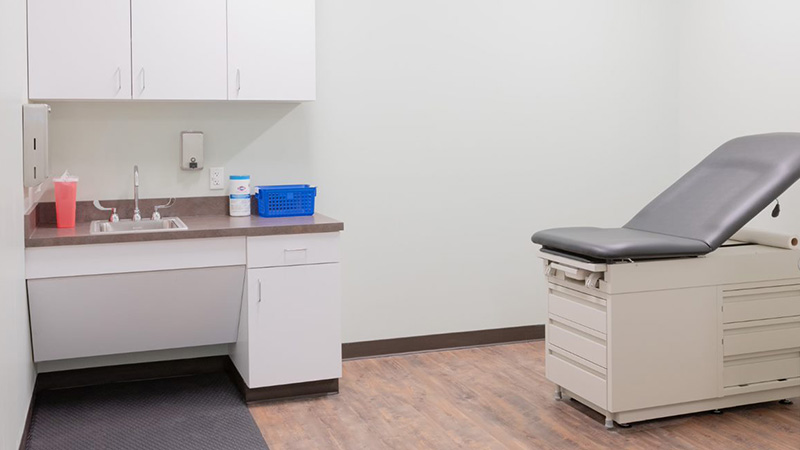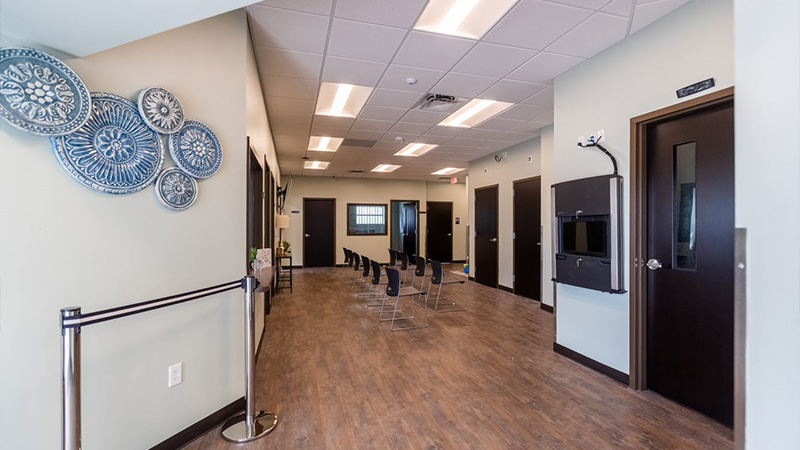 "I am so grateful for the staff at Providence CTC. I have been able to abstain from using Opioids for over 2 years with the help of Methadone.  I still am working every day on my recovery, and it gets easier every day."
– A Former Client