Cranberry Township Comprehensive Treatment Center
Submitting...
Validating Captcha...
An error has occured. Details of this error have been logged.
This submission has been flagged as spam. If you have recently submitted a form, please wait a little while before trying again.
Submission Success!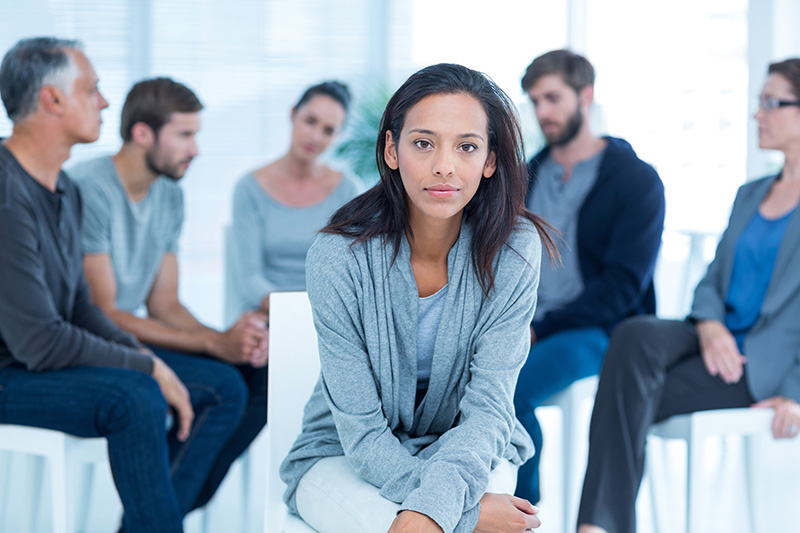 Breaking the cycle of addiction starts with asking for help.
---
Cranberry Township CTC helps patients establish a strong foundation for opioid addiction recovery.
Is Cranberry Township CTC right for you?
Cranberry Township Comprehensive Treatment Center (CTC) offers outpatient treatment for adults age 18 and older of all genders who are struggling with opioid use disorder. The center, which is located in Cranberry Township, PA, provides medication-assisted treatment (MAT).
About Cranberry Township CTC Methadone Clinic in Cranberry Township, PA
Cranberry Township Comprehensive Treatment Center (CTC) in Cranberry Township, Pennsylvania, is an opioid addiction treatment facility that serves adults age 18 and older of all genders.
We provide medication-assisted treatment (MAT), which includes prescribing methadone and offering both group and individual therapy. MAT is an evidence-based treatment method that is widely researched and confirmed as the recommended approach for addressing opioid addiction. MAT has been safely used at methadone clinics for decades. MAT helps people improve their quality of life and the ability to handle stress. It also empowers people to learn skills to achieve successful recovery from opioid addiction.
Our team of experienced professionals is highly knowledgeable about MAT and how it helps people address opioid addiction. We work with each person to determine a plan of treatment that is best suited for their needs.
Supportive & Encouraging Treatment for Opioid Addiction in Cranberry Township, PA
Another benefit of receiving MAT at Cranberry Township CTC is that we offer individual and group counseling. In group counseling, you can meet others who are also struggling with opioid addiction, helping you to feel that you are not alone. As you give support to and receive support from others, you can gain insight and develop tools to help yourself as you strive for recovery.
Individual therapy is also an option at our methadone clinic. By working one-on-one with an experienced professional, you can learn about yourself and identify concerns related to opioid addiction. A therapist can help you formulate a plan of wellness based on your individual needs and preferences.
Overall, we create a warm and inviting environment at our treatment center. We want to ensure that people are comfortable in the therapeutic process, and we know that people need to feel safe as they share. This is a necessary component of treating opioid addiction.
What to Expect at Cranberry Township CTC
If you are interested in receiving opioid addiction treatment services at our center, we first conduct an intake assessment to see if methadone is a medication that can help you. This includes collecting information about your current opioid use and past medical history, as well as conducting a physical examination. Once we determine that our program is right for you, we work with you to develop your individualized plan. Your treatment plan will align with your specific needs and goals.
Our methadone clinic in Cranberry Township, Pennsylvania, is ready to provide the personalized care you need for opioid addiction. Feel free to call us with any questions you may have, and we can provide more information on MAT and our approach to opioid addiction treatment services.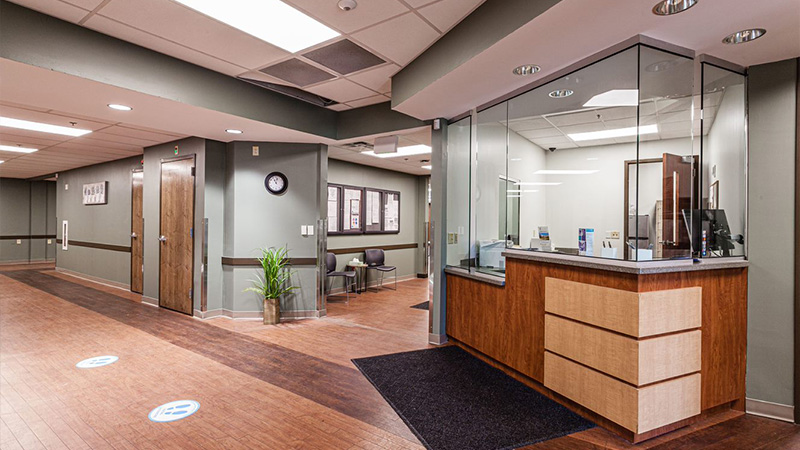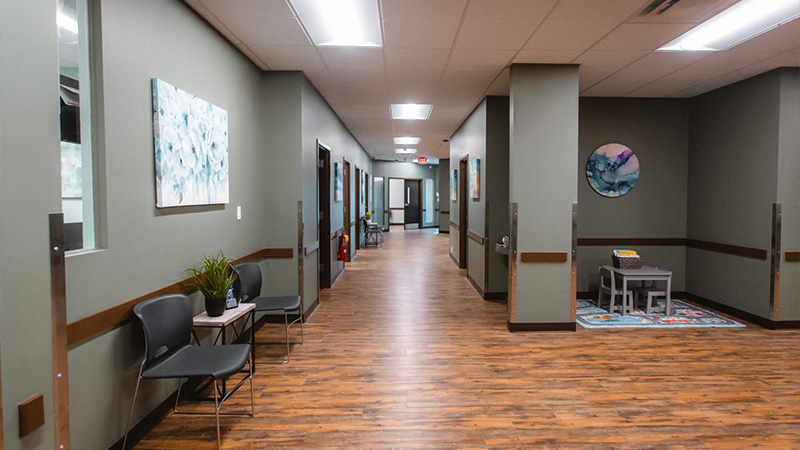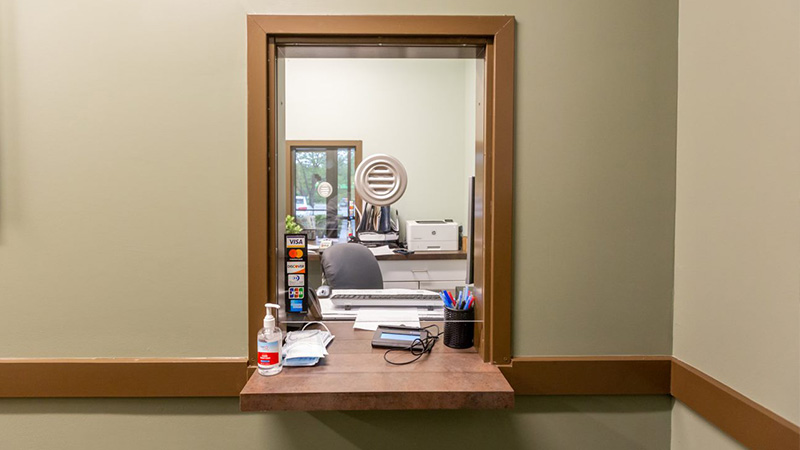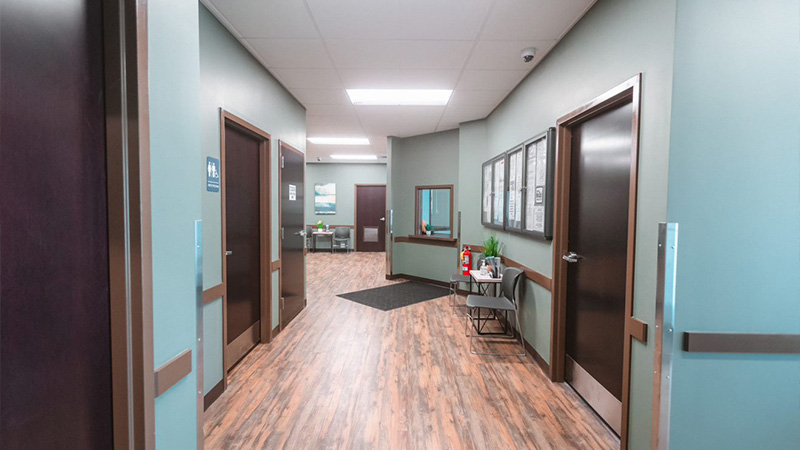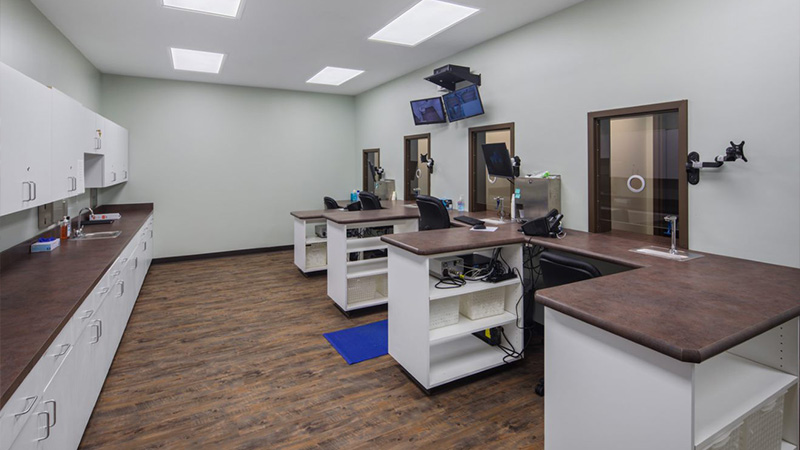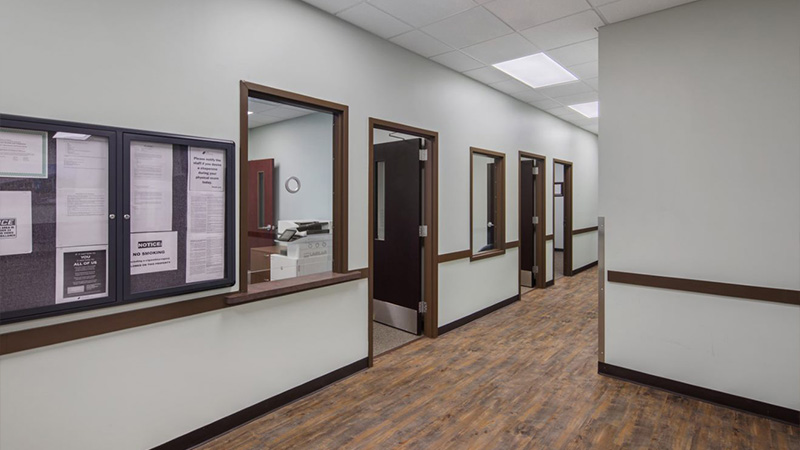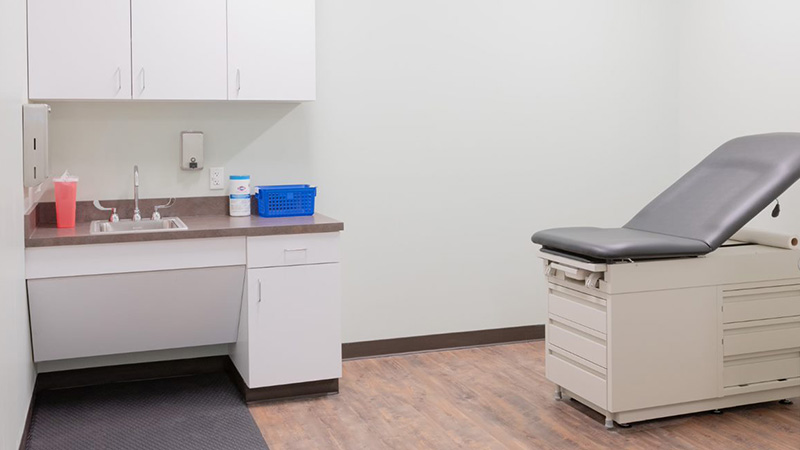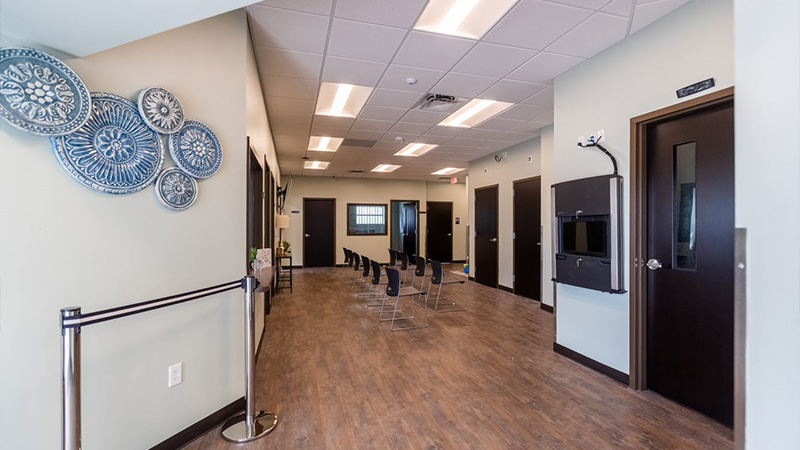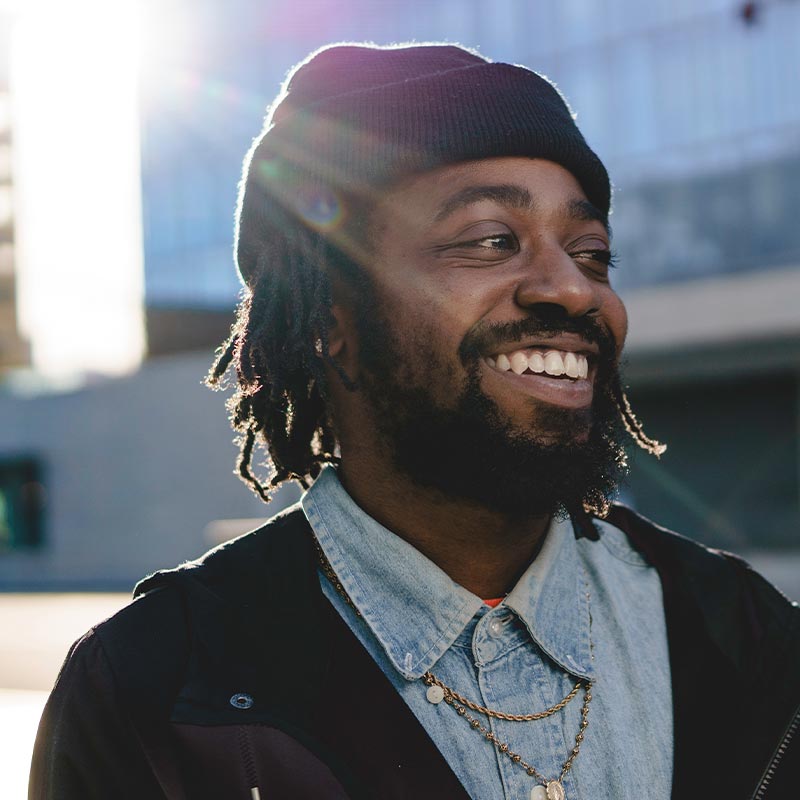 "This place saved my life. Yes it was hard and yes it took time, but you know it's all worth it if you want to change."
– A Former Client