Pittsburgh Comprehensive Treatment Center
Submitting...
Validating Captcha...
An error has occured. Details of this error have been logged.
This submission has been flagged as spam. If you have recently submitted a form, please wait a little while before trying again.
Submission Success!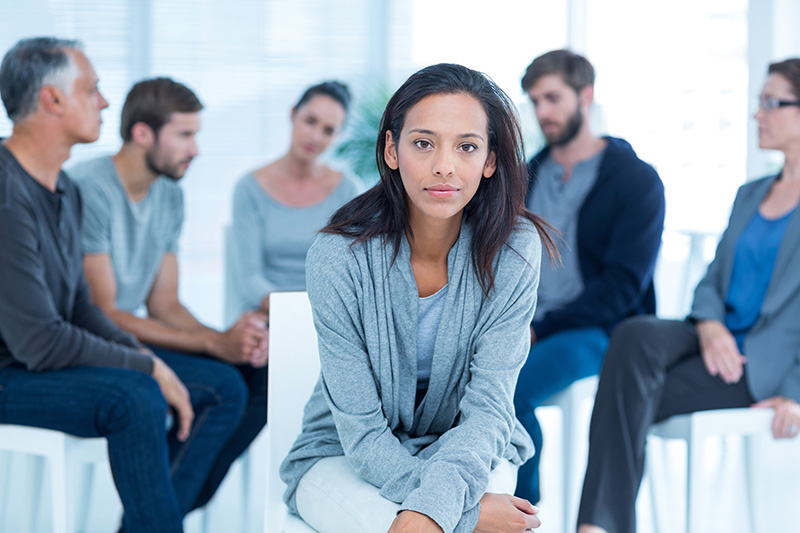 Breaking the cycle of addiction starts with asking for help.
---
Pittsburgh CTC helps patients establish a strong foundation for opioid addiction recovery.
Is Pittsburgh CTC right for you?
Pittsburgh Comprehensive Treatment Center (CTC) offers outpatient treatment for adults age 18 and older of all genders who are struggling with opioid use disorder. The center, which is located in Pittsburgh, PA, provides medication-assisted treatment (MAT).
About Pittsburgh Comprehensive Treatment Center in Pittsburgh, PA
Adults in the Pittsburgh, Pennsylvania, area who need professional care for opioid addiction can receive personalized outpatient treatment at Pittsburgh Comprehensive Treatment Center (CTC). Our center, which serves adults of all genders age 18 and older, provides medication-assisted treatment, or MAT.
MAT is a highly effective form of treatment that includes prescription medication and therapeutic support. Methadone clinics have been using MAT to help people achieve recovery from opioid addiction for decades. Today, at Pittsburgh CTC, we offer multiple medication options, including methadone, Suboxone, and buprenorphine.
One of a patient's first experiences at our CTC is to complete a thorough evaluation. This allows our treatment team to develop their personalized plan, which includes determining which medication is best for them. A medical professional meets with all patients to explain their options, answer any questions, and prescribe methadone or another medication.
Therapies Used at Our Pittsburgh Methadone Clinic
Methadone and other medications address certain biological aspects of opioid addiction. When a person takes their prescribed medication as directed by a medical professional at a methadone clinic or other MAT provider, they can stop using opioids without experiencing the extreme distress of opioid withdrawal.
To address the mental, emotional, behavioral, and social aspects of opioid addiction and recovery, we provide individual and group therapy. Therapy can help people make the lifestyle changes that will support their successful long-term recovery.
Individual sessions at Pittsburgh CTC are confidential conversations between a patient and an experienced professional. Group sessions, which are also led by experienced professionals, include a small number of adults who are receiving MAT at our center. Both types of therapy can empower adults to live healthier lives, resist relapse, and pursue an opioid-free future.
What to Expect at Pittsburgh CTC
At Pittsburgh CTC, we understand that the benefits of medication are often what lead people to search for help at a methadone clinic. But when patients enter treatment at our center in Pittsburgh, Pennsylvania, they can expect far more than medication.
Opioid addiction affects every person in a unique way, and each person who is recovering from opioid addiction is walking a unique path. To best support our patients, we craft personalized treatment plans that reflect their specific strengths and needs, and that prepare them to achieve their immediate and long-term goals.
We hold the steadfast belief that each person who struggles with opioid addiction is a unique and valuable person who deserves personalized treatment provided with dignity and respect. We want our patients to take ownership of their recovery and learn to advocate for themselves.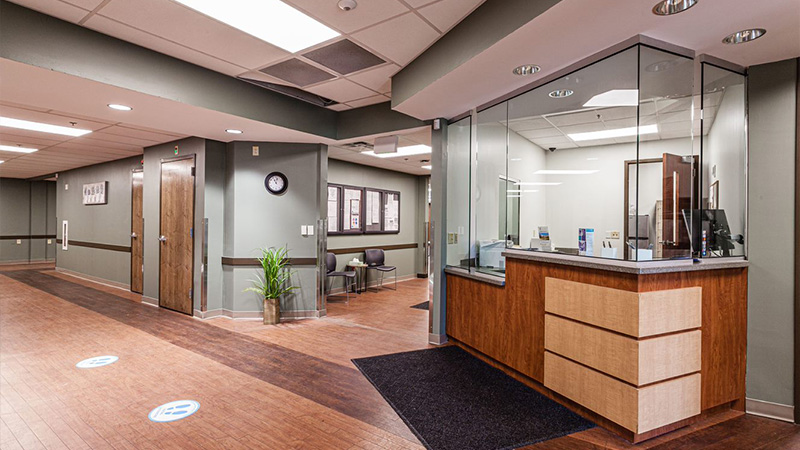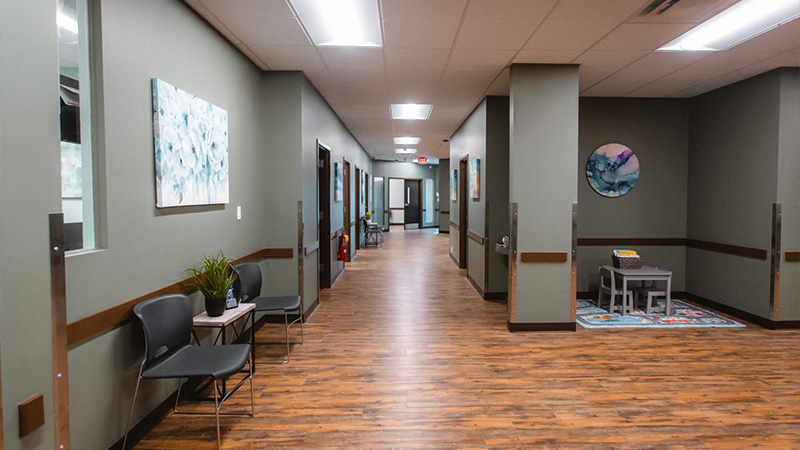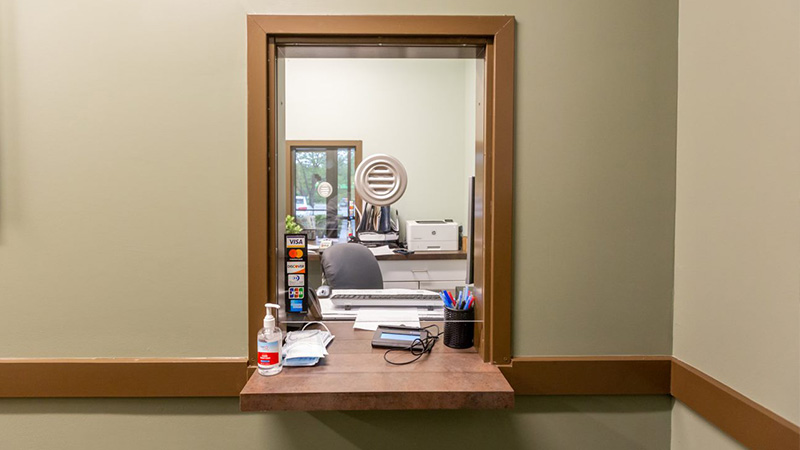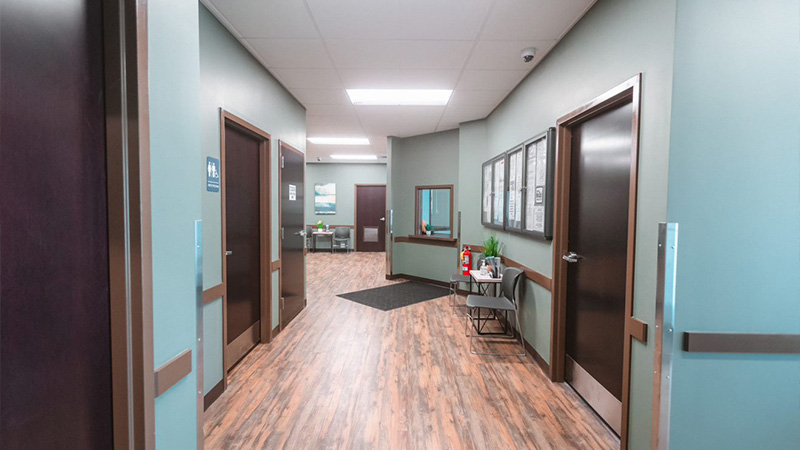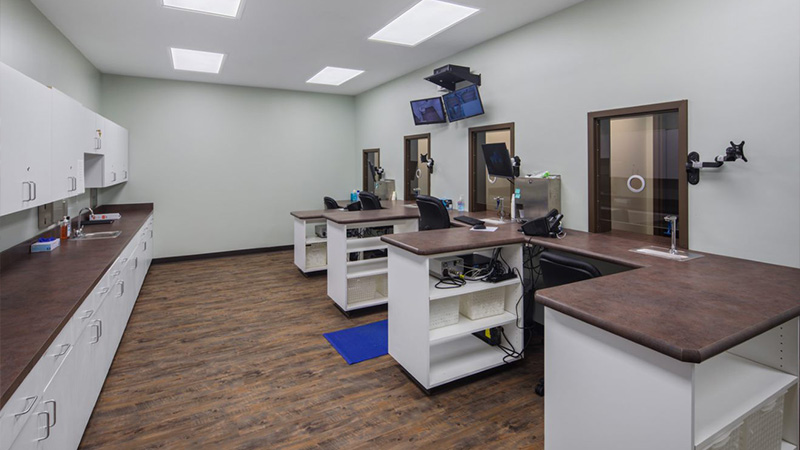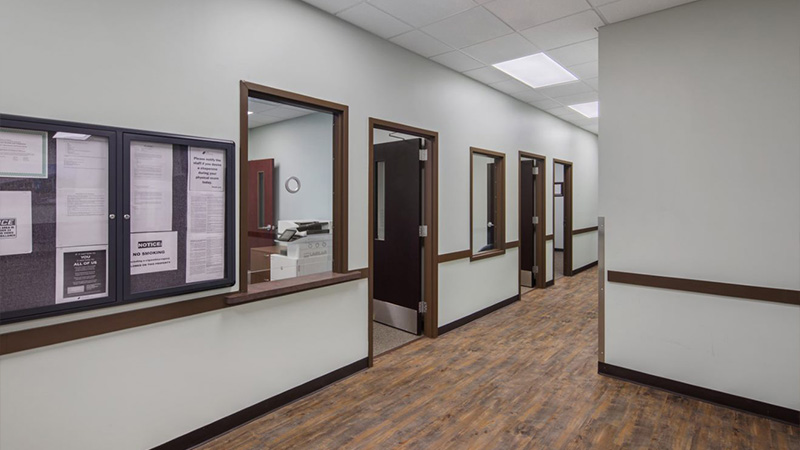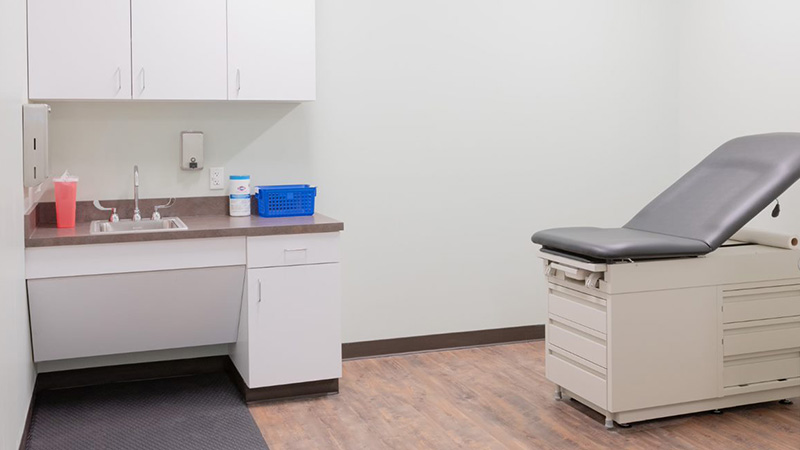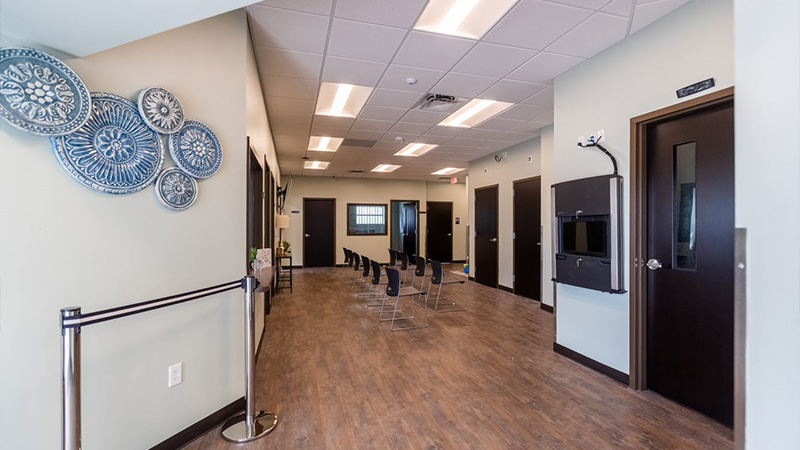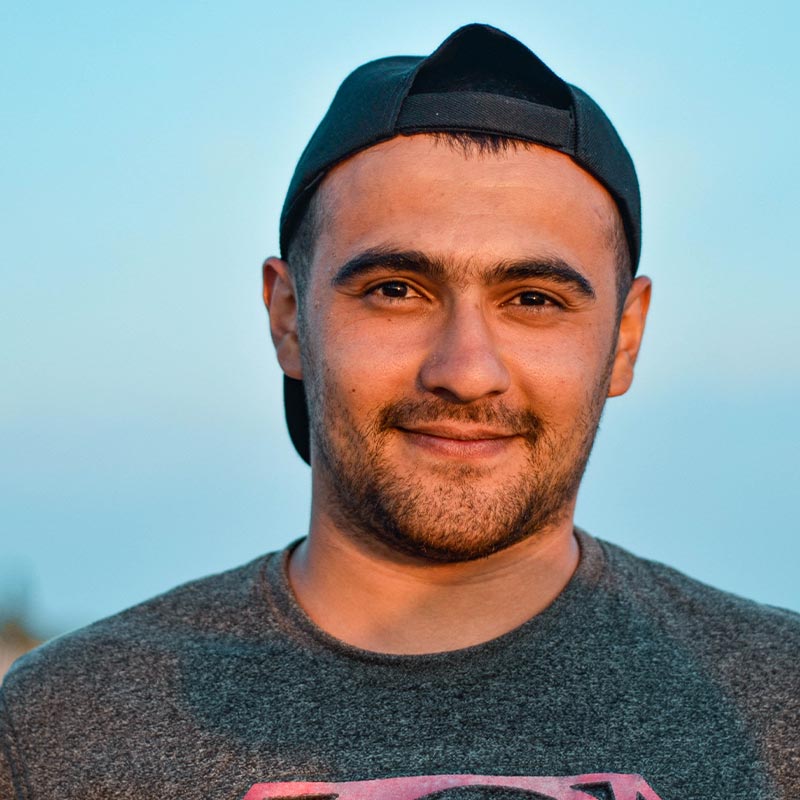 "Coming to the clinic was the best decision I have made for myself. I know I wouldn't be on this earth without it. I have been given a second chance at life because of the clinic."
– A Former Client