Fayetteville Comprehensive Treatment Center
Submitting...
Validating Captcha...
An error has occured. Details of this error have been logged.
This submission has been flagged as spam. If you have recently submitted a form, please wait a little while before trying again.
Submission Success!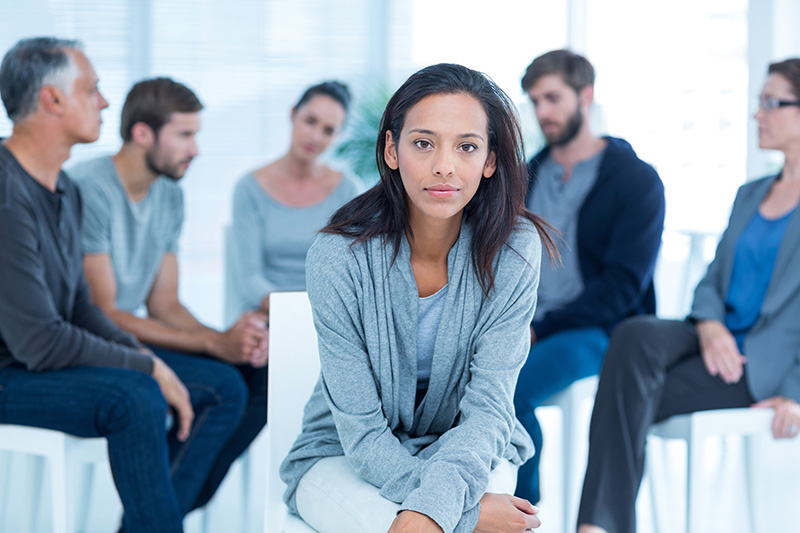 Breaking the cycle of addiction starts with asking for help.
---
Fayetteville CTC helps patients establish a strong foundation for opioid addiction recovery.
Is Fayetteville CTC right for you?
Fayetteville Comprehensive Treatment Center (CTC) offers outpatient treatment for adults age 18 and older of all genders who are struggling with opioid use disorder. The center, which is located in Fayetteville, NC, provides medication-assisted treatment (MAT).
About Fayetteville Comprehensive Treatment Center in Fayetteville, NC
Fayetteville Comprehensive Treatment Center (CTC) provides outpatient opioid addiction treatment to adults in the Fayetteville, North Carolina, area. Our center serves adults age 18 and older of all genders who are struggling with an addiction to heroin, fentanyl, prescription painkillers, or other opioids.
Treatment at Fayetteville CTC includes prescription medication and counseling. This approach, which is known as medication-assisted treatment (MAT), is recommended by the National Institutes of Health and other reputable organizations as an effective means of helping people achieve successful long-term recovery from opioid addiction.
Decades ago, methadone clinics were only able to offer one type of medication to help people end their opioid use. Today, Fayetteville CTC is authorized to provide methadone, naltrexone, Suboxone, and buprenorphine. Each of these medications alleviates opioid withdrawal symptoms so that people can stop using opioids without developing the cravings and physical pain that would otherwise occur.
What to Expect at Fayetteville CTC Methadone Clinic
When you begin treatment at Fayetteville CTC, one of your first experiences will be to complete a thorough assessment. This will help us determine which medication is right for you, and it will also provide your treatment team with insights into the impact opioid addiction has had on your life.
Many people who seek help at a methadone clinic don't realize the full scope of services they can receive at a center such as Fayetteville CTC. Methadone and other medications can ease withdrawal symptoms, but they cannot address the emotional, behavioral, and social aspects of opioid addiction and recovery. To address these concerns, we provide both individual and group counseling.
Individual sessions provide patients with a confidential environment where they can process their experiences and receive focused feedback from a professional. Group sessions bring a small number of adults who are receiving MAT for opioid addiction together with a professional. Groups are ideal environments for patients to express their thoughts and feelings, share support, practice positive communication and problem-solving skills, and gain valuable information about opioid addiction and recovery.
Individualized Treatment for Opioid Addiction in Fayetteville, NC
When adults first enter a methadone clinic, they may think that they'll receive the same service every other patient gets. At our treatment center, this is far from the truth.
We're committed to identifying and addressing the unique ways each of our patients has been affected by opioid addiction so that we can develop the personalized treatment plan that will help them make sustained progress. Building a successful life in recovery can involve rebuilding relationships, rejoining the workforce, and reconnecting with your innate strengths and capabilities. When you choose our CTC, you'll receive the customized support that will allow you to accomplish these and other goals so that you can establish a solid foundation for lifelong recovery.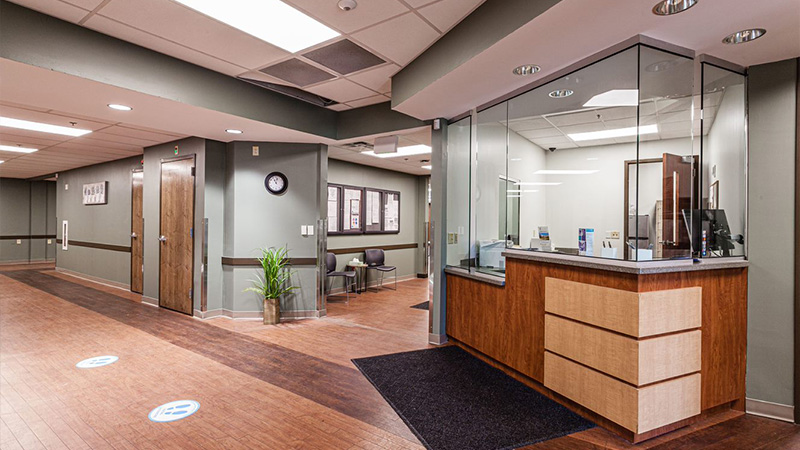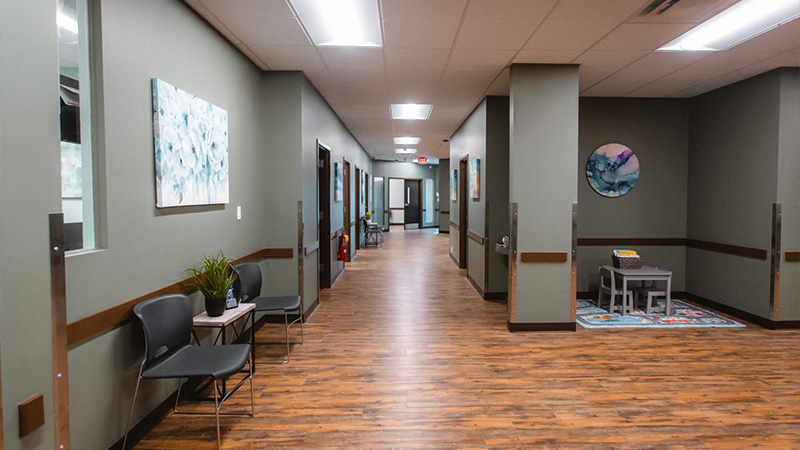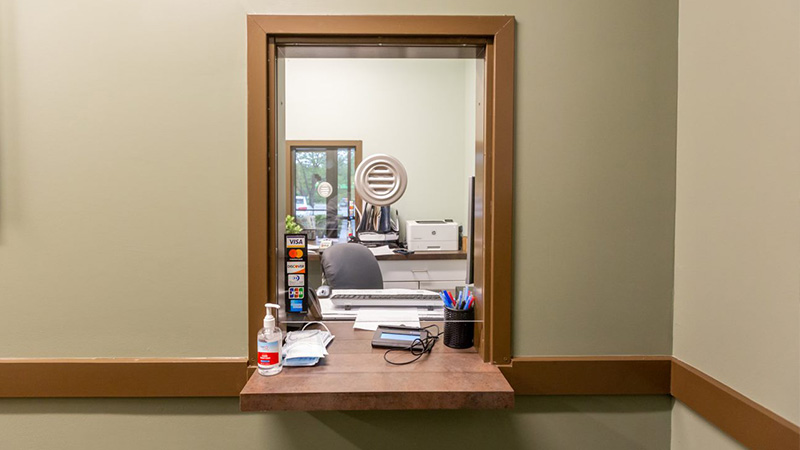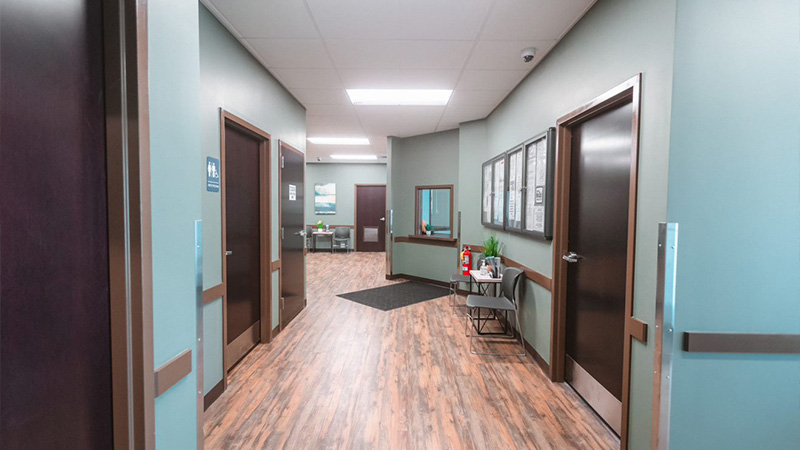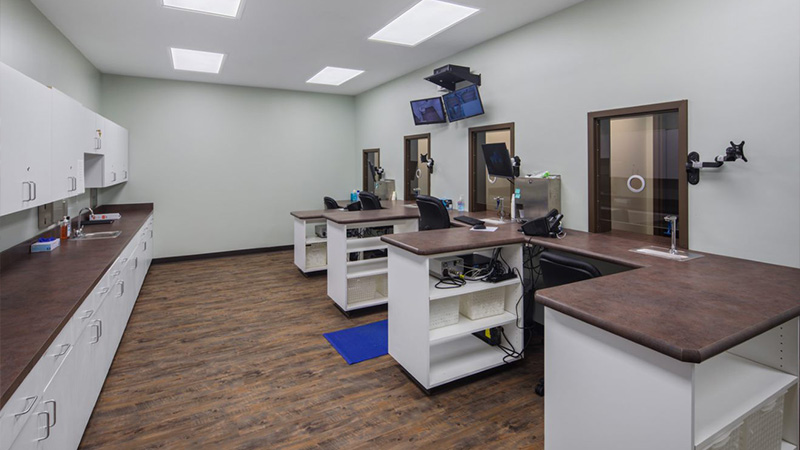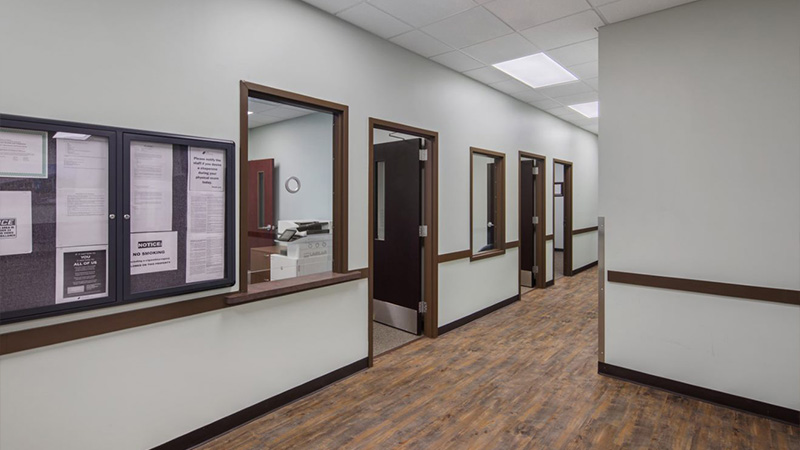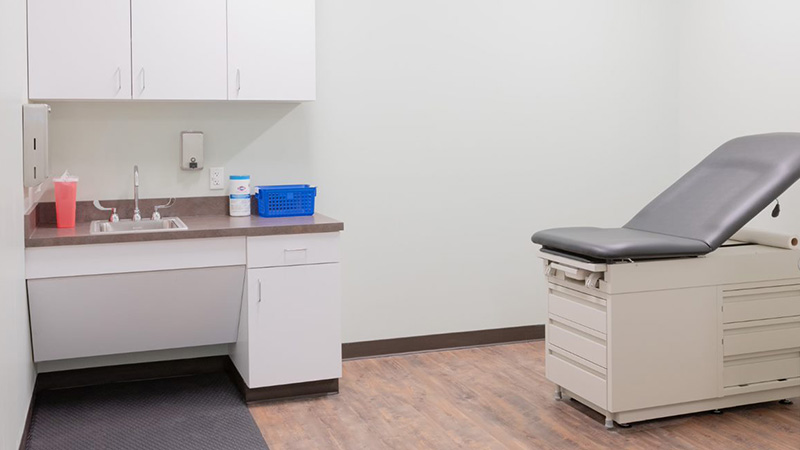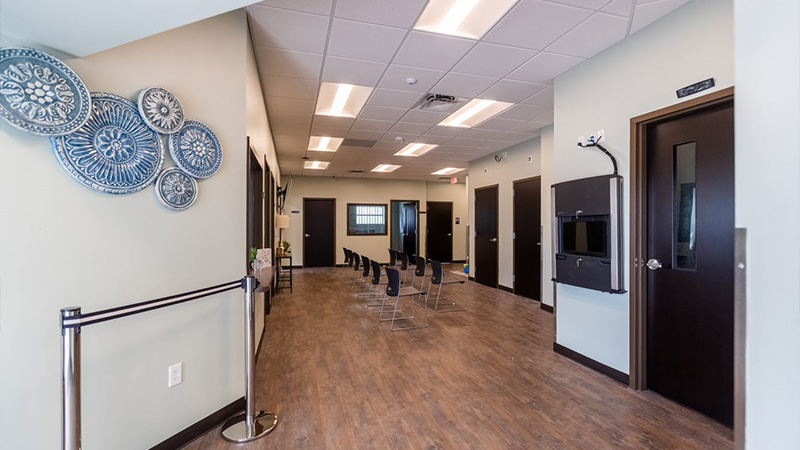 Other Locations Near Fayetteville CTC
"I am so grateful for the staff at Providence CTC. I have been able to abstain from using Opioids for over 2 years with the help of Methadone.  I still am working every day on my recovery, and it gets easier every day."
– A Former Client