Pinehurst Comprehensive Treatment Center
Get Directions
20 Page Dr
Pinehurst, NC 28374
Business Hours
Mon-Fri: 5am-2pm
Sat: 6am-8am
Sun: Closed
Dosing hours may vary. Take-home dosing is offered in accordance with state and federal regulations. Please call to confirm.
Submitting...
Validating Captcha...
An error has occured. Details of this error have been logged.
This submission has been flagged as spam. If you have recently submitted a form, please wait a little while before trying again.
Submission Success!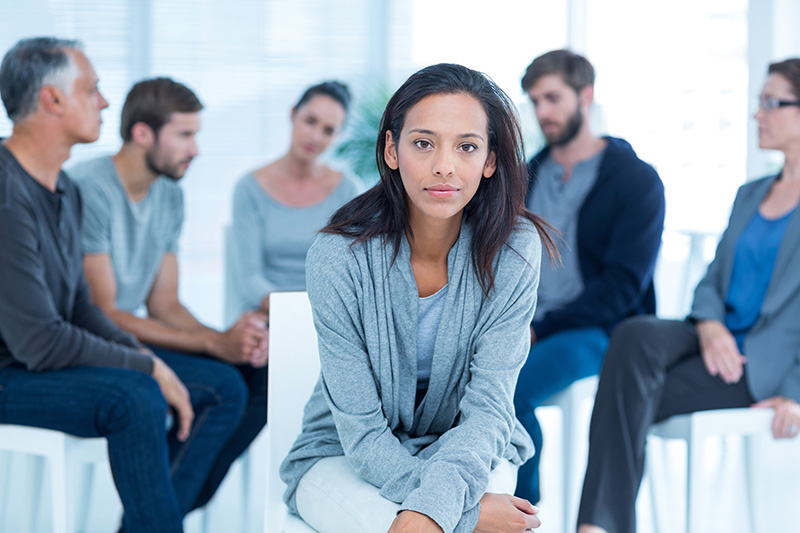 Breaking the cycle of addiction starts with asking for help.
---
Pinehurst CTC helps patients establish a strong foundation for opioid addiction recovery.
Is Pinehurst CTC right for you?
Pinehurst Comprehensive Treatment Center (CTC) offers outpatient treatment for adults age 18 and older of all genders who are struggling with opioid use disorder. The center, which is located in Pinehurst, NC, provides medication-assisted treatment (MAT).
About Pinehurst Comprehensive Treatment Center in Pinehurst, NC
Pinehurst Comprehensive Treatment Center (CTC) provides personalized outpatient care for adults age 18 and older who have been struggling with opioid use disorder, which is the clinical term for opioid addiction. Our center in Pinehurst, North Carolina, offers medication-assisted treatment (MAT). MAT employs prescription medication and counseling to help adults end their opioid use and establish a foundation for successful long-term recovery from opioid addiction.
Years ago, when MAT was first being used at methadone clinics in the United States, methadone was the only approved medication for opioid addiction treatment. Today, MAT providers such as Pinehurst CTC are authorized to employ multiple medications. Patients who take part in treatment at our CTC may receive one of four medications: methadone, buprenorphine, naltrexone, or Suboxone.
A member of our medical staff meets with each patient to assess their needs, answer all their medication-related questions, and determine whether methadone or another medication is best for them.
What to Expect at Pinehurst CTC Methadone Clinic
Adults who seek help for opioid addiction at methadone clinics typically understand that they can receive medication to prevent the onset of withdrawal symptoms. What many people don't realize is that MAT providers such as Pinehurst CTC offer a wide range of additional services to help adults resist relapse and maintain lifelong recovery.
To address the behavioral, emotional, and social aspects of opioid addiction and recovery, we incorporate individual and group counseling into our patients' treatment plans. Counseling sessions at our center in Pinehurst, North Carolina, are safe and supportive places where adults can begin to repair the damage opioid addiction has inflicted on their lives.
Counseling sessions may address essential topics such as mending broken relationships, reentering the job market, managing stress, and developing additional skills that will support continued recovery.
Individualized Treatment for Opioid Addiction in Pinehurst, NC
Whether you receive care at a methadone clinic, a Comprehensive Treatment Center, or another approved MAT provider, it's important to find a facility that will provide you with an individualized treatment experience.
No two people are impacted by opioid addiction in the same way, and every person in recovery is walking a unique path. At Pinehurst CTC, we believe that your time in treatment should reflect your unique history, strengths, needs, and goals.
When you enter our center, you will have the opportunity to work in close collaboration with a team of experienced professionals. In addition to providing you with superior customized care, these compassionate experts will work diligently to ensure that our facility remains a respectful, welcoming, and judgment-free environment for you and for all others who are taking part in MAT with us.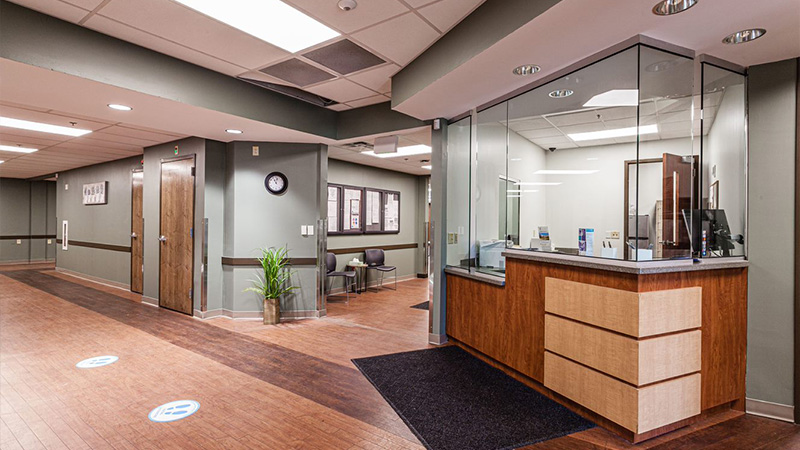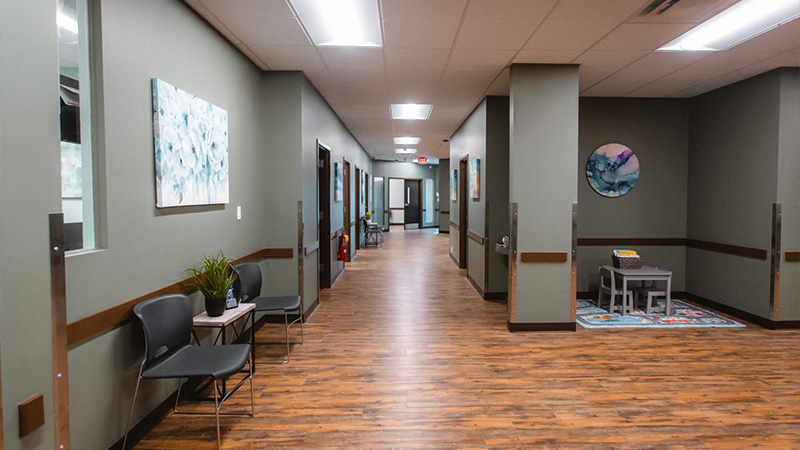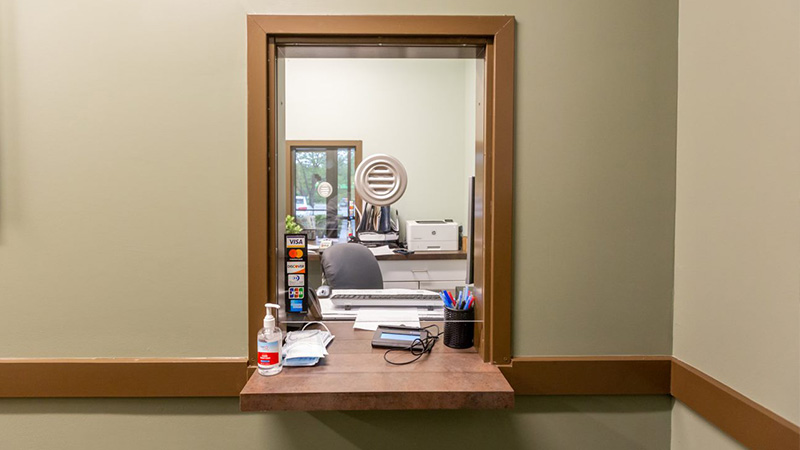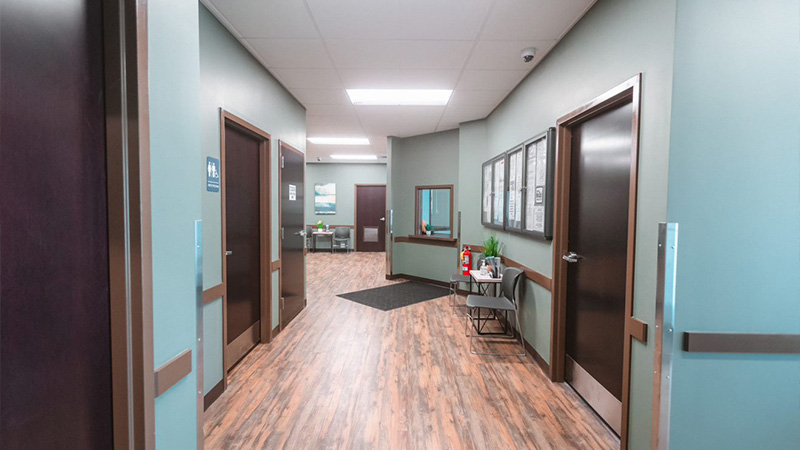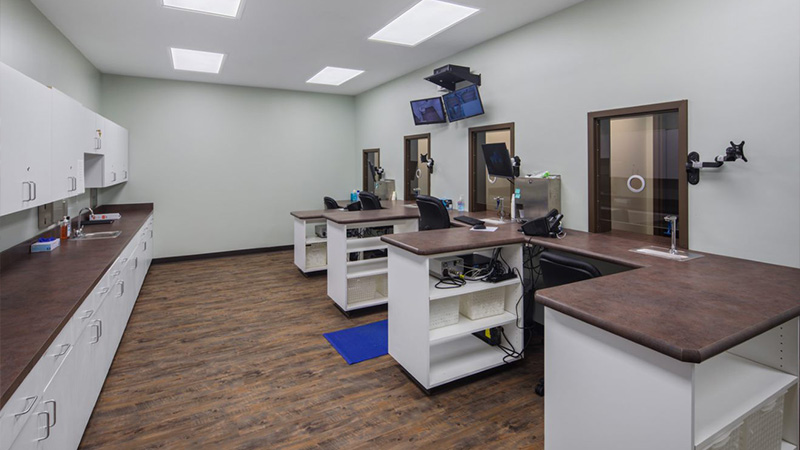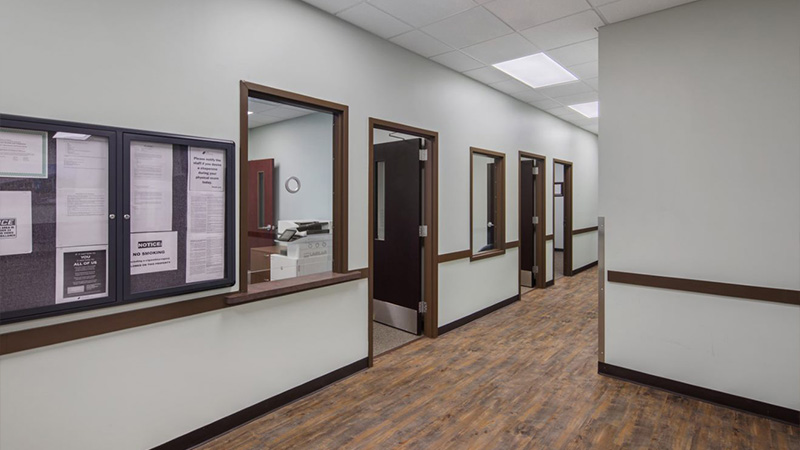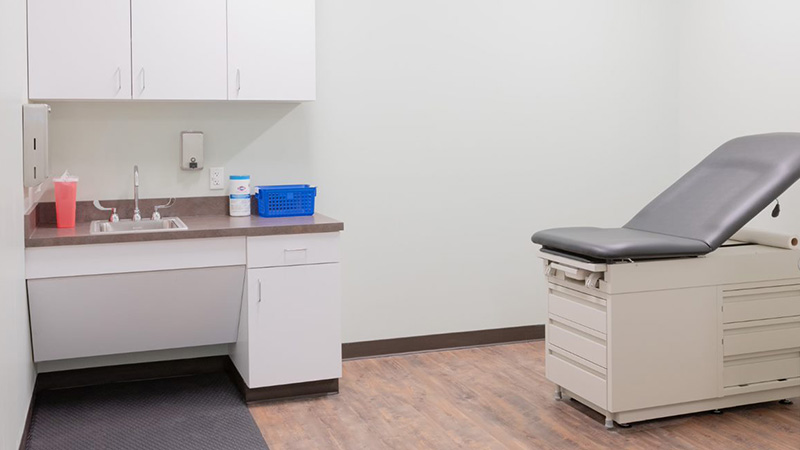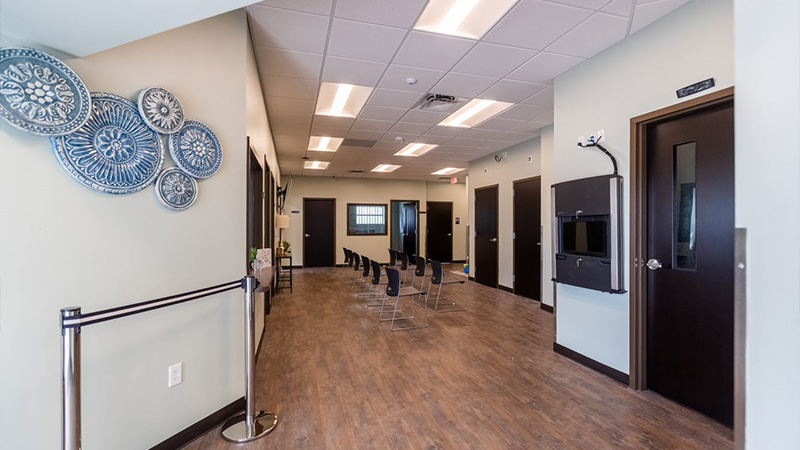 Other Locations Near Pinehurst CTC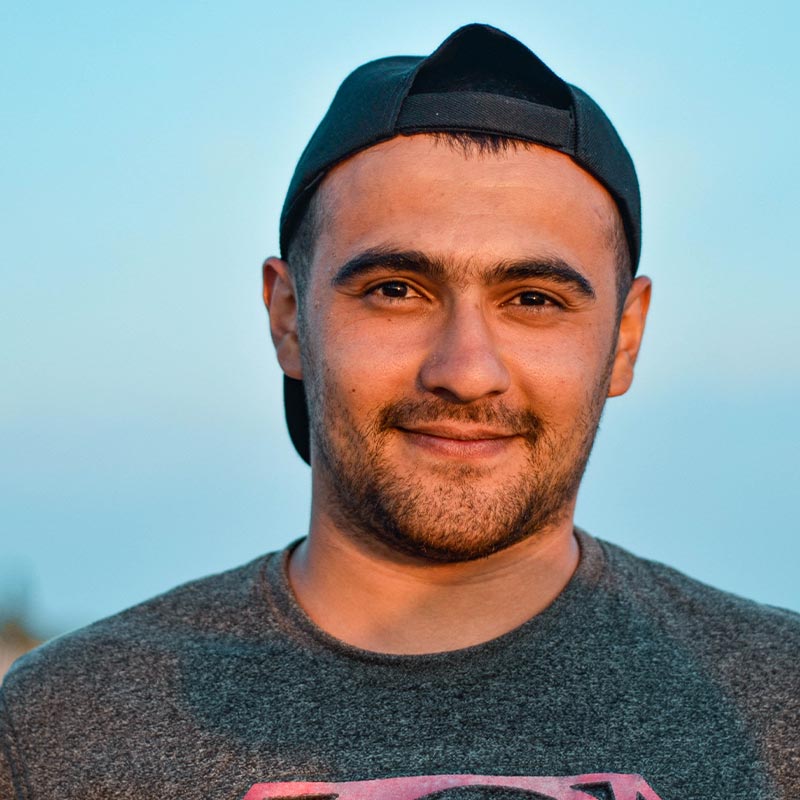 "Coming to the clinic was the best decision I have made for myself. I know I wouldn't be on this earth without it. I have been given a second chance at life because of the clinic."
– A Former Client