Hermitage Comprehensive Treatment Center
Submitting...
Validating Captcha...
An error has occured. Details of this error have been logged.
This submission has been flagged as spam. If you have recently submitted a form, please wait a little while before trying again.
Submission Success!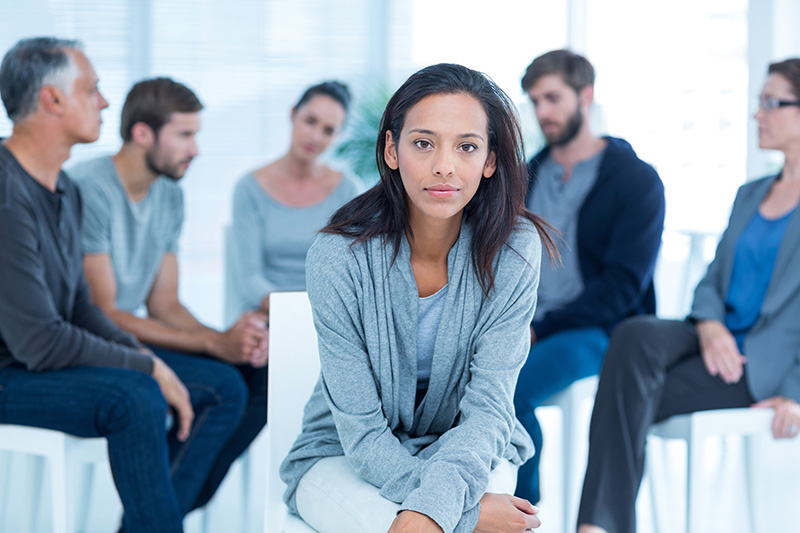 Breaking the cycle of addiction starts with asking for help.
---
Hermitage CTC helps patients establish a strong foundation for opioid addiction recovery.
Is Hermitage CTC right for you?
Hermitage Comprehensive Treatment Center (CTC) offers outpatient treatment for adults age 18 and older of all genders who are struggling with opioid use disorder. The center, which is located in Hermitage, TN, provides medication-assisted treatment (MAT).
About Hermitage Comprehensive Treatment Center in Hermitage, TN
Located in Hermitage, Tennessee, Hermitage Comprehensive Treatment Center (CTC) provides outpatient treatment for adults age 18 and older of all genders who have developed addictions to heroin, prescription painkillers, and other opioids.  
Hermitage CTC offers medication-assisted treatment, or MAT, which is an evidence-based form of opioid addiction treatment that includes prescription medication and counseling. In the decades since MAT was first offered at methadone clinics in the United States, this approach to opioid addiction treatment has been closely studied and thoroughly documented. It has proved to be a safe and effective means of helping people end their opioid use and establish a solid foundation for long-term recovery. 
Individualized Treatment for Opioid Addiction in Hermitage, TN
At Hermitage CTC, we understand that every person who struggles with opioid addiction is impacted in a unique manner. When you choose to begin your opioid addiction recovery journey at our comprehensive treatment center, you will receive the personalized care that will meet your needs and empower you to achieve your goals. 
One of your first activities at our center will be to complete a thorough assessment. This will allow our team to identify your needs, and it will also help our medical staff determine which prescription medication will be best for you. Unlike methadone clinics that are only authorized to offer one type of medication, Hermitage CTC can provide methadone, buprenorphine, and Suboxone.  
A member of our team will review your medication options with you, explain the features and benefits of methadone and the other medications we offer, and prescribe the medication that is best for you. Every step of the way, you will be encouraged to ask questions, share your thoughts and opinions, and otherwise work in active collaboration with the members of your opioid addiction treatment team. 
Therapies Used at Our Hermitage Methadone Clinic
When you first hear the terms methadone clinic and medication-assisted treatment, you may not realize that counseling may be an integral part of the care you'll receive. At Hermitage CTC, the counseling component of your care may include individual and group sessions. 
Methadone and certain other prescription medications can help you stop using opioids, but they cannot fully prepare you to achieve long-term recovery from opioid addiction. During counseling sessions at our center, you can process your experiences, practice stress management and healthy communication skills, learn to identify and avoid triggers, and discover the benefits of sharing support with other members of the opioid addiction recovery community.  
Counseling sessions at our center are led by experienced professionals who are committed to maintaining a safe, supportive, and welcoming environment for all participants.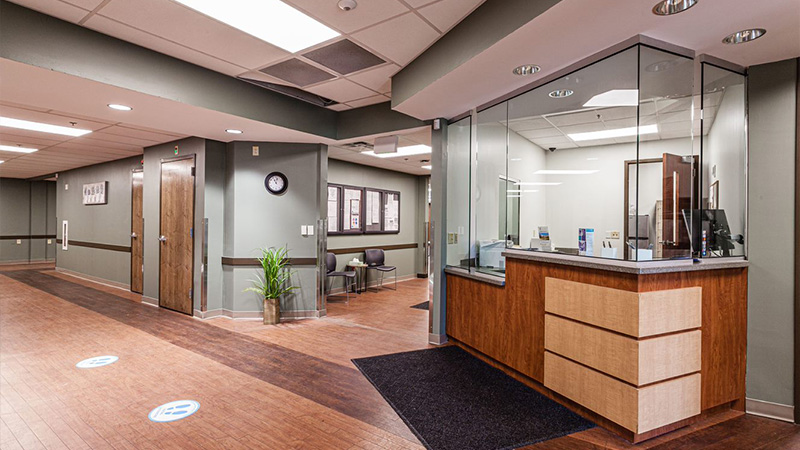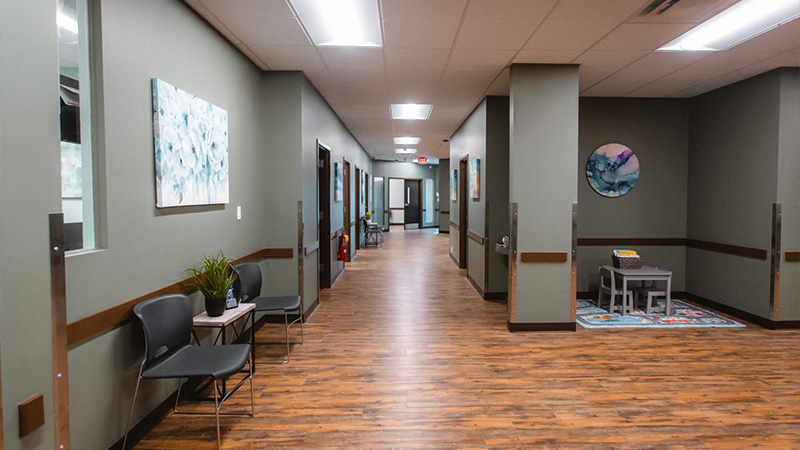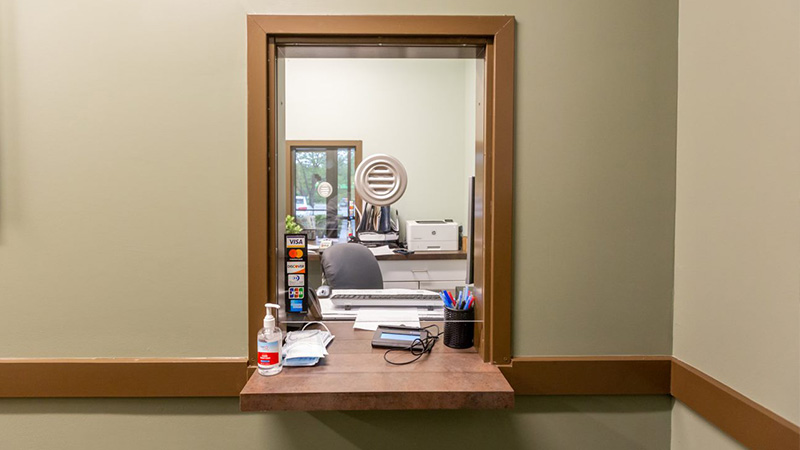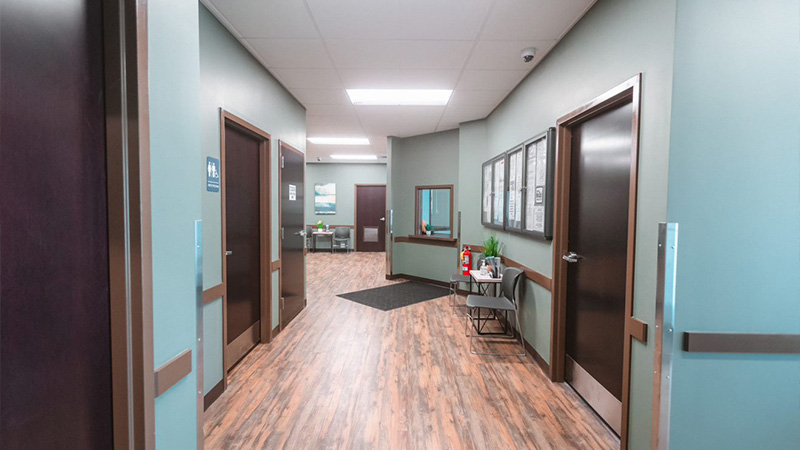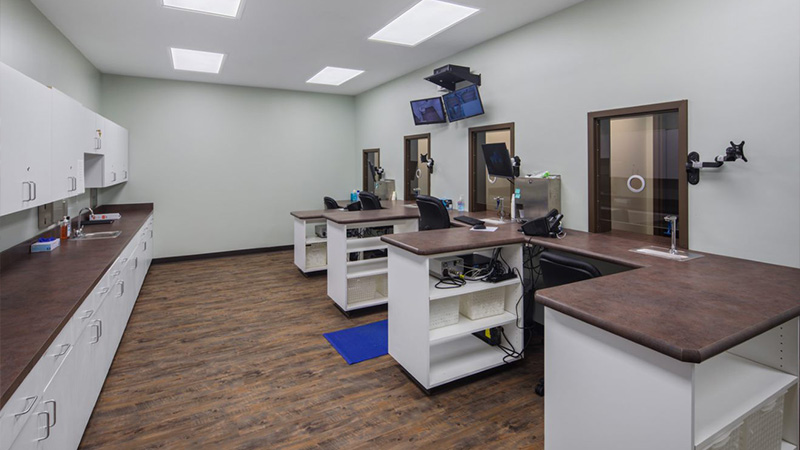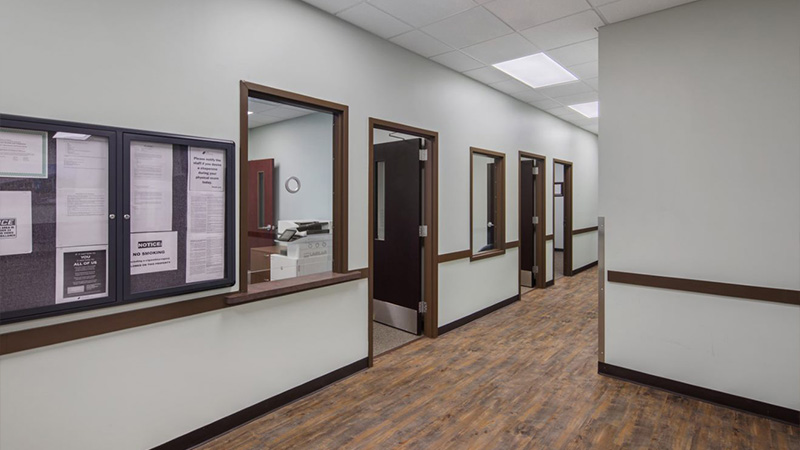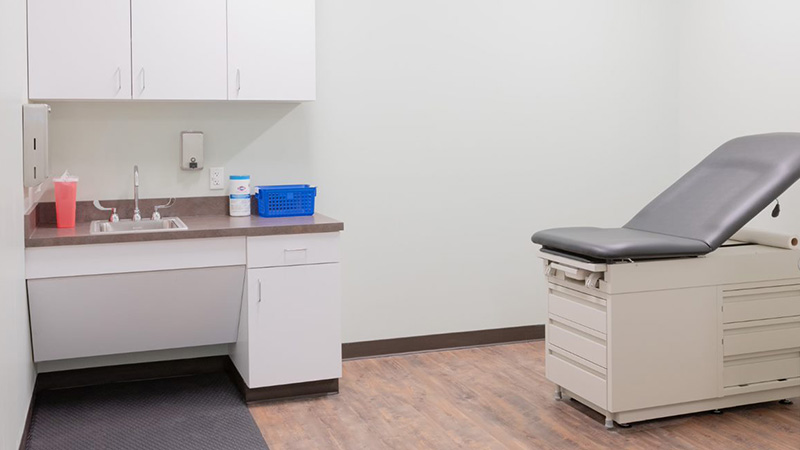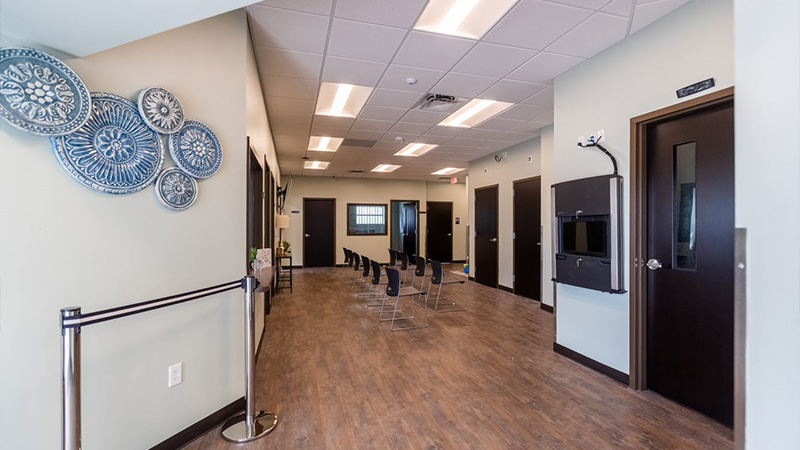 Other Locations Near Hermitage CTC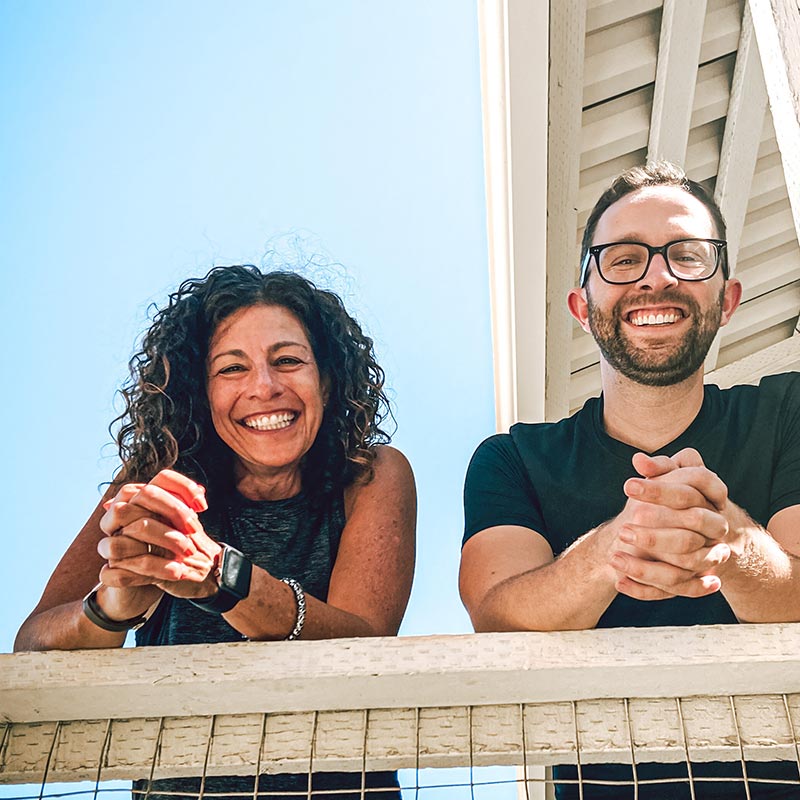 "My gratitude for all who work at the clinic is huge, and I thank you for this opportunity to say my heart's truth."
– A Former Client