Huntington Comprehensive Treatment Center
Submitting...
Validating Captcha...
An error has occured. Details of this error have been logged.
This submission has been flagged as spam. If you have recently submitted a form, please wait a little while before trying again.
Submission Success!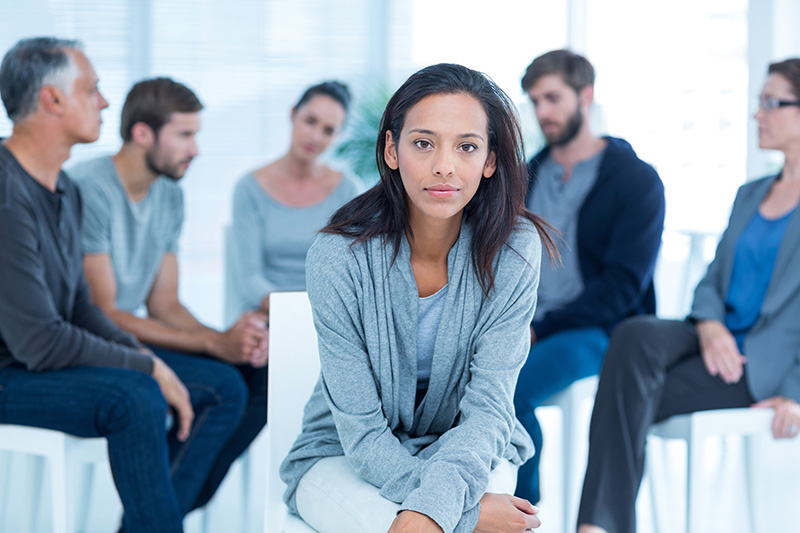 Breaking the cycle of addiction starts with asking for help.
---
Huntington CTC helps patients establish a strong foundation for opioid addiction recovery.
Is Huntington CTC right for you?
Huntington Comprehensive Treatment Center (CTC) offers outpatient treatment for adults age 18 and older of all genders who are struggling with opioid use disorder. The center, which is located in Huntington, WV, provides medication-assisted treatment (MAT).
About Huntington Comprehensive Treatment Center in Huntington, WV
Huntington Comprehensive Treatment Center (CTC) provides outpatient opioid addiction treatment services for adults age 18 and older of all genders. Our center in Huntington, West Virginia, is a safe and welcoming environment where adults can receive medication-assisted treatment, which is commonly referred to as MAT.
MAT combines prescription medications with therapy to empower patients to end their opioid use and successfully pursue long-term recovery. Decades of research has documented the effectiveness of MAT when provided by experienced professionals in methadone clinics or other reputable facilities, such as Huntington CTC.
The medications that are used in MAT allow patients to stop using opioids without experiencing the painful withdrawal symptoms they would otherwise quickly develop. When these medications are taken as directed under the supervision of a qualified professional, they are safe for both short- and long-term use.
In years past, methadone clinics were limited to providing only one type of medication. Today, at Huntington CTC, patients have several options, including methadone, Suboxone, naltrexone, and buprenorphine. Our treatment team works closely with each patient to assess their needs and prescribe the medication that is best for them.
Supportive & Encouraging Treatment for Opioid Addiction in Huntington, WV
The medications we provide to patients at our treatment center in Huntington, West Virginia, can alleviate drug cravings and other distressing withdrawal symptoms. But medication cannot address the social, behavioral, and emotional aspects of opioid addiction and recovery. To help patients in these areas, we provide both individual and group therapy.
During therapy sessions, patients have the opportunity to process their experiences, learn about opioid addiction and recovery, address personal issues that may have contributed to their opioid use in the first place, and share support with others who are also taking part in MAT at our CTC.
Many people who receive care at our CTC receive methadone, but our center is more than a methadone clinic. With multiple medication options and a strong therapeutic component, we work diligently to ensure that each patient has the comprehensive support that will empower them to achieve and maintain lifelong recovery from opioid addiction.
What to Expect at Huntington CTC Methadone Clinic
When patients enter treatment at our methadone clinic, they can expect to receive personalized care within a supportive, judgment-free environment. Our team understands that self-defeating emotions such as shame, guilt, and fear are far from uncommon among adults who are struggling with opioid addiction, and we want to reconnect our patients with the best versions of themselves.
We encourage our patients to work in active collaboration with the members of their treatment team and to take ownership of their continued recovery from opioid addiction. The time a patient spends at Huntington CTC will be just one part of their recovery journey, but the services they receive here and the lessons they learn can yield lifelong benefits.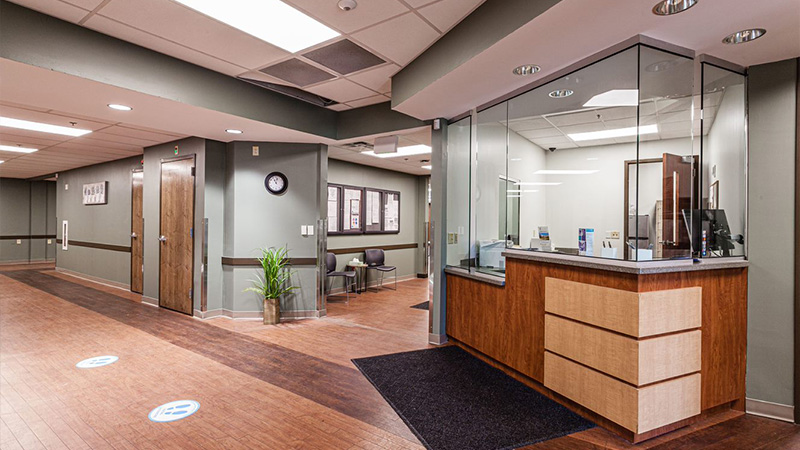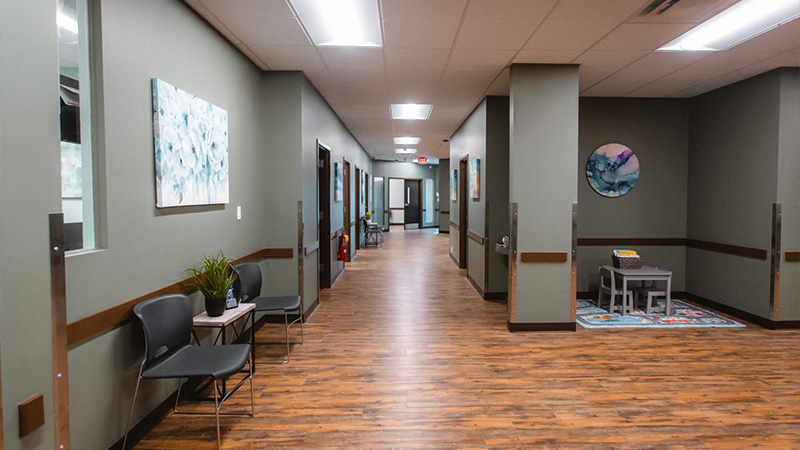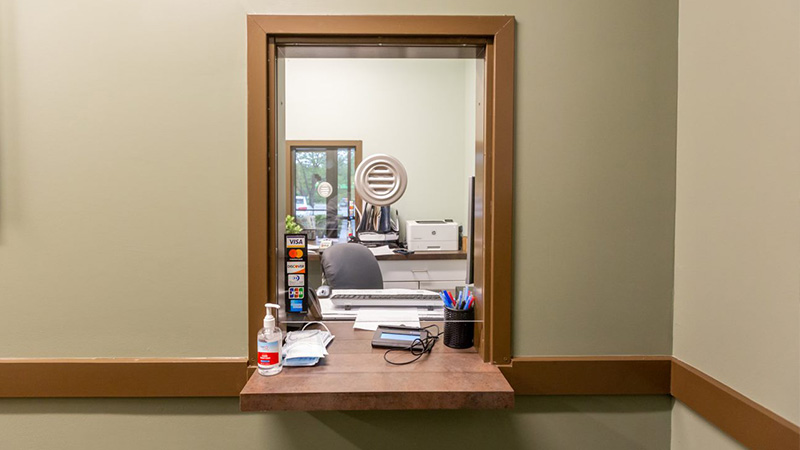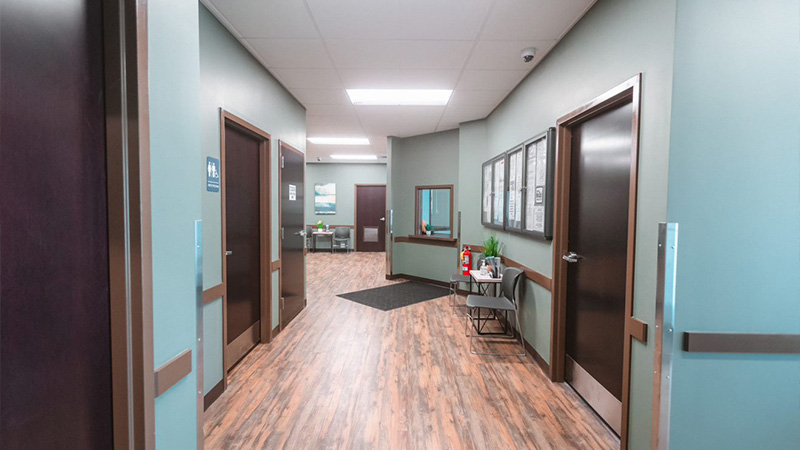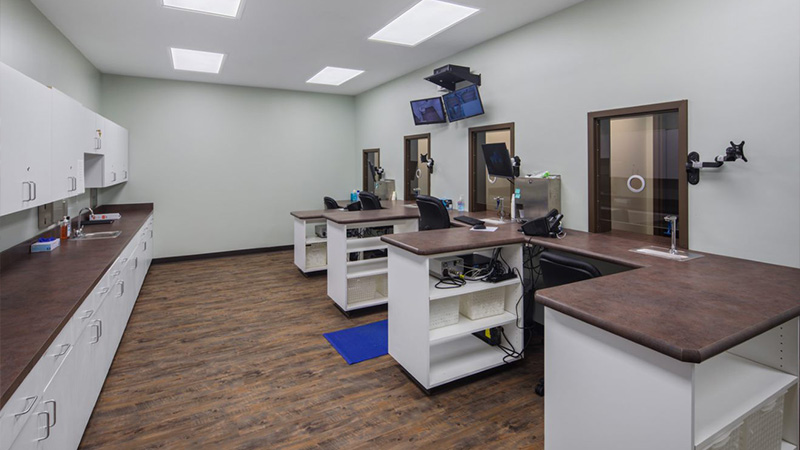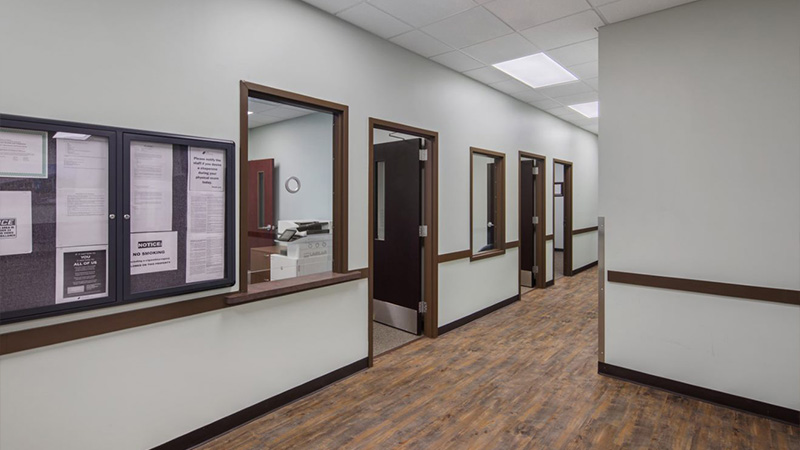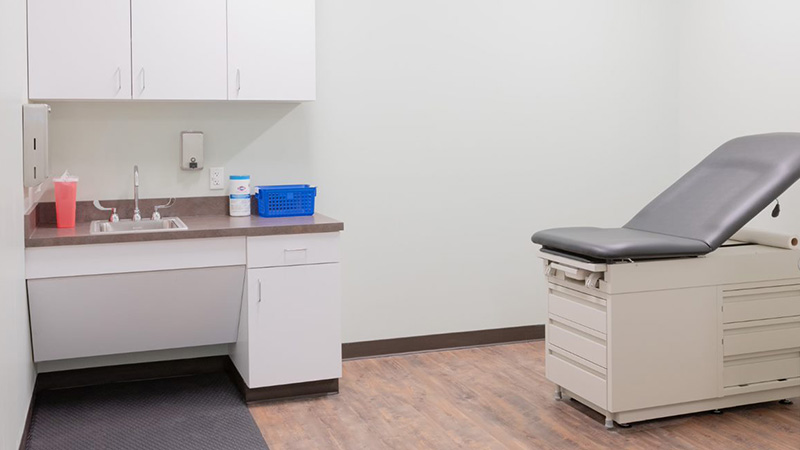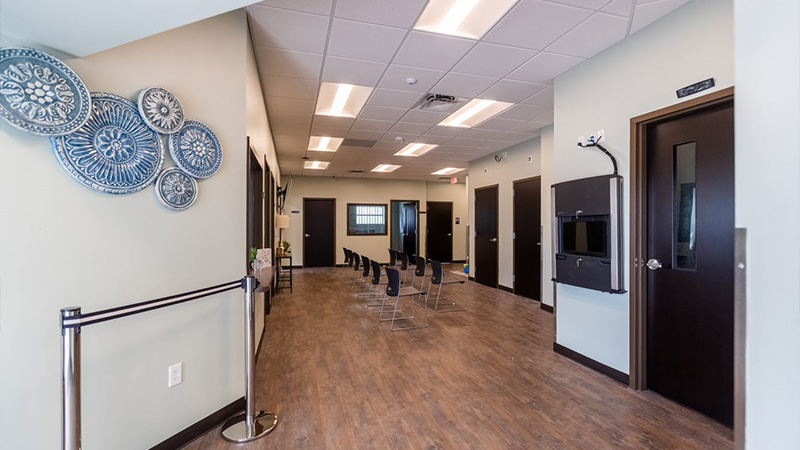 Other Locations Near Huntington CTC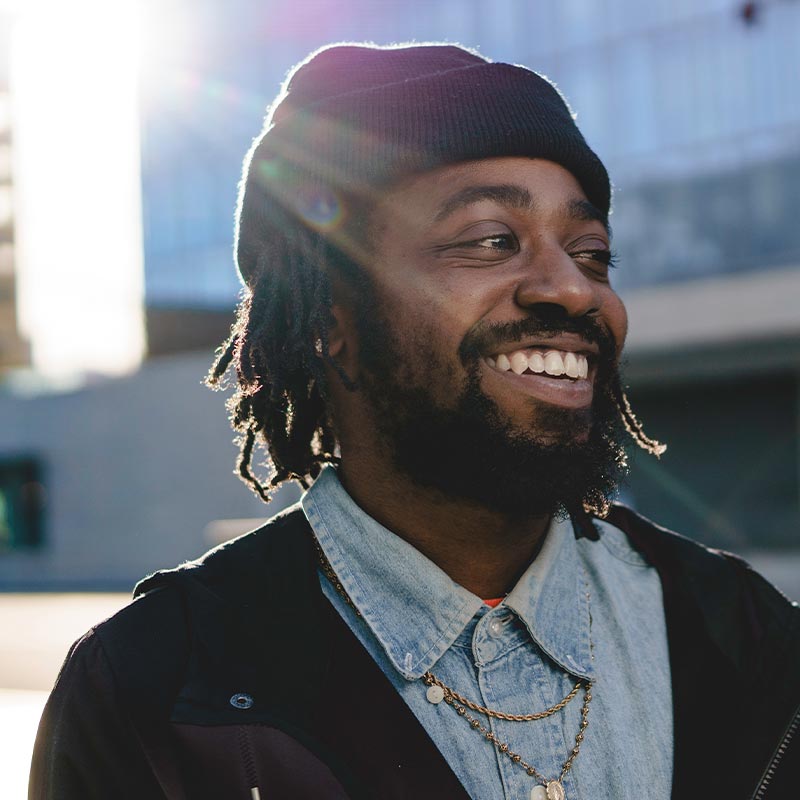 "This place saved my life. Yes it was hard and yes it took time, but you know it's all worth it if you want to change."
– A Former Client