Vancouver Comprehensive Treatment Center
Submitting...
Validating Captcha...
An error has occured. Details of this error have been logged.
This submission has been flagged as spam. If you have recently submitted a form, please wait a little while before trying again.
Submission Success!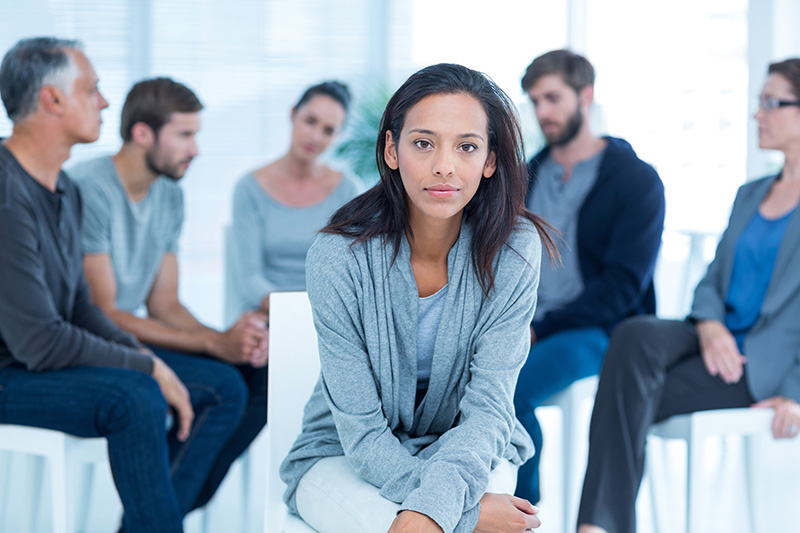 Breaking the cycle of addiction starts with asking for help.
---
Vancouver CTC helps patients establish a strong foundation for opioid addiction recovery.
Is Vancouver CTC right for you?
Vancouver Comprehensive Treatment Center (CTC) offers outpatient treatment for adults age 18 and older of all genders who are struggling with opioid use disorder. The center, which is located in Vancouver, WA, provides medication-assisted treatment (MAT).
About Vancouver Comprehensive Treatment Center in Vancouver, WA
Vancouver Comprehensive Treatment Center is a respected provider of personalized outpatient care for adults who have developed opioid use disorder, which is the clinical term for opioid addiction. Our center in Vancouver, Washington, offers medication-assisted treatment (MAT) to adults age 18 and older of all genders.
MAT is an evidence-based service that incorporates prescription medication and therapeutic support to help adults end their opioid use and pursue lifelong recovery from opioid addiction.
When MAT was first offered at methadone clinics and other MAT centers in the U.S., methadone was the only medication that was approved for use. Over the years, additional medications have proved to be safe and effective for both short- and long-term use when taken as directed by a qualified healthcare provider. Today, Vancouver Comprehensive Treatment Center is authorized to provide methadone, buprenorphine, and Suboxone to patients who are taking part in MAT for opioid addiction.
What to Expect at Vancouver CTC Methadone Clinic
Prior to starting care at Vancouver Comprehensive Treatment Center, you'll complete a thorough assessment and meet with a member of our medical team to determine whether methadone or another prescription medication is best for you. Each of the medications we offer can alleviate the symptoms of opioid withdrawal so that you can stop using opioids without experiencing the intense cravings and other painful symptoms that would otherwise occur.
In addition to receiving medication at our center, you'll also have the opportunity to take part in individual and group counseling. During counseling sessions, you can process how opioid addiction has impacted your life, develop the skills that will help you avoid relapse, and learn to make the lifestyle changes that will support your continued recovery.
The medication you receive at a methadone clinic can ease the pain of withdrawal, while counseling can prepare you to overcome the challenges you'll encounter as you work to maintain your recovery. Together, the medication and counseling you receive at our center can help you establish the solid foundation you need to build a healthier and more hopeful future.
Individualized Treatment for Opioid Addiction in Vancouver, WA
Every person who takes part in MAT at a methadone clinic or other opioid addiction treatment center should receive some type of medication and some type of counseling. But one feature that sets Vancouver Comprehensive Treatment Center apart from other MAT providers is our unwavering commitment to individualized care.
Our professionals will take the time to get to know you so that we can fully understand your needs and develop the plan that will best prepare you for sustained success. At our center, you'll reconnect with your inherent strengths and capabilities so that you can achieve to your greatest potential.
When you choose Vancouver Comprehensive Treatment Center, you can expect to receive personalized care and comprehensive support provided by experienced professionals within a welcoming, nonjudgmental environment. When you're ready to take the first step toward long-term recovery from opioid addiction, we are here for you.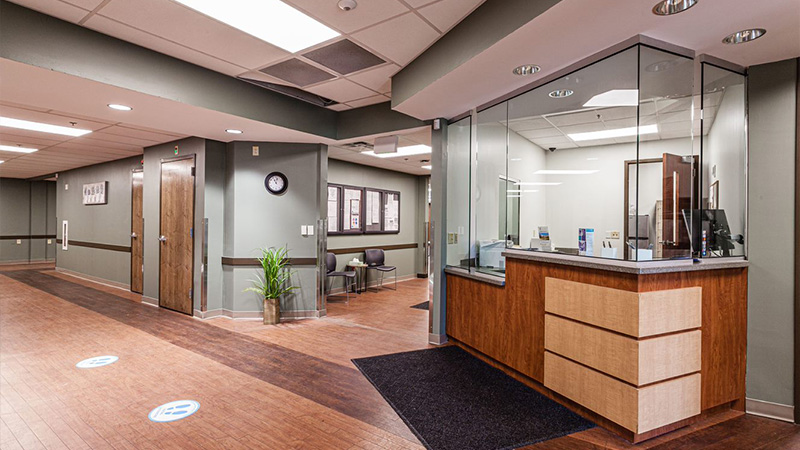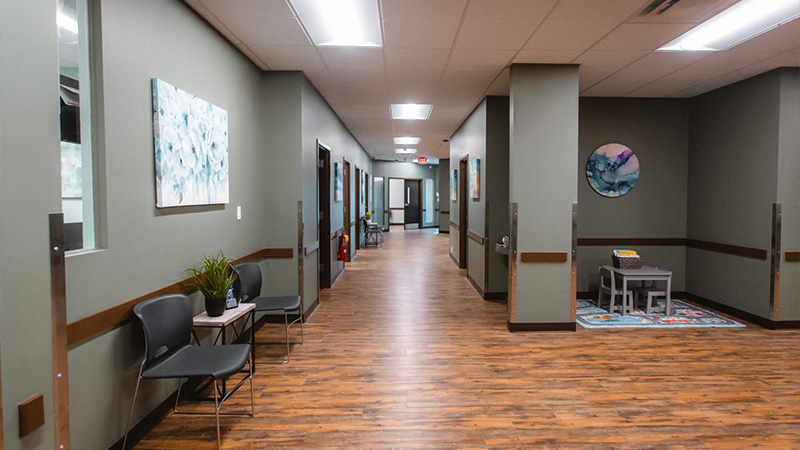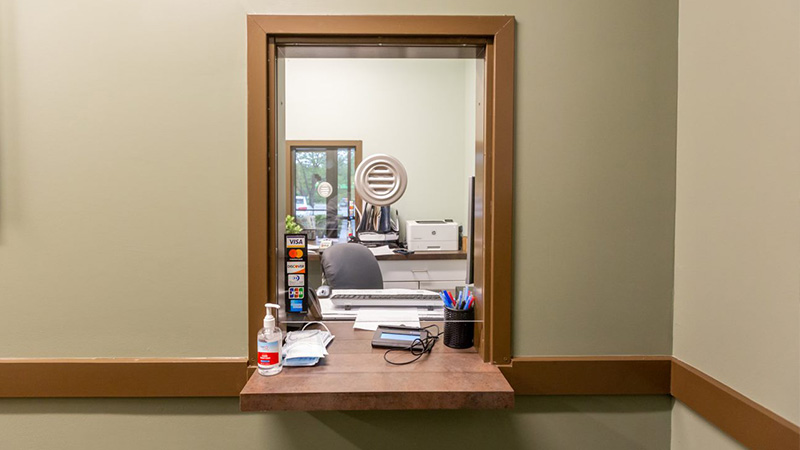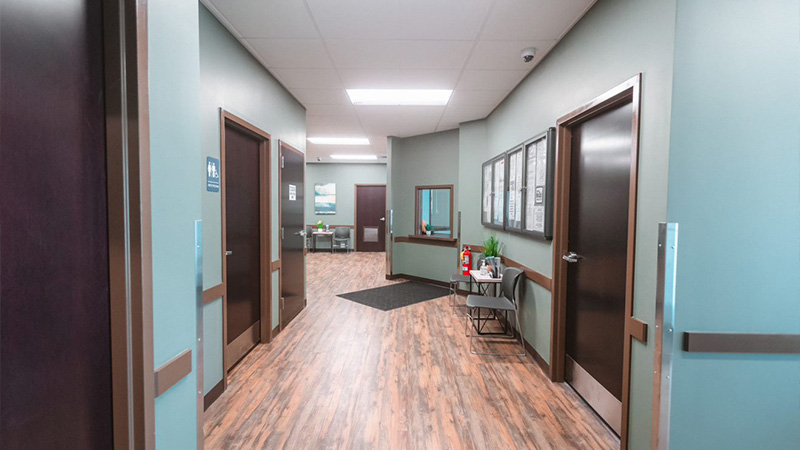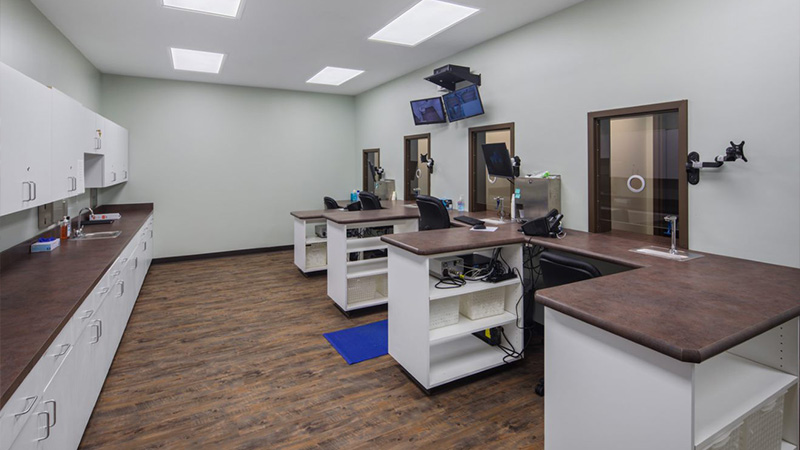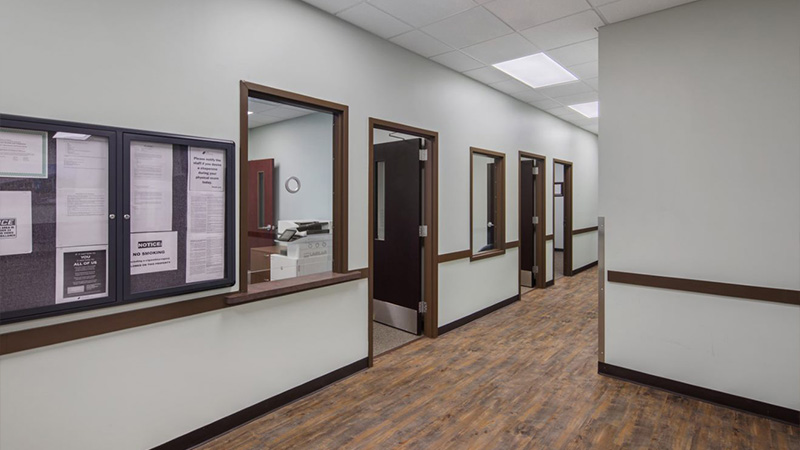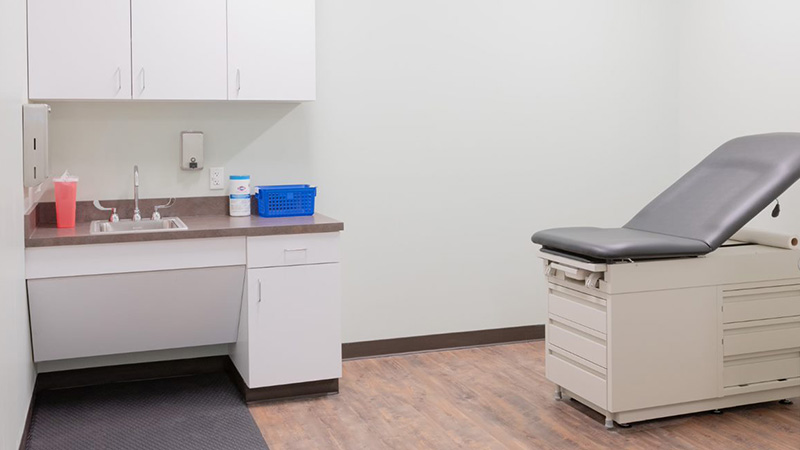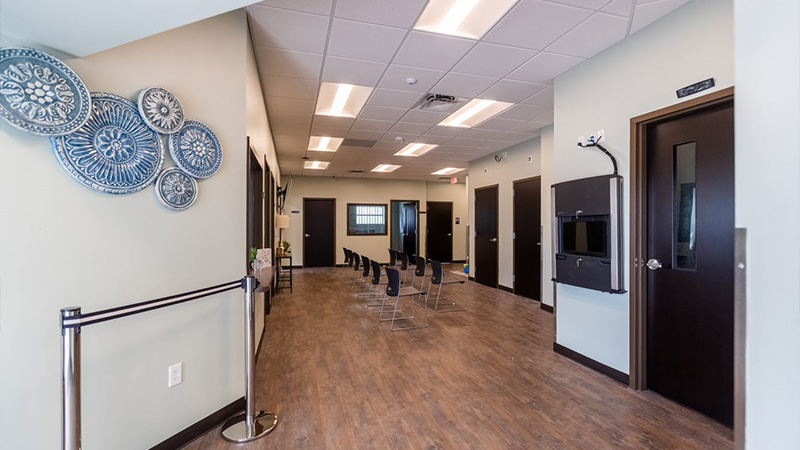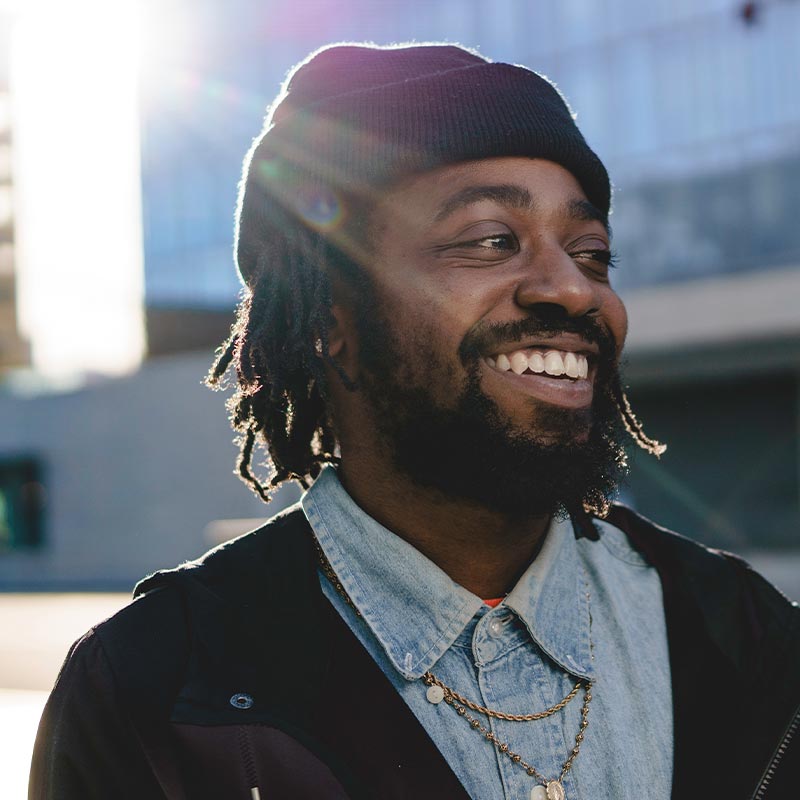 "This place saved my life. Yes it was hard and yes it took time, but you know it's all worth it if you want to change."
– A Former Client