Cartersville Comprehensive Treatment Center
Submitting...
Validating Captcha...
An error has occured. Details of this error have been logged.
This submission has been flagged as spam. If you have recently submitted a form, please wait a little while before trying again.
Submission Success!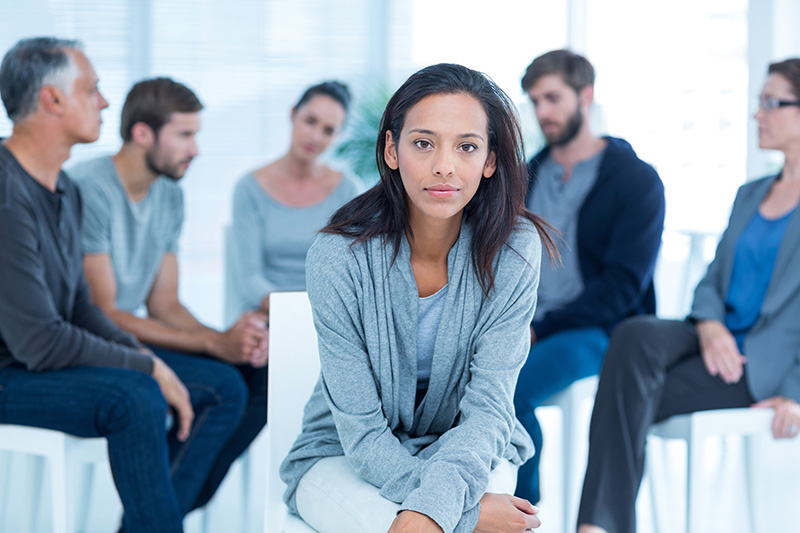 Breaking the cycle of addiction starts with asking for help.
---
Cartersville CTC helps patients establish a strong foundation for opioid addiction recovery.
Is Cartersville CTC right for you?
Cartersville Comprehensive Treatment Center (CTC) offers outpatient treatment for adults age 18 and older of all genders who are struggling with opioid use disorder. The center, which is located in Cartersville, GA, provides medication-assisted treatment (MAT).
About Cartersville Comprehensive Treatment Center in Cartersville, GA
Located in Cartersville, Georgia, Cartersville Comprehensive Treatment Center (CTC) provides outpatient treatment to adults age 18 and older of all genders who are struggling with opioid addiction. We offer medication-assisted treatment (MAT), which combines medication with individual counseling, to help our patients achieve long-term recovery.
Unlike other methadone clinics, we use more than one medication to help our patients stop using opioids, including both methadone and buprenorphine. Taking part in MAT at our addiction treatment center provides a safe, controlled level of medication that relieves withdrawal symptoms and opioid cravings without impairing a person's mental, physical, or social functioning.
Because medications such as methadone affect each person differently, we work with every patient to identify the most beneficial medication for their current needs and recovery goals. Patients who seek care at Cartersville CTC benefit from a collaborative treatment process in which they take an active role in their recovery.
Supportive & Encouraging Treatment for Opioid Addiction in Cartersville, GA
The expert team at Cartersville CTC understands how challenging it can be to make the decision to get help for opioid addiction. Because we are not like a typical methadone clinic, we help our patients build a foundation for recovery through both medication and individual therapy.
The support and encouragement our patients receive during individual therapy sessions builds their confidence in their ability to take ownership of their recovery. We work with patients to address the underlying influences and mental health concerns that may have led to their opioid use.
Successful recovery is not a one-size-fits-all experience, so it's essential to find opioid addiction treatment that reflects your unique life experiences and medical history. At Cartersville CTC, we tailor every patient's plan of care to their specific circumstances so that they can set the groundwork for lasting recovery.
What to Expect at Cartersville CTC Methadone Clinic
Your therapeutic experience begins with a detailed assessment in which you discuss your medical history and the nature and severity of your symptoms with our expert team. The information we obtain from your assessment allows us to customize your plan of care to meet your specific strengths, challenges, and recovery goals.
At our Cartersville methadone clinic, every patient's plan of care includes more than just a medication such as methadone. We identify the medication and the dosage that are right for each patient, and we monitor how each patient responds to that medication throughout their time at our opioid addiction treatment center.
We believe that our whole-person approach to opioid addiction treatment, which includes medication and individual therapy, helps our patients rediscover just how beautiful their lives can be.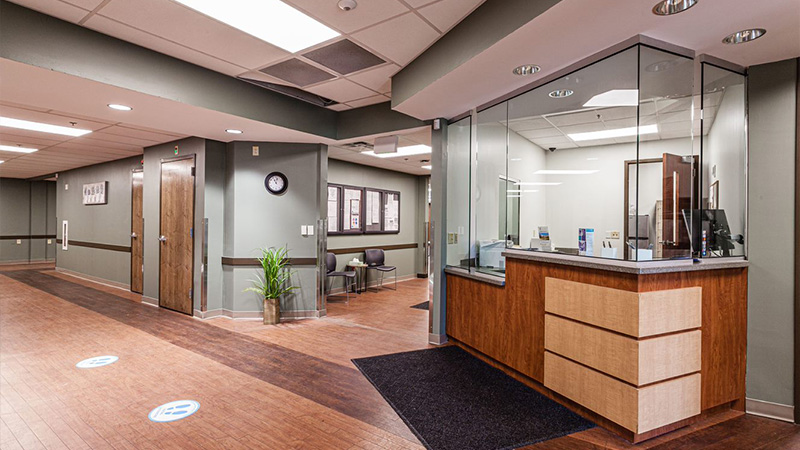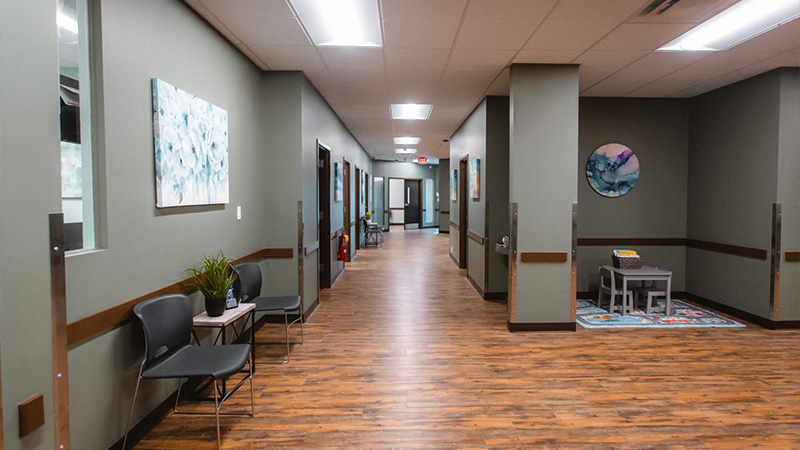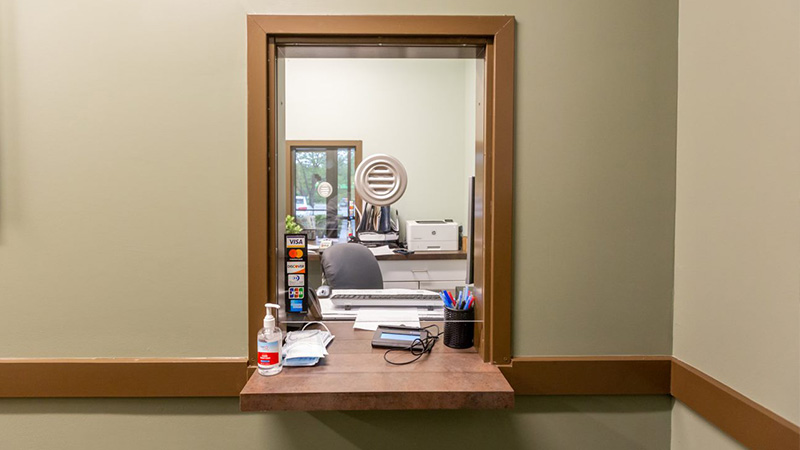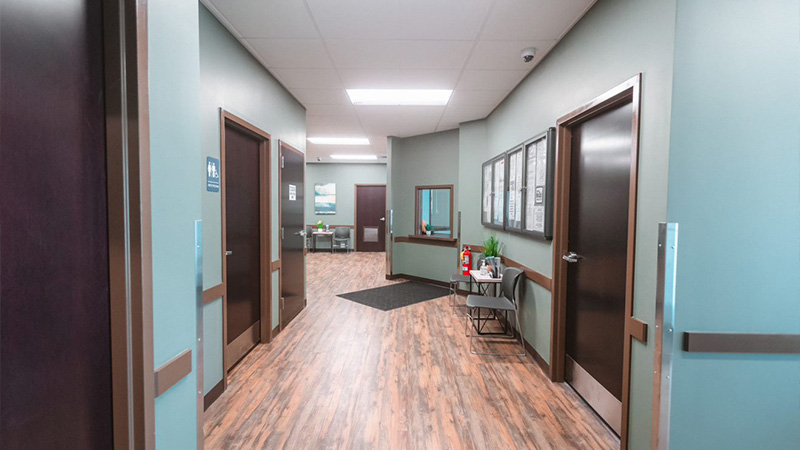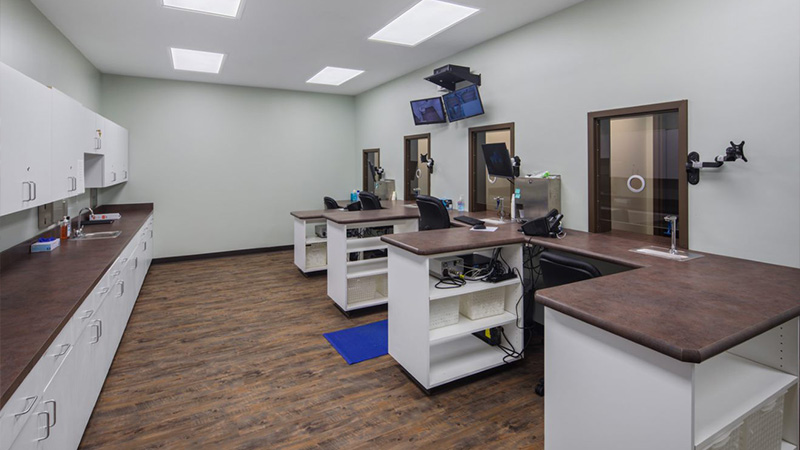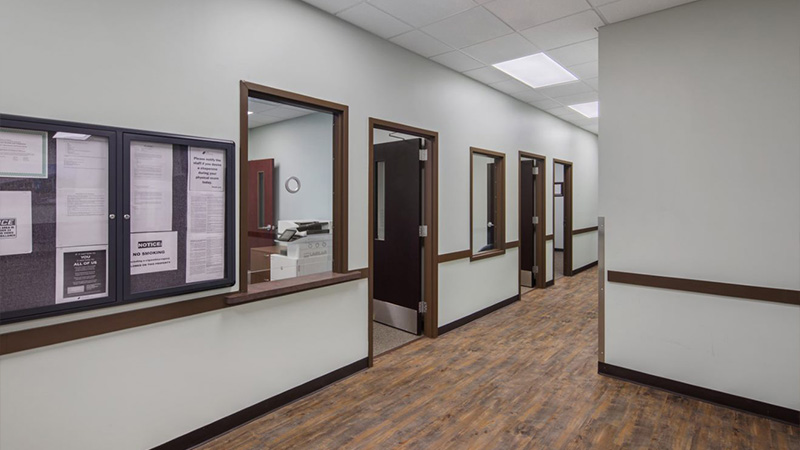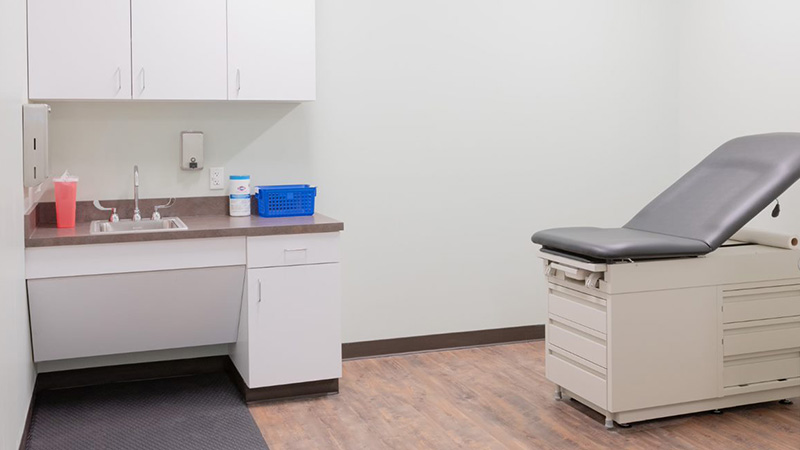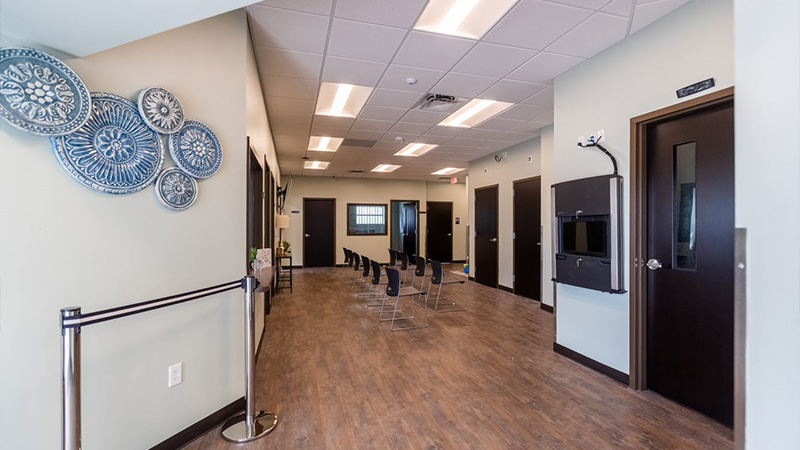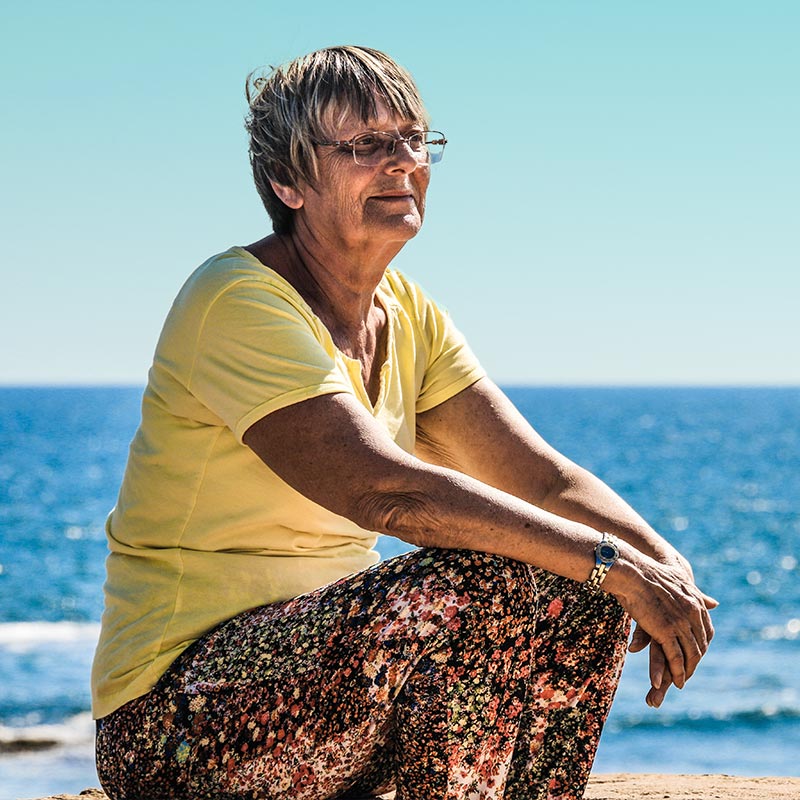 "I owe my life and recovery to this program. I am so grateful for my counselor and all the staff here for believing in me, guiding me, and supporting me on this important life changing journey."
– A Former Client