Desert Comprehensive Treatment Center
Submitting...
Validating Captcha...
An error has occured. Details of this error have been logged.
This submission has been flagged as spam. If you have recently submitted a form, please wait a little while before trying again.
Submission Success!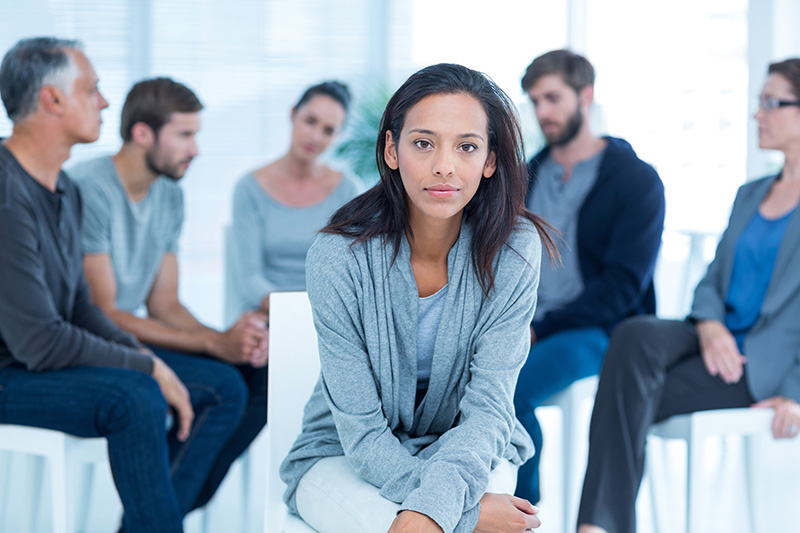 Breaking the cycle of addiction starts with asking for help.
---
Desert CTC helps patients establish a strong foundation for opioid addiction recovery.
Is Desert CTC right for you?
Desert Comprehensive Treatment Center (CTC) offers outpatient treatment for adults age 18 and older of all genders who are struggling with opioid use disorder. The center, which is located in Palm Springs, CA, provides medication-assisted treatment (MAT).
About Desert Comprehensive Treatment Center in Palm Springs, CA
Located in Palm Springs, California, Desert Comprehensive Treatment Center (CTC) provides medication-assisted treatment (MAT) for adults age 18 and older of all genders.
MAT is scientifically proven to lead to more successful outcomes from opioid use disorder. This evidence-based, research-supported form of treatment is both safe and effective in helping people achieve lasting recovery.
While some methadone clinics offer just one type of medication to reduce the effects of withdrawal and eliminate opioid cravings, Desert CTC uses a variety of medications, including methadone, Suboxone, naltrexone, and buprenorphine. Along with group and individual counseling, these methods of treatment are designed to help patients overcome their urges and enjoy long-term success.
The experts at our center in Palm Springs, California, understand that these medications can have different effects on each person. That's why they work closely with every patient to ensure that any administered medication has the proper effects.
Individualized Treatment for Opioid Addiction in Palm Springs, CA
The impact of opioid addiction can vary from person to person. At our Palm Springs addiction treatment center, we strive to cater to each patient's unique experiences and address their specific recovery needs.
We accomplish this through personalized treatment plans that include the use of methadone or another type of medication along with various therapeutic interventions. Unlike some methadone clinics, which consist largely of medication components, your care at our Palm Springs recovery center will also feature individual and group counseling sessions.
Individual therapy gives you a one-on-one opportunity to work with a trained professional in an environment that's entirely confidential to discuss your progress. Group therapy is a chance to share insights, make meaningful connections, and understand that you are not alone as you talk with others who are working to recover from opioid addiction.
What to Expect at Desert CTC Methadone Clinic
The goal of each compassionate professional at our Palm Springs center is to make the process of receiving care as convenient and straightforward as possible.
Desert CTC offers an efficient admissions process that includes an intake appointment where our staff will ask questions about your treatment history and current needs. You'll take part in a series of tests that can help determine the individualized plan of care that will guide your time in treatment at our clinic in Palm Springs.
We are more than a methadone clinic. We empower you to play an active role in your recovery from opioid addiction. We'll be there as much as you need us, from determining which medication you need and proper dosages to guiding you through the therapeutic elements of care.
By the time your stay with us is over, you will be in a position to build on the positive changes you made and implement the coping skills that will help you stay on the road to recovery long into the future.
AOD/COSAT #: 330081CP Expiration Date: 06/29/24; Certified by the State Department of Health Care Services SUD Recovery Treatment Facilities - Datasets - California Health and Human Services Open Data Portal
State NTP #: 33-06 Expiration Date: 06/30/25 Licensed by the State Department of Health Care Services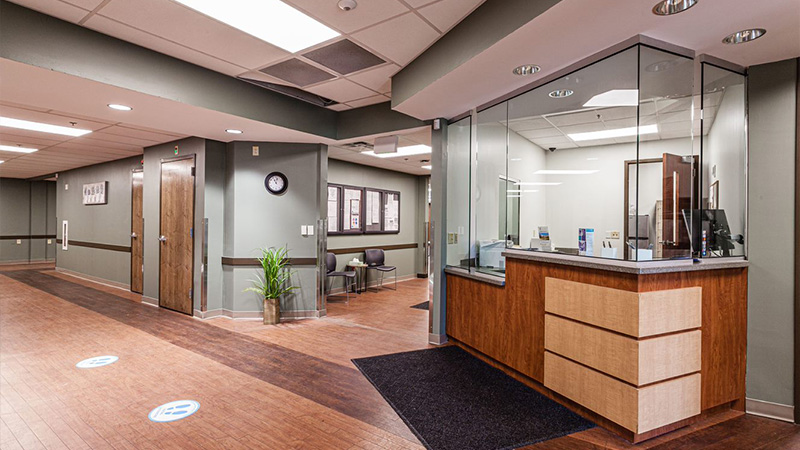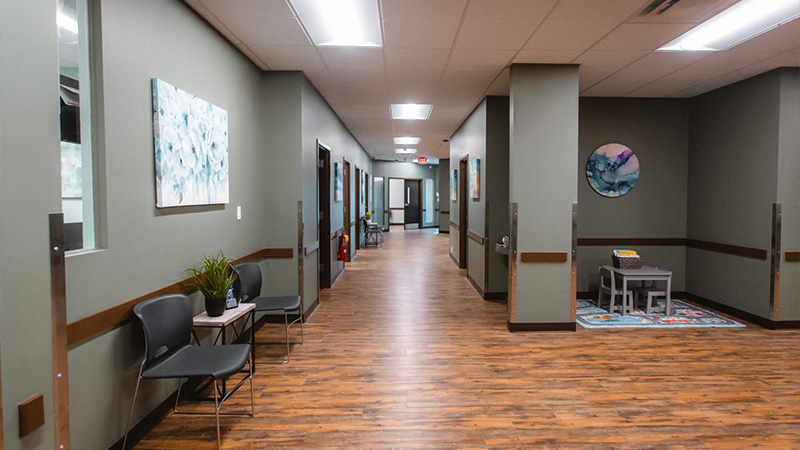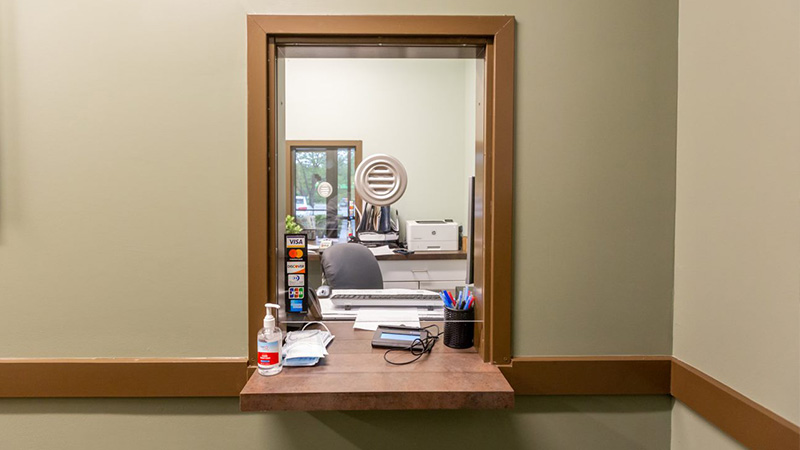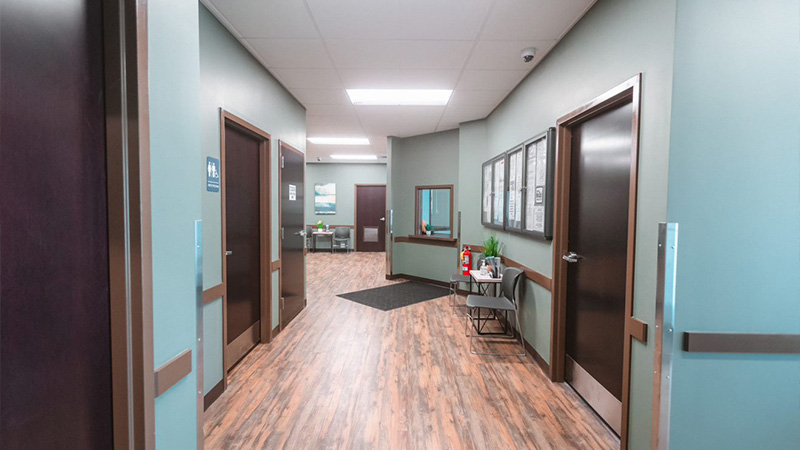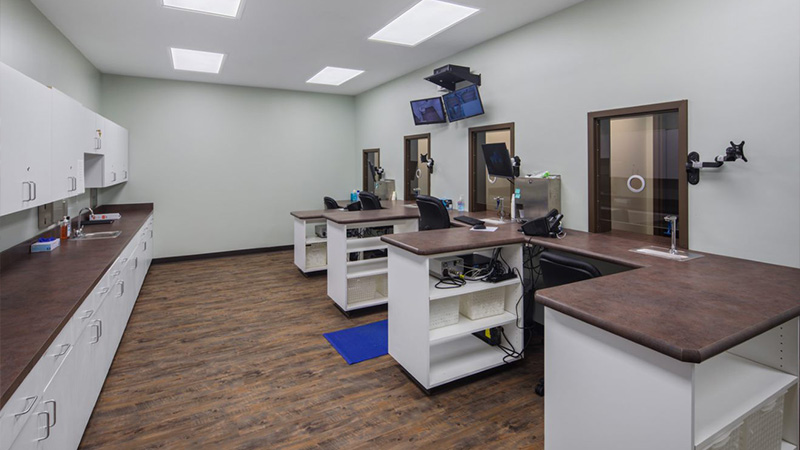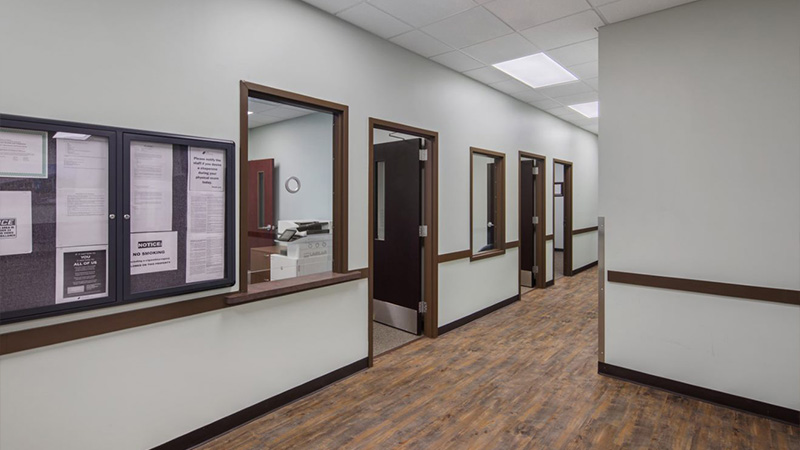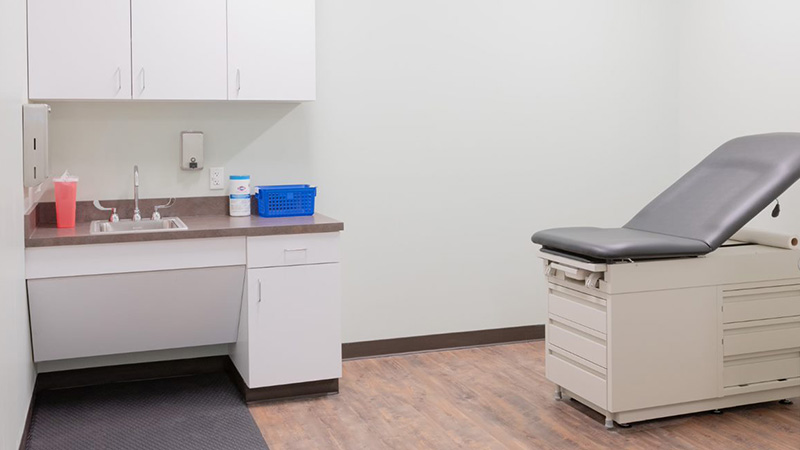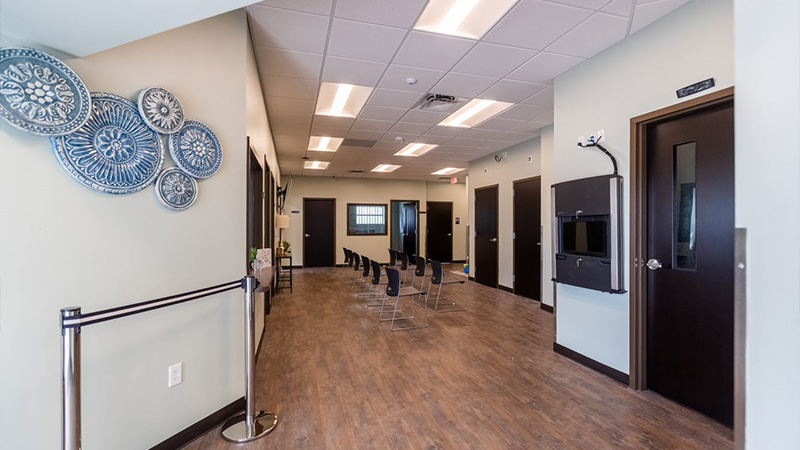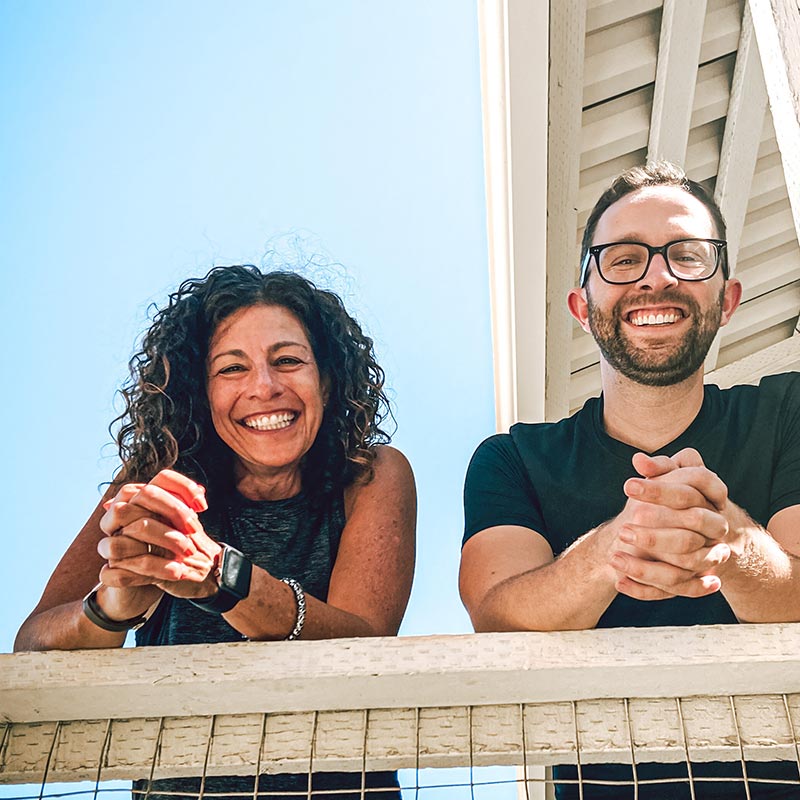 "My gratitude for all who work at the clinic is huge, and I thank you for this opportunity to say my heart's truth."
– A Former Client