Fitchburg Comprehensive Treatment Center
Submitting...
Validating Captcha...
An error has occured. Details of this error have been logged.
This submission has been flagged as spam. If you have recently submitted a form, please wait a little while before trying again.
Submission Success!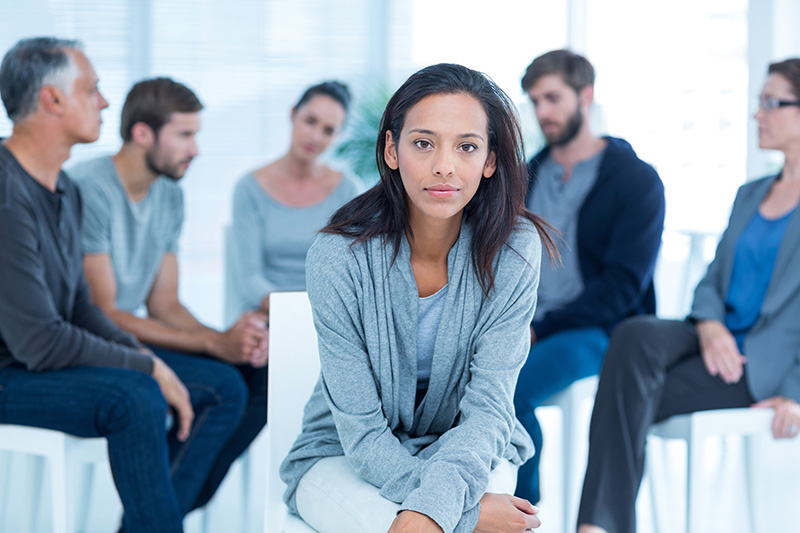 Breaking the cycle of addiction starts with asking for help.
---
Fitchburg CTC helps patients establish a strong foundation for opioid addiction recovery.
Is Fitchburg CTC right for you?
Fitchburg Comprehensive Treatment Center (CTC) offers outpatient treatment for adults age 18 and older of all genders who are struggling with opioid use disorder. The center, which is located in Fitchburg, MA, provides medication-assisted treatment (MAT).
Now Offering Suboxone
About Fitchburg Comprehensive Treatment Center in Fitchburg, MA
Fitchburg Comprehensive Treatment Center (CTC) is an outpatient opioid addiction treatment clinic located in Fitchburg, Massachusetts. We offer medication-assisted treatment (MAT) and both individual and group therapies, a proven combination that helps our patients make the lifestyle changes needed to achieve long-term recovery.
Unlike other methadone clinics, we offer more than one medication to lessen opioid cravings and withdrawal symptoms, including methadone and Suboxone. Medications such as methadone help our patients stop using opioids and start functioning at higher levels without producing the euphoric effects of opioids.
By participating in MAT, our patients are much more likely to remain in treatment, and they lower their risk for future relapse. Our goal is to work closely with every patient to help them regain control of their life and future.
Therapies Used in Our Fitchburg Methadone Clinic
When you seek care at our Fitchburg methadone clinic, you take part in individual and group therapies in addition to receiving medications such as methadone. Taking part in counseling is an integral part of getting to the root of a person's opioid use, helping them process past trauma and emotions that may have contributed to their development of an opioid addiction.
Group therapy is a foundational component of the recovery process at Fitchburg Comprehensive Treatment Center. During group sessions, patients can participate in targeted discussions that allow them to hear the diverse perspectives of other participants. They can also connect with others who share their experiences with opioid addiction and build a community that supports them throughout their recovery.
Individual therapy sessions offer our patients the opportunity to discuss any concerns they may not feel comfortable bringing up in group therapy, along with their progress toward their recovery goals. We help our patients gain the tools they need to take an active role in their recovery so that they experience success for years to come.
Individualized Treatment for Opioid Addiction in Fitchburg, MA
At Fitchburg CTC, we offer a more individualized treatment experience than a typical methadone clinic, tailoring every patient's care to their specific medical history, symptoms, challenges, and strengths. Our multidisciplinary team works closely with each patient to understand how opioid addiction is affecting their mind, body, and life so that we can develop a plan of care that addresses their specific needs.
We collaborate with all our patients on their care, encouraging them to actively participate in their treatment and to take ownership of their recovery. Every person who seeks care at Fitchburg Comprehensive Treatment Center sets the groundwork for continued success.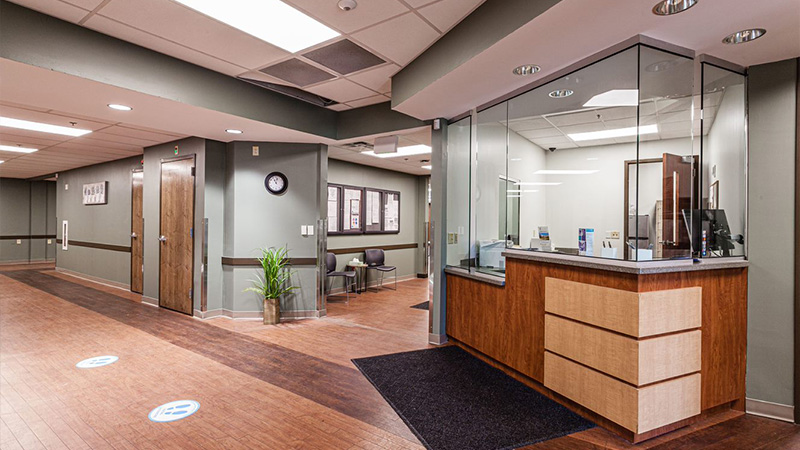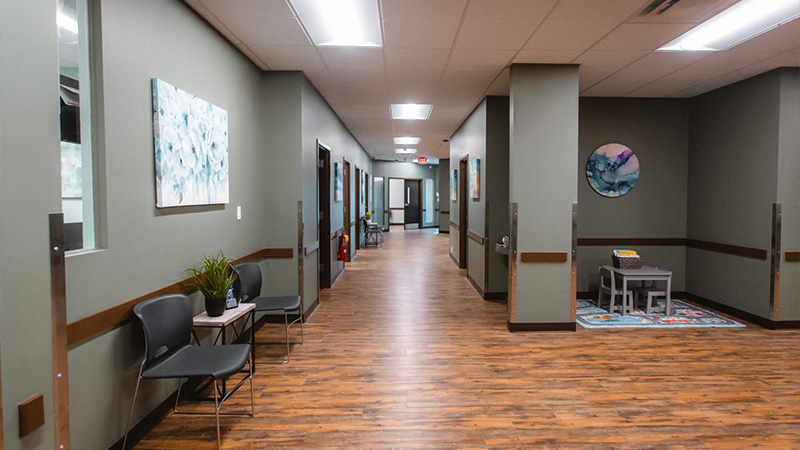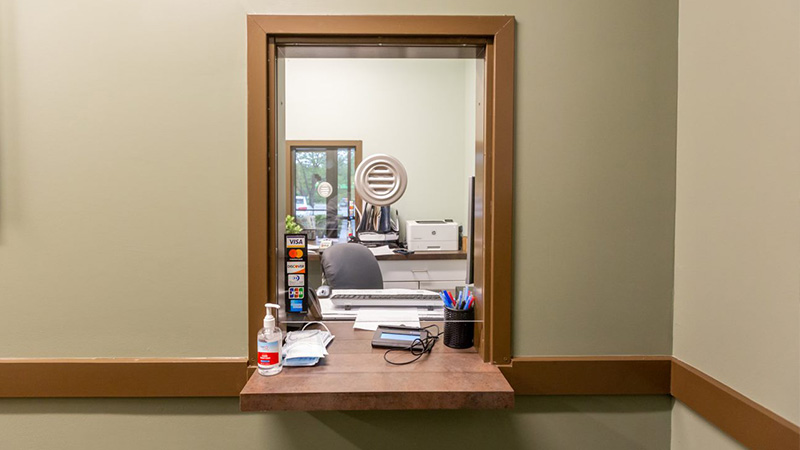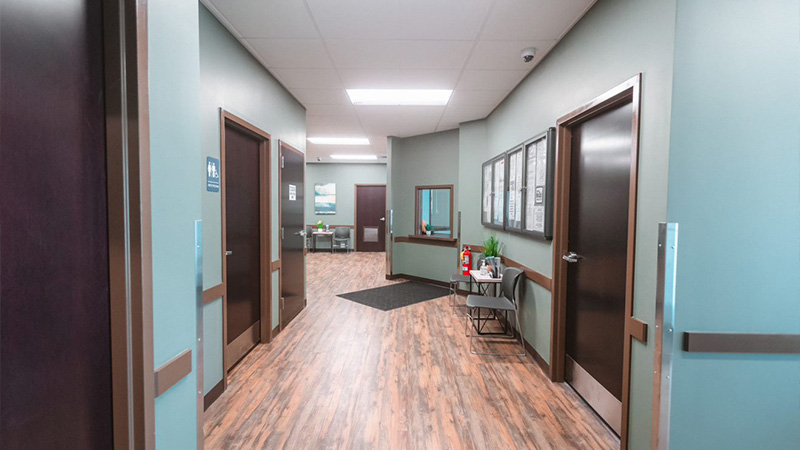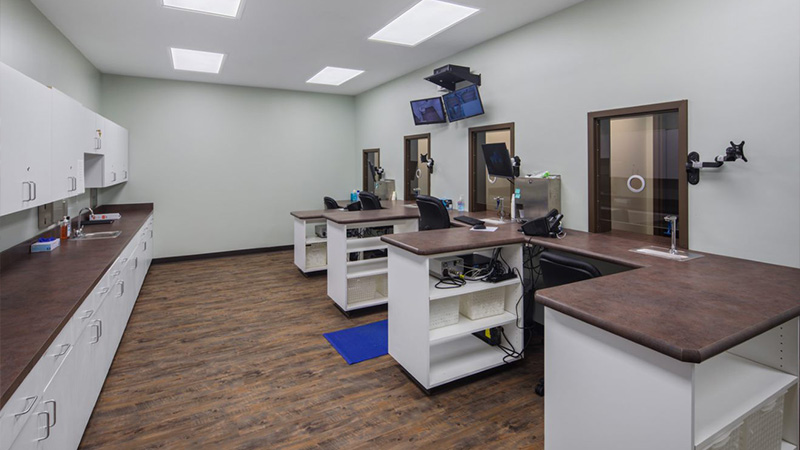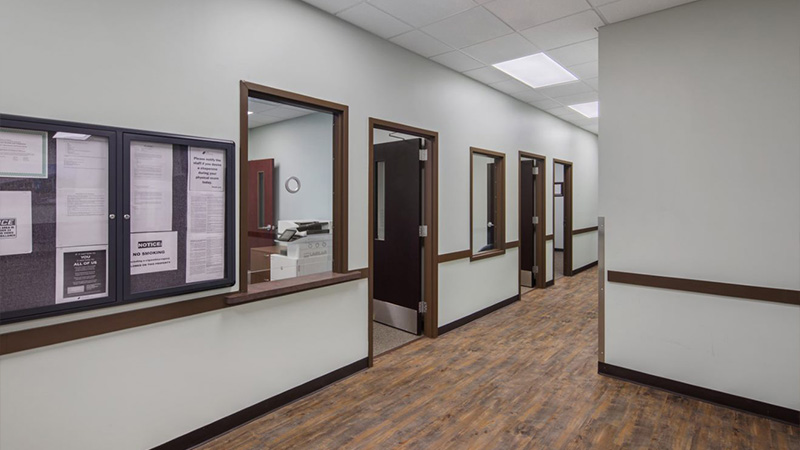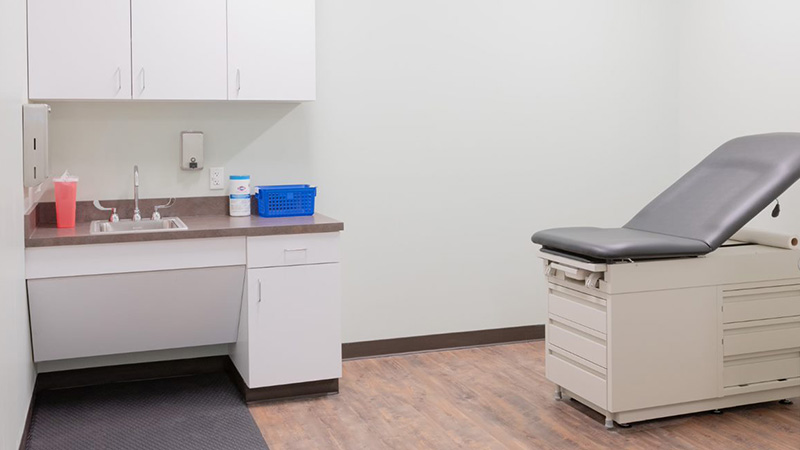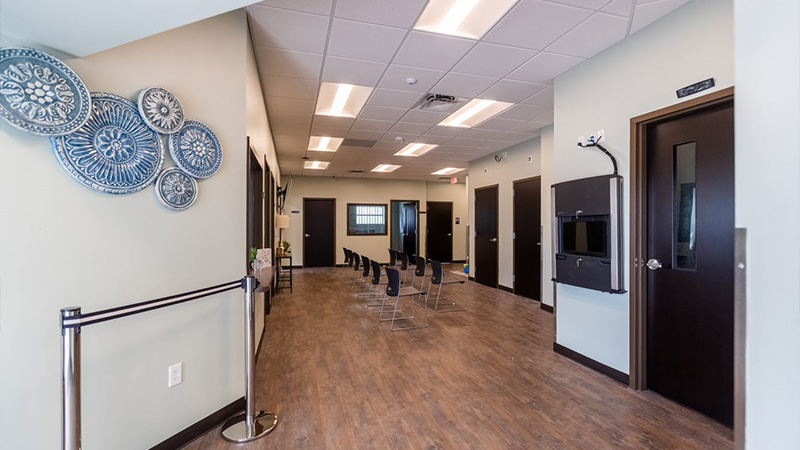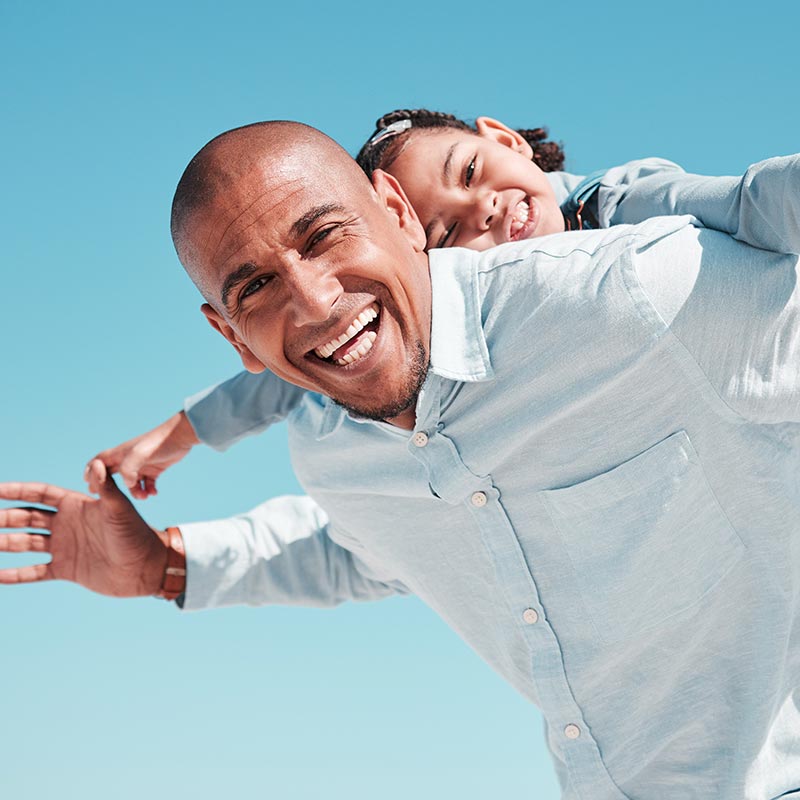 "Without the clinic, I truly believe I would not be here today. I know deep down I would have over dosed and died. You guys have given me a 2nd chance at my life."
– A Former Client