Manchester Comprehensive Treatment Center
Submitting...
Validating Captcha...
An error has occured. Details of this error have been logged.
This submission has been flagged as spam. If you have recently submitted a form, please wait a little while before trying again.
Submission Success!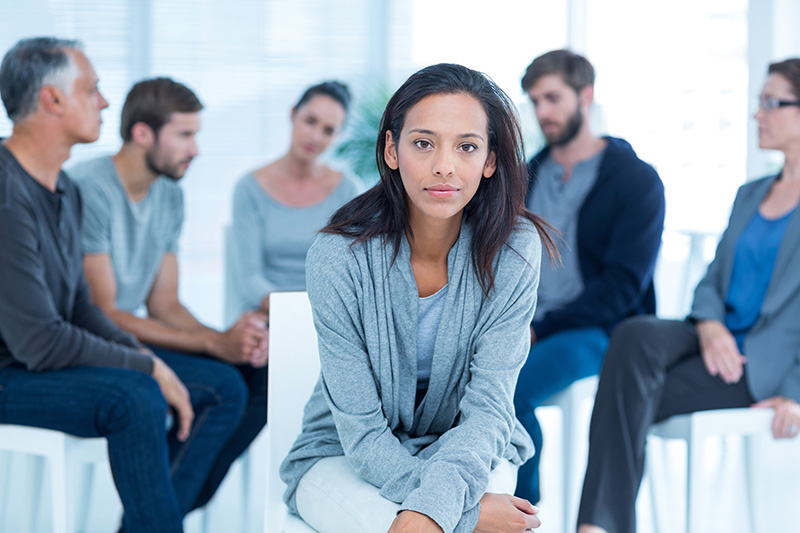 Breaking the cycle of addiction starts with asking for help.
---
Manchester CTC helps patients establish a strong foundation for opioid addiction recovery.
Is Manchester CTC right for you?
Manchester Comprehensive Treatment Center (CTC) offers outpatient treatment for adults age 18 and older of all genders who are struggling with opioid use disorder. The center, which is located in Manchester, NH, provides medication-assisted treatment (MAT).
About Manchester Comprehensive Treatment Center in Manchester, NH
Located in Manchester, New Hampshire, Manchester Comprehensive Treatment Center (CTC) serves adults age 18 and older of all genders who are suffering from an addiction to heroin, morphine, prescription painkillers, or other opioids.
We offer medication-assisted treatment (MAT) to help our patients set the groundwork for lasting recovery from opioid addiction. Our patients receive a combination of methadone and both individual and group therapies to help them stop abusing opioids and start functioning at a higher level.
Methadone clinics like Manchester CTC have discovered through years of research that MAT improves a patient's recovery outcome and reduces their chance of experiencing relapse in the future. Our multidisciplinary team of doctors, nurses, and counselors tailors every patient's care to their specific circumstances so that they can achieve the best outcome possible.
Therapies Used at Our Manchester Methadone Clinic
Although the term "methadone clinic" implies that treatment only involves medication, the care our patients receive at Manchester Comprehensive Treatment Center also includes individual and group counseling. This whole-person approach allows us to address the physical, emotional, behavioral, and social aspects of opioid addiction.
The discussions our patients have with their counselors during individual therapy sessions often help them understand the underlying concerns that may have led them to start abusing opioids. Group therapy can provide an excellent format for our patients to hear about other people's experiences with opioid addiction, helping many of our patients see that they are not alone in their struggles with opioid abuse.
Our experienced counselors work closely with each patient to determine which therapeutic interventions might be most beneficial for them, and they continue to collaborate with our patients throughout their time in treatment to make any necessary adjustments to their plan of care to ensure that they achieve their recovery goals.
What to Expect at Manchester CTC
We understand that making the decision to seek care at a methadone clinic like Manchester Comprehensive Treatment Center can feel overwhelming when you're not sure what to expect. Our caring and compassionate team is here to ease any concerns you might have so that you can get the care you need.
Opioid addiction can affect anyone, regardless of their gender, age, or socioeconomic background. We take the time to understand the influences that can lead a person to develop an addiction to opioids so that we can provide treatment that reflects their specific needs.
When you choose Manchester CTC for opioid addiction treatment, you will receive care from an experienced team that respects you. Our goal is to empower you to take back control from an illness that has kept you from living your very best life.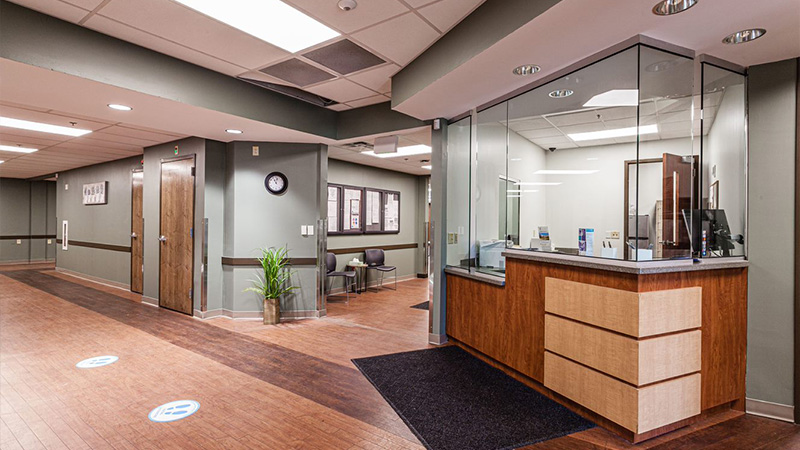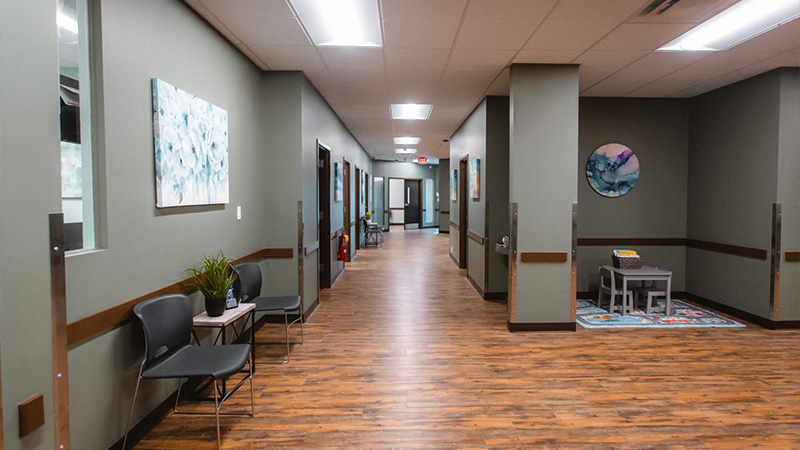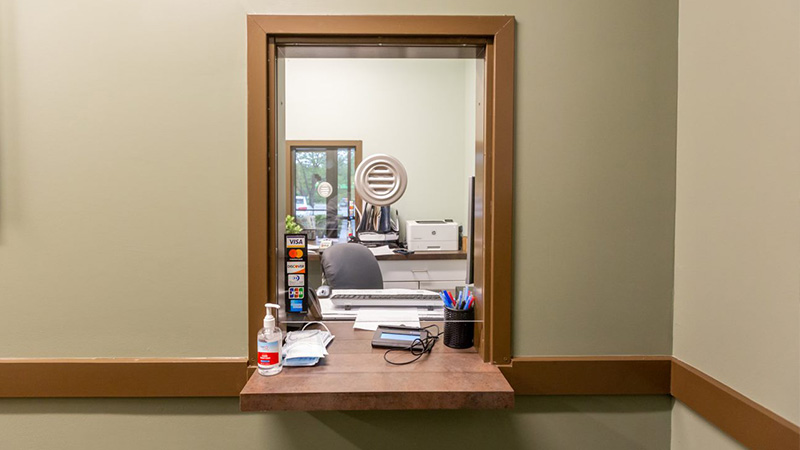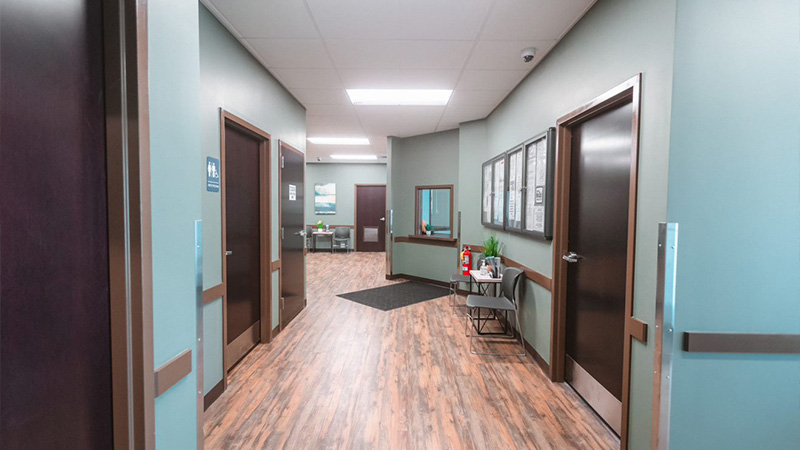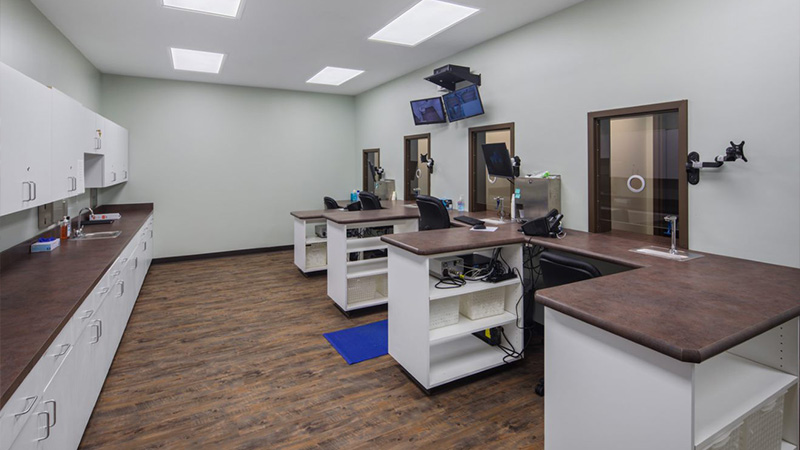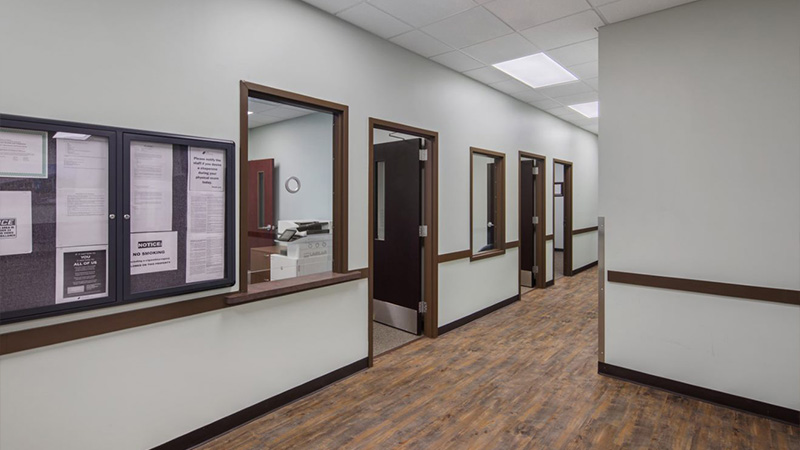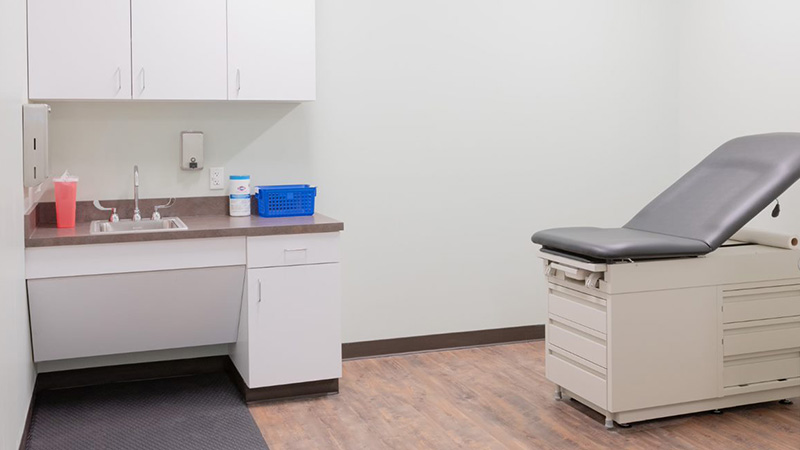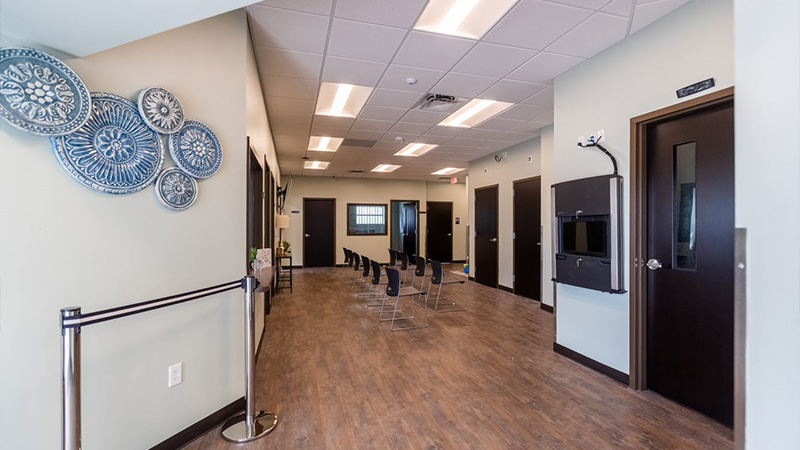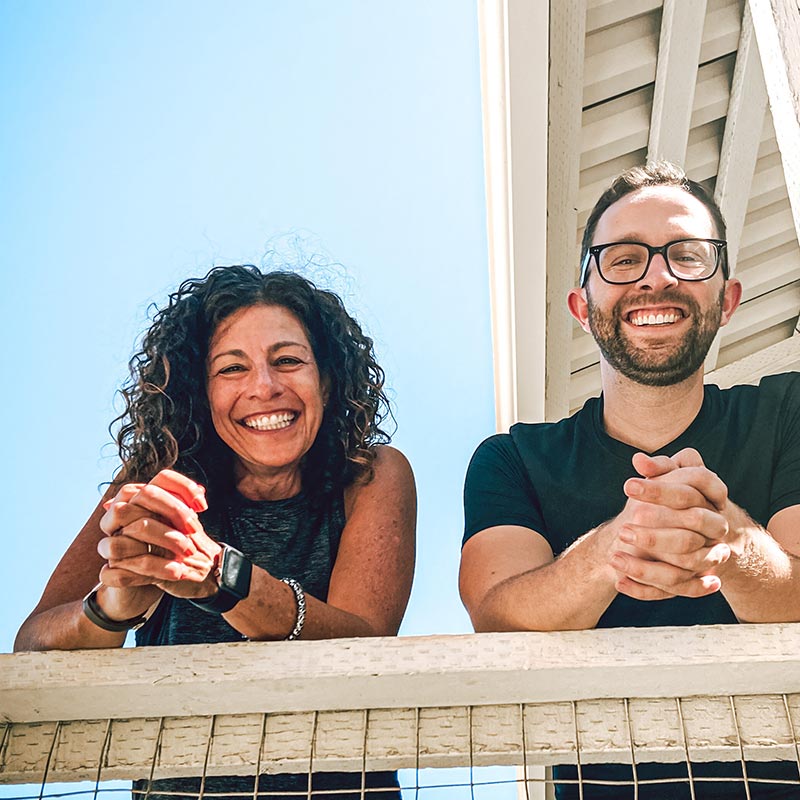 "My gratitude for all who work at the clinic is huge, and I thank you for this opportunity to say my heart's truth."
– A Former Client