Loganville Comprehensive Treatment Center
Submitting...
Validating Captcha...
An error has occured. Details of this error have been logged.
This submission has been flagged as spam. If you have recently submitted a form, please wait a little while before trying again.
Submission Success!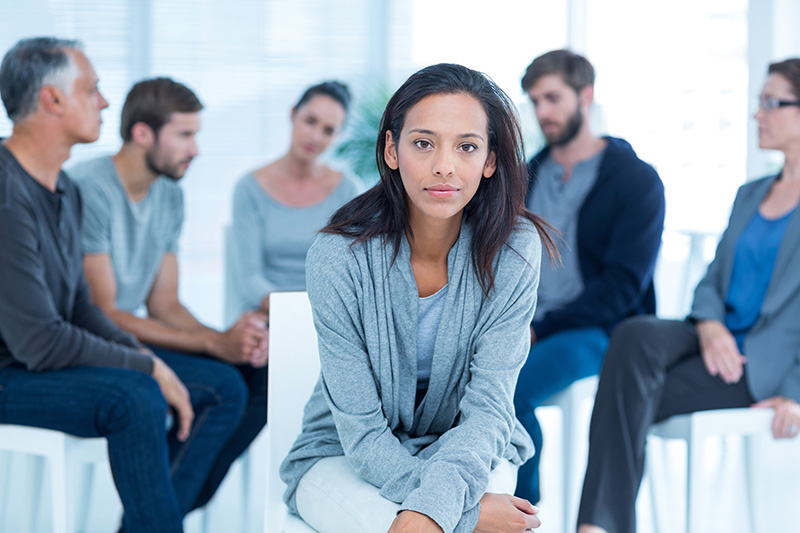 Breaking the cycle of addiction starts with asking for help.
---
Loganville CTC helps patients establish a strong foundation for opioid addiction recovery.
Is Loganville CTC right for you?
Loganville Comprehensive Treatment Center (CTC) offers outpatient treatment for adults age 18 and older of all genders who are struggling with opioid use disorder. The center, which is located in Loganville, GA, provides medication-assisted treatment (MAT).
About Loganville Comprehensive Treatment Center in Loganville, GA
Loganville Comprehensive Treatment Center (CTC) is a premier provider of outpatient treatment for adults age 18 and older who are suffering from addictions to heroin, prescription painkillers, and other opioids.  
Located in Loganville, Georgia, our center offers medication-assisted treatment, or MAT. MAT is an evidence-based approach that uses prescription medication and counseling to help people achieve and sustain recovery from opioid addictions.  
While traditional methadone clinics might offer one type of medication to help relieve patients' withdrawal symptoms and opioid cravings, our treatment center provides two options for patients. Depending on your needs, your treatment plan at Loganville CTC can include methadone or buprenorphine. With monitoring from qualified professionals, these medications can provide a safe and effective way to withdraw from opioids and resist relapse while working toward long-term recovery.  
Therapies Used at Our Loganville Clinic
The goal of MAT is to treat the whole person, including a person's physical and emotional recovery needs. For this reason, counseling is an important part of the MAT process. At our Comprehensive Treatment Center in Loganville, Georgia, we offer individual and group counseling sessions for patients.  
At Loganville CTC, our individualized and comprehensive approach to treatment is one feature that may set us apart from traditional methadone clinics. In individual counseling sessions, patients can work one-on-one with a skilled counselor who may help them process their experiences, acquire new skills, and create a plan for navigating the potential challenges of opioid addiction recovery.  
Group counseling sessions at our Loganville clinic can help you connect with a recovery community and explore topics such as relapse prevention, coping strategies, and life skills. Qualified professionals lead these educational sessions and can provide support for patients as they connect with each other, learn, and share experiences.  
What to Expect at Loganville CTC
Seeking treatment at a methadone clinic can feel like a scary and daunting task. At our Comprehensive Treatment Center, we aim to provide patients with the highest-quality care in a supportive setting. Our goal is to facilitate a dignified and respectful environment where people from all walks of life can feel comfortable receiving opioid addiction treatment with us. 
Our intake process begins with a thorough assessment that can help us gather information about your individual needs and goals. During intake, we will also assess your health and substance use history to determine whether methadone or buprenorphine may be the right medication for you.  
During your time in MAT, our supportive staff members will strive to provide the tools you may need for lasting recovery. Starting at the time of your admission, we'll also begin collaborating with you on a personalized discharge plan. We want to offer MAT services that can empower and provide hope for each patient. Our team is ready to support you and answer your questions as you take the next steps toward long-term recovery.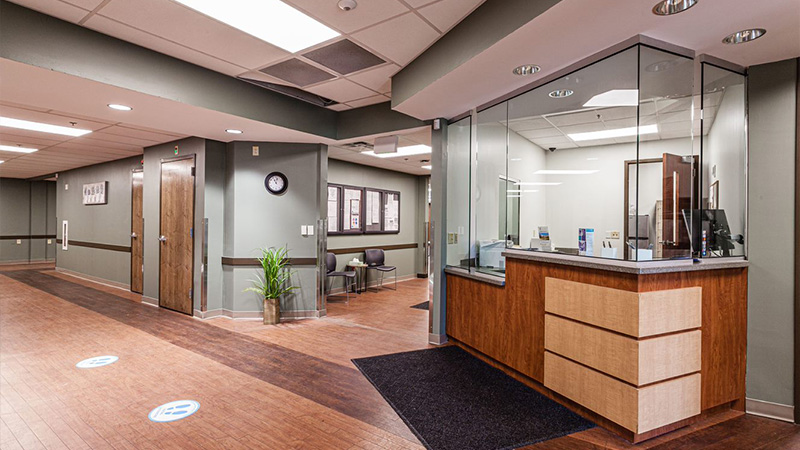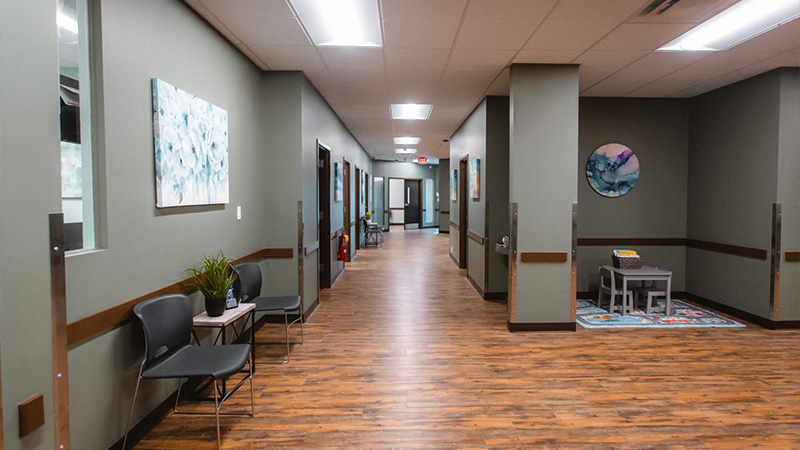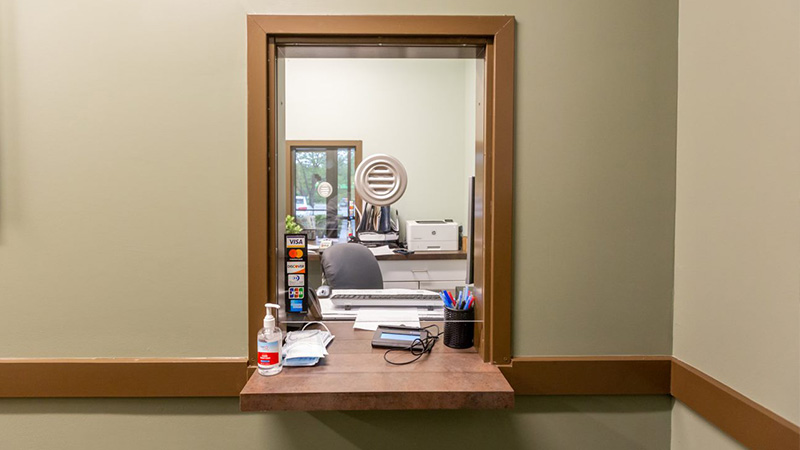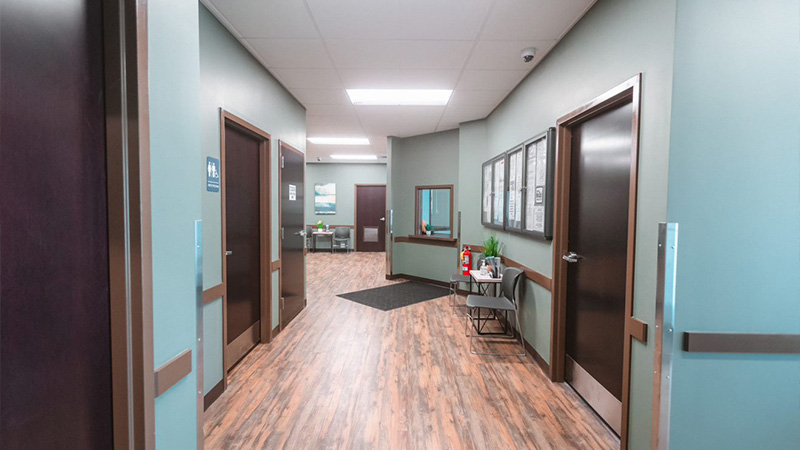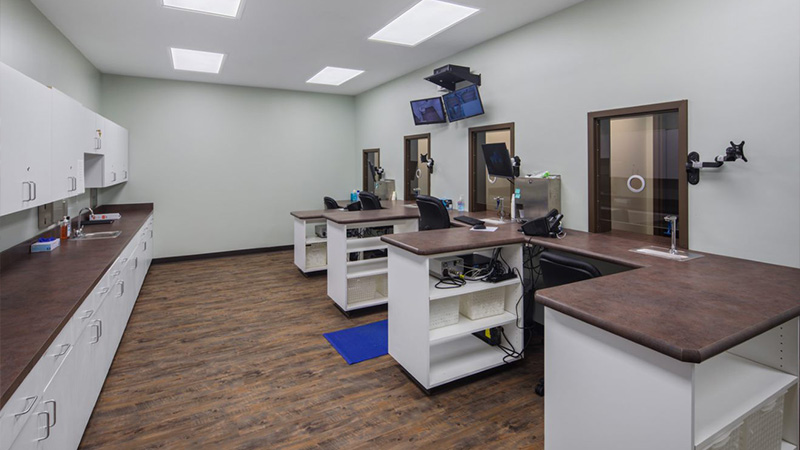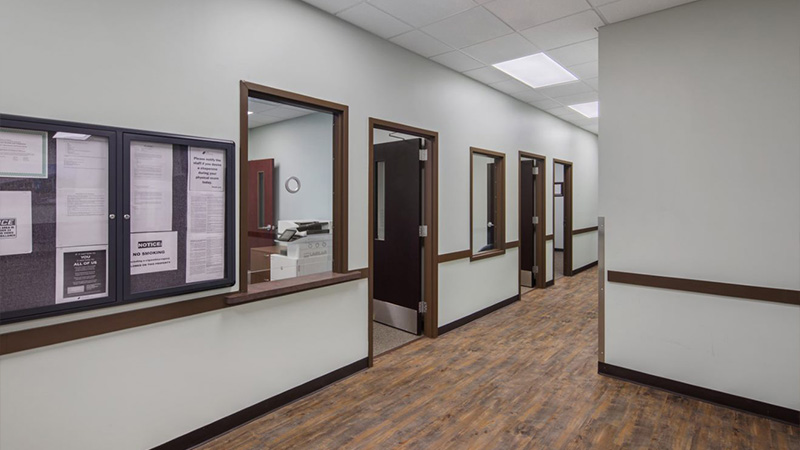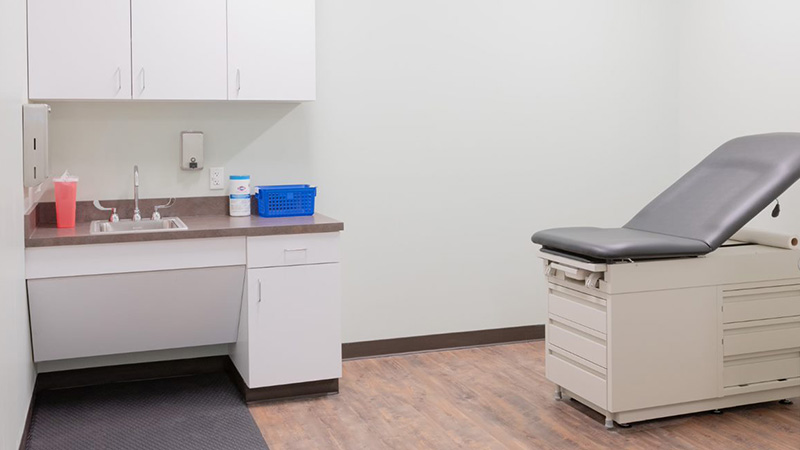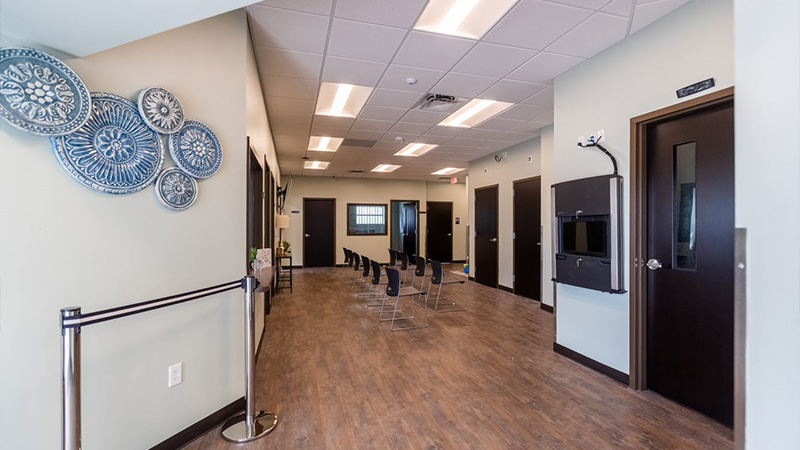 "I am so grateful for the staff at Providence CTC. I have been able to abstain from using Opioids for over 2 years with the help of Methadone.  I still am working every day on my recovery, and it gets easier every day."
– A Former Client