Lynn Comprehensive Treatment Center
Get Directions
11 Circle Ave
Lynn, MA 01905
Business Hours
Mon-Fri: 6am-3pm
Sat-Sun: 6am-10:30am
Dosing hours may vary. Take-home dosing is offered in accordance with state and federal regulations. Please call to confirm.
Submitting...
Validating Captcha...
An error has occured. Details of this error have been logged.
This submission has been flagged as spam. If you have recently submitted a form, please wait a little while before trying again.
Submission Success!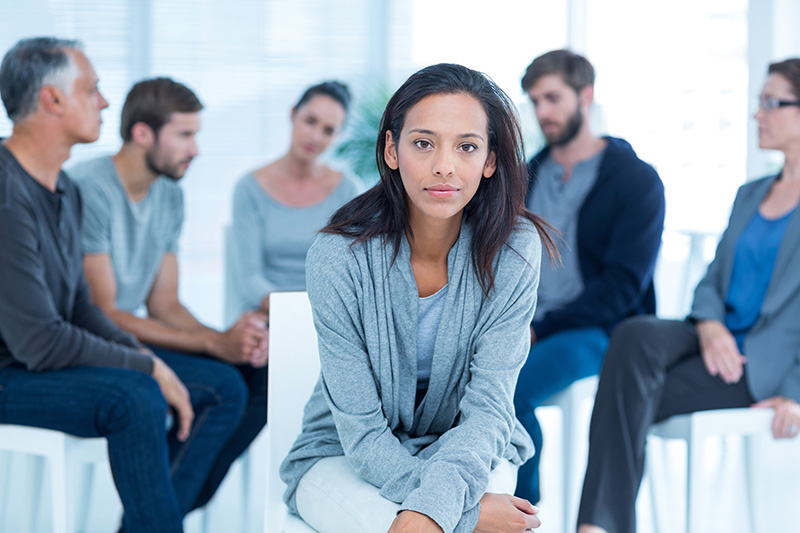 Breaking the cycle of addiction starts with asking for help.
---
Lynn CTC helps patients establish a strong foundation for opioid addiction recovery.
Is Lynn CTC right for you?
Lynn Comprehensive Treatment Center (CTC) offers outpatient treatment for adults age 18 and older of all genders who are struggling with opioid use disorder. The center, which is located in Lynn, MA, provides medication-assisted treatment (MAT).
About Lynn Comprehensive Treatment Center in Lynn, MA
Located in Lynn, Massachusetts, Lynn Comprehensive Treatment Center (CTC) is an outpatient methadone clinic that serves adults age 18 and older of all genders who are struggling with an addiction to opioids such as heroin, prescription painkillers, or morphine.
At Lynn Comprehensive Treatment Center, we use medication-assisted treatment (MAT), which combines personalized counseling services and medications such as methadone, to help our patients rediscover a life without opioids. What sets us apart from other methadone clinics is that we offer more than one medication to alleviate the distressing symptoms associated with opioid withdrawal, including methadone and Suboxone.
MAT is a research-based opioid addiction treatment that is proven to support better recovery outcomes for our patients. Our expert team of doctors and nurses ensures that every patient receives the best medication and dosage for their needs and recovery goals.
Therapies Used at Our Lynn Methadone Clinic
Opioid use disorder, the clinical term for opioid addiction, is a complex illness that can affect many aspects of a person's life. And while the medications a patient may receive at a methadone clinic can help address the physical aspects of opioid addiction, it's important to also address the behavioral, emotional, and social aspects of opioid use disorder.
We offer both individual and group therapies at Lynn Comprehensive Treatment Center so that our patients can identify any underlying concerns that may have led them to start abusing opioids in the first place. By taking part in counseling, they can begin to process any traumatic experiences or emotions that may have become barriers to their recovery.
Experienced counselors lead all the therapy sessions at Lynn CTC, empowering each patient to take an active role in their treatment so that they can make the necessary changes to achieve lasting recovery.
What to Expect at Lynn CTC
The care you receive at a methadone clinic like Lynn Comprehensive Treatment Center begins with a detailed assessment to determine how opioid addiction has affected your life. You'll talk to a member of our team about your medical history and the nature and severity of your symptoms so that we can gain a better understanding of how we can best help you achieve recovery.
Based on this conversation, we'll develop a personalized plan of care that we customize specifically to you. You'll follow this individualized plan throughout your time in treatment, setting the groundwork for recovery that lasts.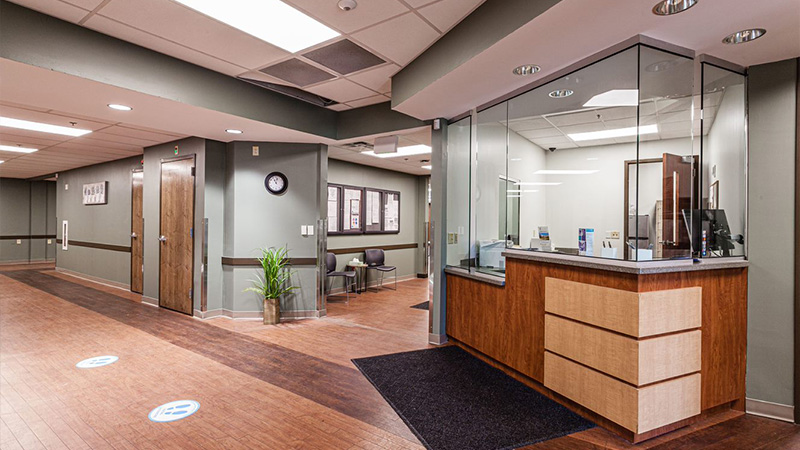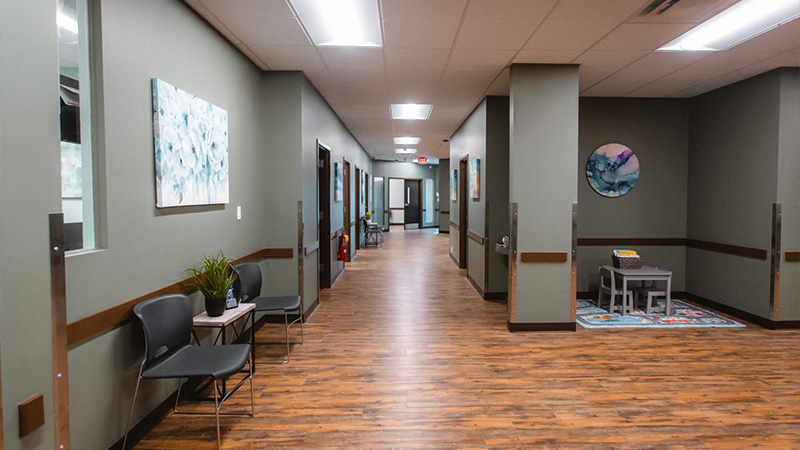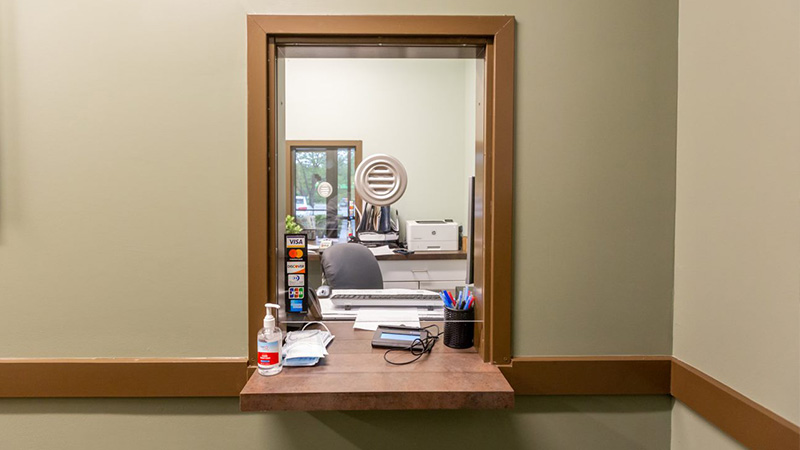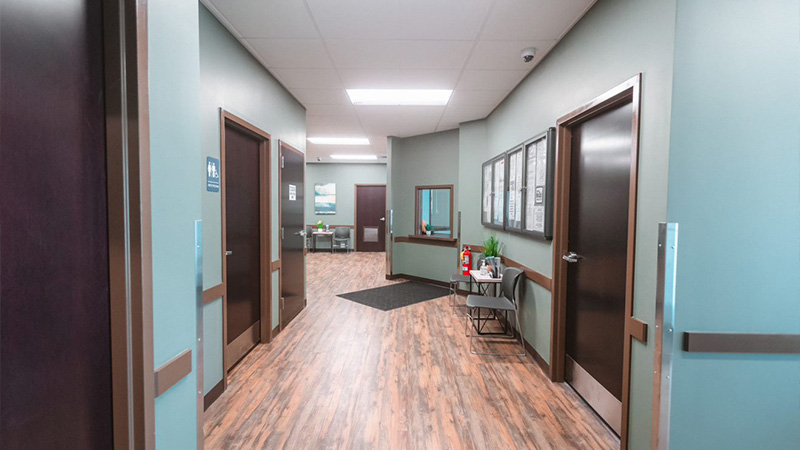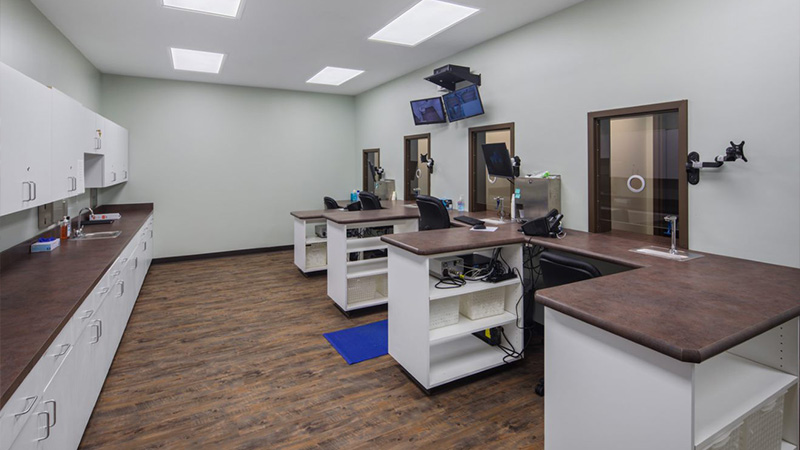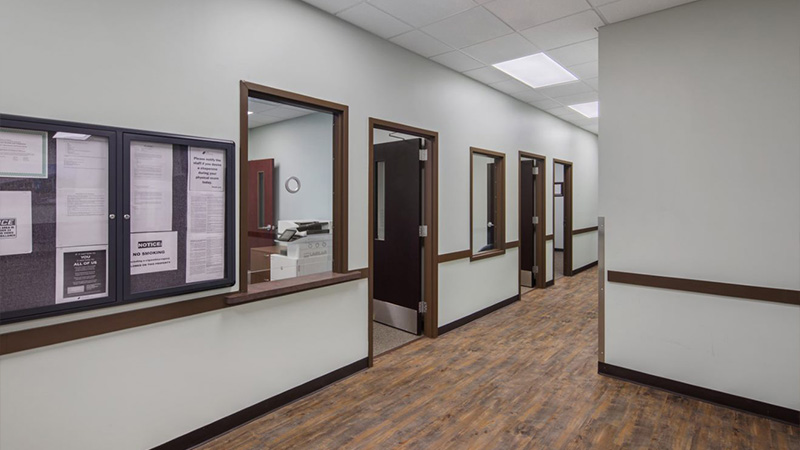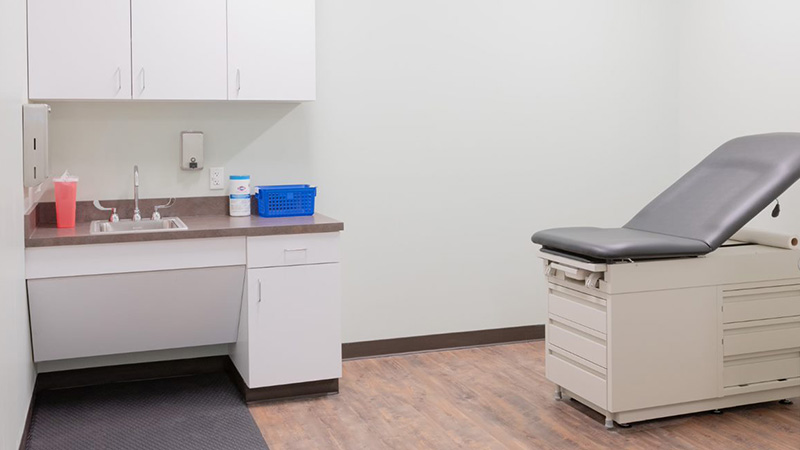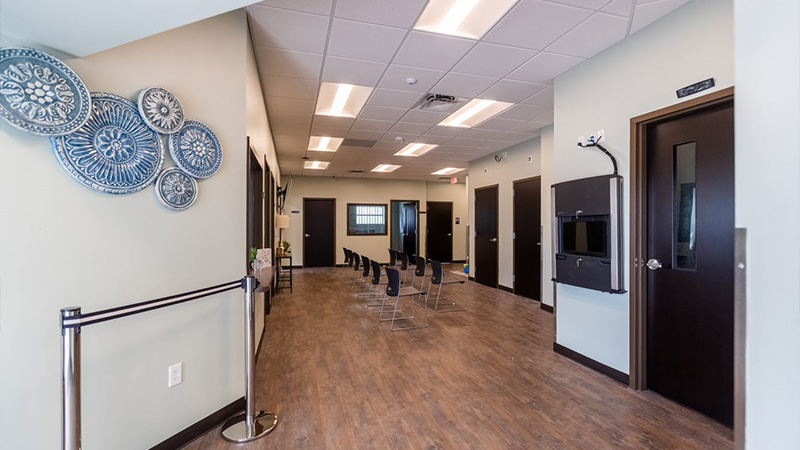 "I am so grateful for the staff at Providence CTC. I have been able to abstain from using Opioids for over 2 years with the help of Methadone.  I still am working every day on my recovery, and it gets easier every day."
– A Former Client