Taunton Comprehensive Treatment Center
Get Directions
66 Main St
Taunton, MA 02780
Business Hours
Mon/Tue/Thu/Fri: 5:45am-2pm
Wed: 5:45am-7pm
Sat: 6am-10am
Sun: 7am-8am
Dosing hours may vary. Take-home dosing is offered in accordance with state and federal regulations. Please call to confirm.
Submitting...
Validating Captcha...
An error has occured. Details of this error have been logged.
This submission has been flagged as spam. If you have recently submitted a form, please wait a little while before trying again.
Submission Success!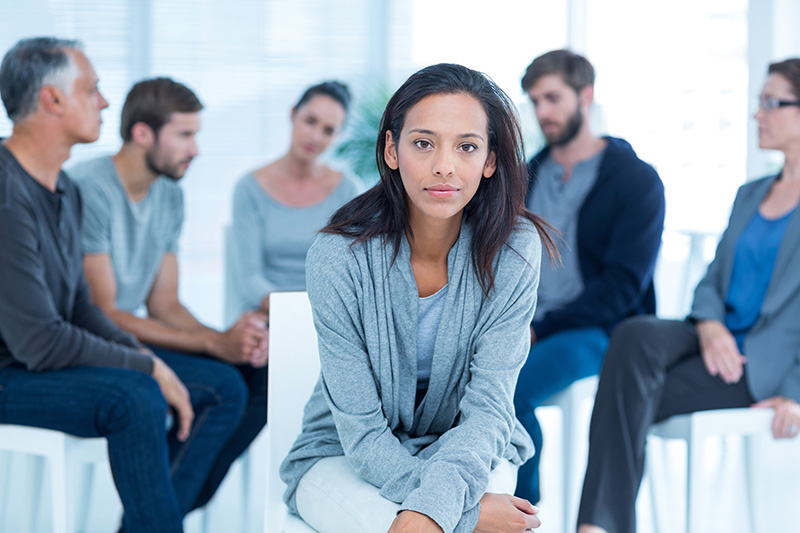 Breaking the cycle of addiction starts with asking for help.
---
Taunton CTC helps patients establish a strong foundation for opioid addiction recovery.
Is Taunton CTC right for you?
Taunton Comprehensive Treatment Center (CTC) offers outpatient treatment for adults age 18 and older of all genders who are struggling with opioid use disorder. The center, which is located in Taunton, MA, provides medication-assisted treatment (MAT).
About Taunton Comprehensive Treatment Center in Taunton, MA
Taunton Comprehensive Treatment Center (CTC) provides personalized outpatient care for adults of all genders who are struggling with opioid addiction. Our center in Taunton, Massachusetts, offers medication-assisted treatment (MAT), which includes prescription medications to help adults end their opioid use and counseling to prepare them for long-term recovery.
When MAT first began to be offered in the U.S., patients who received opioid addiction treatment at methadone clinics were limited to one type of medication. Through the years, additional medications have proved to be effective for both short- and long-term use when taken as directed by a qualified healthcare provider. Today, patients who choose Taunton CTC may receive methadone, buprenorphine, or Suboxone.
A member of our medical staff meets with each patient to assess their needs and determine which medication is best for them.
Therapies Used at Our Taunton Methadone Clinic
The medications adults can receive at methadone clinics and other medication-assisted treatment centers can play a vital role in helping them establish a foundation for recovery. Methadone and other medications can ease withdrawal symptoms, which means that adults who have developed opioid addiction can end their opioid use without experiencing the intense distress that would otherwise occur.
But medication alone cannot prepare a person for all the challenges they may experience as they work to maintain their recovery. To help our patients address the behavioral, emotional, and social aspects of opioid addiction and recovery, we provide both individual and group counseling.
Counseling sessions are safe and supportive spaces where patients can process their experiences, address the full impact opioid addiction has had on their lives, and begin to make the lifestyle changes that will support continued recovery. Counseling can help adults develop healthier coping skills, learn relapse prevention strategies, and form healthy, positive relationships with others who are also walking the path of recovery.
What to Expect at Taunton CTC
At Taunton CTC, we understand that uncertainty about what they will experience at a methadone clinic can prevent people from seeking the treatment they need. We want to alleviate any fears or misconceptions our patients may have so that they can devote their full focus to treatment and recovery.
When a new patient arrives at our opioid addiction treatment center in Taunton, Massachusetts, they enter a welcoming environment where they can receive personalized services without shame or judgment. We understand that opioid addiction affects each person in a unique way, and we're committed to offering the customized services and comprehensive support that will help each patient identify and achieve their recovery goals.
When you're ready to end your opioid use and begin building a healthier life that will support successful long-term recovery, Taunton Comprehensive Treatment Center is here for you.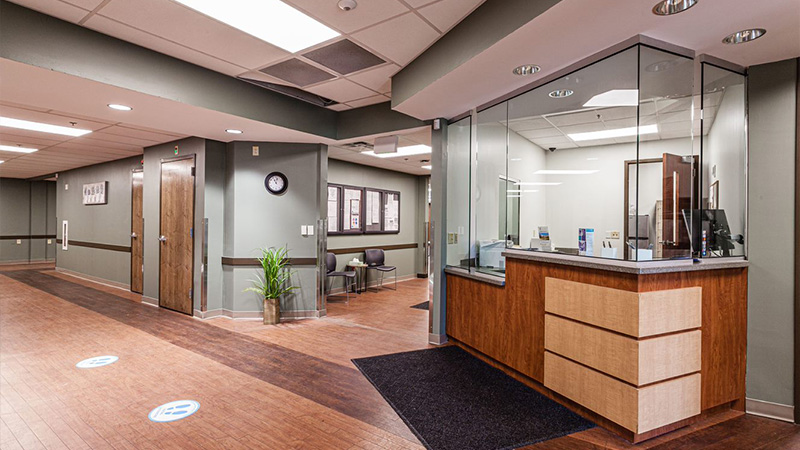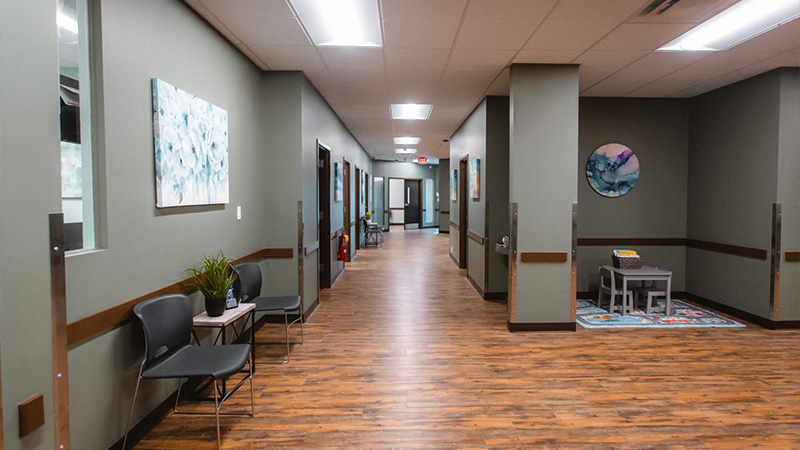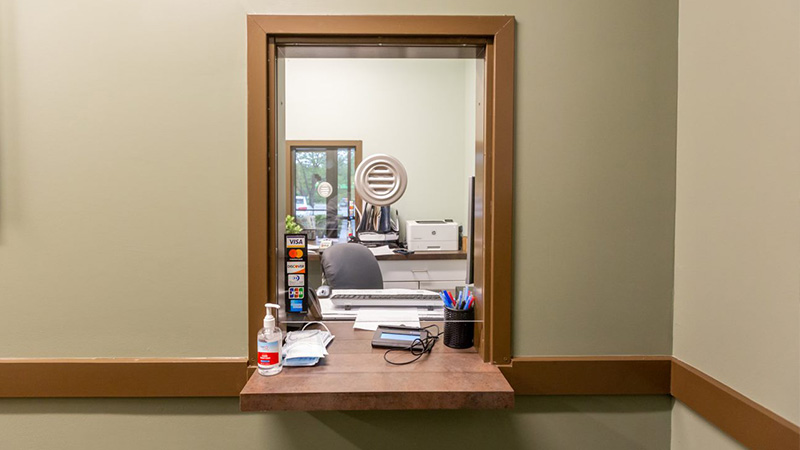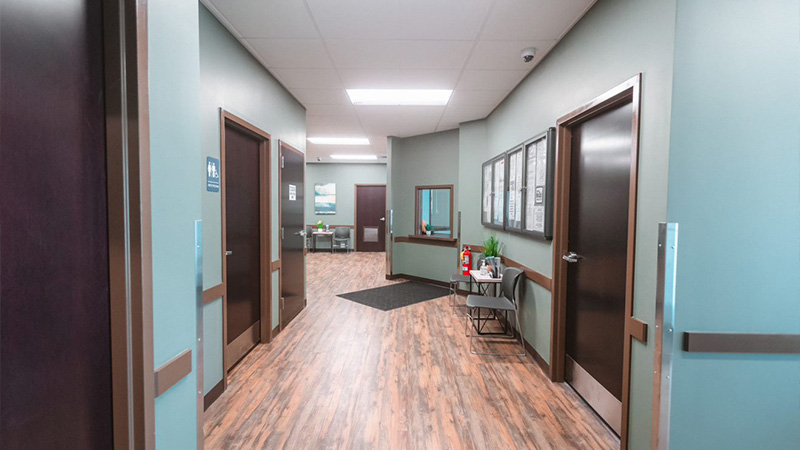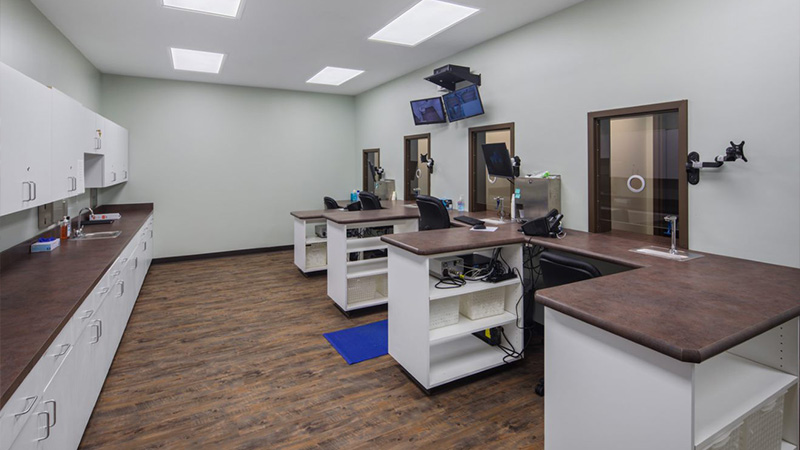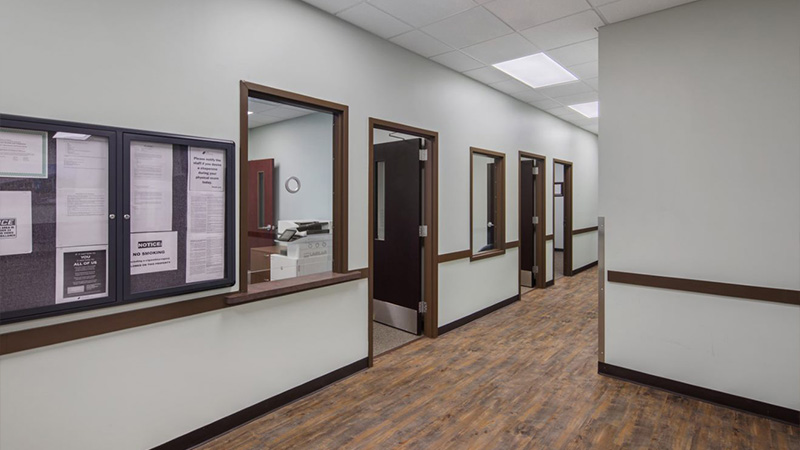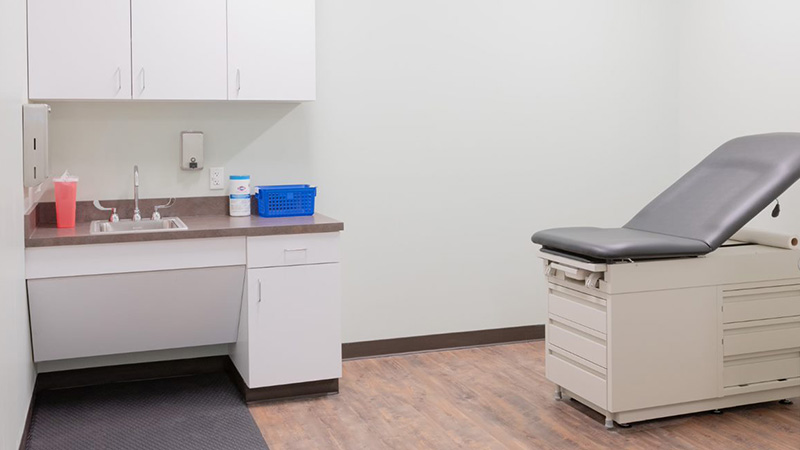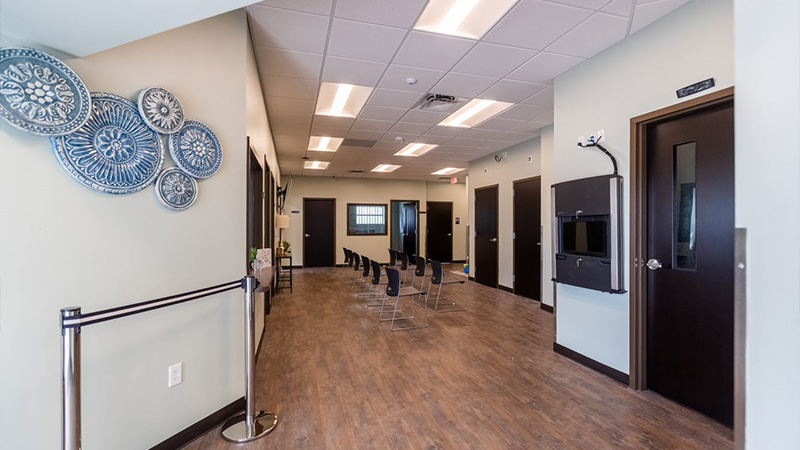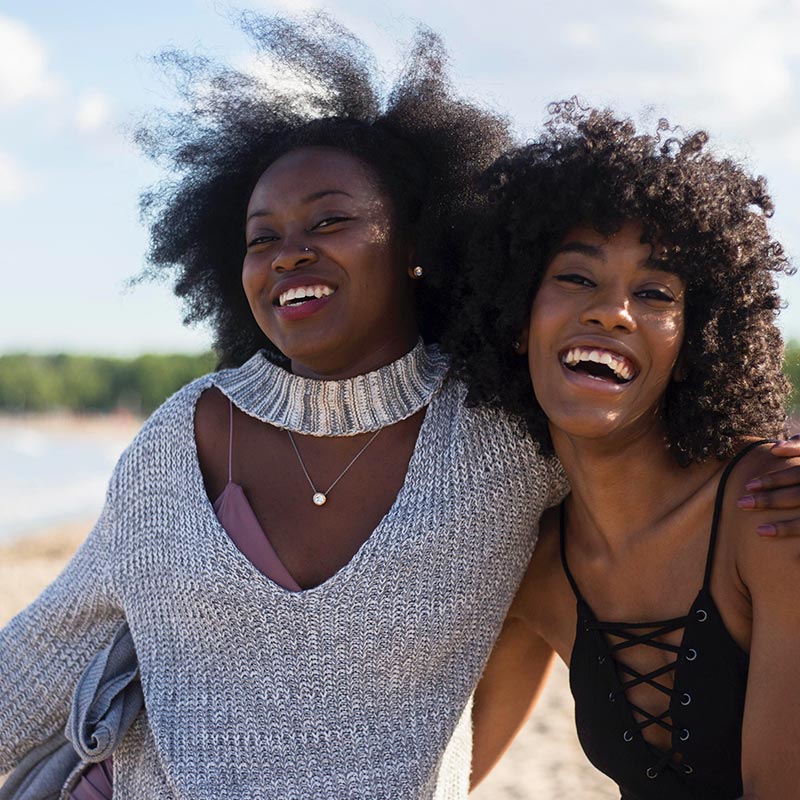 "Methadone gave me a second chance at life, a life that heroin was taking away. I am forever grateful. Thank you!"
– A Former Client