Tigard Comprehensive Treatment Center
Submitting...
Validating Captcha...
An error has occured. Details of this error have been logged.
This submission has been flagged as spam. If you have recently submitted a form, please wait a little while before trying again.
Submission Success!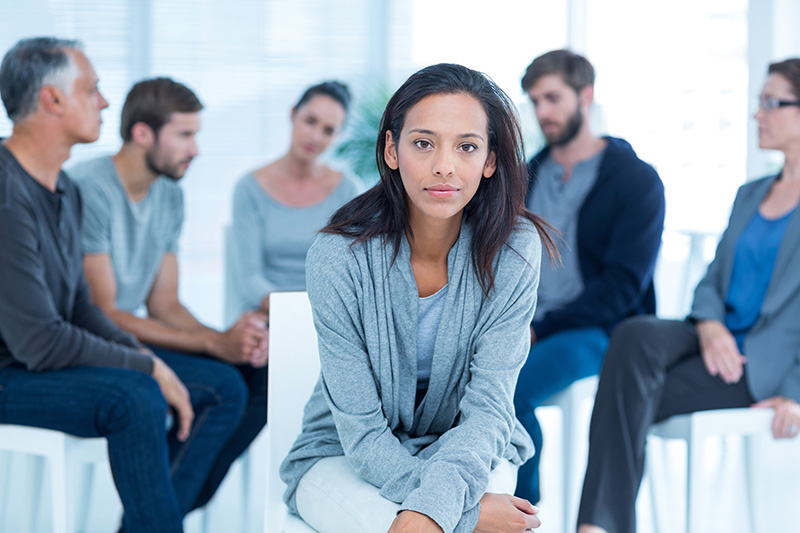 Breaking the cycle of addiction starts with asking for help.
---
Tigard CTC helps patients establish a strong foundation for opioid addiction recovery.
Is Tigard CTC right for you?
Tigard Comprehensive Treatment Center (CTC) offers outpatient treatment for adults age 18 and older of all genders who are struggling with opioid use disorder. The center, which is located in Tigard, OR, provides medication-assisted treatment (MAT).
About Tigard Comprehensive Treatment Center in Tigard, OR
Located in Tigard, Oregon, Tigard Comprehensive Treatment Center is a Comprehensive Treatment Center (CTC) that delivers medication-assisted treatment (MAT) to adults age 18 and older of all genders who are struggling with opioid use disorder.
Medication-assisted treatment is a scientifically proven way to treat opioid addiction that is meant to prevent relapse and sustain recovery. Studies have shown that MAT is both a safer and more effective way to produce better recovery outcomes than attempting treatment without medications such as methadone.
Unlike some methadone clinics that use only one medication to help curb the effects of withdrawal and reduce cravings, our Tigard center uses Suboxone, methadone, buprenorphine, and naltrexone. Because these medications affect different people in different ways, our expert clinicians will determine the proper type and dosage that will work best on your recovery journey.
Supportive & Encouraging Treatment for Opioid Addiction in Tigard, OR
Some methadone clinics do little more than administer medication. Our Tigard addiction treatment center believes that the most effective MAT programs include a therapeutic component to help you mentally and emotionally as well as physically.
For treatment to be effective, we have to understand your unique needs. That helps the team at our location develop a personalized care plan that will be the most effective way for you to manage your symptoms and achieve sustained recovery.
As part of your treatment regimen, you'll participate in group and individual therapy. Group sessions give you the opportunity to connect with others in the recovery community and learn from their experiences. Individual sessions let you work one-on-one with a trained professional to understand what led to your opioid use and chart a path forward after MAT concludes.
What to Expect at Tigard CTC Methadone Clinic
All the dedicated professionals at our Tigard center strive to help you make the most of your time in MAT, from admissions to discharge.
When you first come to our opioid addiction treatment center, our staff will ask you questions regarding your medical history and your current struggles. The intake appointment continues with a stress-free series of tests that will help us personalize your care plan to reflect your unique strengths and goals.
We believe that we are more than a methadone clinic; we're the turning point between your painful past and your promising future. Everyone you encounter at our Tigard clinic is rooting for you to achieve lasting recovery, and that starts with you actively participating in all elements of your treatment.
If you or a loved one is struggling with opioid addiction, contact us today. Your chance at a better tomorrow starts now.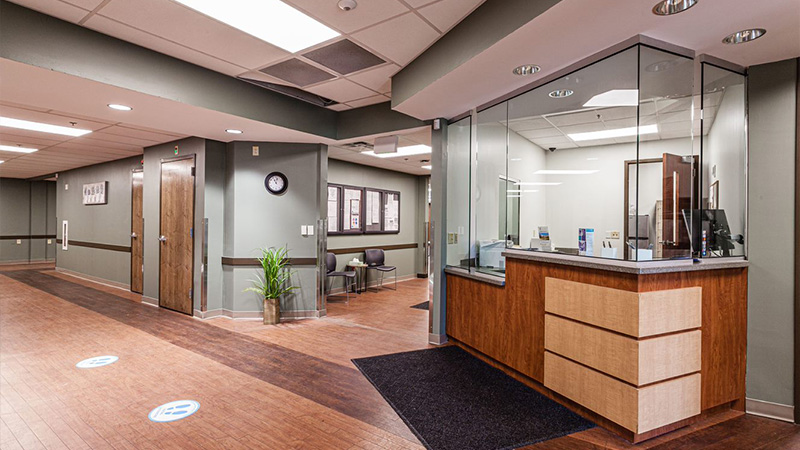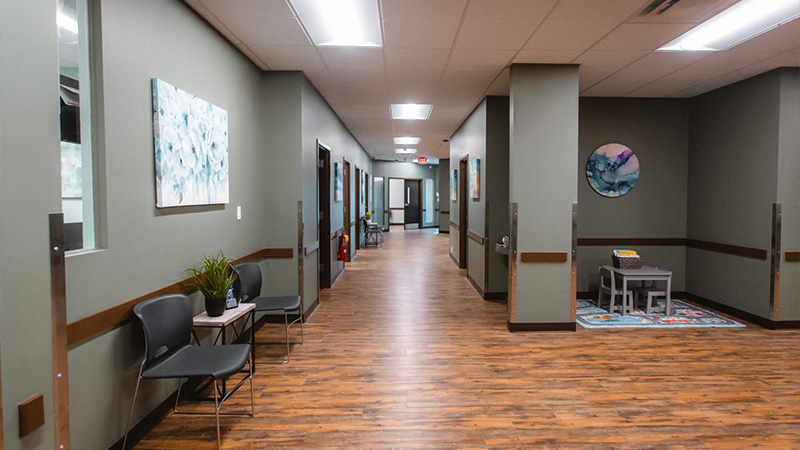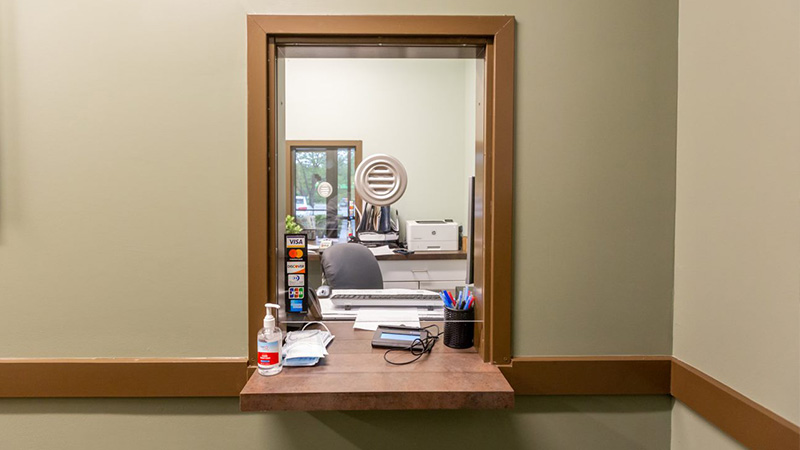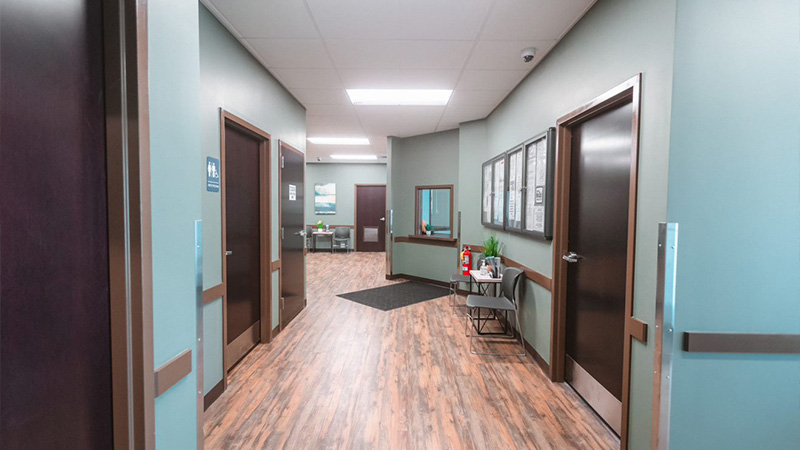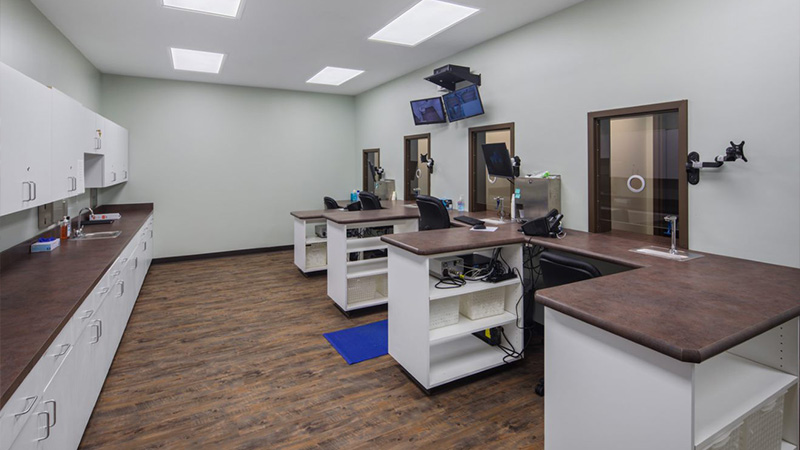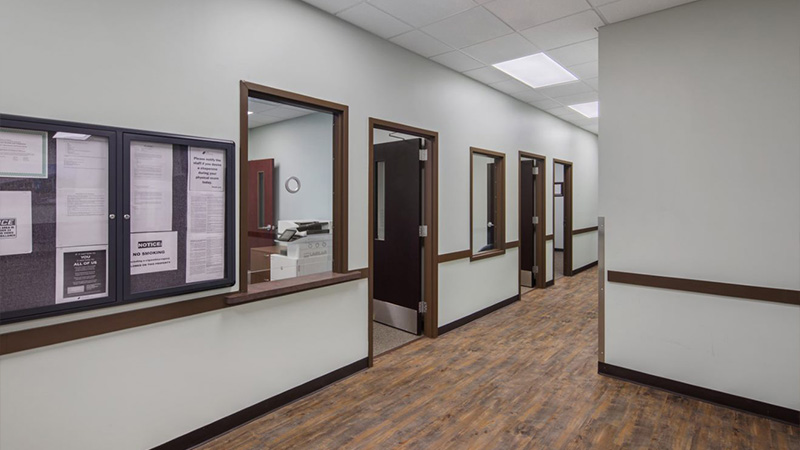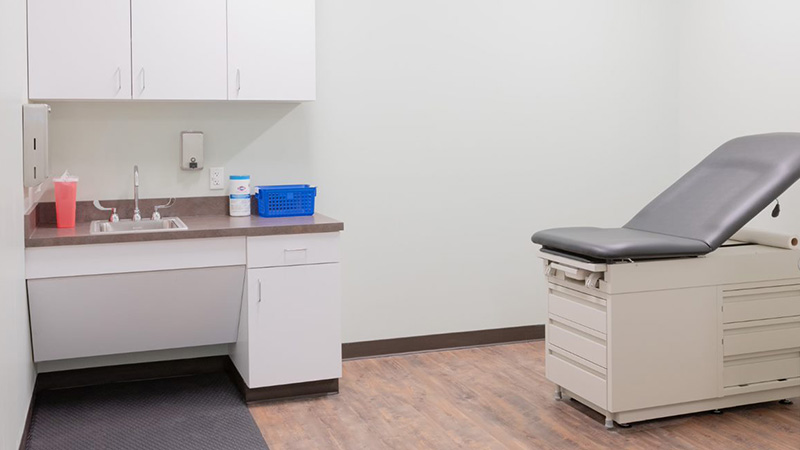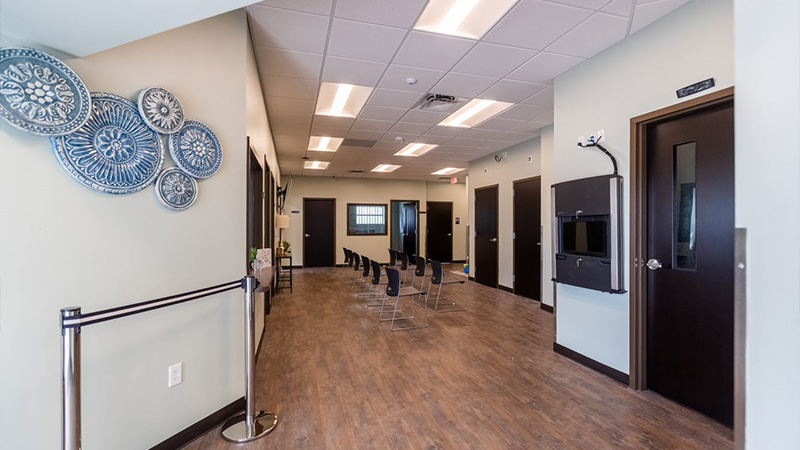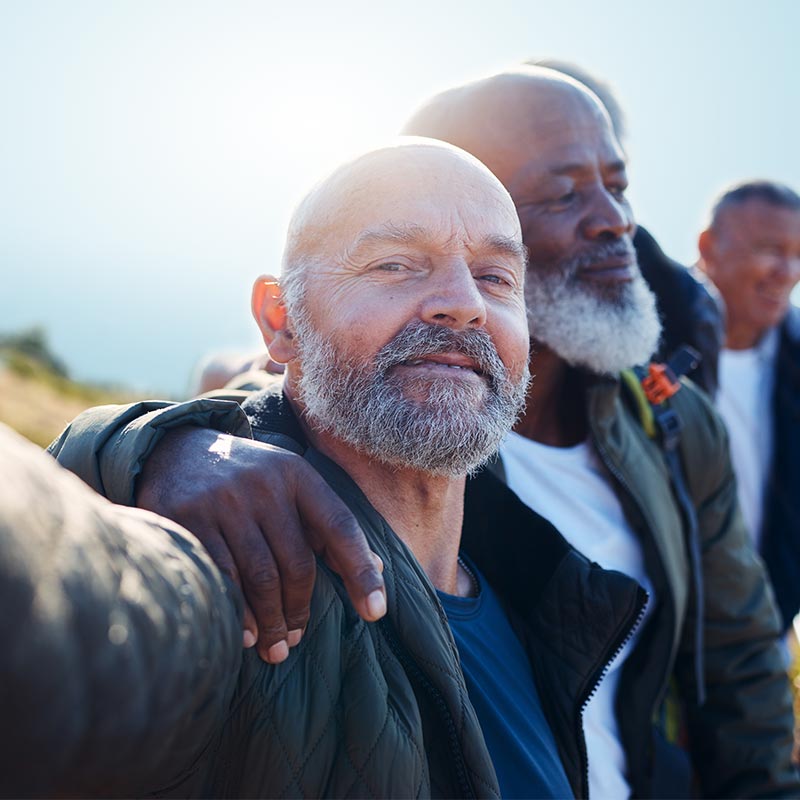 "I am so grateful for my counselor and all the staff here for believing in me, guiding me and supporting me on this important life changing journey."
– A Former Client